Whether you have a boo or are hanging out with your girls, celebrating your singleness, finding a great dress for Valentines is always great to have. Regardless of your plans, we have a few leads on that dress you are looking for… you know, Plus Size Dresses For Valentine's Day!
You know, a red dress, one that celebrates your womanhood, your curves, your beauty… you may also know this dress as your "freak um" dress. Finding one that speaks to your style and mood is something that we help you with today!
From day to night, we have rounded up a nice collection of dresses that will surely pique your interest!
You know, it is funny, growing up, my mother would never let me rock red. No red dresses, red nail polish, nor lipstick. To her, it was too gold and "grown" for her children… and what makes this funny is that now; as I am "Grown" I still have hesitations in rocking and wearing red… OR if I am feeling rebellious, red it is.
SO what a better way to prep for Valentine's Day than with a few options for the big day? From day to night, we have rounded up quite a few options for you to play in!
Are you ready?
15 Plus Size Dresses For Valentine's Day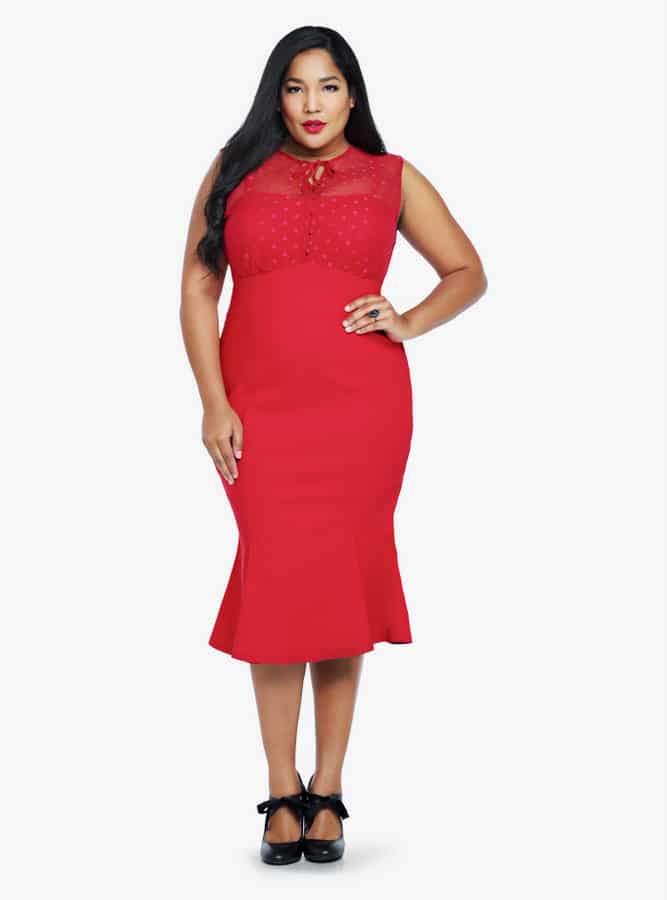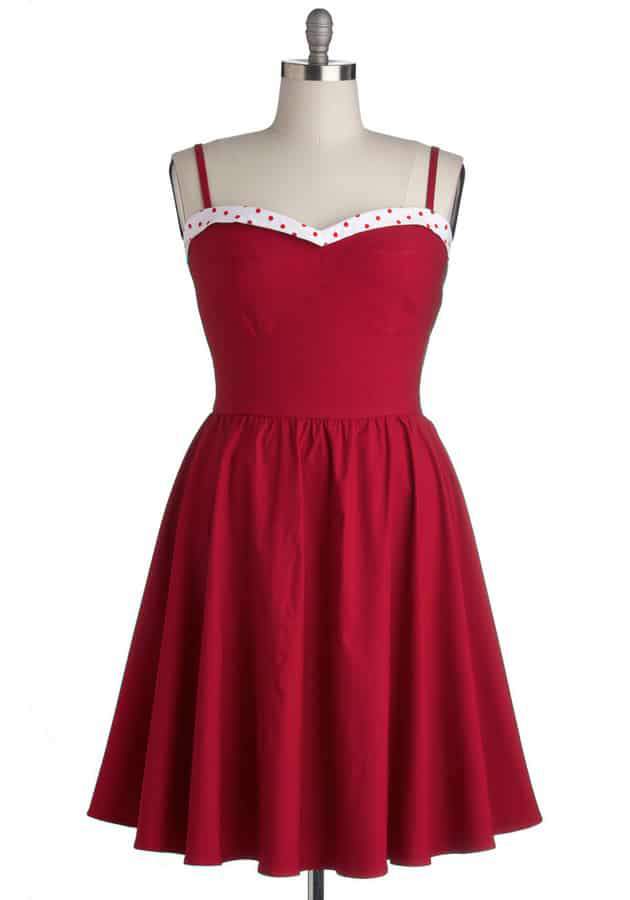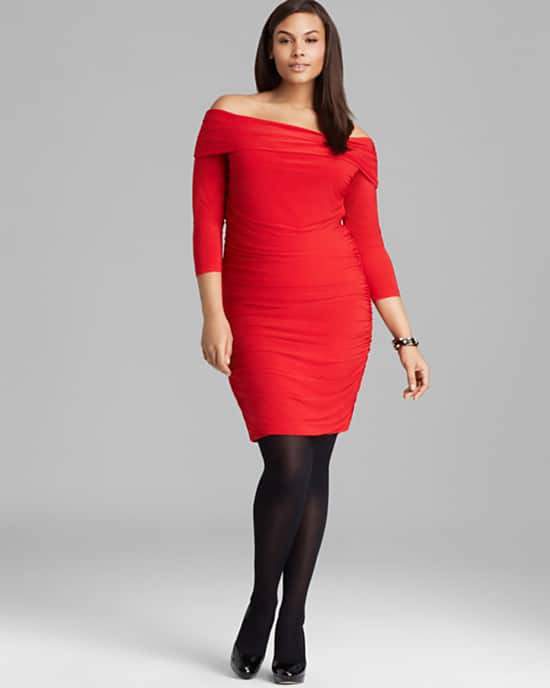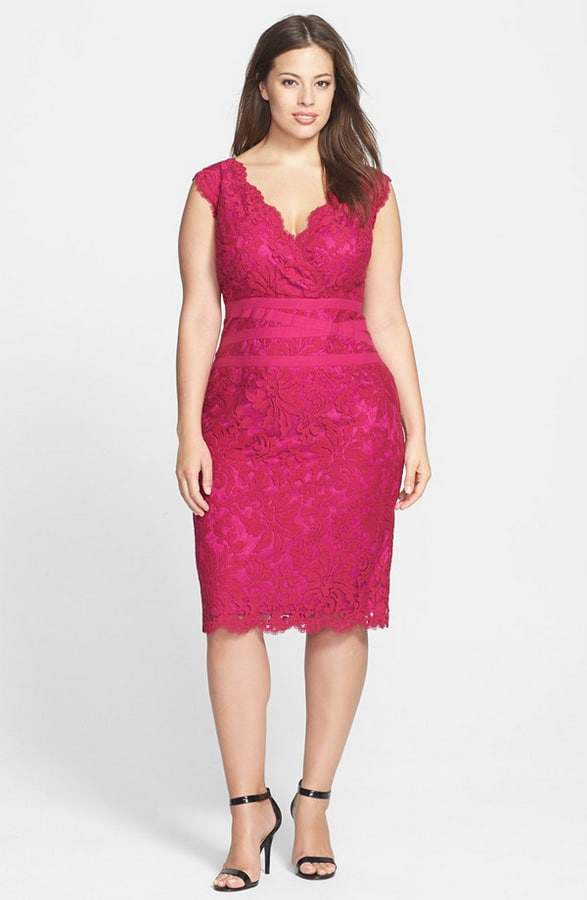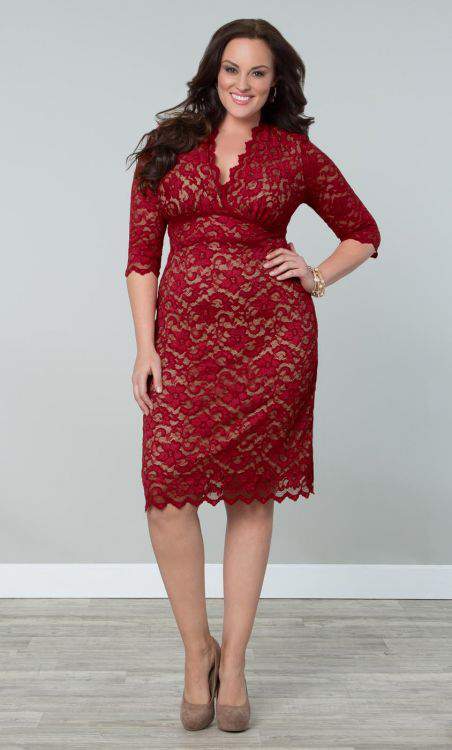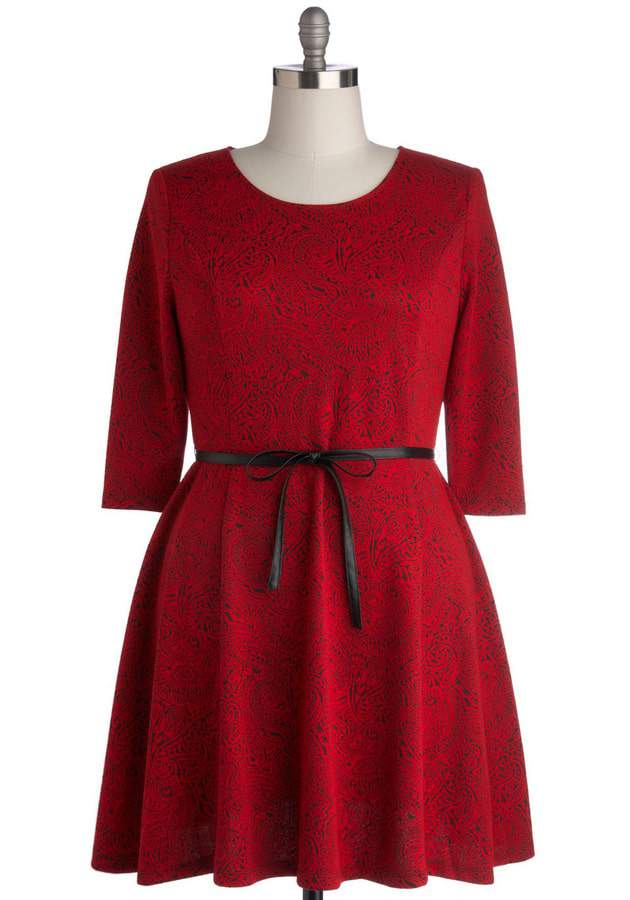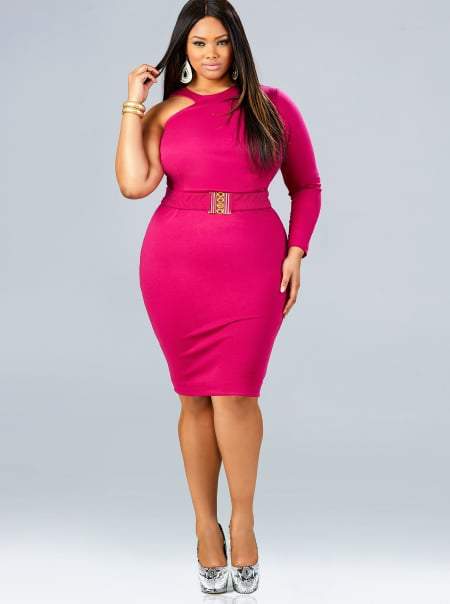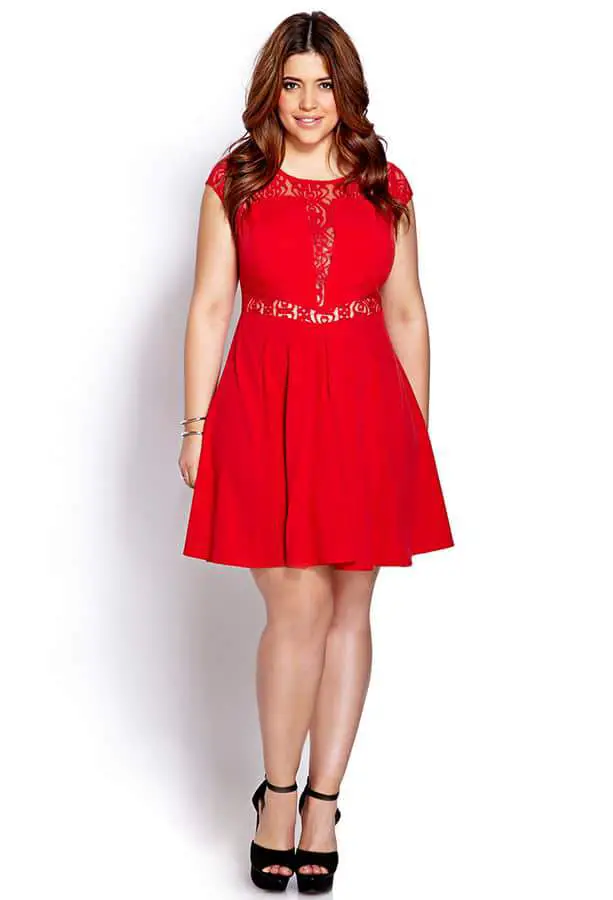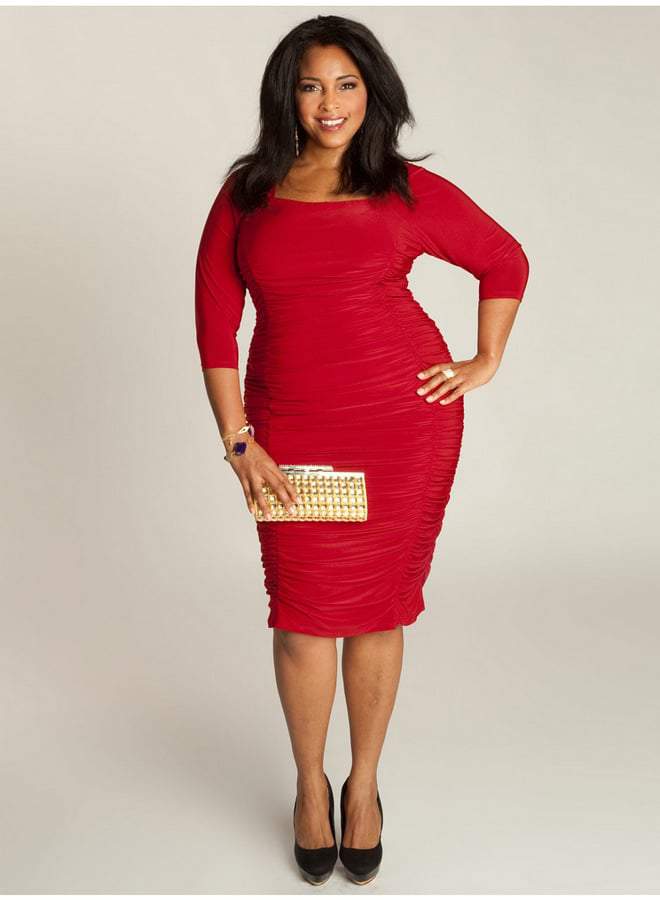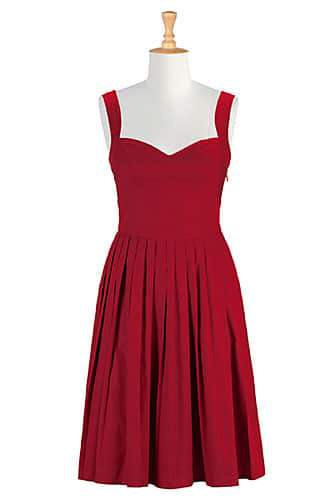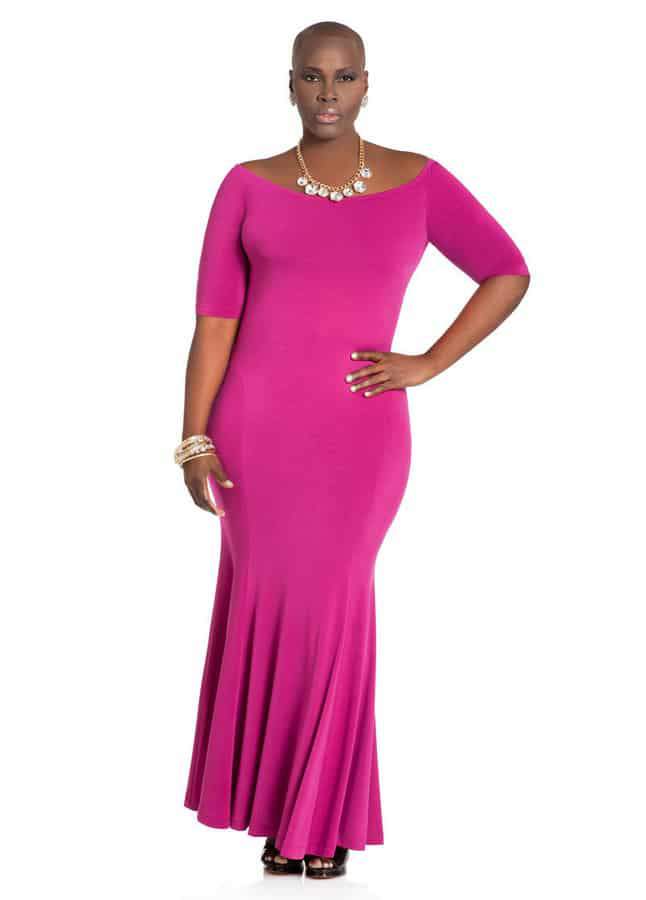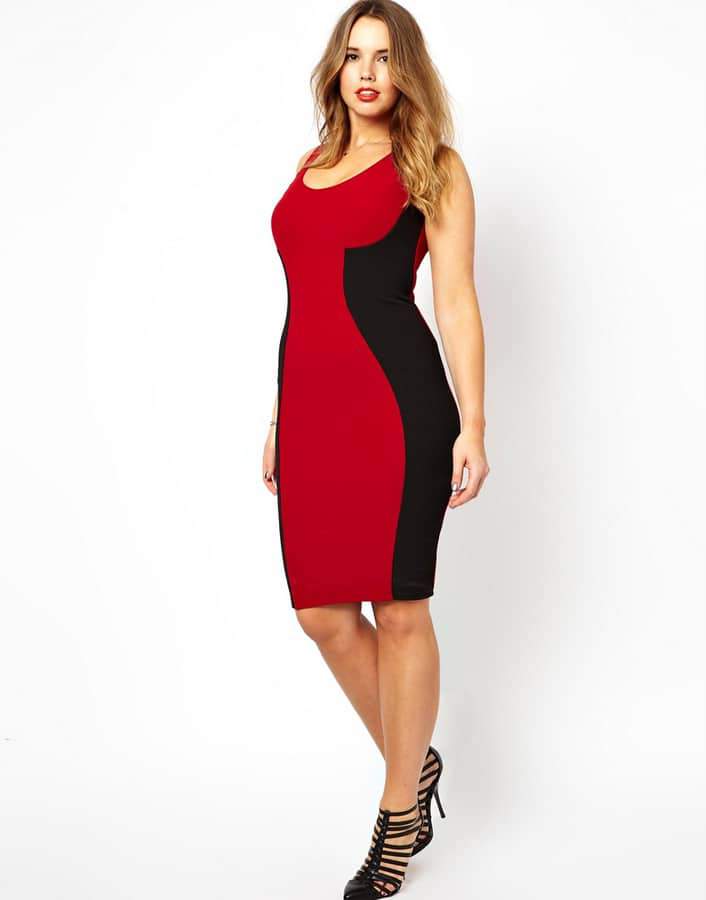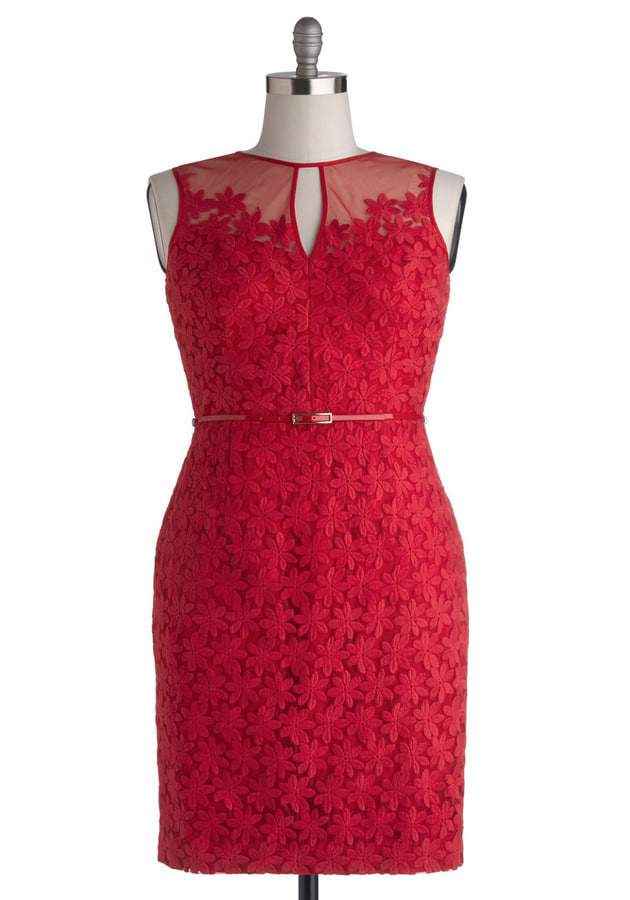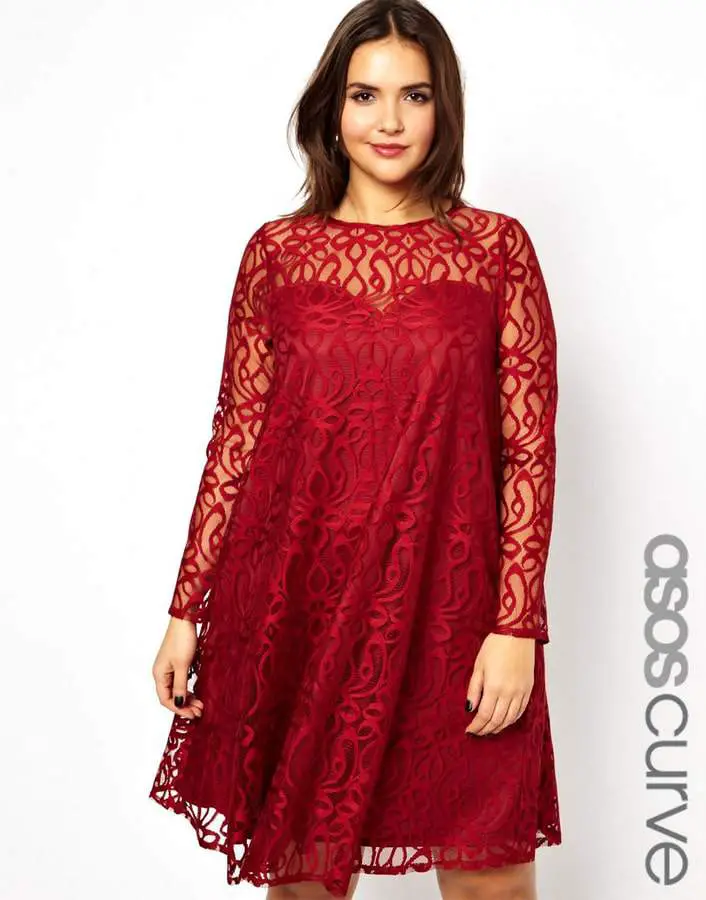 In order:
ASOS CURVE Exclusive Swing Dress, ModCloth Poinsettia Party Dress, ASOS CURVE 90s Ribbed Body-Conscious Dress, Ashley Stewart MERMAID MAXI DRESS, eShakti Hailey Dress, Igigi Felina Dress, Forever 21 Party Time Pleated Dress, Monif C Leann One Shoulder Dress with Detached Belt, ModCloth Dare to Dream Dress, Fashion to Figure Pros and Contours Dress, Kiyonna Boudoir Lace Dress, Tadashi Shoji Embroidered Lace Sheath Dress, Melissa Masse Plus Ruched Kitten Dress, ModCloth Neyla Dress, Torrid Retro Chic Dotted Mesh Dress
All of the dresses are linked and numbered for you to shop directly from! And if you are looking for something underneath it all, check out our Valentine's Day Lingerie Roundup!
How about this for inspiration? Did you see something you like OR something that reminded you of what you already have in your closet?
What are YOU planning to wear for Valentine's Day? Let's talk about it.