Girl. Did you get the chance to watch the livestream of the Zendaya x Tommy Hilfiger collaboration? No? Did you gloss over this news thinking automatically that it would not apply, like other fancy collabs? Well, guess what? It does. Yes, the Zendaya x Tommy Hilfiger Collaboration DOES COME IN PLUS SIZES.
Even better? You can shop the collection NOW. Zendaya is truly giving plus size contemporary fashion a few more great options!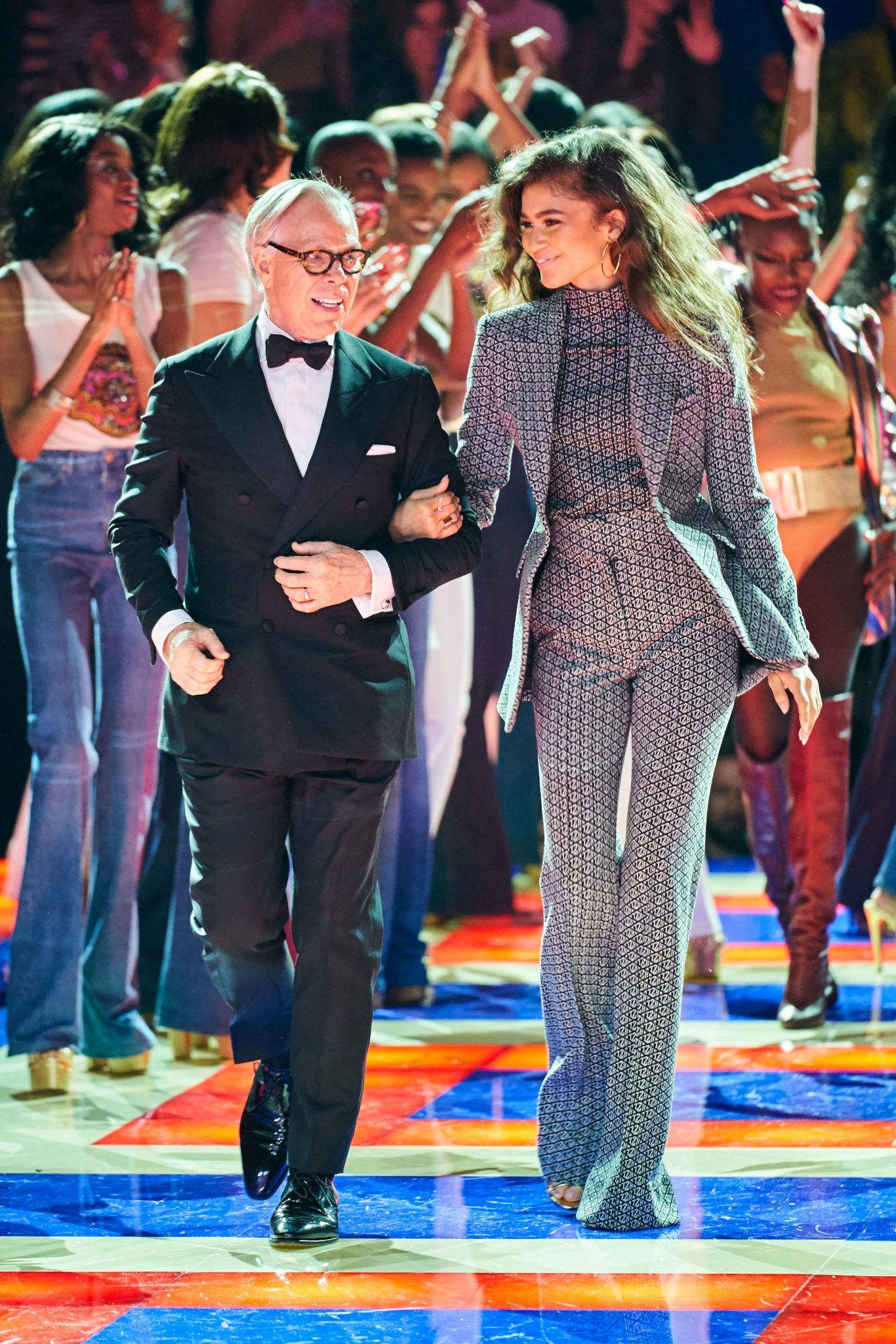 But first, let's rewind… Set during Paris Fashion Week, Zendaya took us back to the 70s with her collaboration and fashion show, inspired by the Battle of Versailles Fashion Show. This battle featured 5 American designers competed against the powerhouses of French fashion.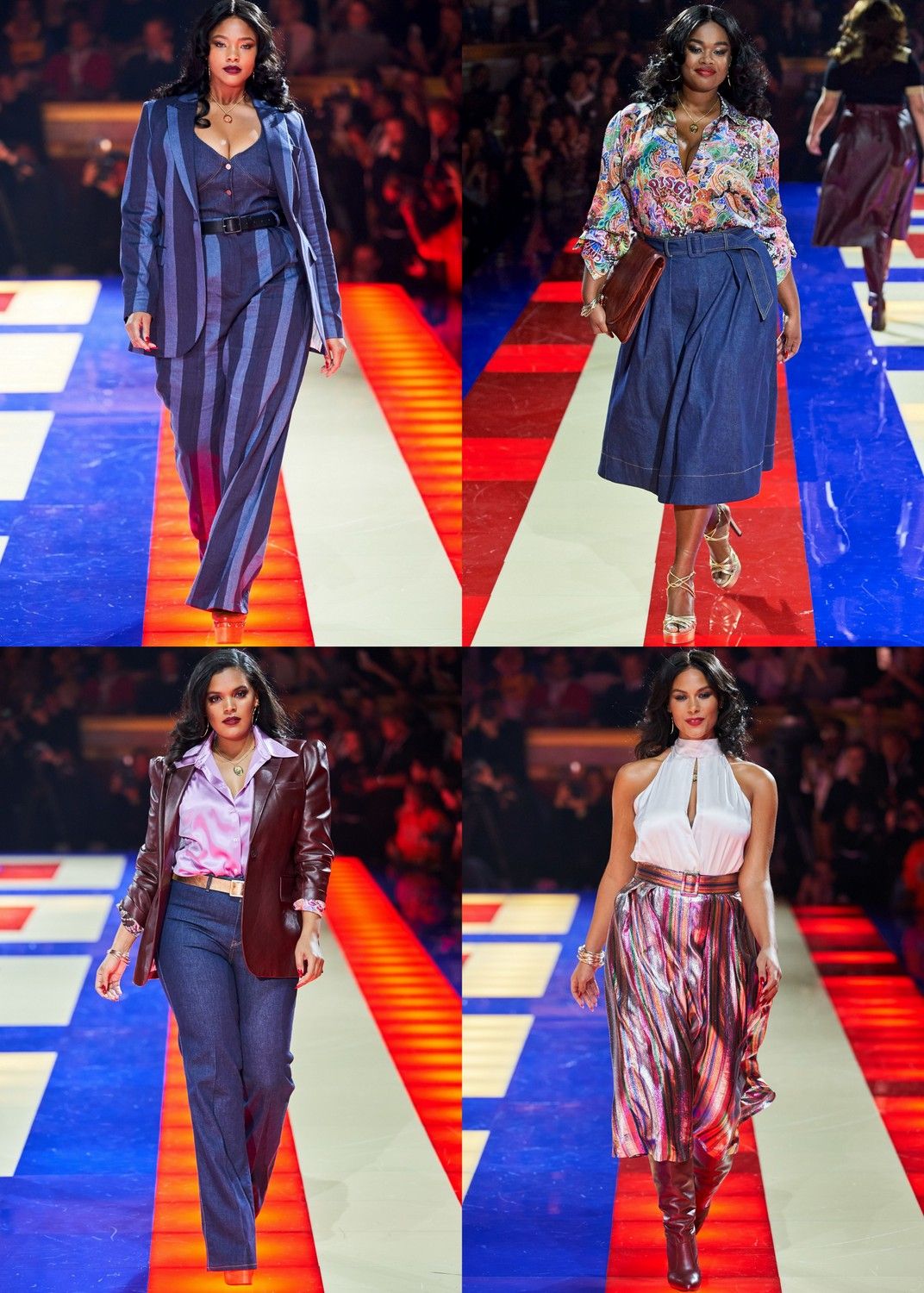 What's quite special about this show is that diversity and inclusion were center stage. While Paris is affectionately known as the fashion capital of the world, representation is hardly, if ever reflected on the runway. So, when Zendaya rocked models of various ages, race, gender, and size walked down the runway, she gave us a show to remember.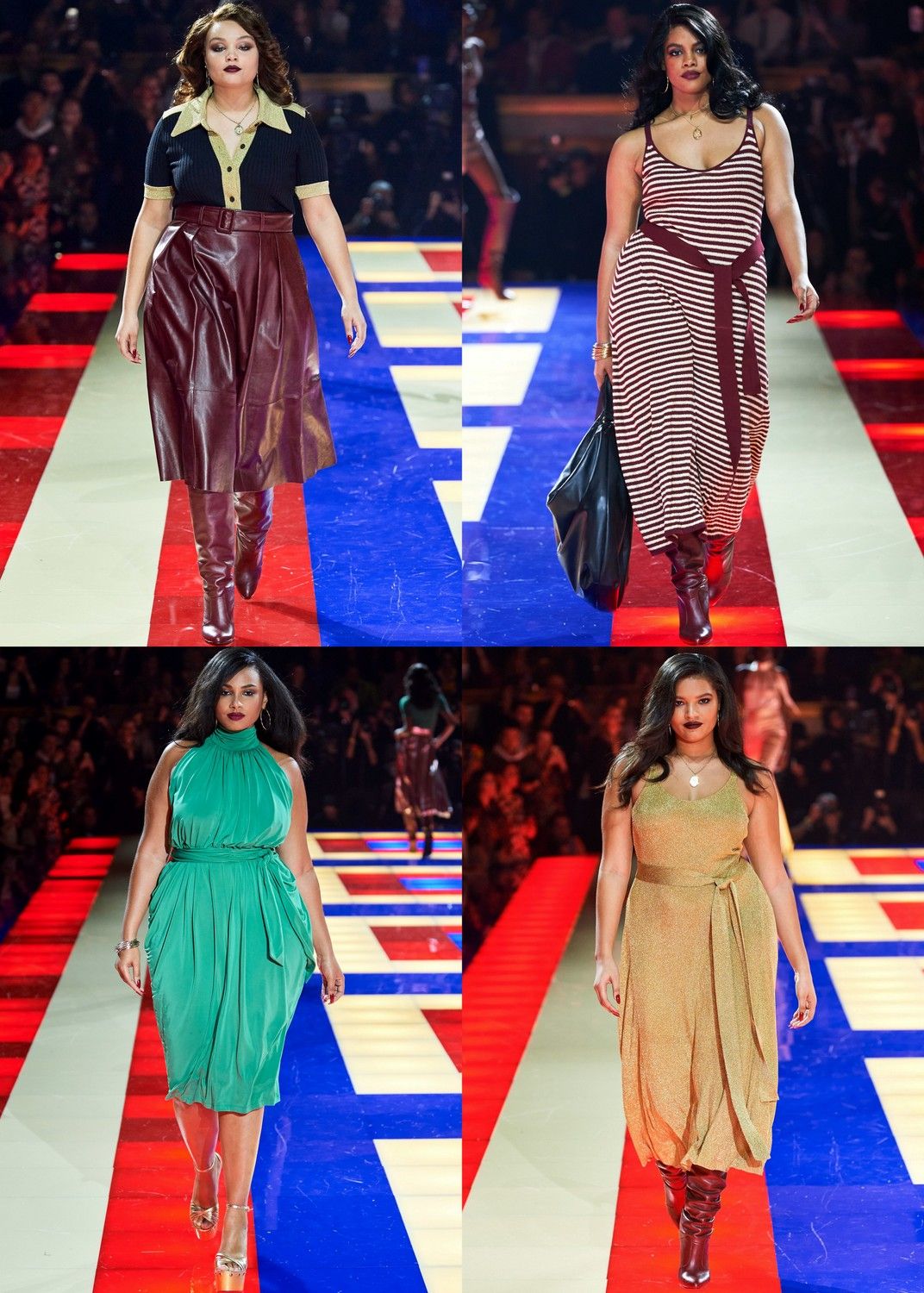 So about shopping the Zendaya x Tommy Hilfiger collection?
Girl, the plus size models were not just walking to look pretty in a few pieces… oh no. This collection comes in plus sizes and yes, you can shop at now! The plus friendly collaboration is available up through a size 22 (I know, I did see some in a 24, but sold out)!
Before you shop the collection, here couple of things that you should know:
There are no price differences from straight to curve line, amen!
The styling is the exact same the looks the mood the vibe is the exact same as the straight size model. Thank you and we appreciate this.
We did notice that many of the hero pieces of the collection were not available on the site in plus sizes but walked the runway with plus size models. *cough* plaid shorts, leather fit & flare dress, and all of the long jackets. We are hoping that they have just not hit the site, yet…
This collection had at all and we are going to show and share our favorite plus size pieces that you can shop now!
Shop These Plus Size Pieces from the Zendaya x Tommy Collection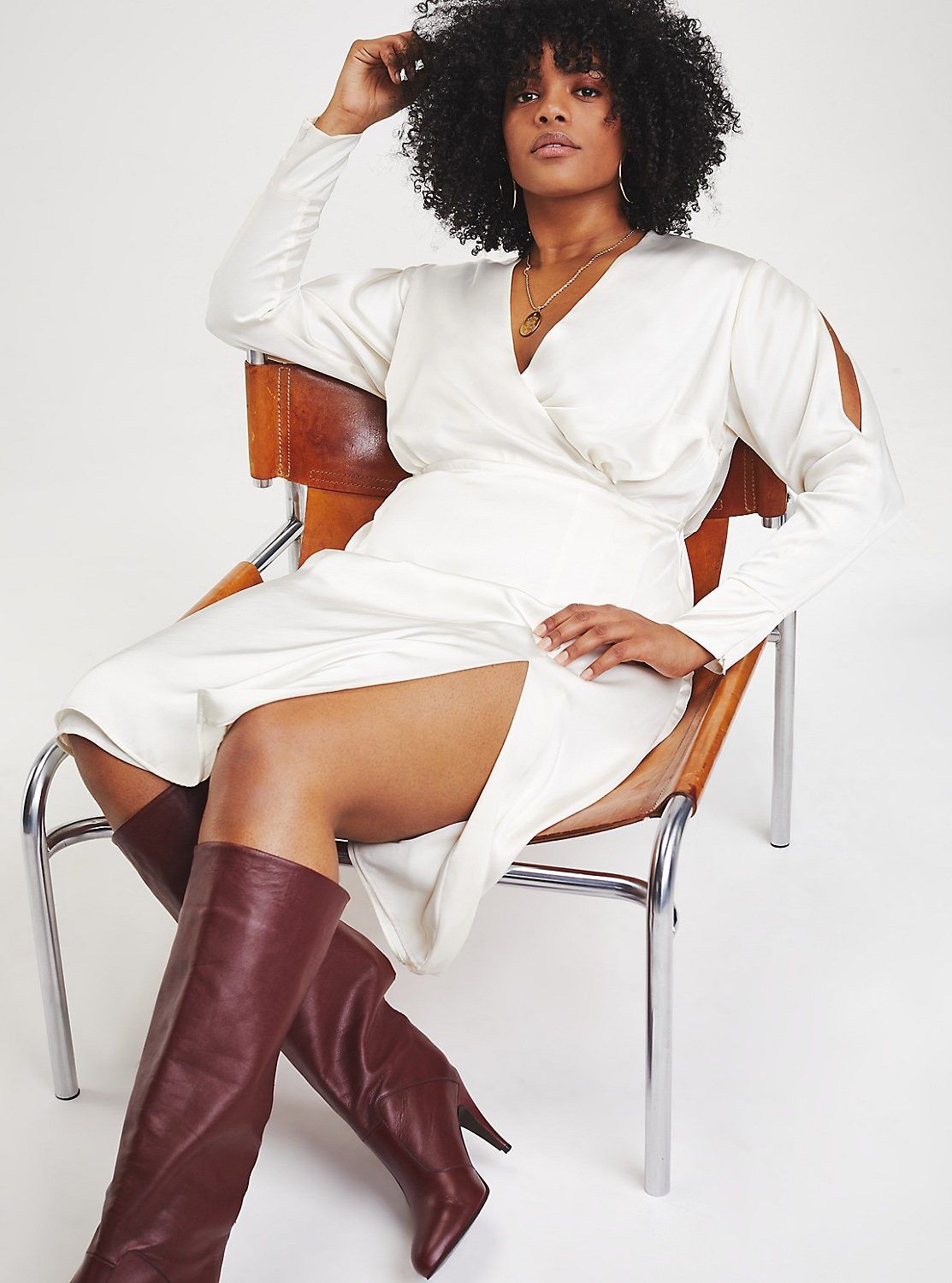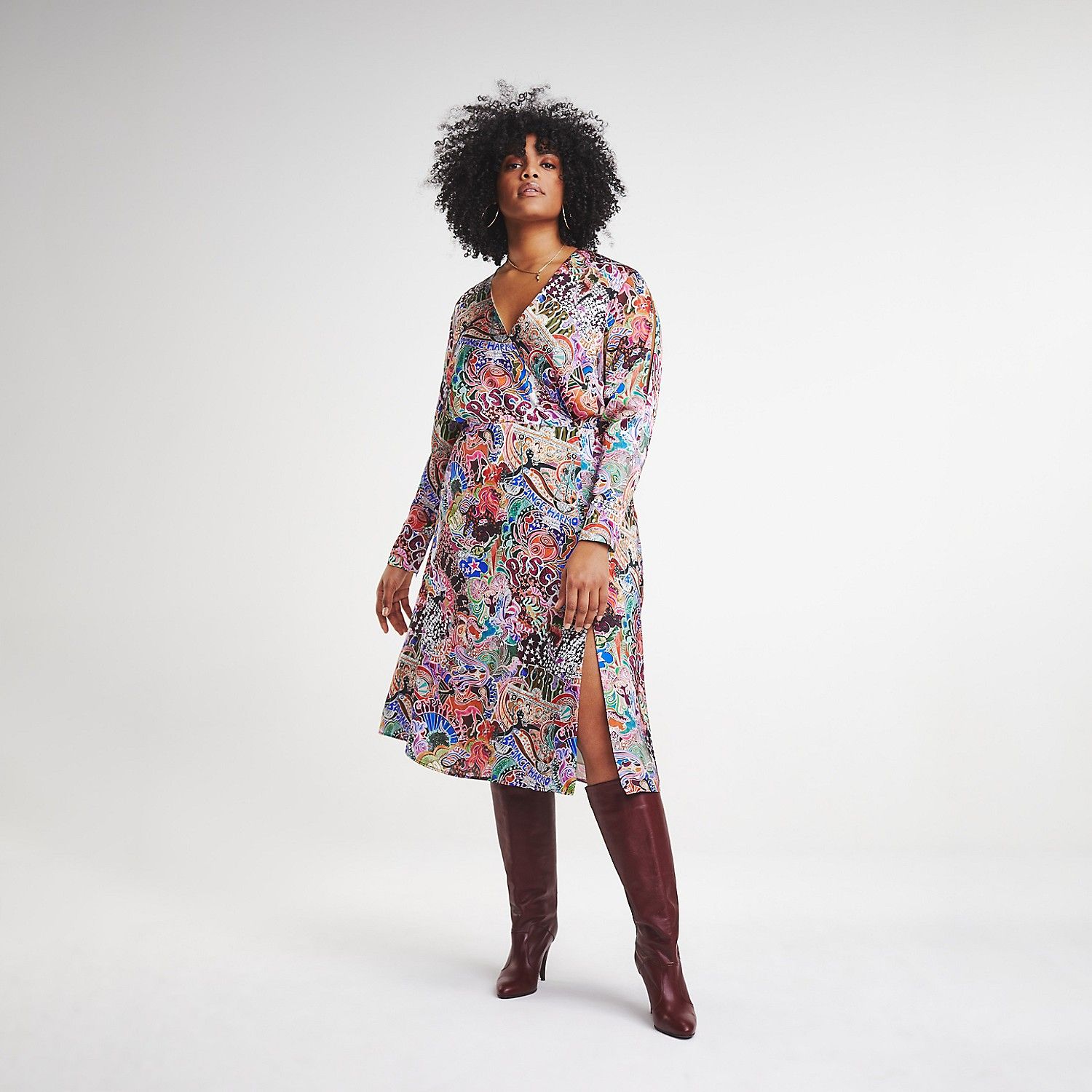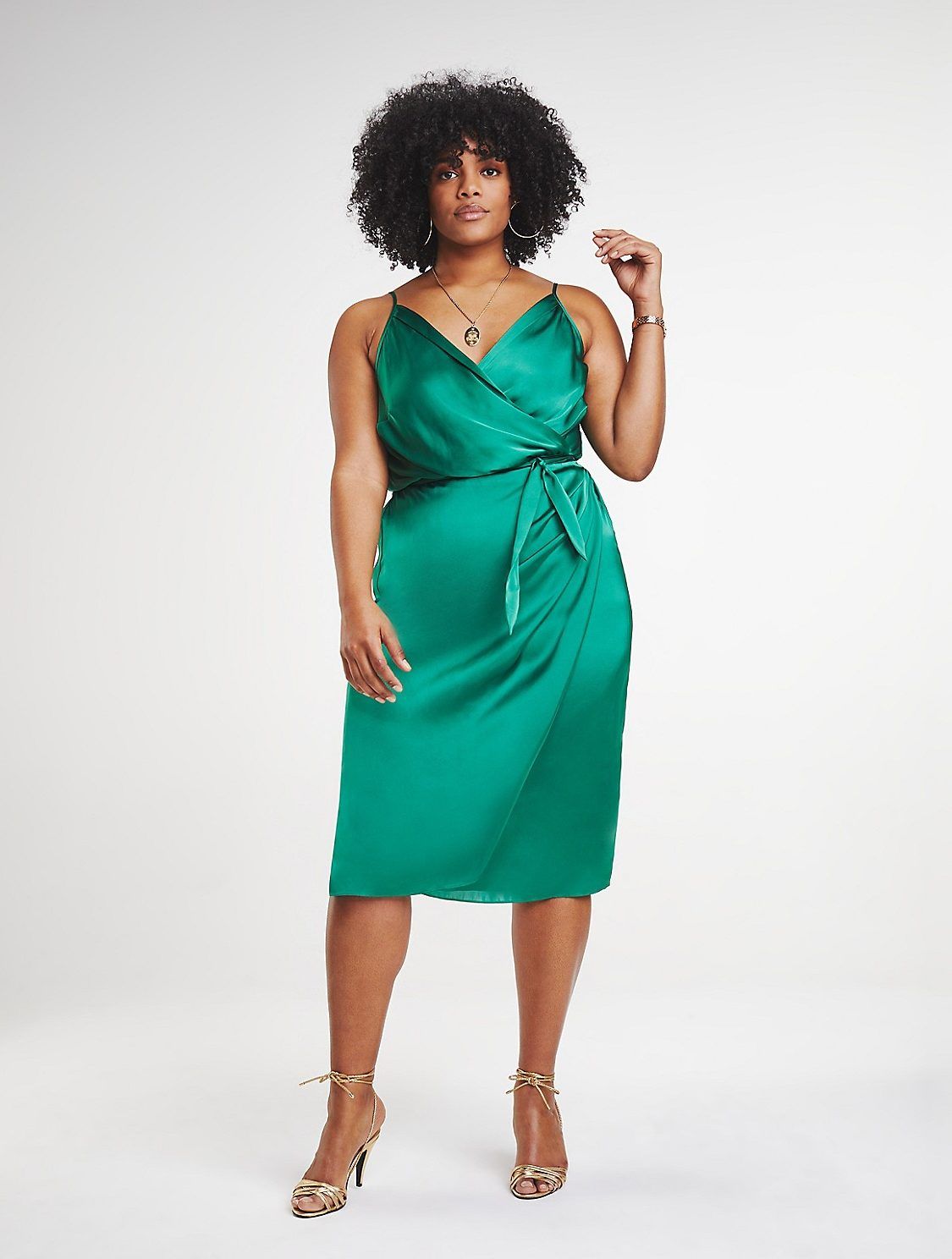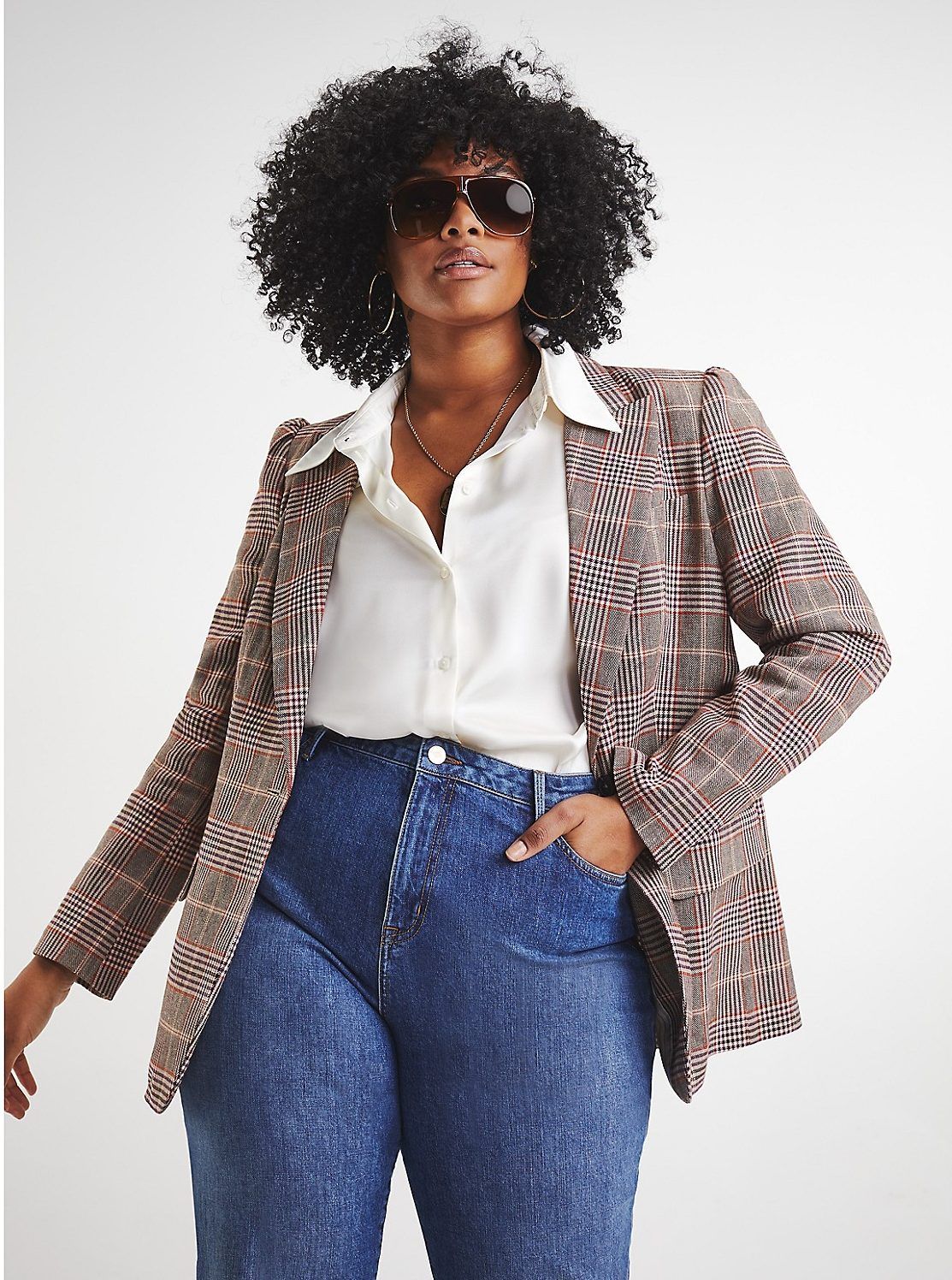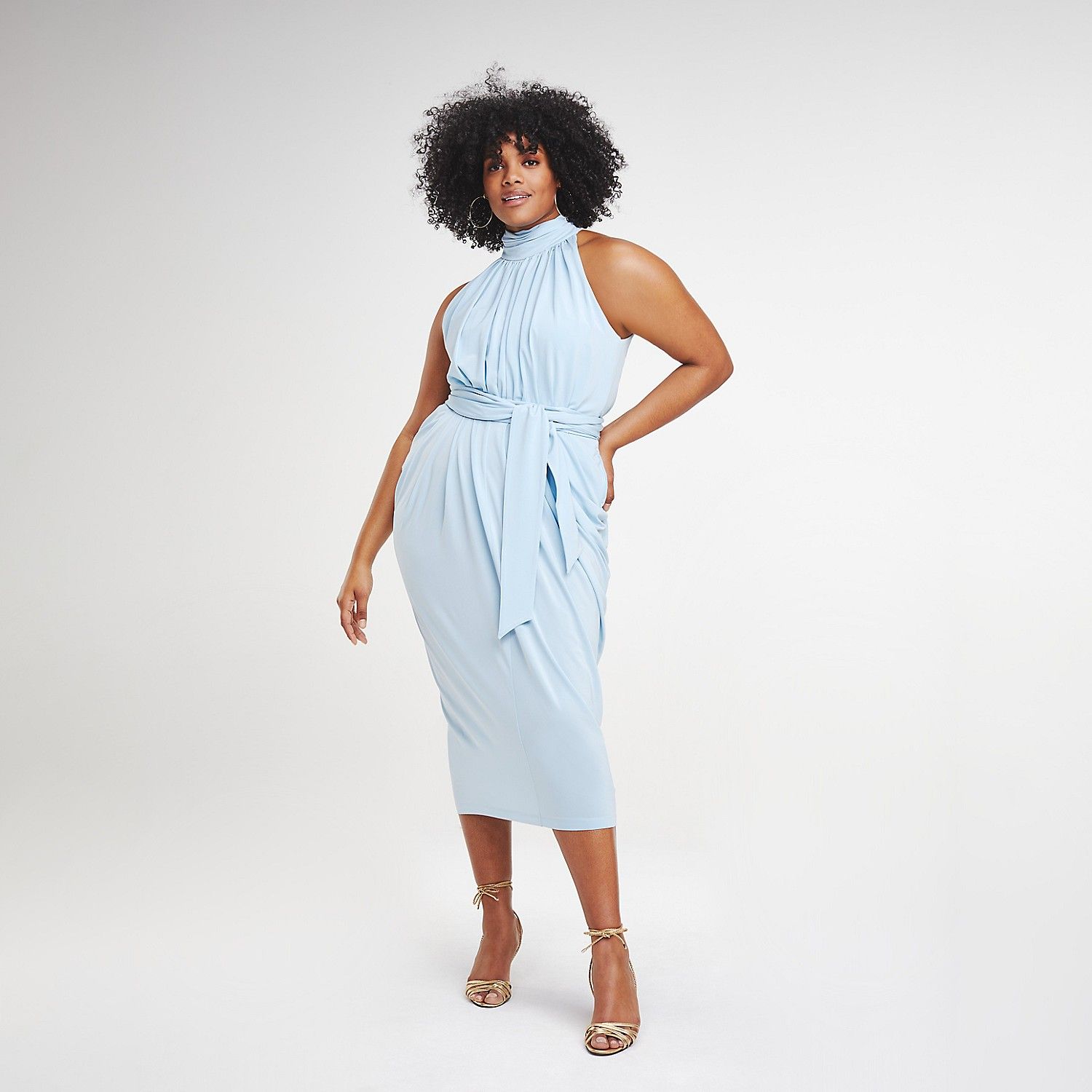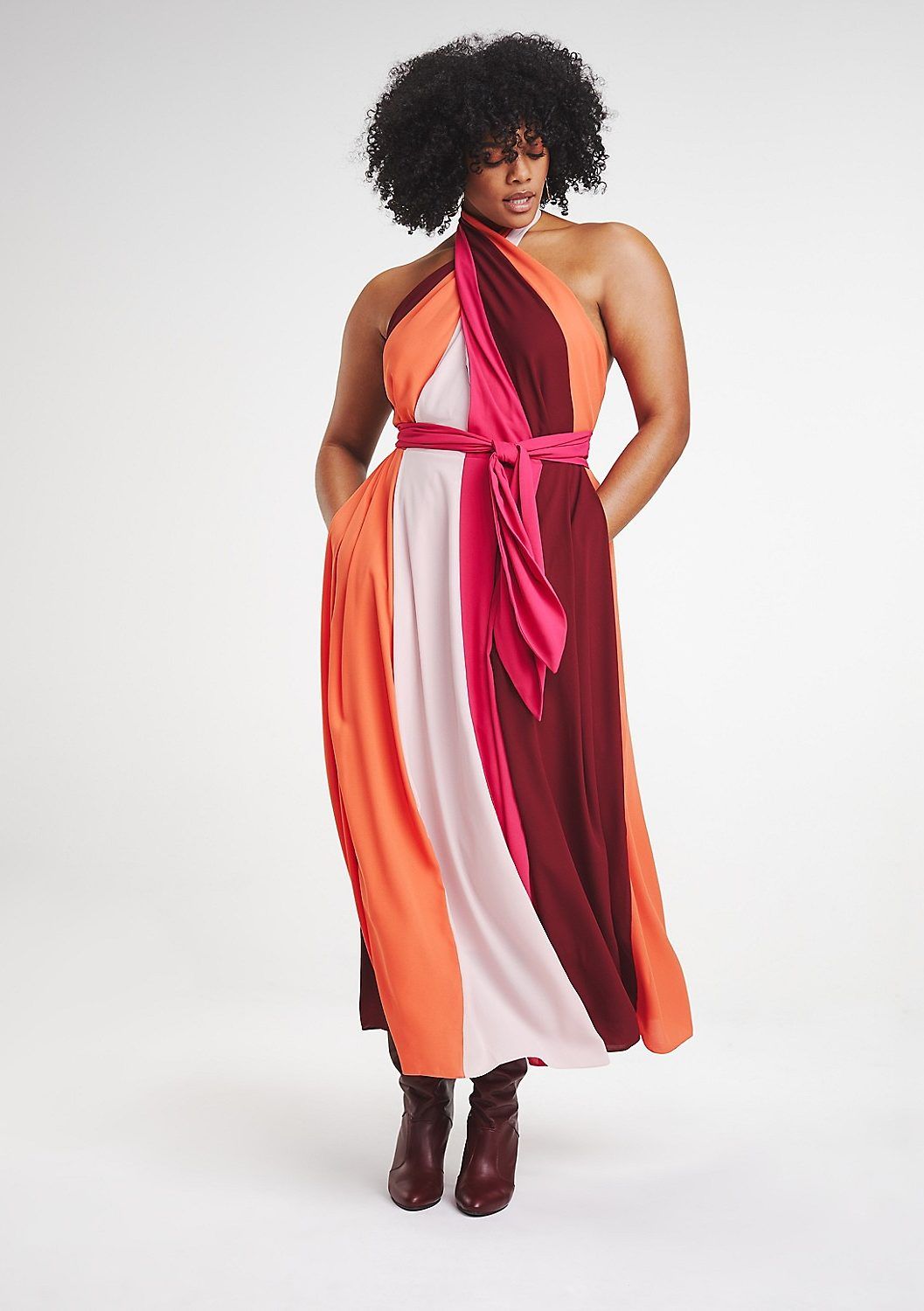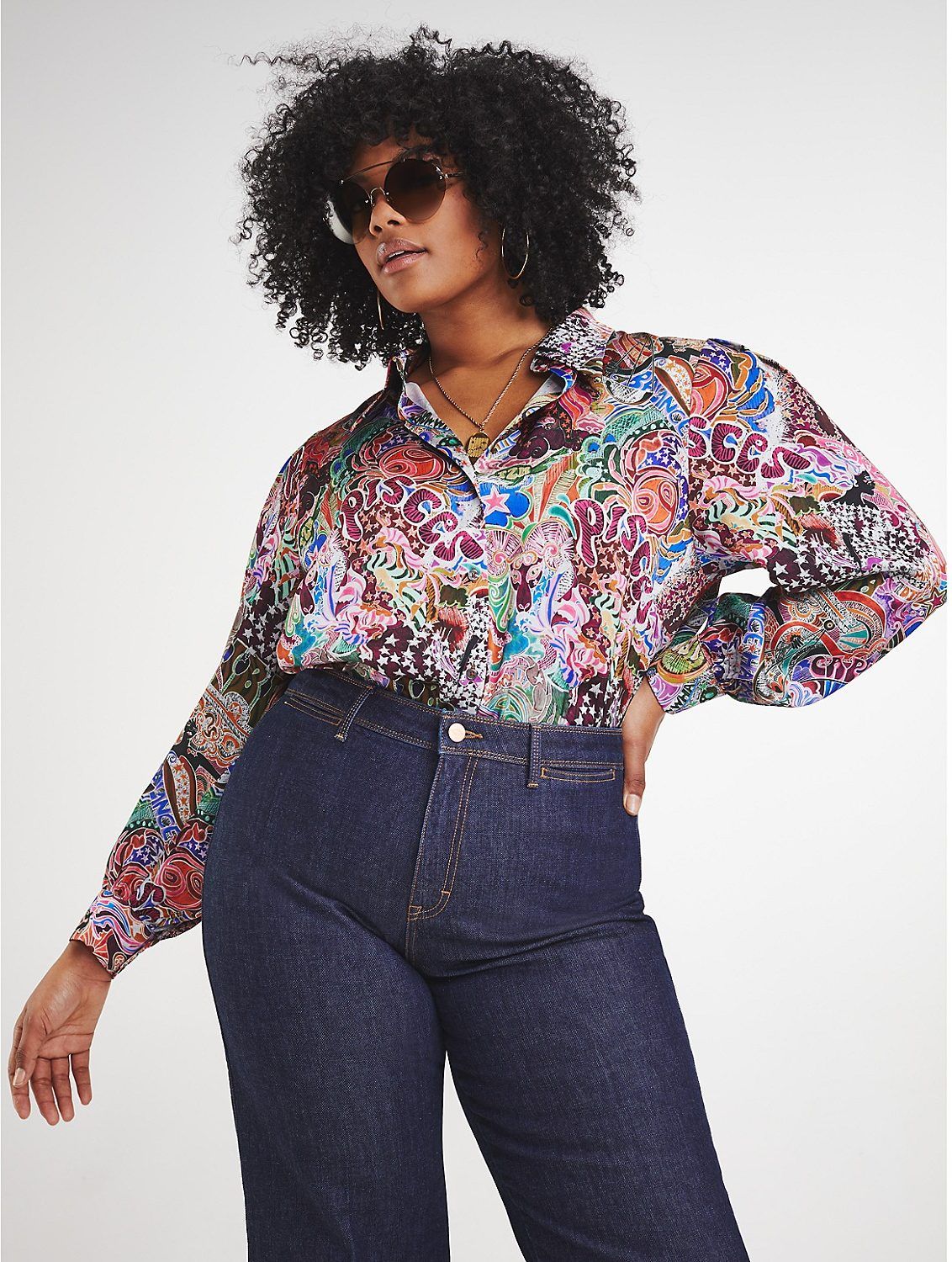 These are just a few of our favorites and standouts! See, the Zendaya x Tommy Hilfiger collection gives as everything that the 70s reminds us of. Flare jeans, fitted stripes, satin suiting, glam wrap dresses, bold bell bottoms, luxe leather looks and tailored pantsuits! Straight from the runway, you can shop the collection now!
You can shop the collection, now at usa.tommy.com
Soooo, what did you think about the collection? Did you even think that plus sizes would even be included in this collab?
Thank you Zendaya and Tommy for this and for showing a few brands that it can be done!
Now… which pieces are you adding to your closet for the spring?