Are you ready for some hot TCFStyle Expo news? We have been on pins and needles keeping this on to ourselves. What happens when you have the hottest event of the south and add an even hotter celebrity stylist to join in a discussion about being Bold in Style. We are so excited to announce and welcome CELEBRITY STYLIST, CREATIVE DIR., SPEAKER and MENTOR, J. Bolin to the 2019 TCFStyle Expo!!!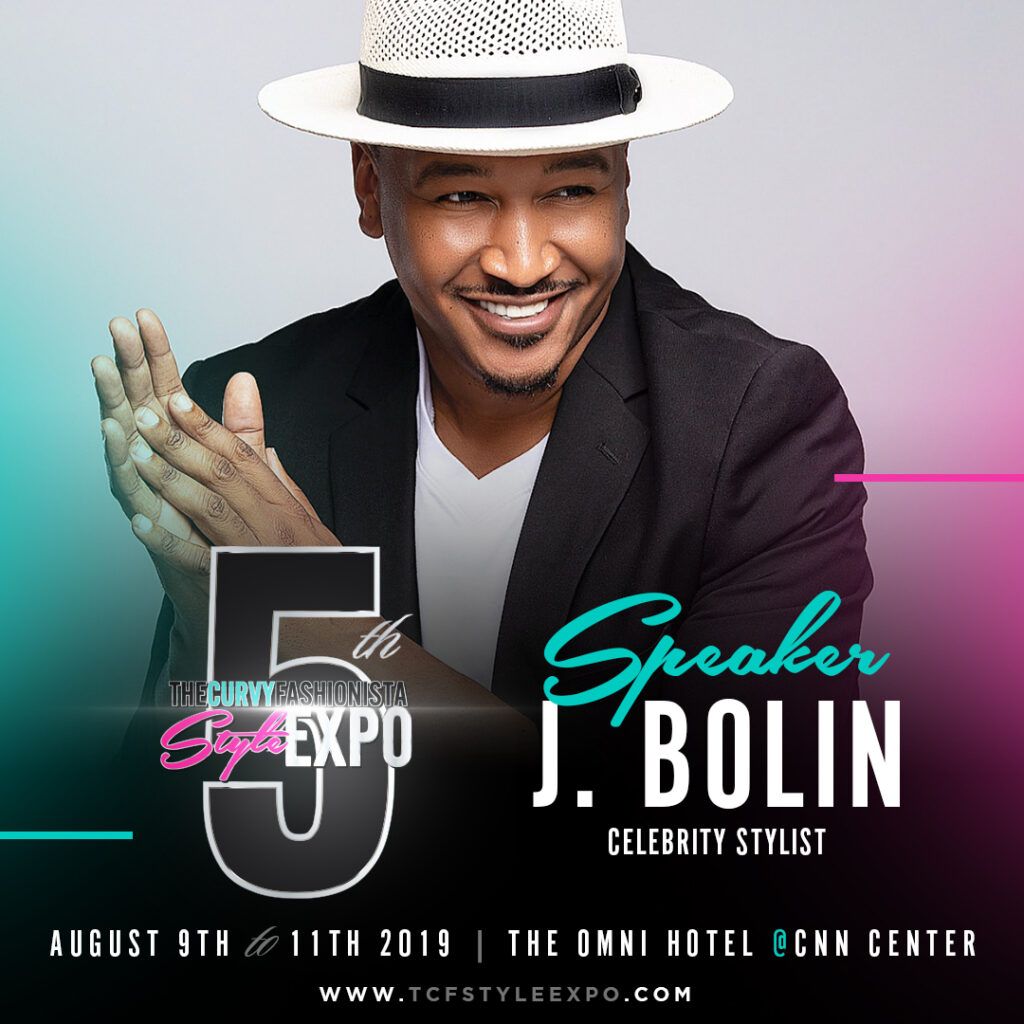 Exciting right? We are so here for everything this man brings to the table in style and spirit. Now that we have pulled our selves together let's meet the super stylist to the celebrity, Mr. J. Bolin.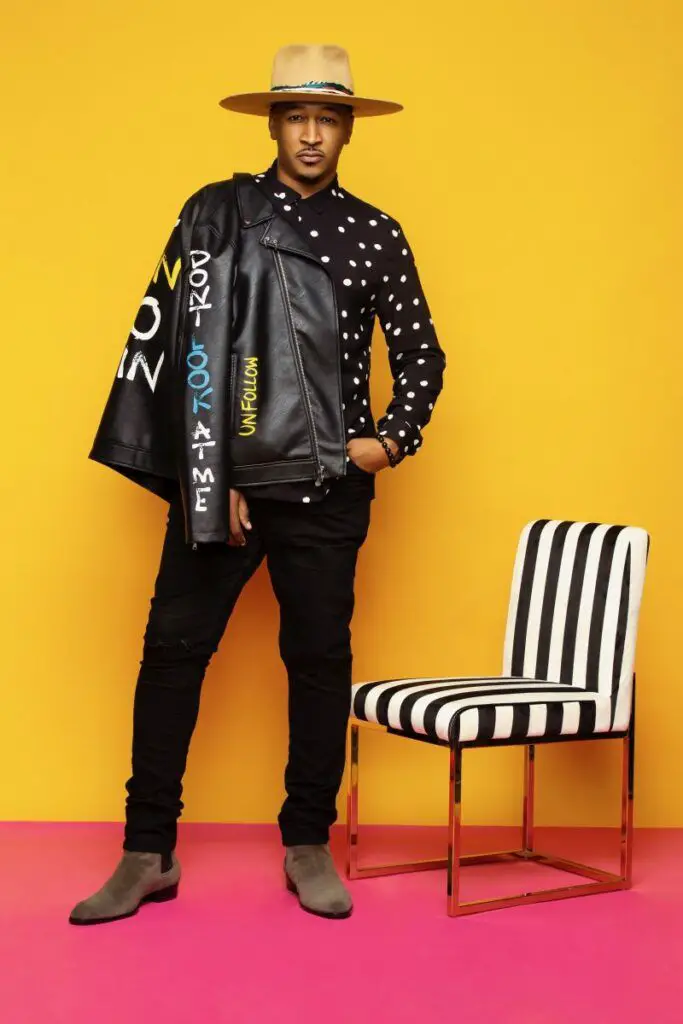 For a full decade, Celebrity Stylist J. Bolin has been an industry respected professional and he has amassed a diverse client portfolio that includes individuals like Vivica A. Fox, Emmitt Smith, Boris Kodjoe, Morris Chestnut, Wendy Raquel Robinson, Nene Leakes, Yolanda Adams, Donnie McClurkin, Christina Milian, Mary Mary, Sarah Jakes, Niecy Nash, Michelle Williams and Keisha Knight Pulliam.
His passion for styling shows through the fact that he is able to create unique, individual looks crafted for each client while maintaining the J. Bolin signature style.
In the words of this fashion artist, "It is my belief that one's image should reflect power."
This distinct point of view and dedication to making every single one of his clients feel like a star is what has driven Bolin to be an innovative force in this industry and has allowed him to remain competitive in an ever-changing industry.
Did you know J. Bolin had an online boutique featuring some of his favorite design and stellar taste? Did you know it carries plus size up to 3X?
Make sure you check out the plus collection from Shop J Bolin.
Told you we had BIG NEWS coming! Have you gotten your ticket yet? More news to come this week, we are just getting started.
Join us the at the OMNI ATLANTA HOTEL AT CNN CENTER in Downtown Atlanta for the 5th Annual TCFStyle Expo, August 10-11th!
Tickets are on sale now!
See you in Atlanta!