There is a tug of war right now in plus size fashion. On one hand you have articles touting the spending power and untapped market of the plus size shopper and on the other hand, you have articles like the one Fashionista penned this past week, highlighting the woes of advertising, media, and the plus size woman.
Which had all of us here, thinking.
Call it disrespect, a willful ignorance, or a purposeful slight. But all of these apply one time or another coming from the marketing and media side of things. Yes, we have designers who refuse to make clothes bigger than a size 10 or 12- I am not talking about those…
We have designers and retailers who make plus-sizes but SOMEHOW forget or choose NOT to promote them. No plus size on their respective sites, no inclusion in their campaigns, no sight seen of plus in their advertisements. These are the same retailers that wonder why their plus-size lines aren't flying off the shelves…
It doesn't make sense to me. It raises all kinds of questions…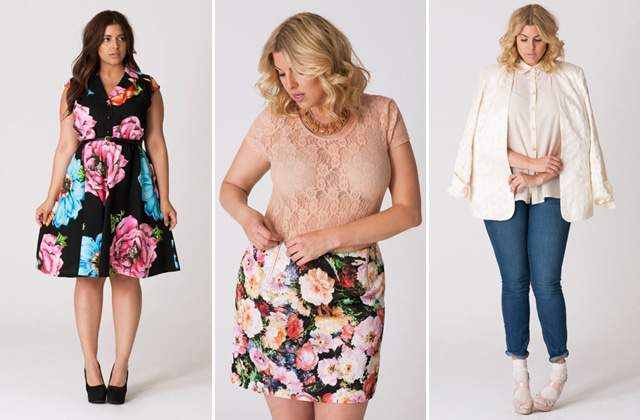 Photo from Fashionista.com via Madison Select
Old Navy does commercials regularly and they are usually memorable. But, you won't find a plus size model in them modeling their plus-size line. Target runs ads everywhere yet again no plus-size mentions. Michael Kors, Calvin Klein, I seriously could go on…
I have only seen one other company run commercials- One Stop Plus… YEP.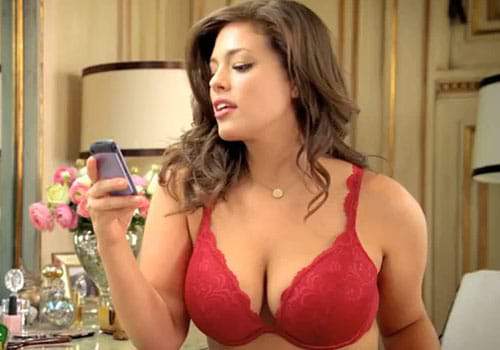 Do you remember the Ashley Graham and Lane Bryant commercial? Back in 2010, ABC refused to air Lane Bryant's tasteful lingerie ad saying it "bared too much cleavage", but Victoria's Secrets' racy ads can be shown all day. Too much cleavage? This to me is code for too fat.
Magazines are slowly attempting to include plus-size clothing in their pages, but magazines like Marie Claire and InStyle dedicate one measly page to this- although this is a gracious start. Essence Magazine is the only magazine I've come across that does a decent job of including a more diverse array of models throughout its issues.
This in part is why it is important to support your Plus Model Magazine, Daily Venus Diva, Volupt2, Slink, Dare Magazine, and Pose Magazine among other plus size magazines AND Plus Size Fashion Blogs delivering plus size fashion…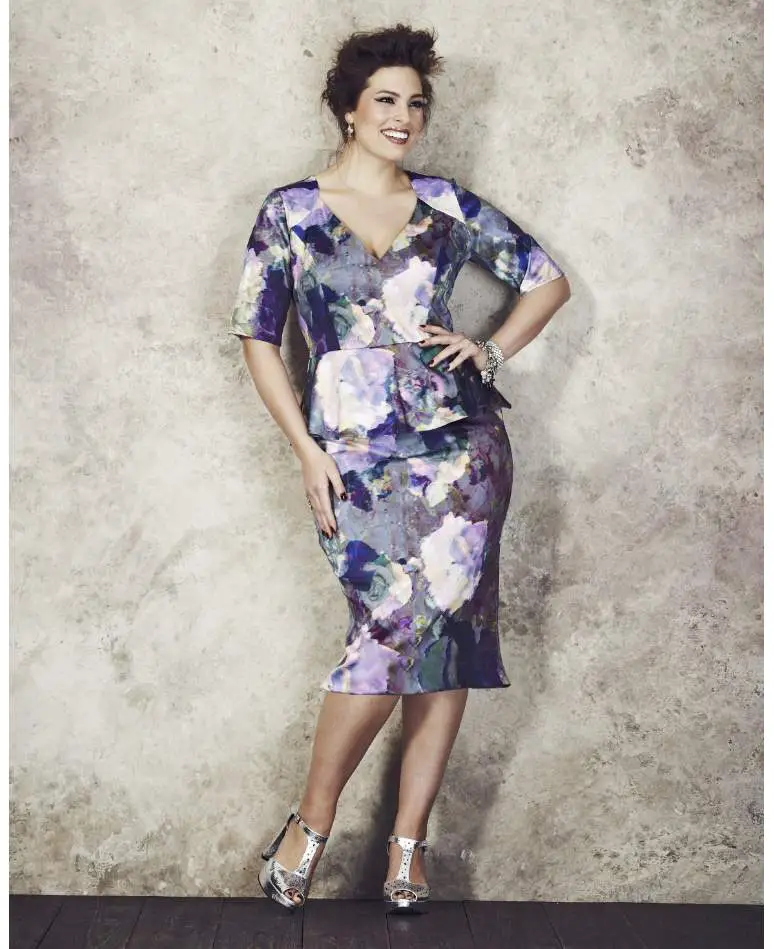 Photo from Simply Be
What do you think? If you saw more plus size fashion in ads, commercials and in mainstream magazines, how would this affect you?