Today, I have really cool news to share! You know, I do love a great bra, but even more than that- I LOVE a great and empowering message. Are you familiar with Vanity Fair Lingerie? Well, today, they are kicking off their nationwide "Women Who Do" initiative and The Curvy Fashionista has been tapped to work with them on this campaign for the next six months as an official brand ambassador! WOOT!
What is this "Women Who Do" Campaign?
The "Women Who Do" initiative is a "powerfully uplifting campaign dedicated to praising and celebrating everyday triumphs of women everywhere while highlighting the brand's long-standing commitment to producing quality, luxurious lingerie at an affordable price-point."
But it is more than that. Vanity Fair lingerie is providing a "different kind of lift and support for women in need" across the country! Anytime you speak fashion, empowerment, and charity, you pull at my heart and I have to get involved. This campaign speaks to me on a few levels and over the next six months, I will share and talk about those, but today, I wanted to break things down and let you know about it all!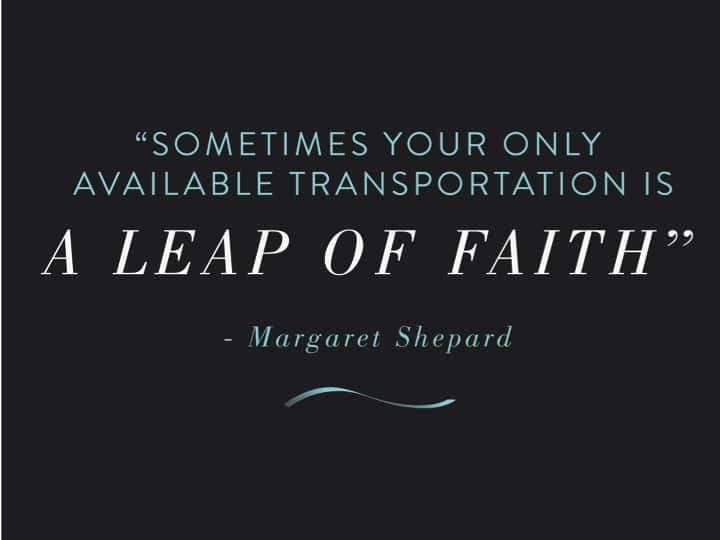 With this campaign, partnering with various types of bloggers (I am really impressed with the range), and with an amazing partnership with Dress for Success, Vanity Fair aims to spark a movement that inspires women to "support each other and live their lives according to what makes them happy"
The LiftTOUR
Vanity Fair and Dress for Success kick off the national LiftTOUR – a nationwide bus tour with a focus on fit and philanthropy. The LiftTOUR will travel across the country conducting bra fittings at major retail locations, and for every woman fit, Vanity Fair will donate a brand-new bra to the local Dress for Success affiliate! 70 locations in 12 different cities: Dallas, Phoenix, San Diego, Los Angeles, Milwaukee, Chicago, Detroit, New York City, Philadelphia, Cleveland, Atlanta, and Miami!
"Right now, women everywhere are 'doing.' Women are running businesses, families, government and so much more," said Lis Cravens, vice president brand management for Vanity Fair Brands. "Through our partnership with Dress for Success, Vanity Fair hopes to provide women with the support they need to be successful. Something as simple as a new, well-fitting bra can build confidence and make a great difference in the life of a woman."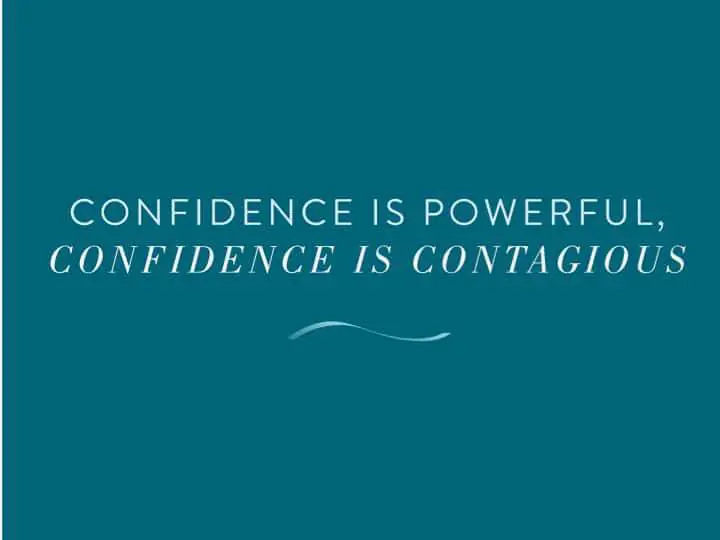 Think about it, when was the last time you got fit for a bra? You should ideally be fit twice a year or any time your weight fluctuates- so I have been told! But what a great way to give back? Get your girls in order and help a woman get hers too!
And honestly, we all know "Women Who DO" that inspire, motivate, uplift, and support others in our lives- throughout this campaign, in addition to bra fit, fashion, and function, I will share and reflect on those who "DO" and ask you to share those "Women who DO' that inspire you!
To keep up on all the campaign news, please you can visit the "Women Who Do" campaign page here. You can also keep up with Vanity Fair on Facebook, Twitter, Instagram, Pinterest, and YouTube. But I have to leave you with their campaign video below!
Disclosure: This is a sponsored campaign and series but all of these thoughts and experiences are my own!
Do you know any "WOMEN WHO DO?"