We always talk about fashion being more inclusive, but that conversation only applies to sizes most of the time. As a result, we tend not to dive as deep and discuss the full spectrum of body diversity. One plus-size brand is working to change that. Rebdolls teams up with Imani Barbarin (crutches_and_spice) for their latest collaboration!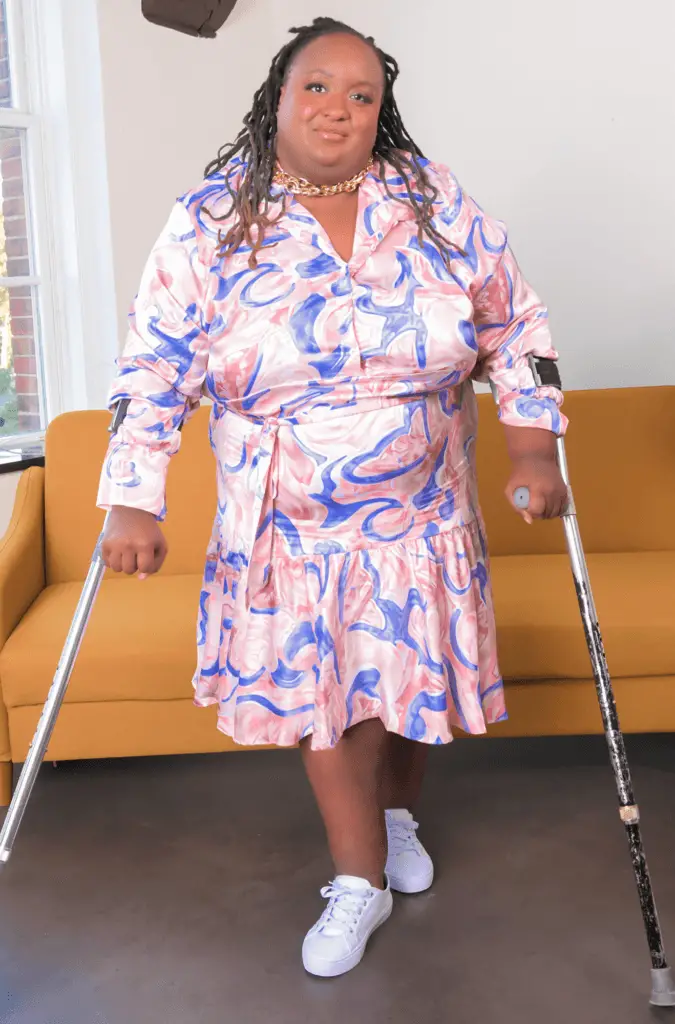 From Etsy Shop to NY Stock Exchange
It all started when the Rebdolls founder Grisel Paula (@griselangel) posted a TikTok video. She tells followers that she took her company that started as a humble plus-size Etsy shop, to the New York Stock Exchange. Her video went viral and caught the attention of Imani Barbarin.
Barbarin is a disability blogger and content creator who is a massive fan of Rebdolls. She stitched to Paula's video explained that she was a huge fan and would love to model for the brand. She also explains how a good number of disabled people are plus-size, and they love good clothes.
Imani Barbarin Shares what "Sexy" Means to Her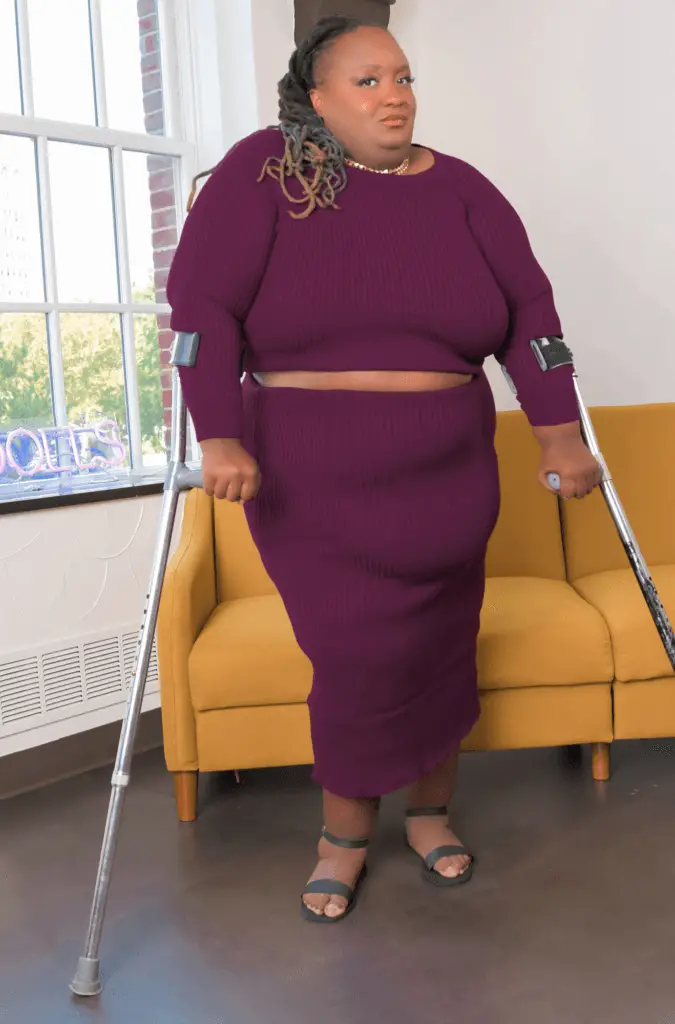 Shortly after posting the response video, Rebdolls reached out to Barbarin. And just like that, she became the newest ambassador and first disabled model for Rebdolls! Can we all take a moment to applaud her for shooting her shot for this fantastic opportunity?
#yessssqueen!
Barbarin explains how she loves accessible fashion that allows independence. She is a fan of dresses and two pieces, and Rebdolls doesn't disappoint with the pieces. While being pampered and styled at her photoshoot, Barbarin shares what "sexy" means to her.
Sexy means confidence to me, there are so many ways that disabled bodies don't fit into the norm and so finding it from within is really where your power comes from and so being able to exude that through your clothes and trough your expression; that's sexy to me.

– Imani Barbarin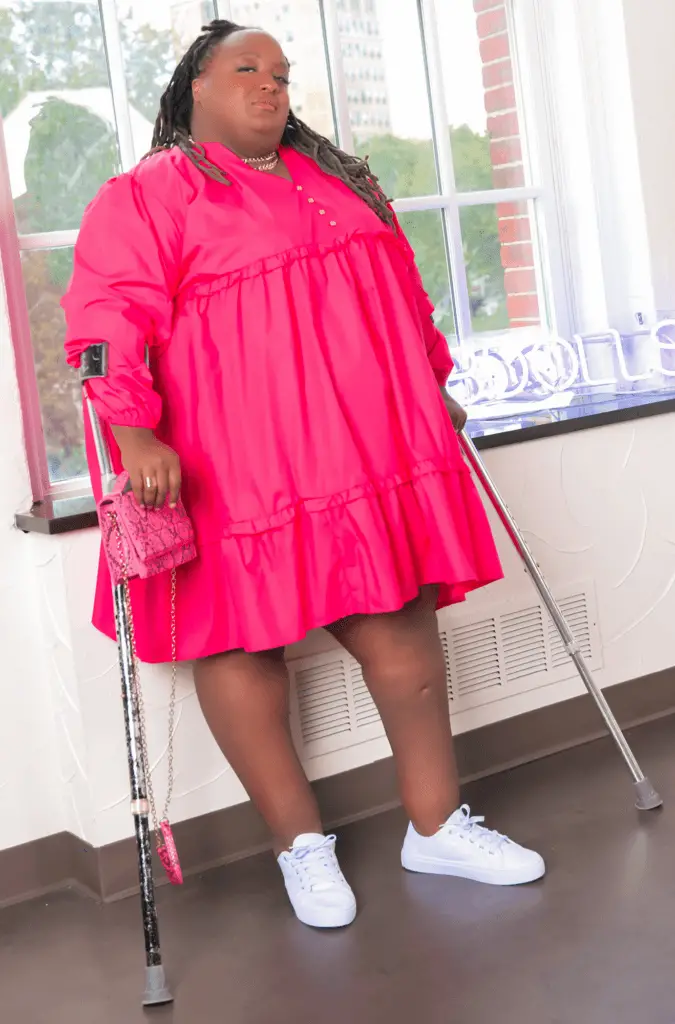 We stan a clothing brand that thinks about every type of body. As we all know, representation matters! Barbarin now becomes the representation that so many needed.
I'd love to see more disabled bodies, clothes fitting different bodies, accessible fashion as well, making sure they're easy to put on, take off, making sure that people can feel independent in them when they're getting dressed and also sexy.

– Imani Barbarin
Congratulations to Rebdolls for their accomplishments and Imani for becoming the newest ambassador!
Who would you like to see be Rebdolls next ambassador, and why? Comment below!