Have you been tuning in to our FB Live Series, Speaking of Curves? This series is all about showing support and love (especially now) to various plus size businesses, influencers, and businesses. What happens when life gives you lemons? In Alicia Young's own words: "A Martini!" Today's guest is an influencer, blogger, and beauty brand owner, AP Young!!
In our latest interview on Speaking of Curves, we introduce to you an influencer who has learned the art of a pivot. She is one to follow and know.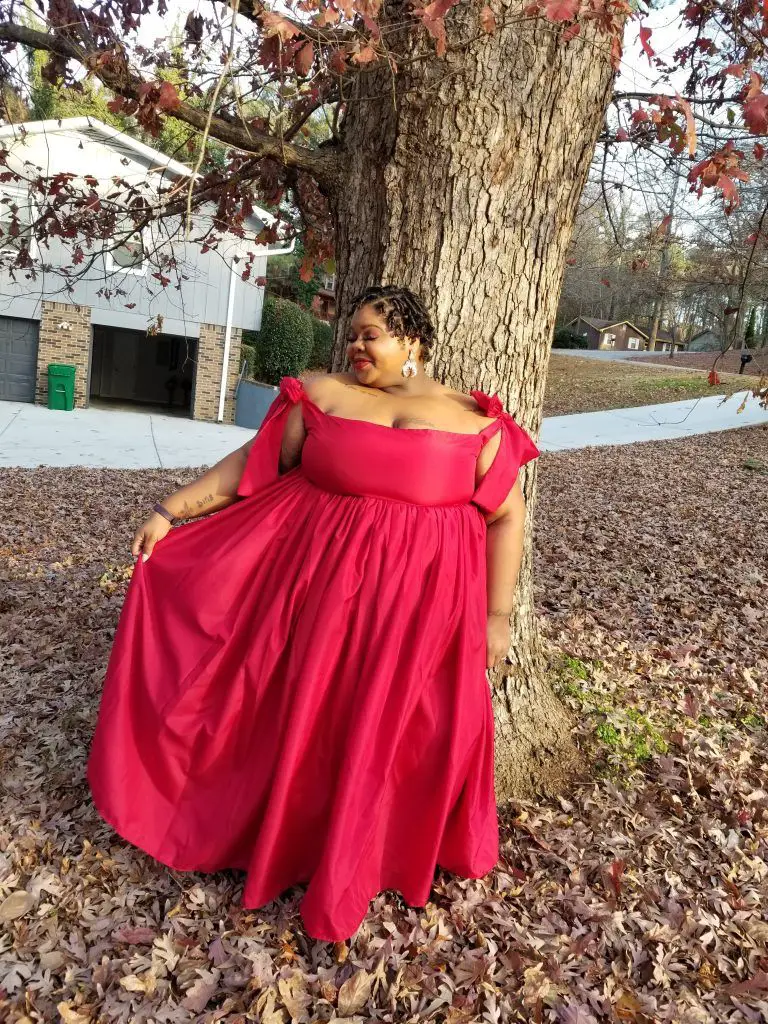 We are in for a discussion, honey. Alicia gave us the real. From talks of going on disability, learning how to navigate an autoimmune disease, mental health, to starting a new beauty line, Alicia goes in!
If you are new to our series, Speaking of Curves is all about how we can support the various brands and influencers in the plus size space and Alicia is one we need to support!
So, if you missed the live, make sure to pull up a seat to get to know a little bit more about AP Young, aka Alicia Young!!
Meet Blogger Turned Beauty Entrepreneur, Alicia Young
Did you watch the full interview?
What did YOU think!
Alicia's platform includes mental health awareness, body diversity, parenting children with special needs and navigating life with chronic illness and disability!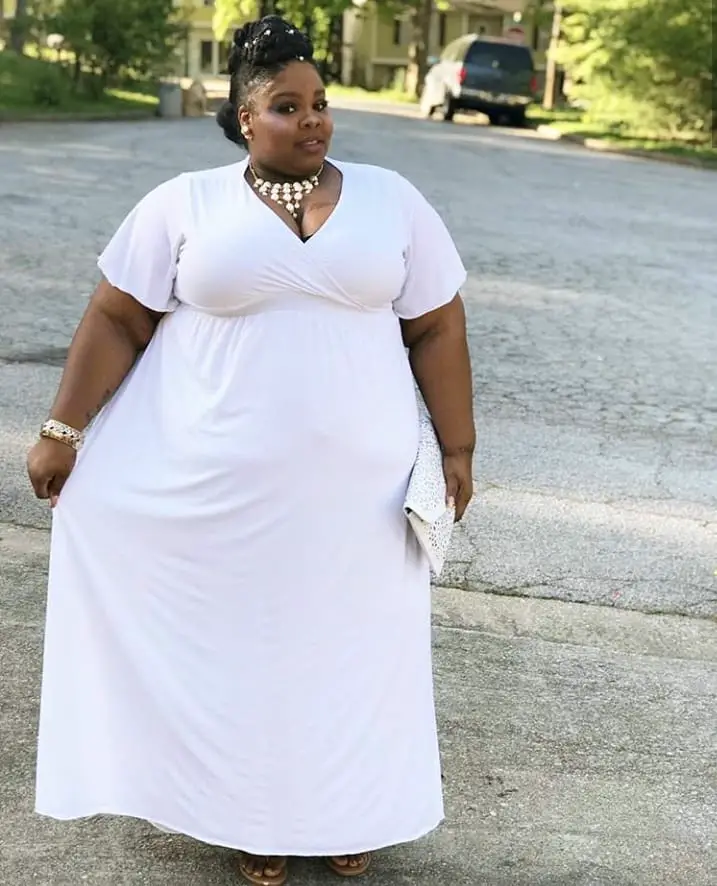 Even cooler? AP also has a vested interest in teaching plus size women how to advocate for their health care in the face of weight discriminatory culture within the health care field.
I mean.
If you need something more than fashion to help round out your life, then you have to tune into and support what Alicia is up to.
https://www.instagram.com/p/CCZT7cWpOVx/
Through her blog and social media platforms, she encourages and inspires women to shed the stereotypes. Not only shed them, but to step out of the boxes society tends to set for women who exist in bodies that are larger.
Representation and inspiration? Yes, ma'am.
Learn more and support her ventures at APYoungBlog.com!!
https://www.instagram.com/p/CBni-aKJ4SW/
Make sure you also follow her at @APYoung on Instagram!!
Alicia has been such an inspiration… Do NOT be surprised if you see more of her on the TCF platform!
So, listen. Our Speaking of Curves series has been on a roll!
We've interviewed Madelyn Brene, Erica Watson, Liris Crosse, Timothy Snell, See Rose Go, Secondhand Curves, Chante Burkett, Honey's Child Boutique, Chic & Curvy, Christian Omeshun, Haute & Co Bridal, and Z by Zevarra! Among quite a few others!
You can catch Speaking of Curves LIVE on our FB page, Tuesdays and Thursdays, at 12pm EST.
We will continue this series as there are quite a few businesses and brands that you can support and shop.
In the plus size fashion space, indie business owners are the backbone of our community. These brands, designers, and businesses challenge status quo and push the envelope.
We are all feeling the shift and many of these businesses are pivoting to stay afloat.
If you are an indie designer, store owner, influencer who would love to be featured, book your spot here!