You have to admit, contemporary plus size fashion has come a long way. Contemporary plus size fashion that offers us sleek, sophisticated, edgy, chic and bold options no longer elude the plus size consumer. See Rose Go is a brand to know and watch in this space, especially as we look for those elevated wardrobe staples.
Think about it… as we have shared many times over, having a great foundation of your wardrobe essentials will help your closet work better for you. And as we have more elevated pieces to play in, our classics and staples must elevate too, right?
"We are about quality over quantity, surrounding yourself with favorites and joy." See Rose Go Co-founder Yi Zhou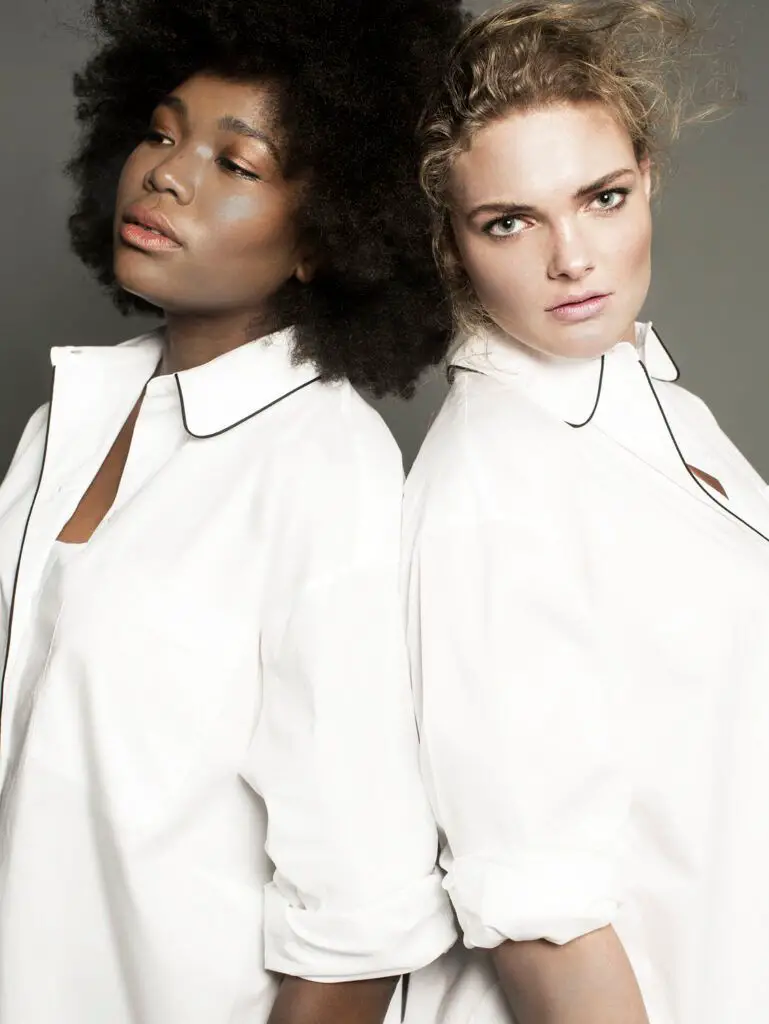 Well, See Rose Go is here to give us a few options in "quality with affordable pieces that will stand the test of time." And we are here for this.
Nothing is worse than loosing your favorite piece of clothing on its 2nd wash or wear! While fast fashion has its place, contemporary plus size fashion gives us a bit more. Attention to detail, premium fabrics, impeccable fit, and a pointed style aesthetic.
"Our mission is to create beautifully designed and purposeful clothing that is made for her life today, and for years to come. Designs with staying power. Imaginative silhouettes, clean lines and pioneering sustainable fabrics. Meticulous details and hidden features."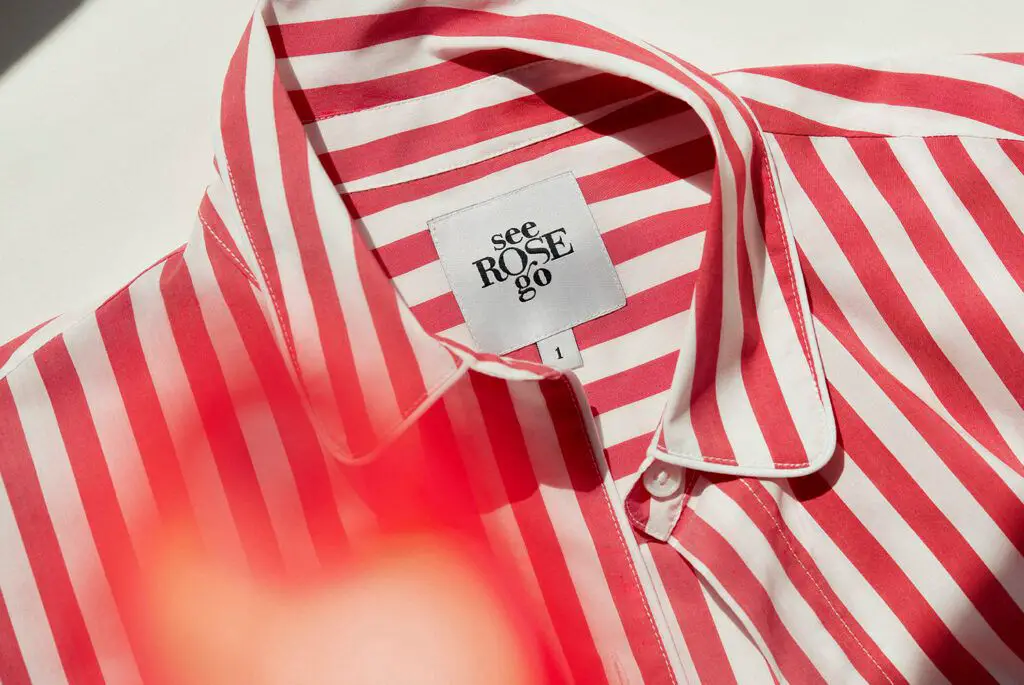 With See Rose Go, they have married minimalism and style with innovation and technology.
But this brand reaches beyond basics and essentials and gives us pieces that also double as the perfect option for work from home style.
Beyond Basics, See Rose Go Gives Us WFH approved loungewear that you'll be obsessed with even after the pandemic
As we are working from home and playing in pieces that are a bit more relaxed and comfy, you have to give See Rose Go a look. What a better way to support an independent plus size brand who is bringing us something different? Pieces that re-imagine what our closet can look like?
Co-founder, Erin Cavanaugh describes how See Rose Go fills that void. "Our clothes are beautiful yet functional – they are made to live in, whether at home or going out. Our design is elevated, imaginative silhouettes, clean lines and pioneering sustainable fabrics."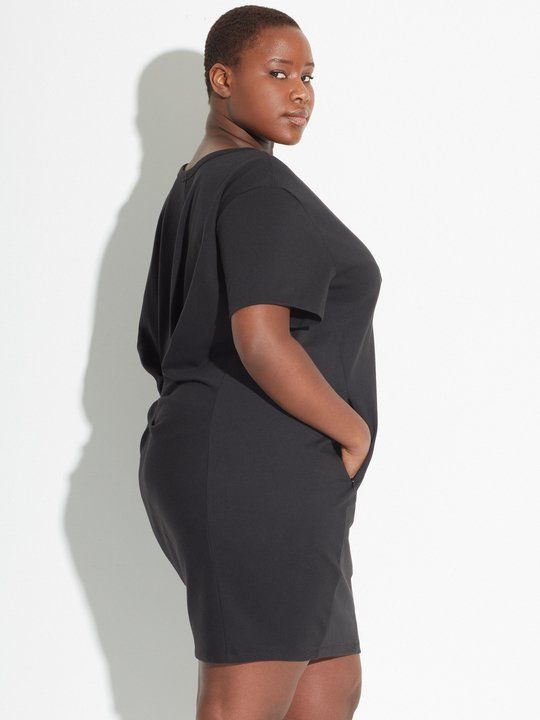 Fashion that is meant to stand the test of time? That will last beyond one season? It does exist. And will provide you a solid wardrobe foundation to help you express and hone your own personal style.
Yi Zhou, designer and co-founder also shares this sentiment and tells us, "We believe in a sustainable closet. We want to create designs that evoke the desire for things with staying power and longevity, and the importance of designs that become your favorite things; that last the test of time beyond our need for comfortable items right now during this period of isolation and quarantine."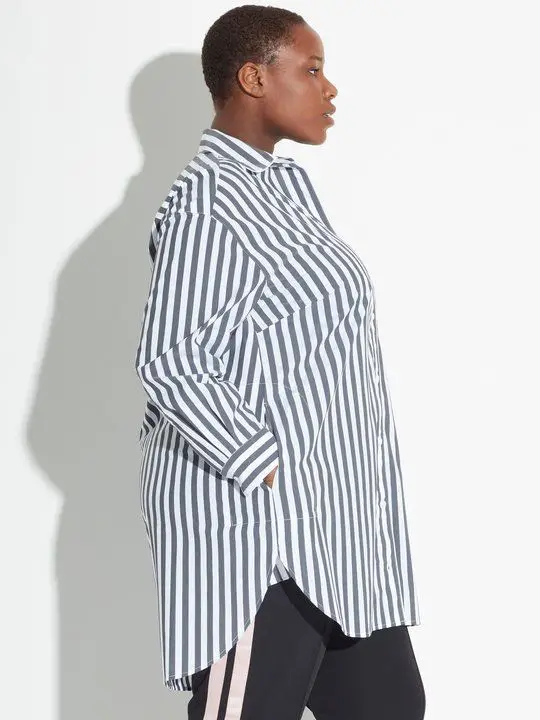 And now? You can build your ideal wardrobe with See Rose Go.
The versatility of these items gives your closet more. As someone who needs to be able to wear one item at least two ways, the new drop from See Rose Go gives us versatility and style.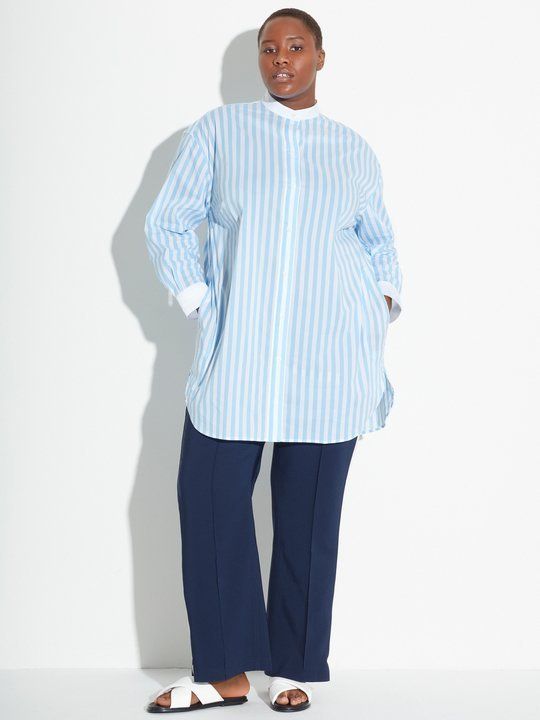 For those who are curious, the collection goes up through a size 28. Yes, they do ship internationally too.
Shop the newest collection at SeeRoseGo.com
Also?
On the plus size sustainability side, See Rose Go also partners with various mills to reclaim the fabrics and transform them into some of the brand's signature looks, especially for the spring 2020 collection.
"Our Reclaimed Collection uses the excess fabric intentionally to make curated designs… Our current Spring capsule collection features beautifully designed tunics and a light weight jacket. We partner closely with a woman-run factory in Hangzhou, China to source availability each season."
Beyond this, they make sure that your clothes are also ethically made. They partner with certified factories that are providing fair and ethical treatment.
How impressive is See Rose Go!?!
Could you see yourself in a few of their pieces? Which ones call your name?
Give me the tunic. The striped one. I need that in my life, stat!