Curvy baddies rejoice! Instagram it-girl-favorite brand PrettyLittleThing and plus size model Ashley Graham have teamed up again for another bomb collection! Just in time for the Spring, Ashley brings us garden party trendy chic in mauve, red and orange hues. If you have not had the chance to check out the PrettyLittleThing x Ashley Graham collab, here is your chance!
The playful collection rocks out with a size range of up through a US 24 and features the super sexy and trendy silhouettes that PLT has become known for! This collaboration includes a BOLD lace coordinate set, a Versace-inspired print slinky maxi and a plethora of bodycon options.
Inside the PrettyLittleThing x Ashley Graham Collaboration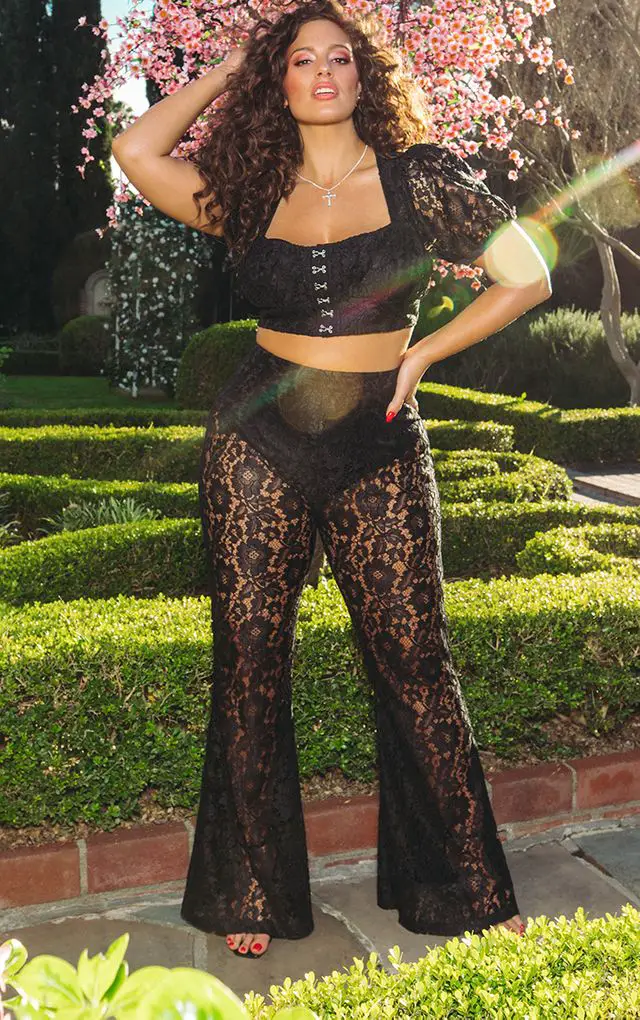 Hot off of her Oscars' red carpet hosting gig, Ashley is on fire! And this collection is hot right along with her. We are loving the sleek and feminine silhouettes, PrettyLittleThing describes the collection as,
"Slick figure-hugging tailoring plays centrepiece and strong silhouettes that celebrate the female form reign supreme. Live that Stepford life the right way, these pieces are for the queens that rule their own kingdom."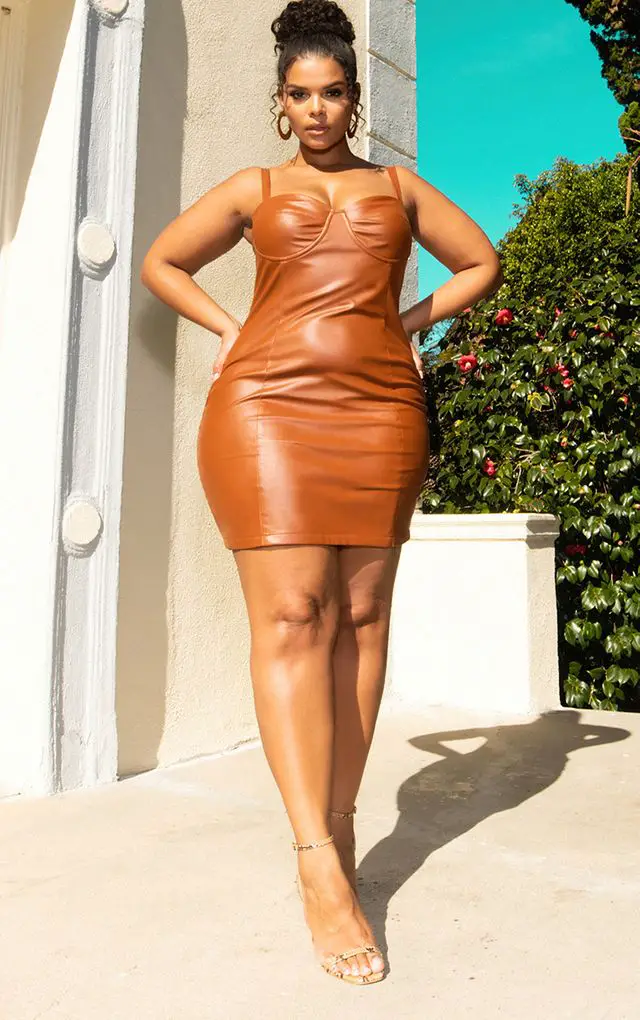 In conjunction with the release of her second PrettyLittleThing collaboration, Ashley is also the featured face of the #everbodyinPLT campaign, Ashley says,
"The #EveryBODYinPLT campaign shows customers that their size cannot define them and will not restrict them from having access to clothing that they love. Brands like PrettyLittleThing influence millions of people who want to dress on trend, and I'm excited to reach even more people with this second collection."
We agree!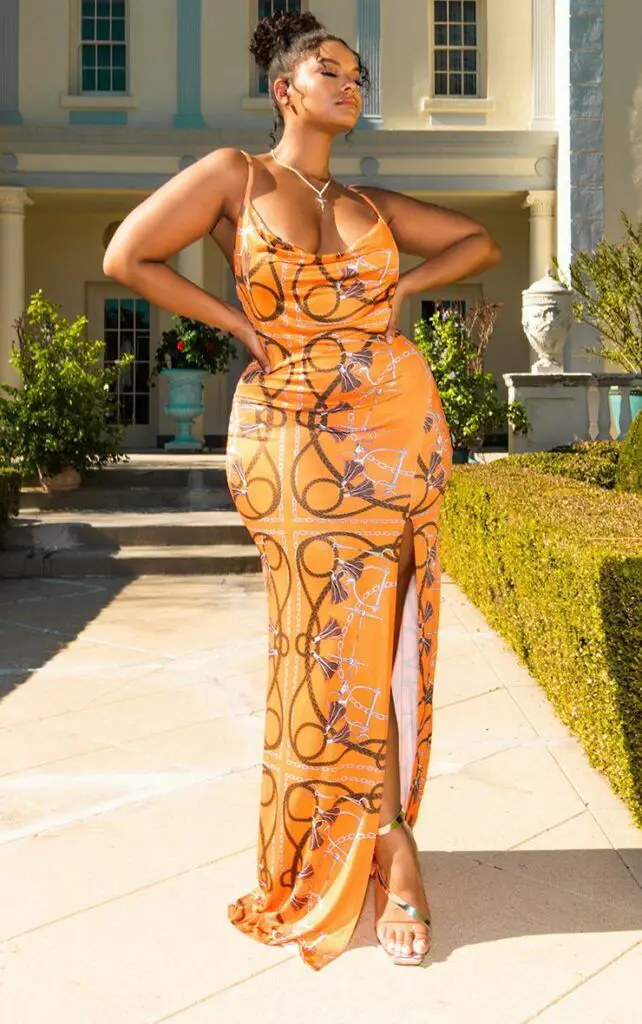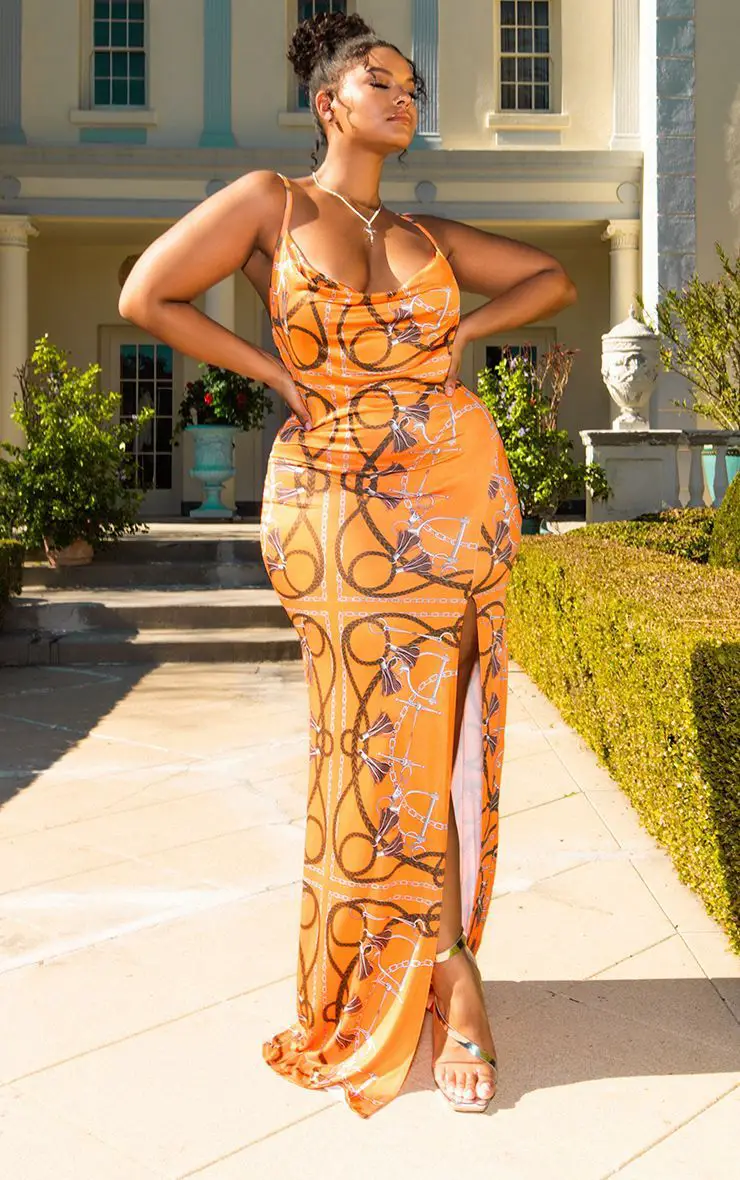 The collection includes a little something for everybody! We love the bright sexy looks and expanded sizing for divas who want to look and feel amazing this Spring.
It's 2019 and ALL popular brands like PrettyLittleThing should be making trendy, wearable, size-inclusive clothing, don't you all agree?
Have you had a chance look at the collection yet? Are you loving any pieces? Let us know in the comments!