PrettyLittleThing has been on our radar for a while, especially once our very own Marie Denee modeled some matching sets from the brand. In addition to extending its sizes to plus in the first place, PrettyLittleThing has won our hearts by being true to sizing. We all know fast fashion can be a tricky online shopping journey, but this brand has our backs, especially with the latest news of Ashley Graham x PrettyLittleThing!
You see, we also love of us some Ashley Graham, of course. The gorgeous supermodel has been a staple of plus size modeling for a while now and with each designer collection and partnership, we're happy to see our sis thrive!
"I have to say I am so excited about this collaboration with PrettyLittleThing because it is size inclusive and it is so sexy. It will take you girls effortlessly from day to night and this has been such an amazing experience curating a range for ALL women!" exclaimed Graham.
And now, we get a double-dose of awesome because Ashley Graham and PrettyLittleThing are teaming up to launch a new inclusive collection!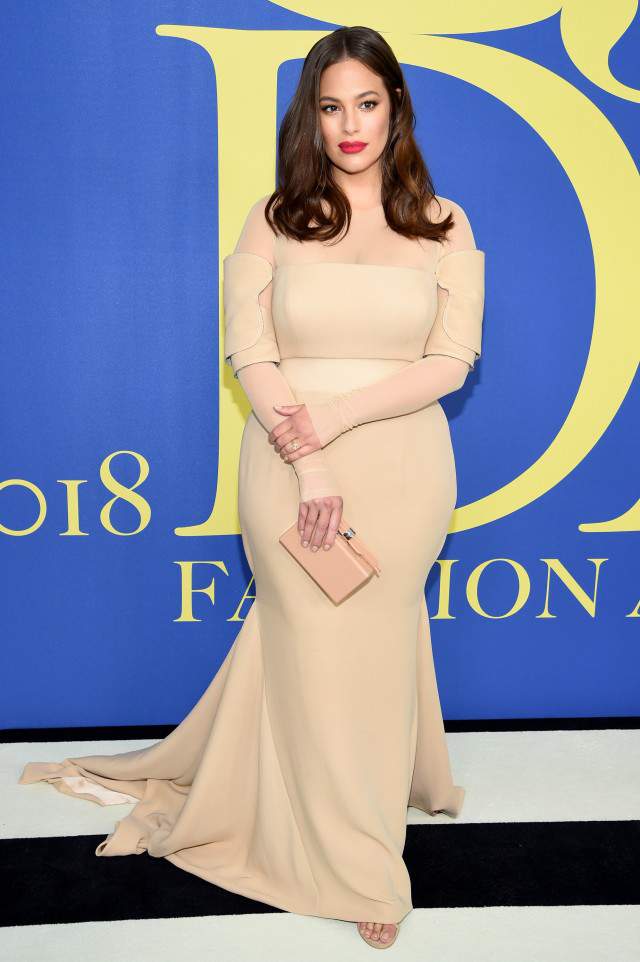 Pretty Little Thing made our hearts swell when they announced they were extending sizes up to size 26, but what's extra exciting is the Ashley Graham X PrettyLittleThing collection will run all the way up to a 28! The total range will be available up through a UK 28, as Cosmopolitan reports.
The secret is out @OfficialPLT starring me COMING SOON! We want to see #EveryBODYinPLT https://t.co/Gd1Vcjd3af pic.twitter.com/PxLvprUi6X

— Ashley Graham (@ashleygraham) September 6, 2018
"I am delighted to welcome Ashley Graham to the PrettyLittleThing family and to be working with such a fantastic role model for women," said Umar Kamani, CEO of PrettyLittleThing. "Ashley embodies female empowerment and has worked exceptionally hard with our design team on curating a Fall collection suitable for all body types. At PLT we want to encourage confidence through fashion for all women."


What do you think the collection will include? We can already imagine bold, sexy, and confidence inducing silhouettes. Not for the shy or apologetic, PrettyLittleThing is definitely a brand that is bringing the edge, style, and heat… and we are here for this!
We don't have any images of the new collection yet (things are hush-hush for now!), but we'll be keeping our eyes peeled!
Sign up for the first Ashley Graham drop at PrettyLittleThing.com!
While you are there, check out a few of the fanciness that they currently have!
Ummmmm, how excited are you to see looks from this new collection? Do you already have PLT looks in your closet?
Let's squee in the comments!