If you do not already know, I am planning my life right now for my first vacation in over 7 years to the Bahamas. So, in my mind, I have started packing, assessing what I need to add to the wardrobe, and shopping for novels to read on the beach.
No. For reals. My vacation may be in July, but my body and mind is ready. A week in the Bahamas? With my girls. Yes, I am about to get my life! I am here for this!
So naturally, I had been thinking, of course I need bathing suits, but what about when I am in the cabana, not in the water or at the bar sipping on a Mai Tai?
What would I wear?
I already know that I am coming back to the states being about 4 shades darker, but I need- NEED some fancy cover-ups that scream drama, diva, and an I-DON'T-Care type of fabulousness.
Hence, the reason for a fancy Caftan.
So what I have done is peruse the internets for some fabulous and playful caftans that give me a bit of luxe, a dash of attitude, and an ease of wear! Caftans can be both long and short and I cannot decide which ones to play in, so I did a round up for you US!
Are you ready? Here we go…
10 Fashionable Plus Size Caftans for Poolside Drama
Avenue Animal Printed Caftan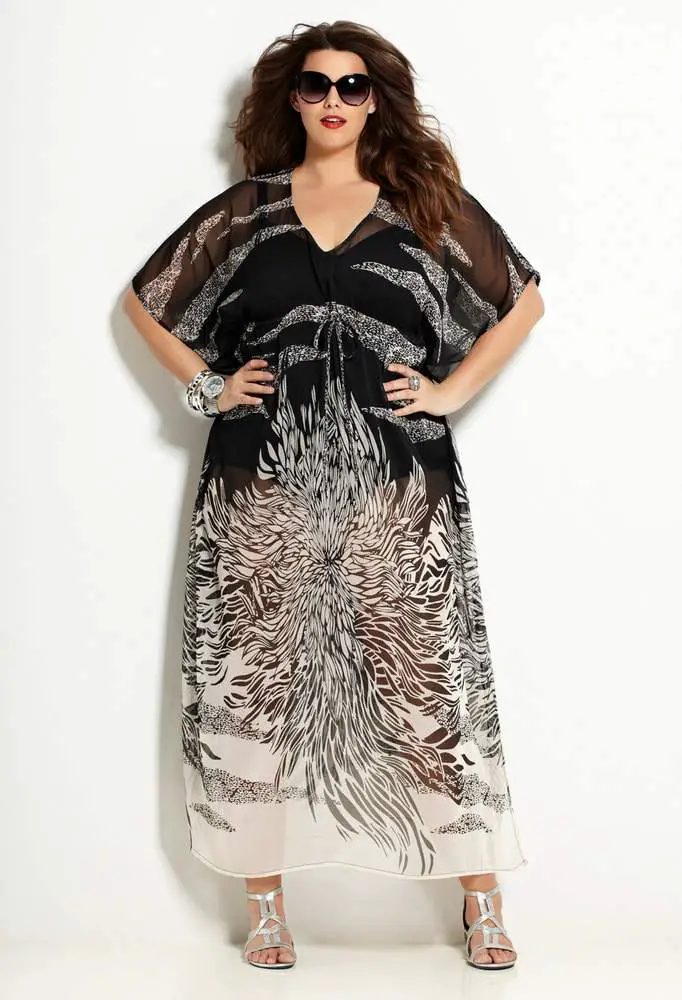 Avenue Embellished Chiffon Maxi Swim Cover-Up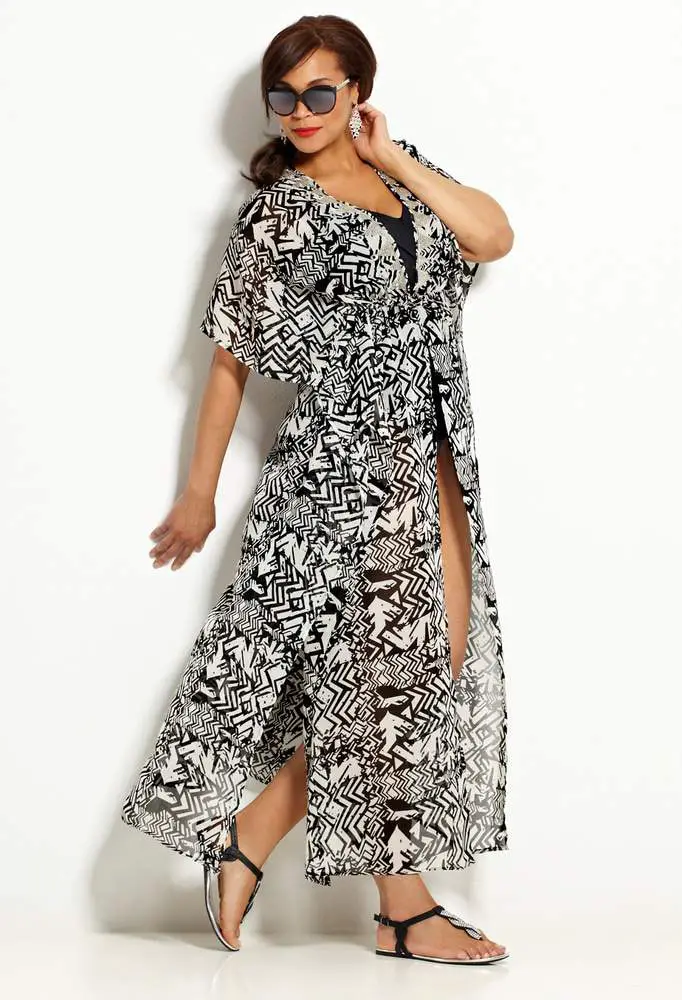 Mesh Lurex Striped Cover Up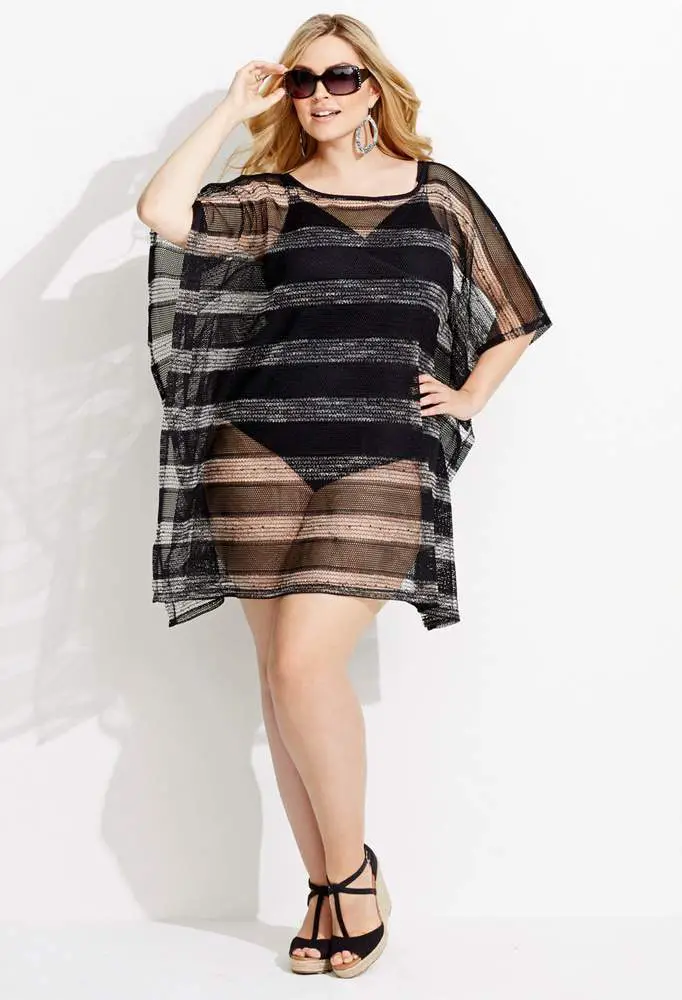 Becca Etc MAMBA PEACOCK CHIFFON TUNIC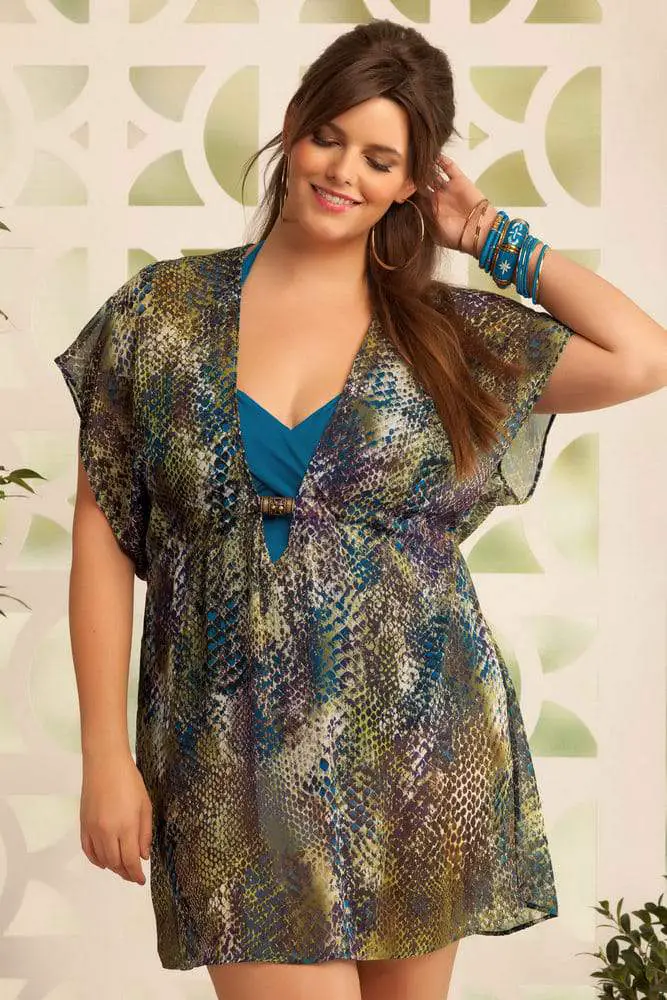 Sorella Swim Maxi Cover Up
Simply Be JOE BROWNS COVER UP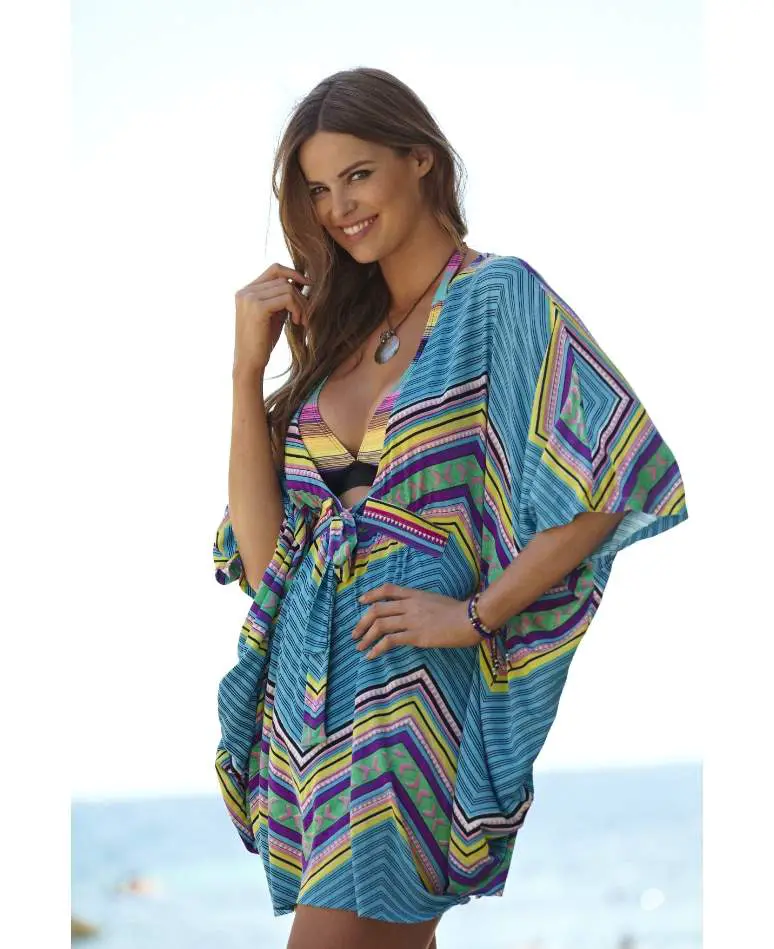 Simply Be FRINGED KAFTAN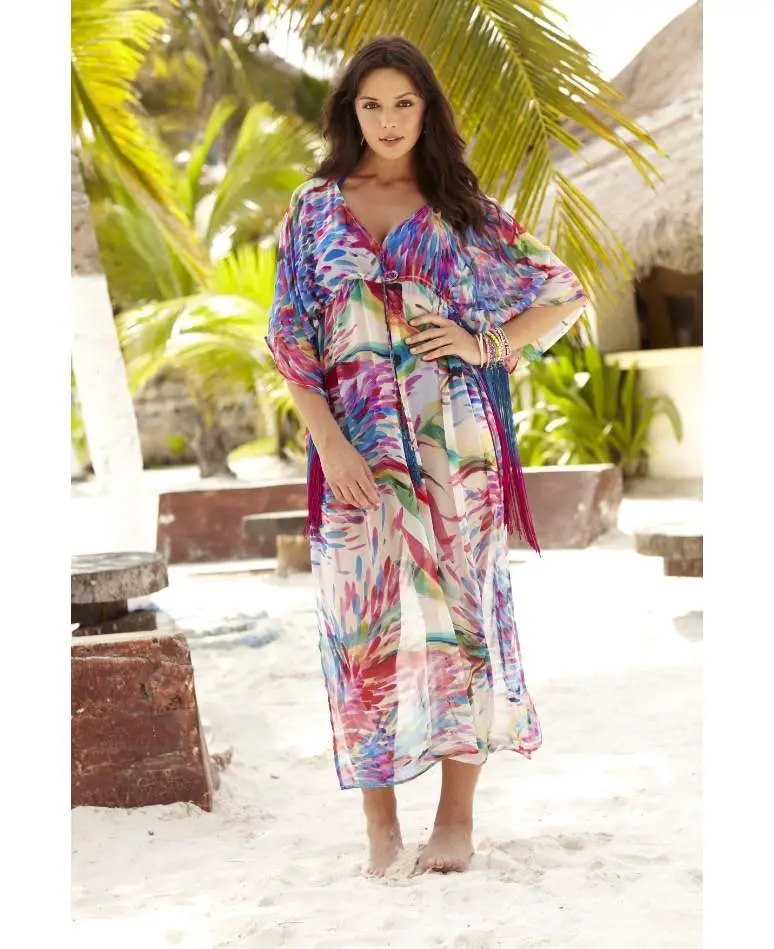 Simply Be BEACH TO BEACH MAXI KAFTAN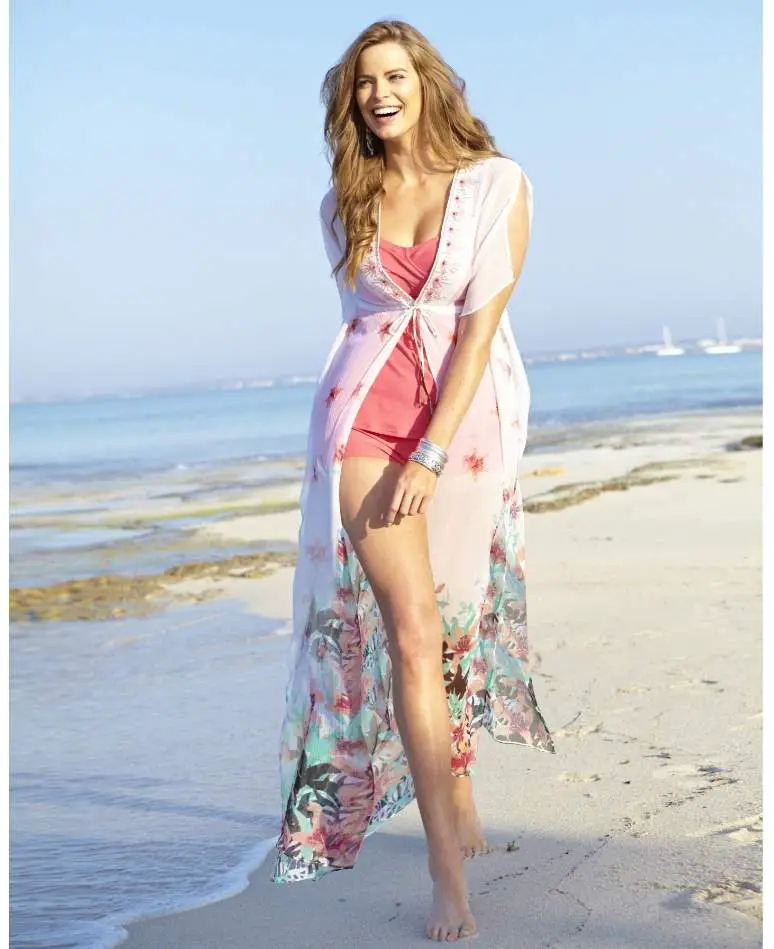 EVANS BLACK EMBELLISHED KAFTAN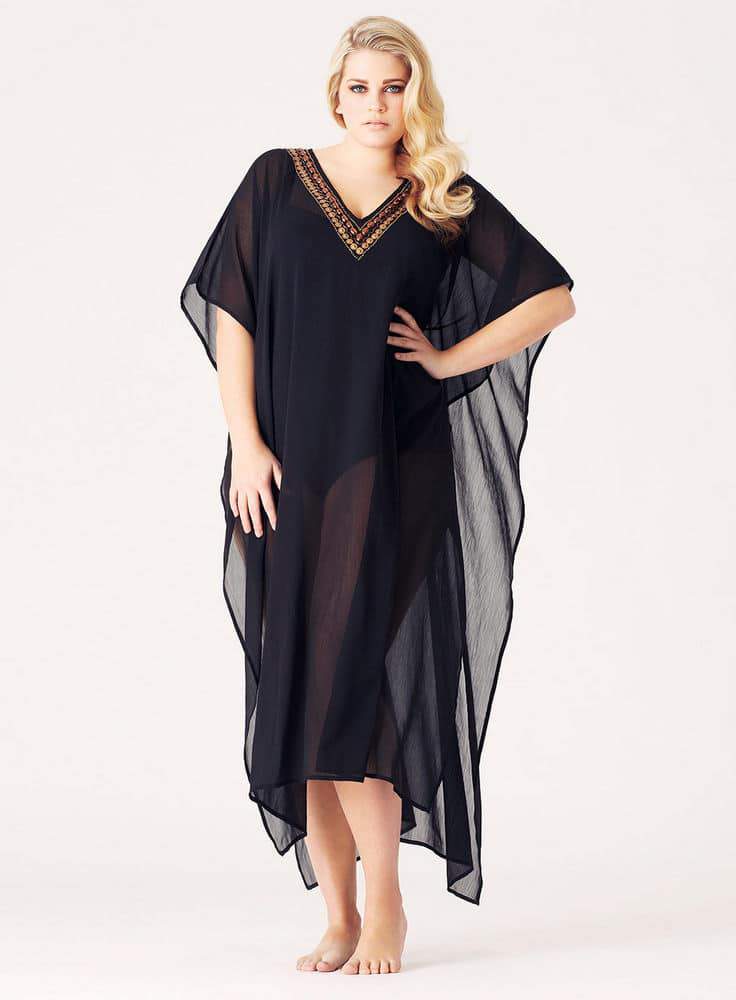 EVANS BLACK & WHITE SPOT WAVE PRINTED KAFTAN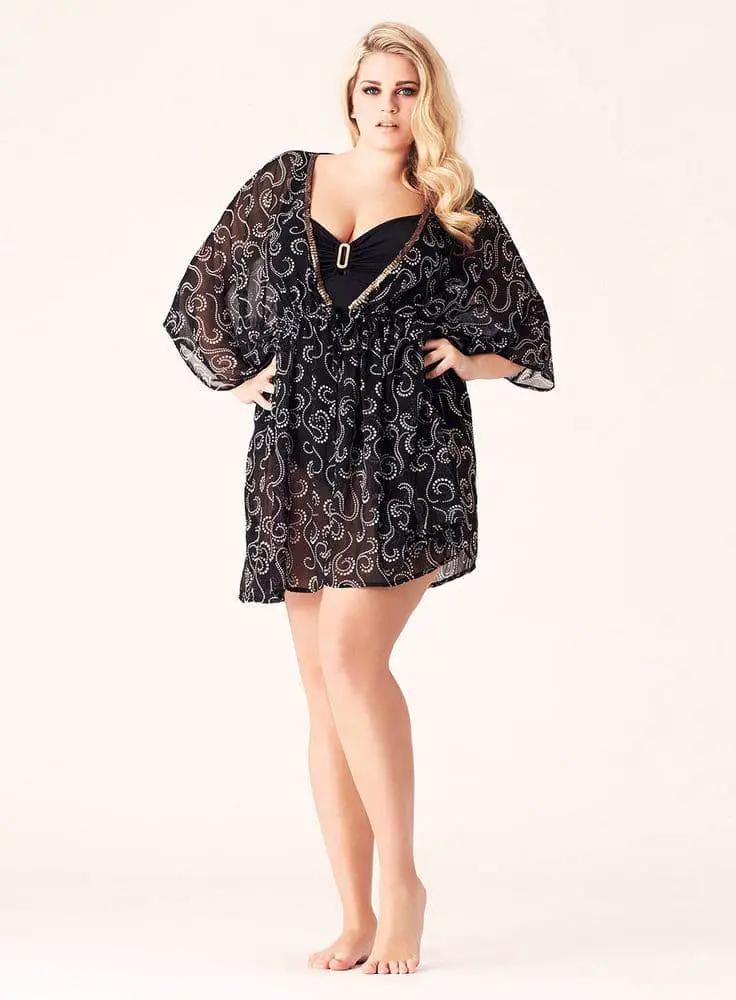 What do you think about these picks? Something that you could imagine yourself wearing? Are you a fan of the Caftan? Leave a comment below and let's talk about it!