You can never have too many plus size fashion and style options, right? How about a new place to score some plus size active wear? Well, the Target All In Motion collection is a new addition to the plus size active wear scene! Oh, and Big & Tall active wear, too!
Target's new active wear collection, All in Motion is here to "help all guests celebrate the joy of movement with the introduction of All in Motion, our newest active wear and sporting goods owned brand."
Last month, Target introduced this new line, with the help and intel from the Target shopper. This collection has a core mission designed with "a commitment to quality, sustainability and inclusivity."
After listening to and sweating alongside more than 15,000 men, women and kids across the country, one thing became abundantly clear to us: guests are seeking quality active wear and sporting goods that they trust will perform—at an affordable price.

That's why we designed our newest owned brand, All in Motion, for the entire family and for all stages of their fitness journey." Jill Sando, Target senior vice president and general merchandise manager
All in Motion gives us options from sports bras and leggings to hand weights and yoga mats.
And to show their commitment, they've created a few of their own active wear resolutions to help you along your journey, too!
Target's All In Motion Active Wear Resolutions: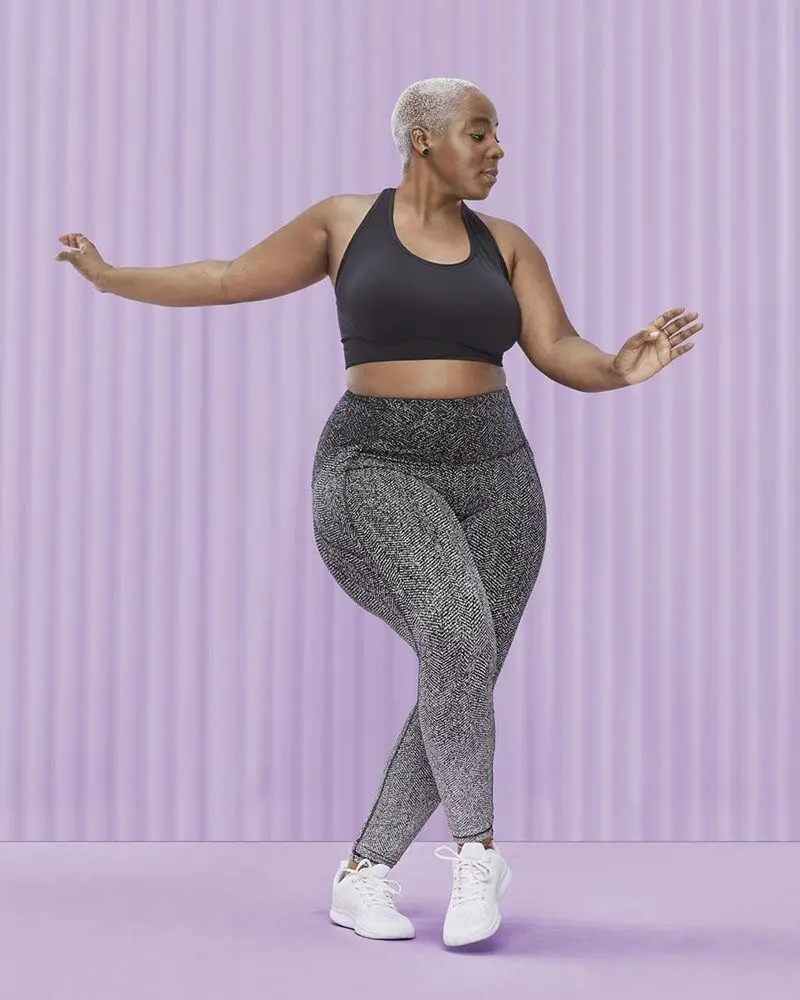 Resolution #1: Bring the Joy Back to Moving
This is where Target gets innovative. All in Motion is an active wear line that they feel is on par with "premium active wear brands."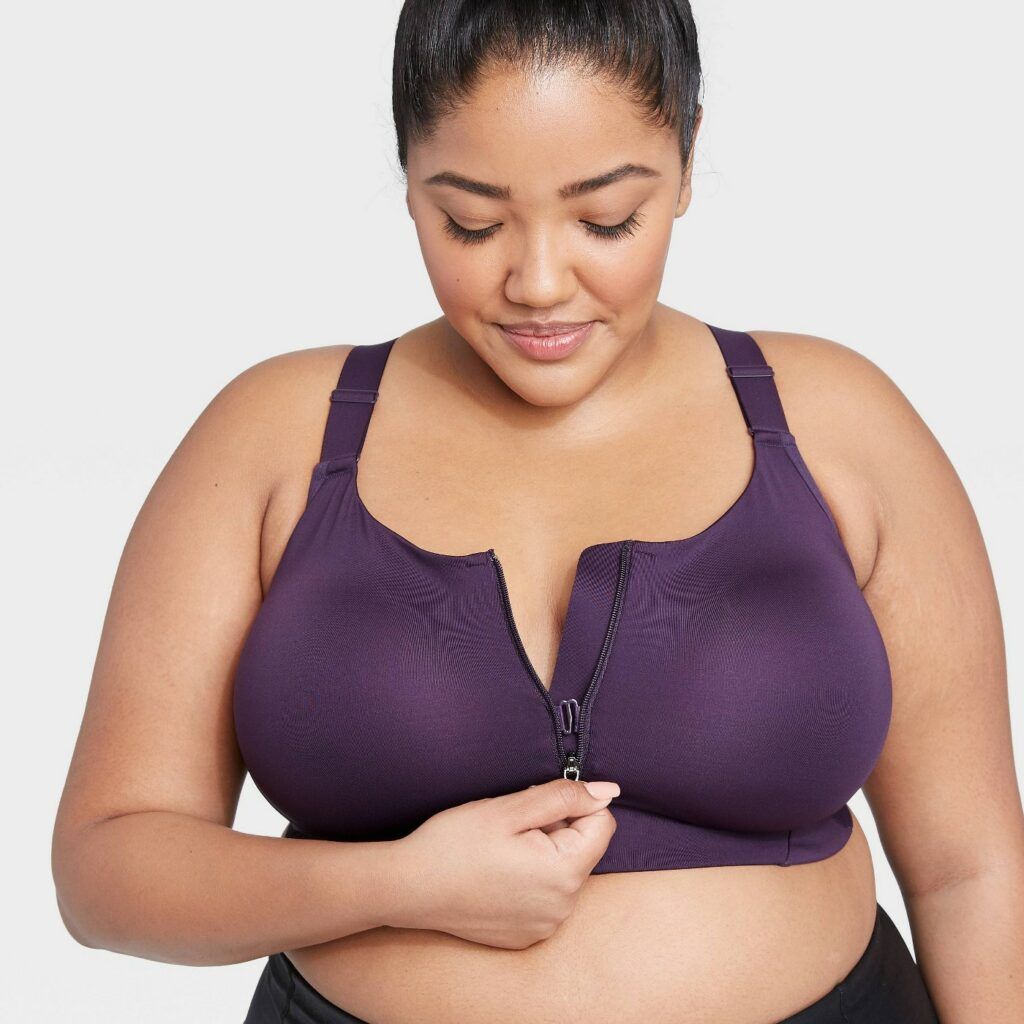 You can expect features like wicking, water-resistant, UPF50+ protection and odor-control. Additional details like secure zip pockets and thumb holes in sleeves are standard.
And for those of you looking for sustainable plus size pieces, the majority of All in Motion active wear "incorporates sustainably sourced materials."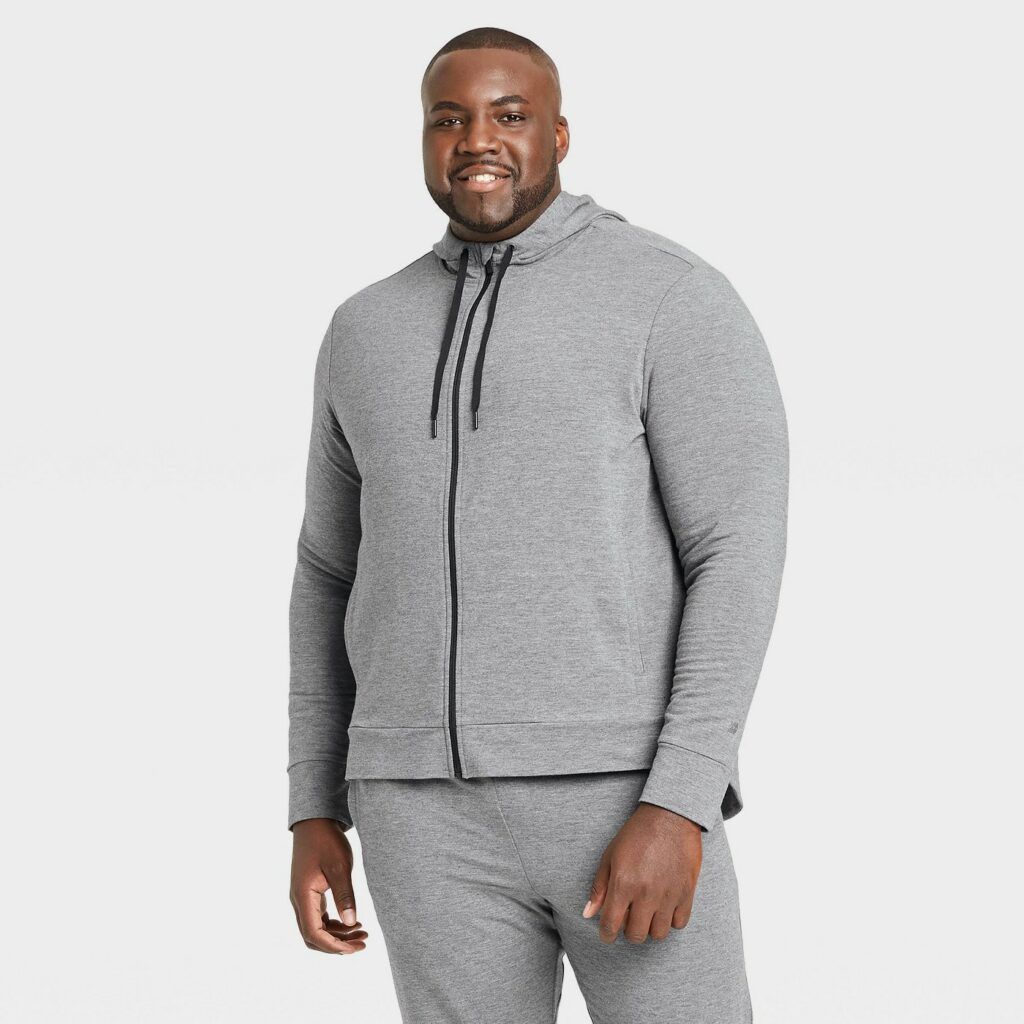 To best serve us, Target's in-house design team went to work, listening to men, women and kids across the country in all stages of their fitness journey to find out what makes them feel comfortable and confident.
Resolution #2: Make Being Active Inclusive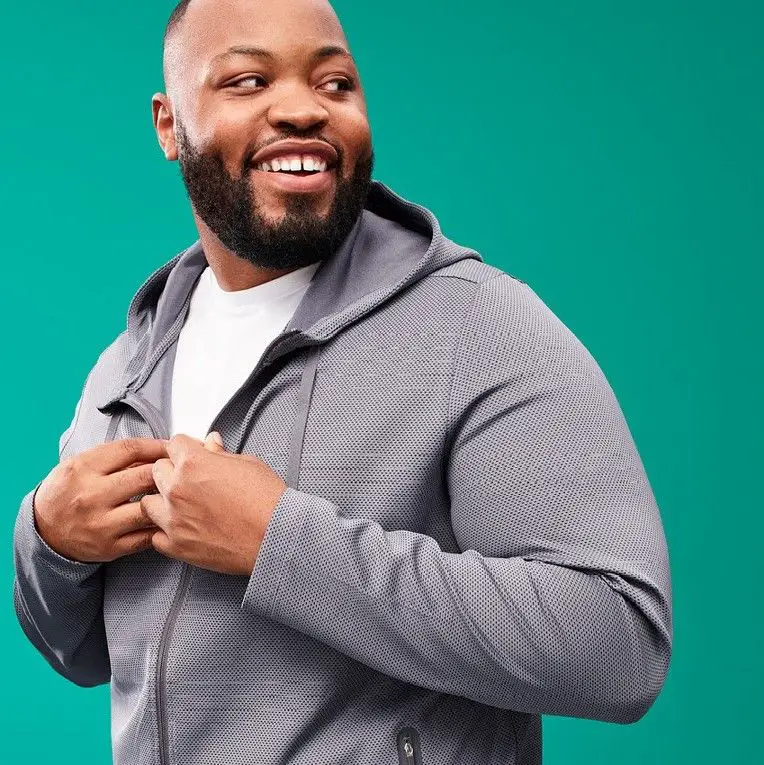 "With a size-inclusive assortment that incorporates quality, durable fabrics and sustainably sourced materials, we are ringing in the New Year with a new collection that celebrates the joy of movement." Jill Sando
Not only does All In Motion give us attention to detail and premium fabrications, they are making sure that the plus size and big & tall consumers are included as well. Even the plus size teens can get in on the fun.
All in Motion has been "engineered to fit all body types, and apparel in premium fabrics with a wide range of sizes."
Women's active wear options are available up through a 4X. Up to a 3X for men. And for the kids? Up through a size XXL.
But to take things a step further?
On Target.com, you'll see models of all shapes and sizes showing off the brand's fit. BUT the most interesting change? Their marketing campaign will "continue its commitment to no retouching, too."
Resolution #3: Make All in Motion Accessible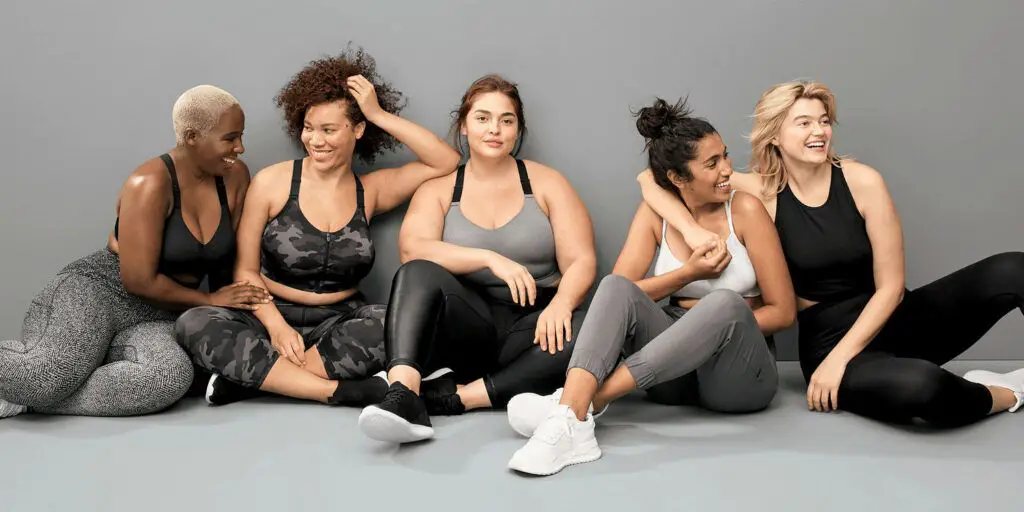 So far, we have great fabrics and details, a variety of sizing options, and the last goal? Making the products accessible in price.
All in Motion's entire collection will range from $3.99 to $69.99, with the majority under $40.
But, taking accessibility a step further, All In Motion will be merchandised in store, in our respective departments.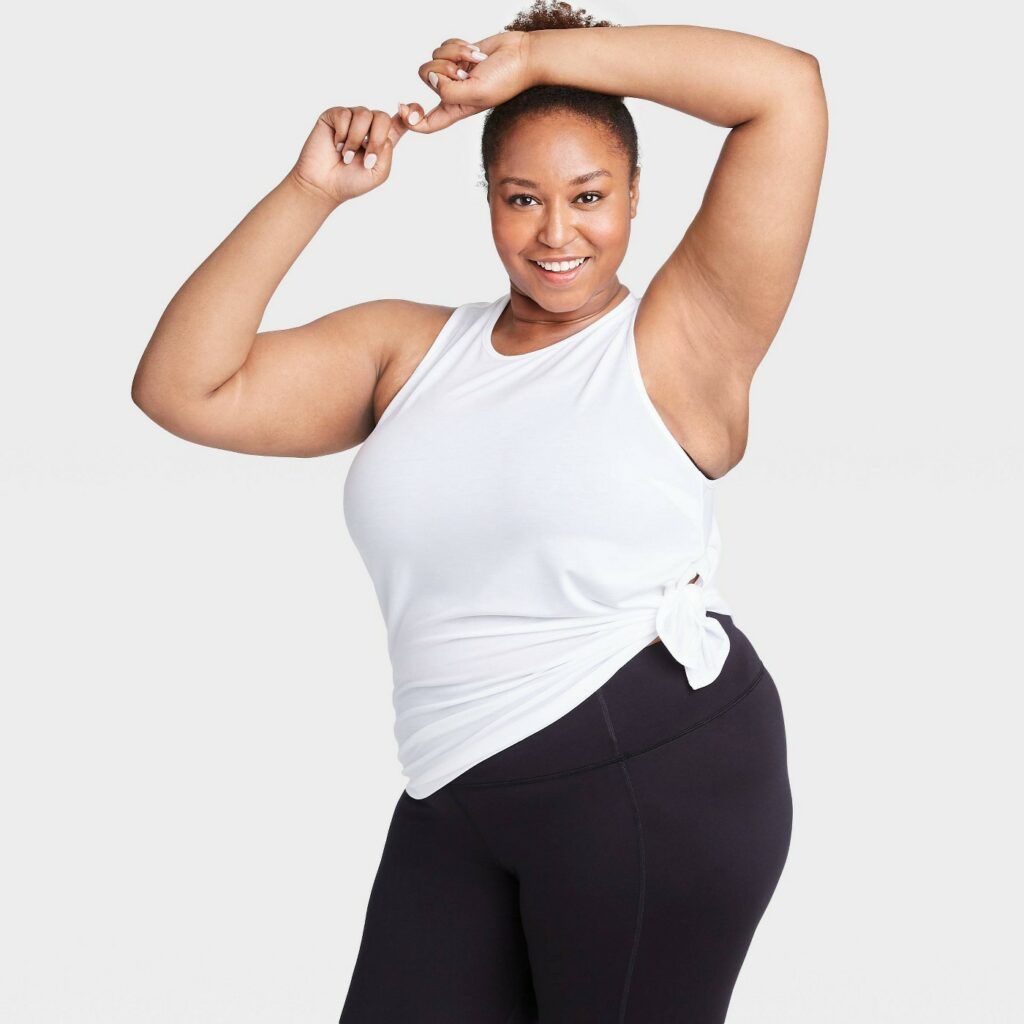 Yup! All in Motion will provide in store mannequins in sizes 4, 10 and 16.
This is all to create a "more inviting and easier-to-shop experience."
How about that for commitment?!
You Can Shop All In Motion, NOW at Target.com
What do you think about this new addition to our active wear options? Do these goals and resolutions set by Target intrigue you?
I know that we will be heading out to our local Target to see how this experience will be!
Did you see a few items that pique your interest?
Let's discuss in the comments below!