I had been wanting to share this with you for a week now! Did you hear that plus size retailer, Fashion to Figure has launched an active wear collection? Yes, FTF Active!
You know, I remember when there were few options for us to rock as we workout… Gone are those days where all we had were tees and sweats (although I still do love those) but for those of us who are looking for a little fashion and function, we have more than a few active wear choices and today, you can add FTF Active to the mix!
Featuring current trends such as mesh cutouts, moto-details, graphic prints, and a one-piece bodysuit, FTF Active gives us fashionable styles that are functional, with high-performance fabrics, top-quality construction and a specially tailored fit for our curves!
Seriously!
They spent over a year to develop and perfect this collection!
Fashion to Figure has been up to a lot with the introduction of shoes and boots this past fall and with this active wear addition, they are making a cool statement!
Are you ready to see what the collection looks like? Well, let me show you! You ready?
First Look: Fashion to Figure Releases their Active Wear Collection, FTF Active!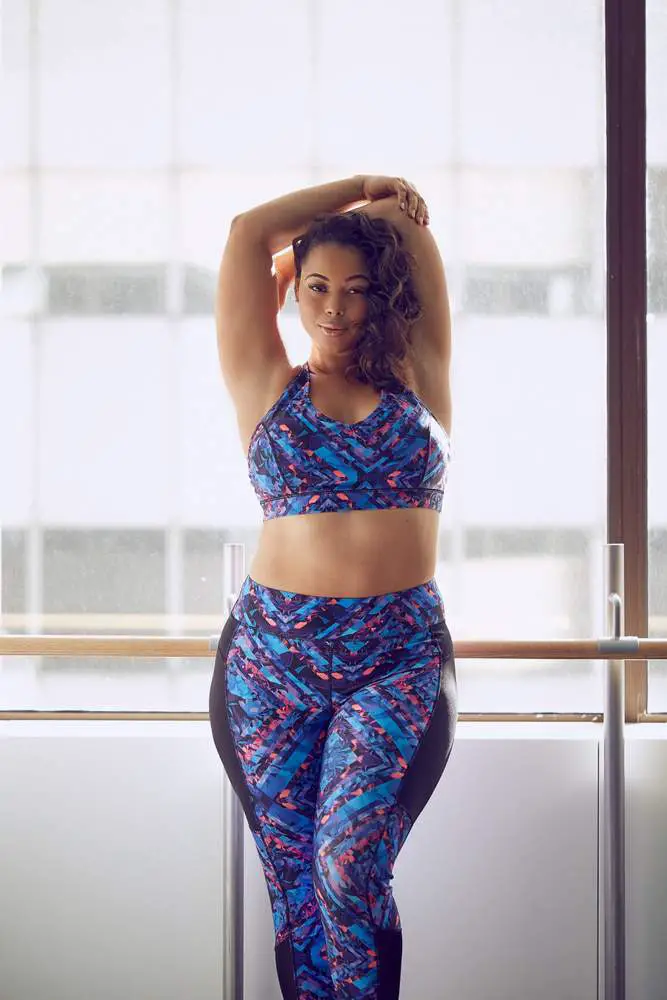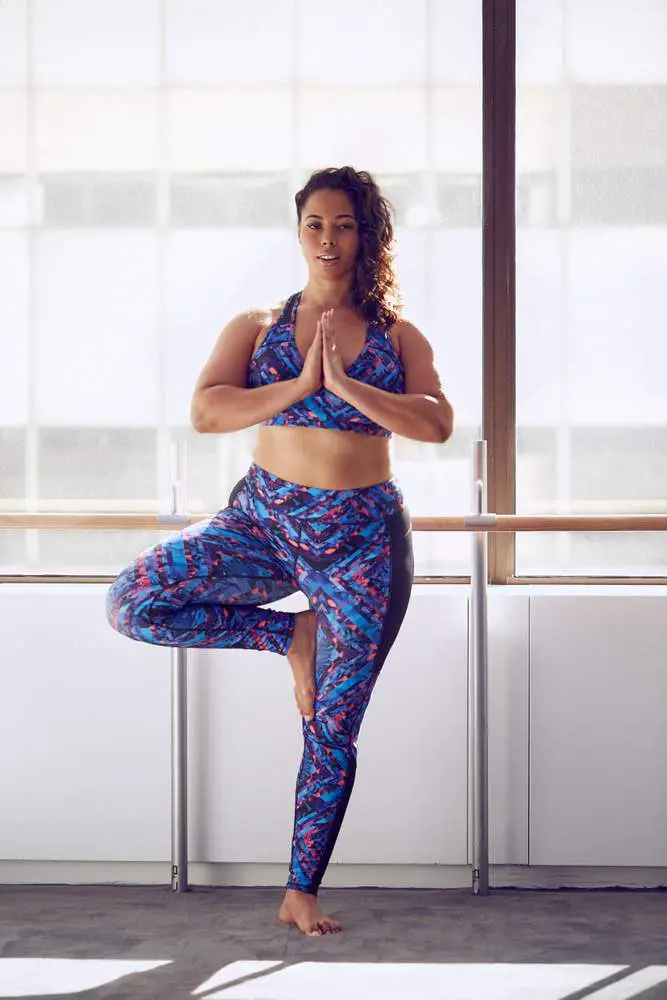 Firstly, I love this lookbook! How nice is this? Also, hello backbend… I haven't done one of those in yearrrrssss. I did try off the bed recently, I need to stretch more. However, these options? Are going to be fun for me as I walk around my complex! Hey booty…
"This is an exciting new lifestyle category we are proud to provide for our guests. It is a great representation of what the FTF brand is all about – providing great fashion that empowers women who are on-trend and confident.

For over 120 years our family has been about never asking women to conform to fashion but rather bringing amazing fashion to them.

We provide well made, well priced, fashion that makes you feel good by looking great. And, our new FTF Active line is exactly that," said Michael Kaplan, Co-Founder and CEO of FTF.
That sports bra? That looks like fun!
I will add, as I find new things to do to get me out of my funk and to practice self-care, taking walks around my complex is top of the list for me…
I keep talking about it, but eventually I will get there and at least I have something that may make me feeeeel good while doing it- you know?
Even better? You can shop the collection now at FashiontoFigure.com!
Even cooler? Use my Code for an exclusive 15% off your purchases: TCFSTYLE
What do we think about this range? Can you see yourself playing in a few pieces? I do love having more than a few athleisure options to prance around the grocery store in!
What about you?