New York Fashion Week has been full of plus size fashion amazingness. I mean, we just rounded up 20 awesome moments! One of those moments deserves its own post, for a variety of reasons, but most excitedly so, because plus menswear and Brandon Kyle +Menswear!
No stranger to the plus size fashion scene, Brandon is a stylist and has worked with some of our favorite plus size brands throughout the years! So when I heard that he was launching his collection, Brandon Kyle +Menswear, I knew that I had to share it with you!
"There is a void in the market for up-market clothing that not only fits impeccably true to size, but also offers the same level of contemplation and stylish flare that can be found in straight size menswear."
I love that plus size menswear and Big & Tall fashion is getting the attention it has deserved and to help usher this in, Brandon Kyle brings us their "contemporary lifestyle clothing brand tailor made for the modern fashion forward Big and Tall Man."
Yup. I am here for this.
Are you ready to see a few looks from the debut collection? Well, please let me share! Featuring the uber fly @marquimode and @don_esqwire, take a peek at what he is dropping!
First Look at Brandon Kyle's Plus Menswear Collection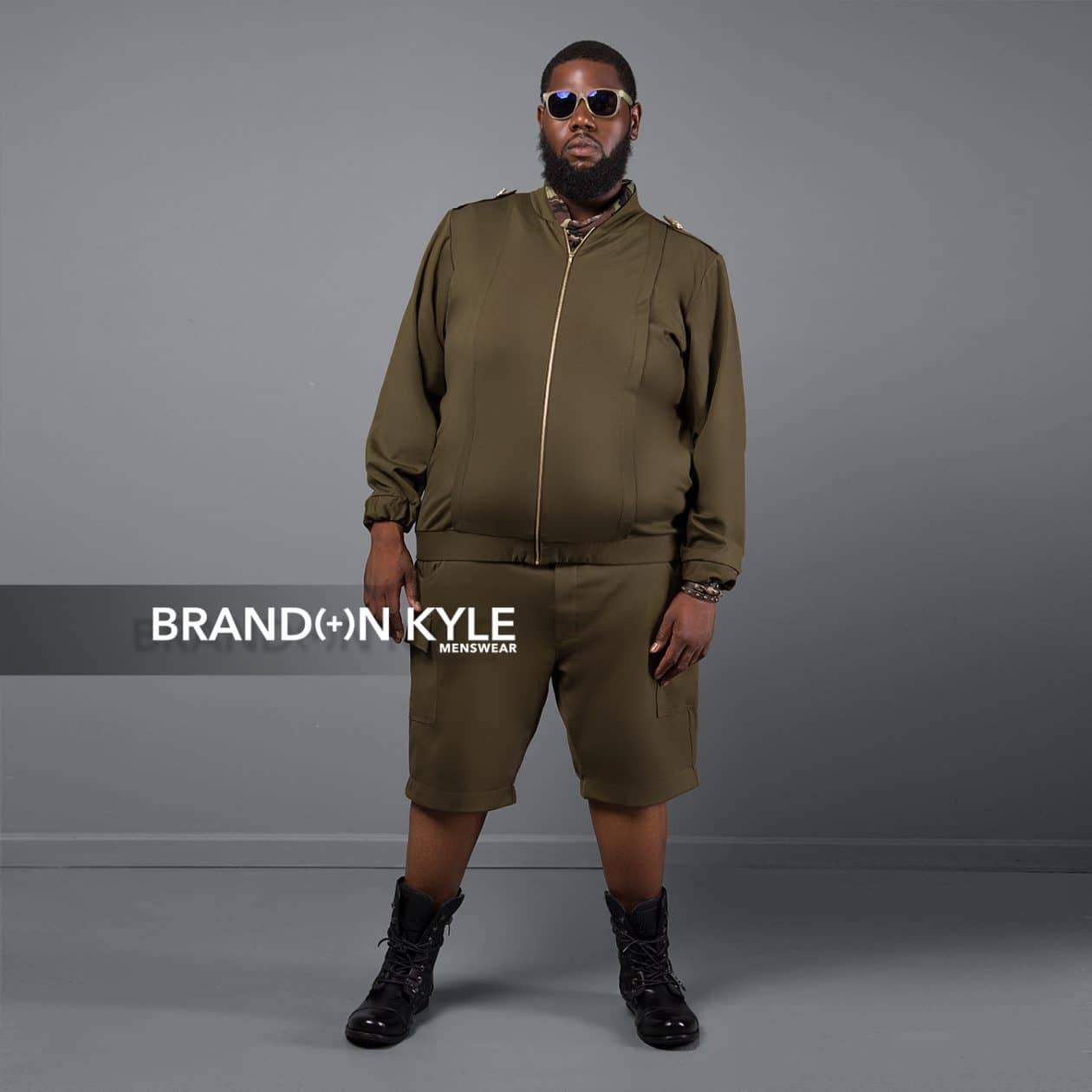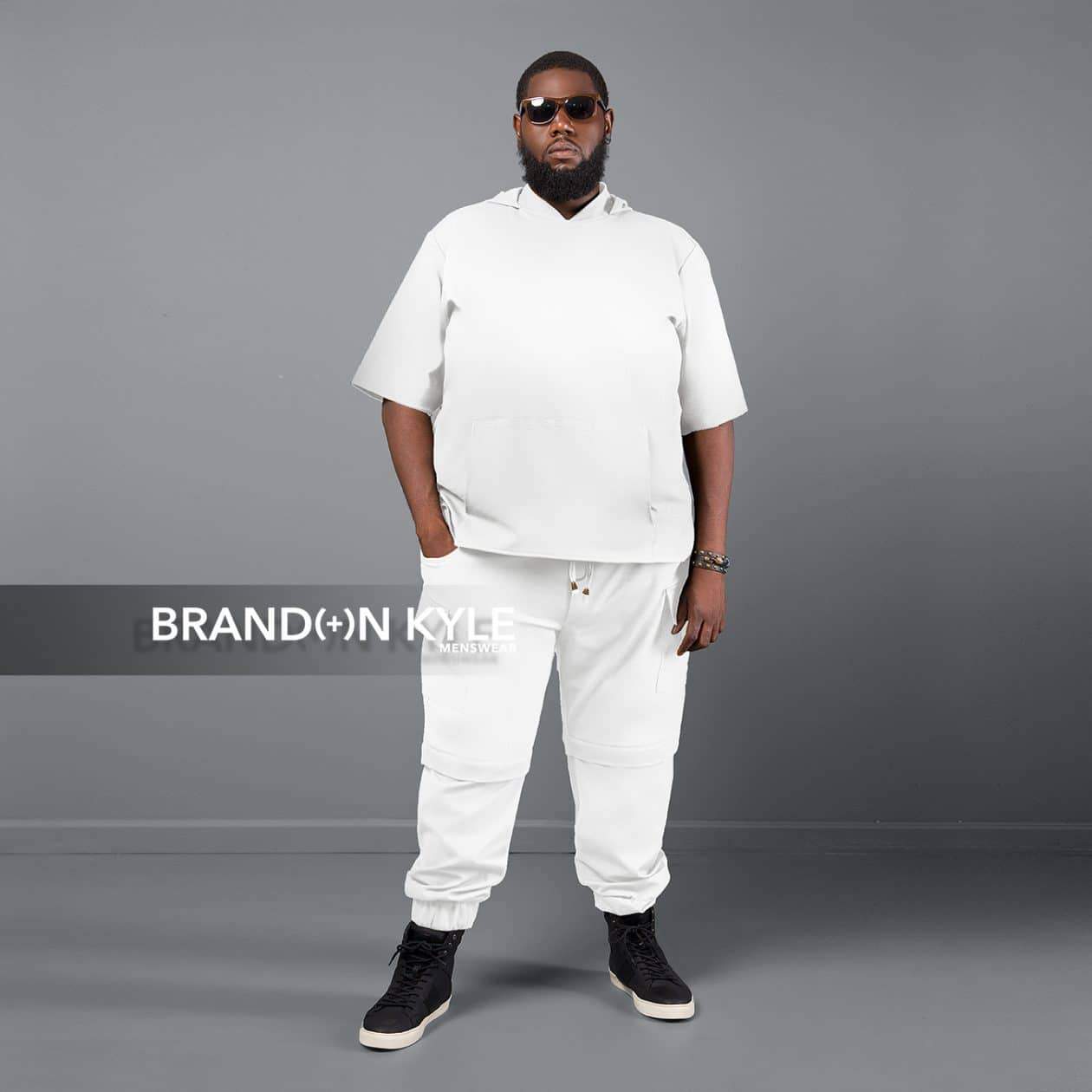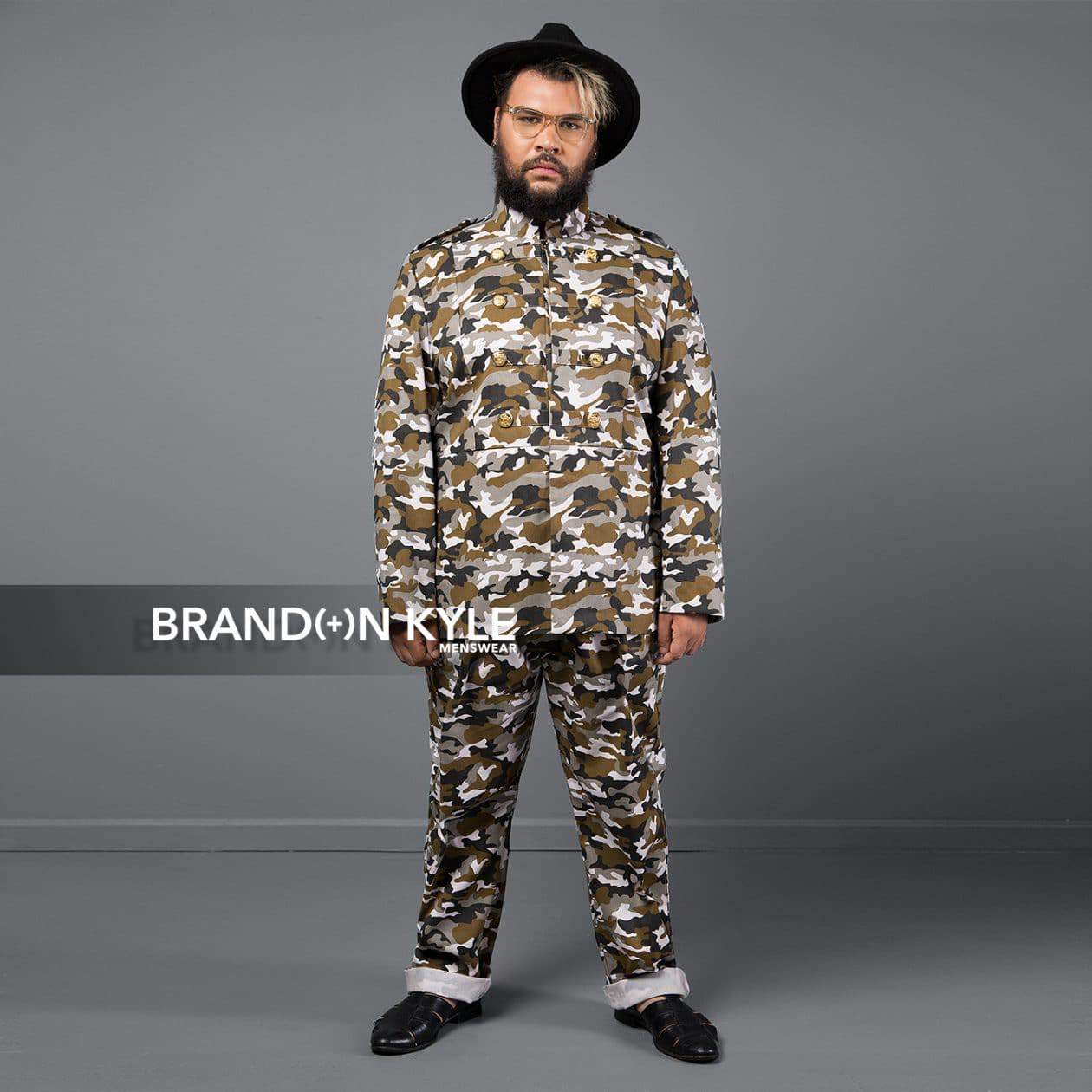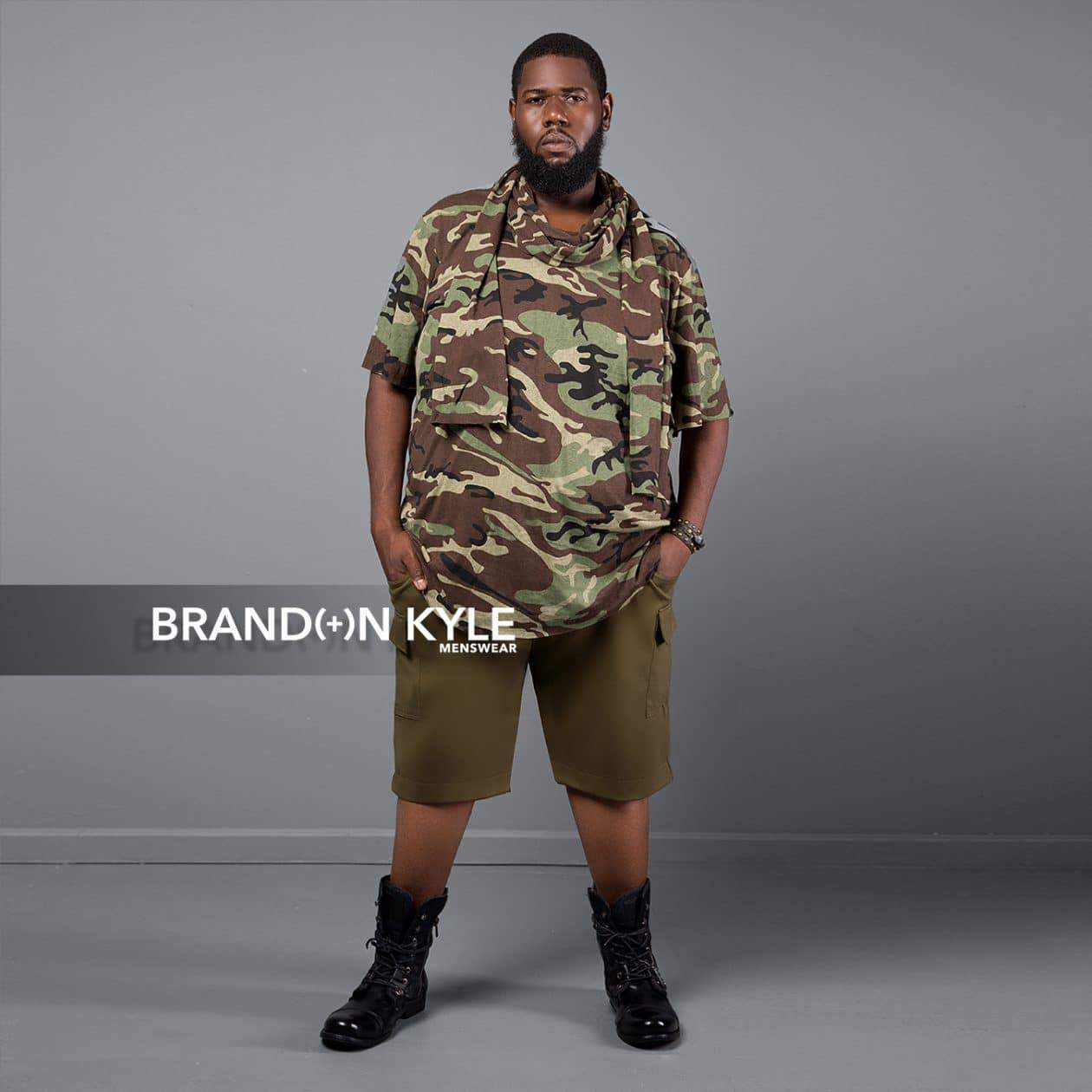 First of all… can we talk about this imagery? The styling? And the models? This makes me so damned happy and geeked! COME THROUGH Brandon!
The Brandon Kyle Plus Menswear Collection was "birthed from a radical idea that plus menswear fashion should be just as appealing as its counterpart."
Who can argue with that? I agree 1000% and hope that through this launch, we see more inspired contemporary plus size fashion follow suit!
You can shop and learn more about this collection at brandonkylecollection.com!
How friggin cool is this? I cannot wait to see how Brandon grows, evolves, and flourishes as a designer and brand!
Get. It. Brandon!
You can pre-order your favorite pieces, NOW, with prices ranging from $88 to $250 in sizes 1x through 4x, and shipping starting October 31st! JUST in time for the holidays!
What do you think of the collection and imagery? Do you have someone you could shop from for this collection? Let me know!