The best thing about the holiday season is the fashion! And with the holidays around the corner, we must have our outfits picked out for the family/friend functions! It doesn't matter if it is in the living room or backyard; you already know the aunties will have something to say if you don't come correct!

Well luckily for us, Rebdolls always understands the assignment! They presented to us the Velvet Shop Collection, and they did not come to play! These pieces will definitely turn heads.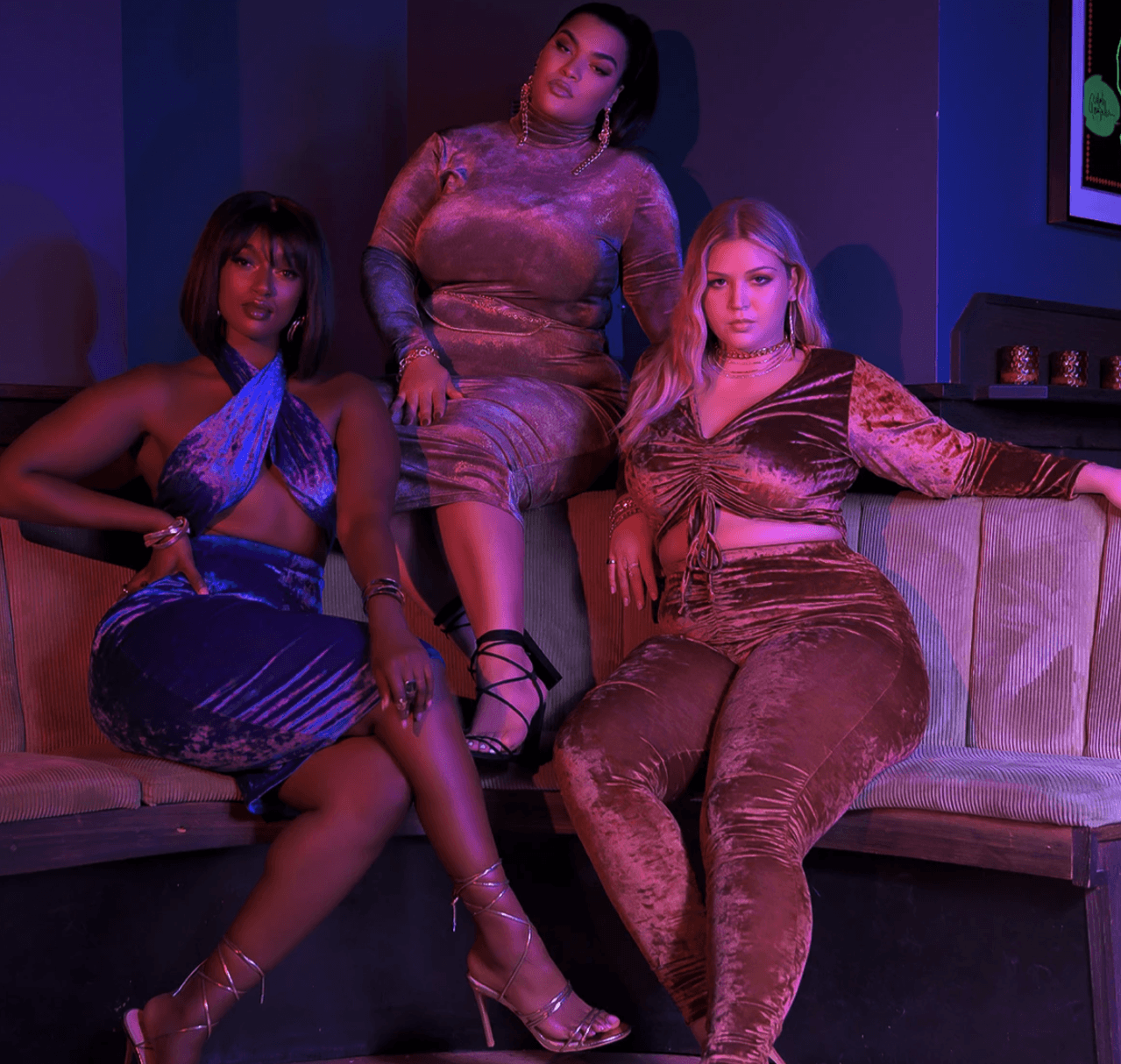 Holiday Chic
I love a good textured piece in my wardrobe! The Velvet Shop Collection has dresses, skirts, sweatsuits, jumpsuits, and more. On top of them coming in the festive colors we love – royal blue, green, brown, and etc. The collection is reasonably priced, ranging from $49.99 to $ 64.99.
We often think that we can only wear velvet during an event, but wrong. You can dress your pieces up or go casual. Have you already picked out your holiday outfits? No? Don't worry, here are some pieces you may want to snag!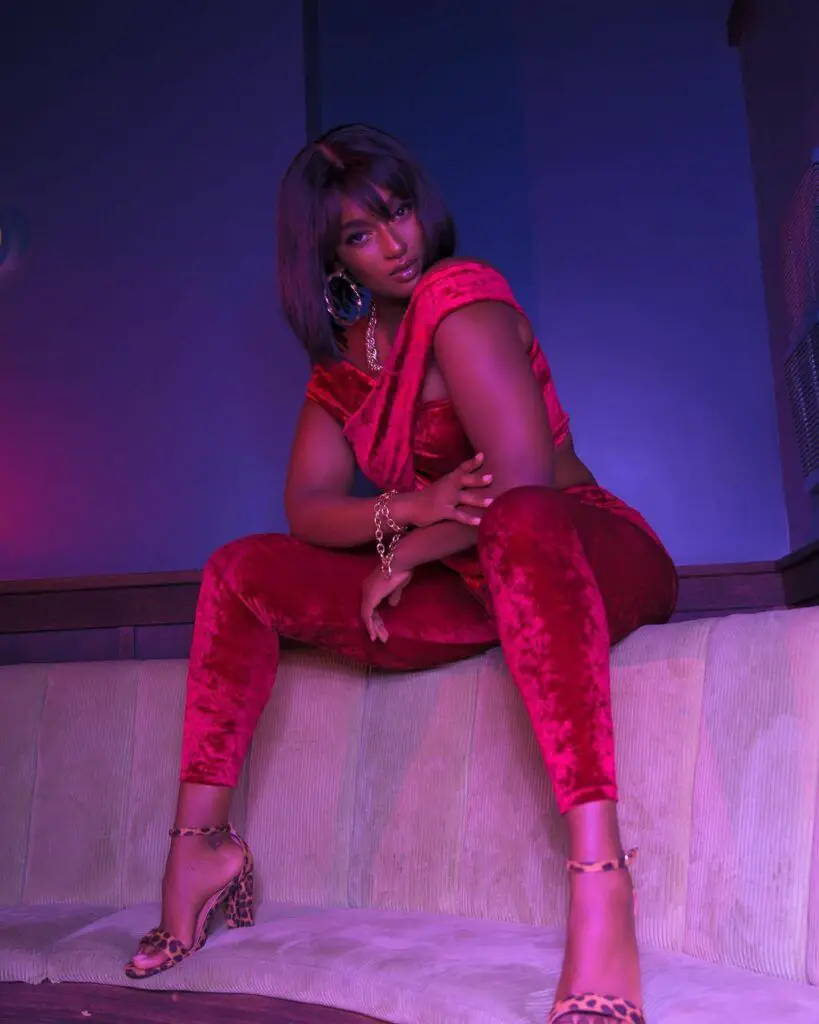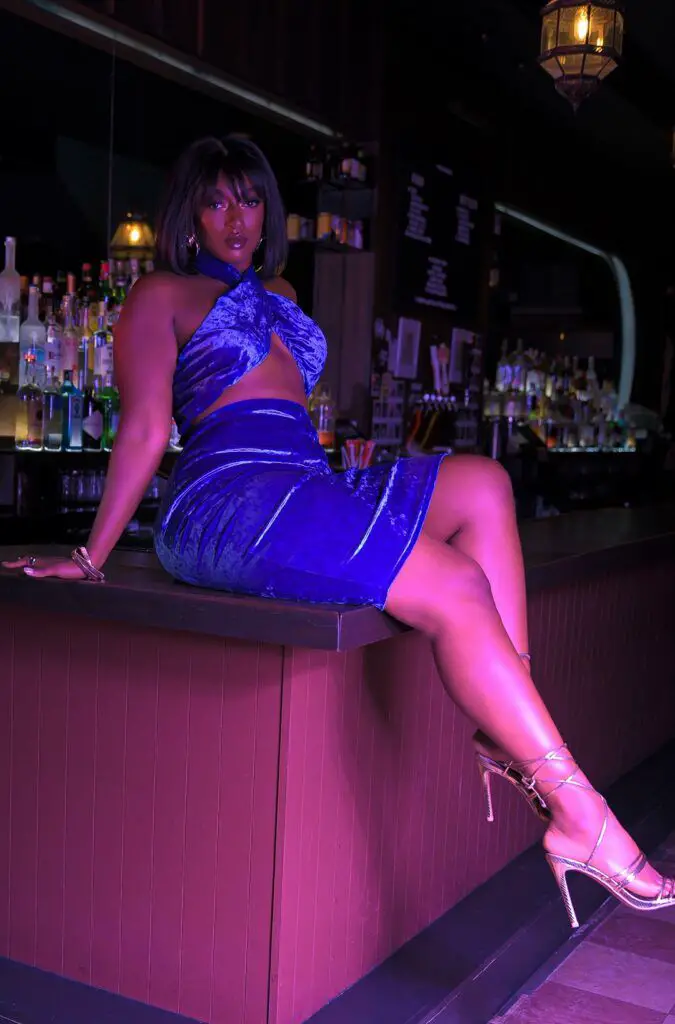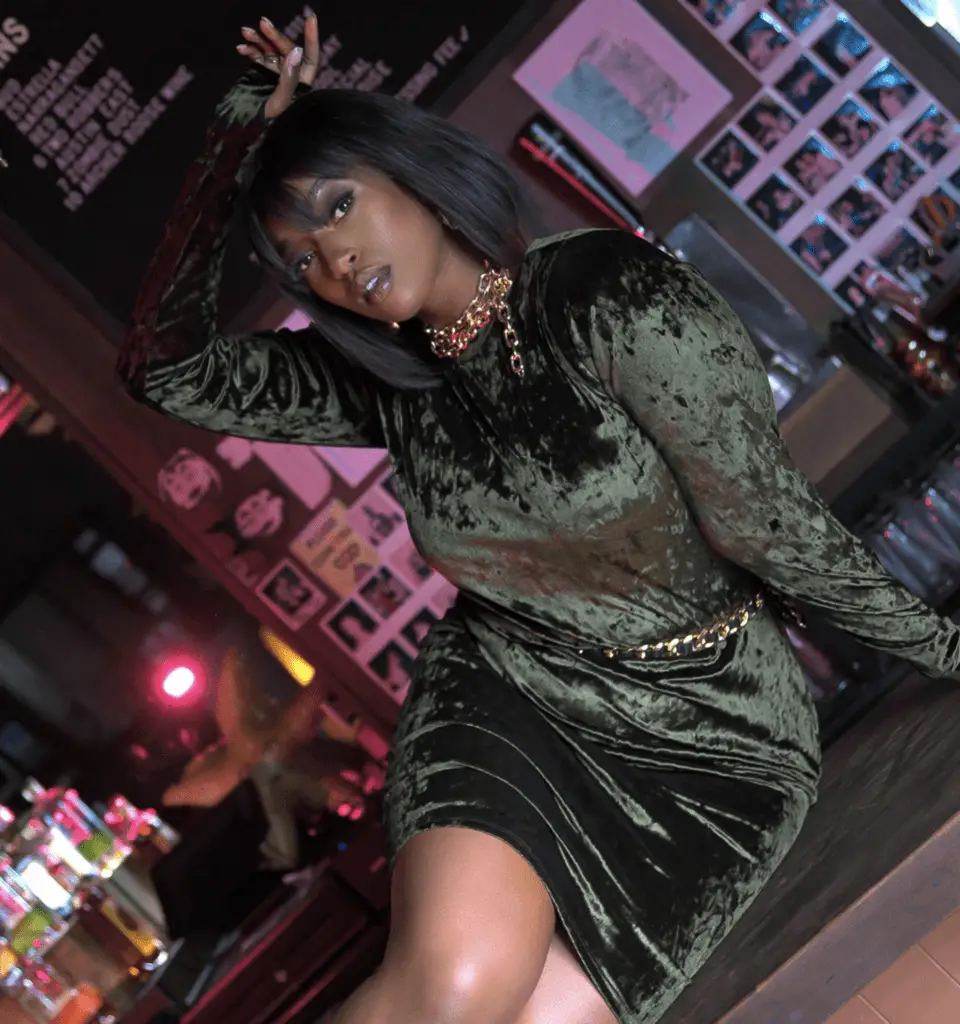 Shop the new Velvet Shop Collection at Rebdolls.com!
*Adds to shopping cart*!!! Which piece are you rocking for the holidays? Comment below!