Sis, mark you calendar and book your flight. The Curvy Fashionista Style Expo is THEE plus size event that can't be missed! As our signature event, the TCFStyle expo is a body-positive social shopping and fashion event that takes online conversations about plus-size fashion and advocacy, offline.
With guest speakers, panel discussions and performers, the expo guarantees to be an epic weekend for everyone in attendance. If you're still on the fence about attending, keep reading to find out why don't want to miss our 5th annual TCFStyle Expo.
Why Should You Attend the 5th Annual 2019 TCFStyle Expo
10. Because, Atlanta.
You can't go wrong with a weekend in Atlanta, Georgia. In an area full of good eats, culture, art and tons of reality show filming there is something for everyone, including being within walking distance to one of the best attractions in the world, the Georgia Aquarium. You might even get a chance to be an extra in the background, manifesting a check from Mona Scott Young in my future.
9. The Omni Hotel at CNN Center.
Nestled in the heart of downtown, Atlanta experience luxury fit for royalty. Guests are lavishly living within the bustling Centennial Park District, with spectacular views of the downtown skyline or Centennial Olympic Park from the chic rooms and suites.
If that's not enough, to make you book your ticket to The TCF Style Expo like right now, during your stay book an appointment at the spa, or dine at one of the fine restaurants in the lobby.
8. Level Up at the Blogger Mastermind class.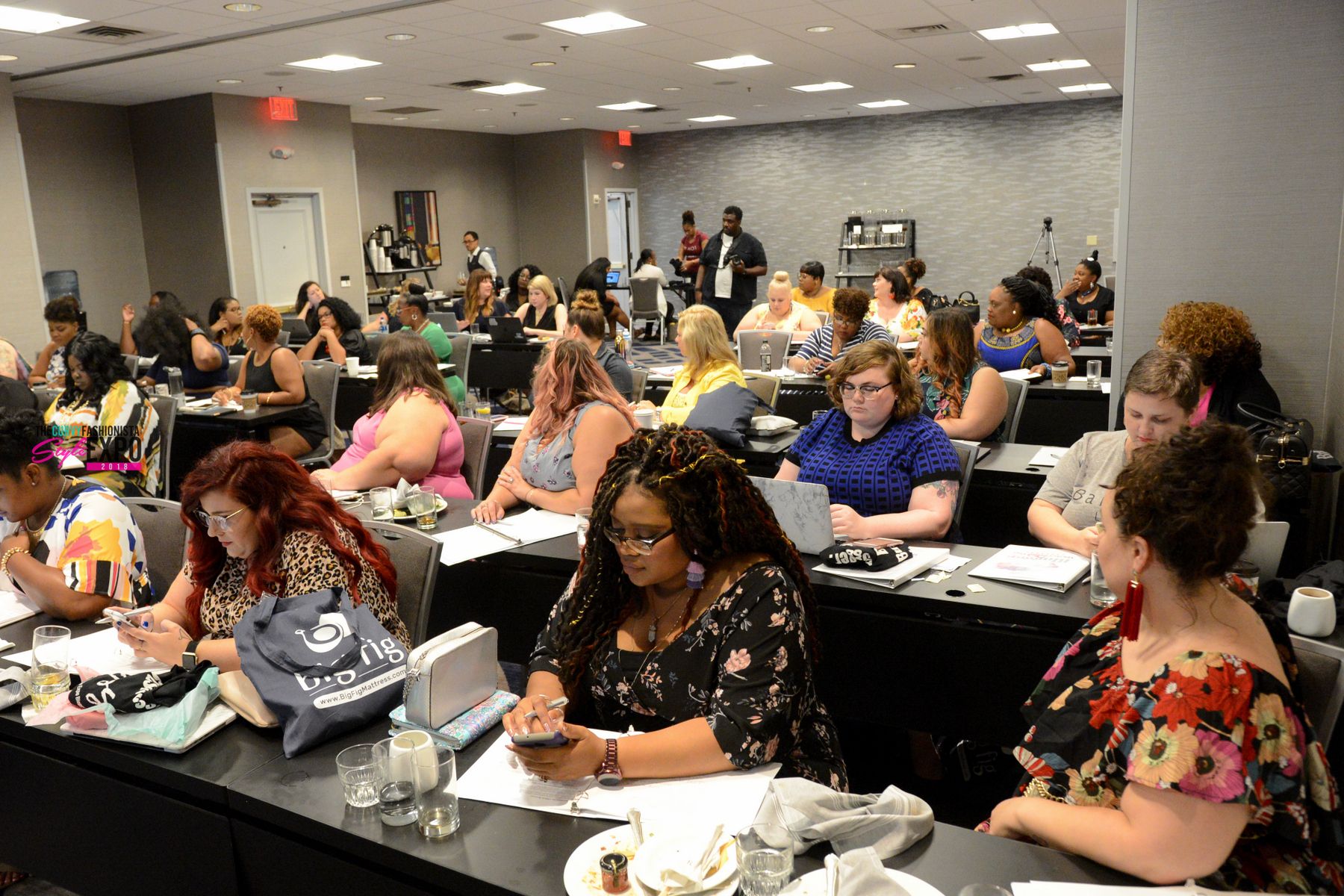 Want to start a blog? Level up with your tools and resources? Attend the 2019 Blogger Mastermind to learn from some of the best when it comes to the business side of blogging. Attendees can learn how to grow their audiences, monetize their platforms, and create quality content, all with the help of Mediavine!
7. The Networking.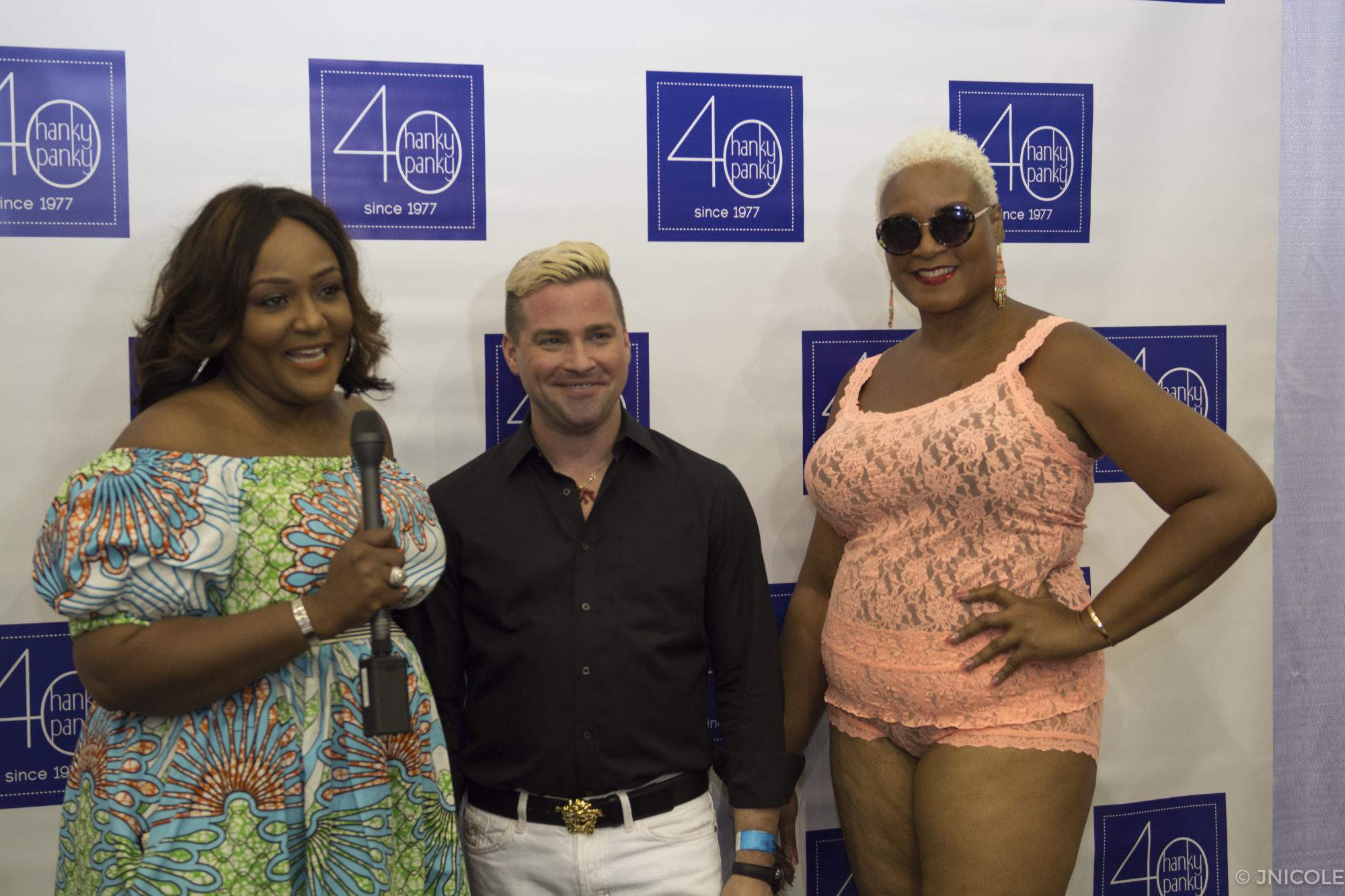 This year, we have leveled up our networking opportunities for you! Not only will you get to hang, shop, and talk fashion with all of your favorite bloggers and influencers at the VIP Networking Mixer, we have added a Blogger to Brand Speed Dating event, Brought out VIP Networking Mixer in house, and made sure that the layout gives you what you need!
Now that you've learned how to elevate your blogging, forge friendships that can lead to dope collaborations.
6. Duh, The Plus Size Shopping
Shop with confidence from indie as well as mainstream designers and vendors that cater to you! The fashion lover in you will be in paradise as you browse the booths of over thirty booths to shop from, including a few big & tall brands.
From bold and must-have clothing to fitness to accessories, there is literally something for everyone.
5. If You're a VIP Ticket Holder, Then… Gift Bags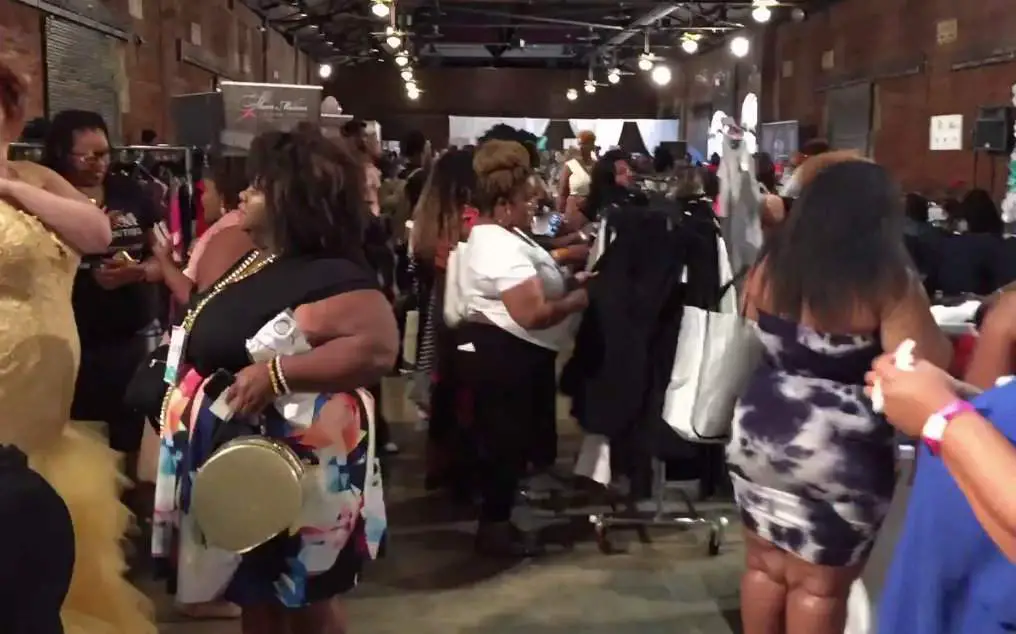 Everyone knows that the swag bags are the adult "party favors" from an event. With new sponsors and contributors each year, the swag bags are full of must have products and samples that didn't even know you've been missing in your life.
4. The Big & Tall Fashion
Did we mention the fine brothers that will be in attendance? With both a Big & Tall panel, and fashion show the men are here to represent. Not only that, we have made sure to include them on our panels and shopping opps with a few brands and vendors!
Giiiirl, get your life and maybe a new beau, too!
3. The Looks and Nonstop Fashion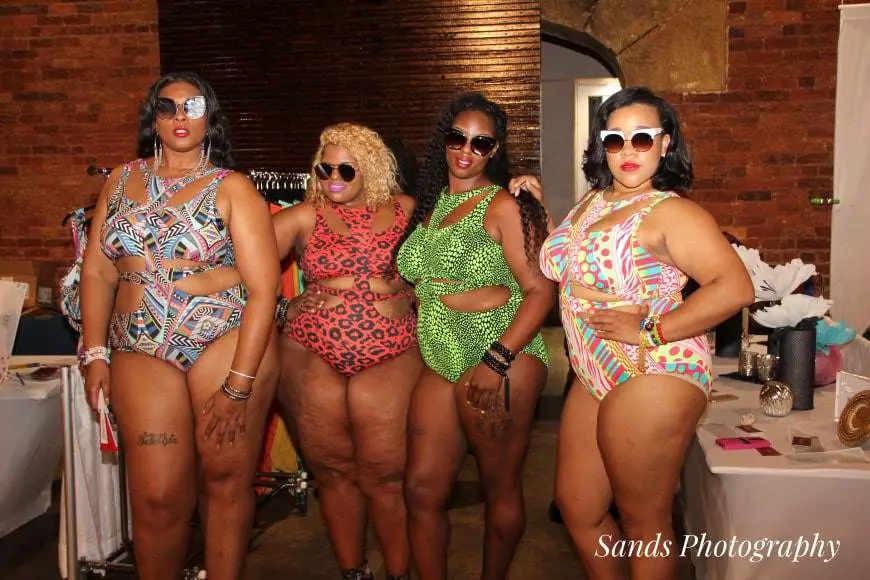 You'll have a weekend full of Insta-worthy content. Make your friends jealous. Don't miss the opportunity to take the perfect selfie with the faces behind your favorite social media accounts.
2. The Speakers & Panelists!
Speaking of favorites, who doesn't love a celebrity appearance? Gospel singer and diva extraordinaire, Tasha Cobbs-Leonard will be at this year's style expo headlining Sunday's Coffee and Conversations session with a special Q&A. Not only that, she will debut her activewear line alongside her eyeglasses company at the event!
Not only will Tasha Cobbs be in the house, we will also have J. Bolin, Karla Tobie aka PrincessBellaaa, Nicci Gilbert, Liris Crosse, and soooo many more to be announced!
So, In Conclusion…
1. The TCF Style Expo is a CELEBRATION of you!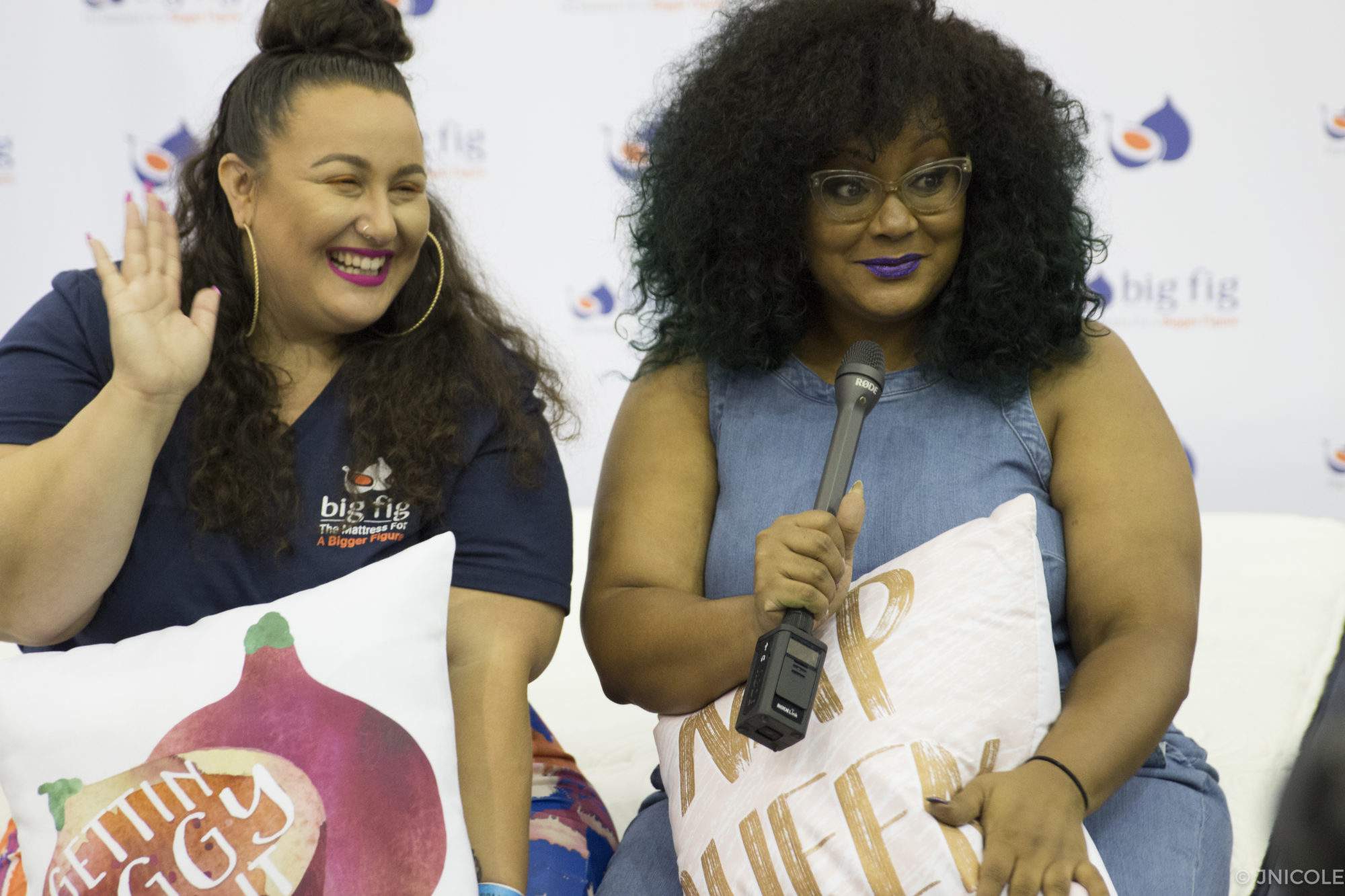 There's no other place to be.
So, now that we have given you 10 reasons to be in the house for our Atlanta plus size fashion event, the only question we have to ask you is…
Will we see you there?
The TCFStyle Expo is happening August 10th & 11th, 2019 at the Omni Hotel @ CNN Center (click that link to book your room!) in Atlanta, Georgia.
Check out our past expo recaps or use our plus size boutique directory guide to find all your style inspiration, and grab your ticket before they sell out!
Let us know…will you be attending? What part are looking forward to the most?