Hey There Hey!
More news coming from the desks of the 2019 TCFStyle Expo. Are you ready? We are rolling out our speaker lists and it lit! And today will not be any different. We keeping that energy! Your eyes aren't deceiving you. For all our #makeupjunkies and beauty girls, it comes with the greatest of pleasure to announce coming to the 2019 TCFStyle Expo, the gorgeous and ever so humble, Karla Tobie, more affectionally known as Princess Bellaaa, to the 2019 TCFStyle Expo!
Allow us to introduce to you to this beauty…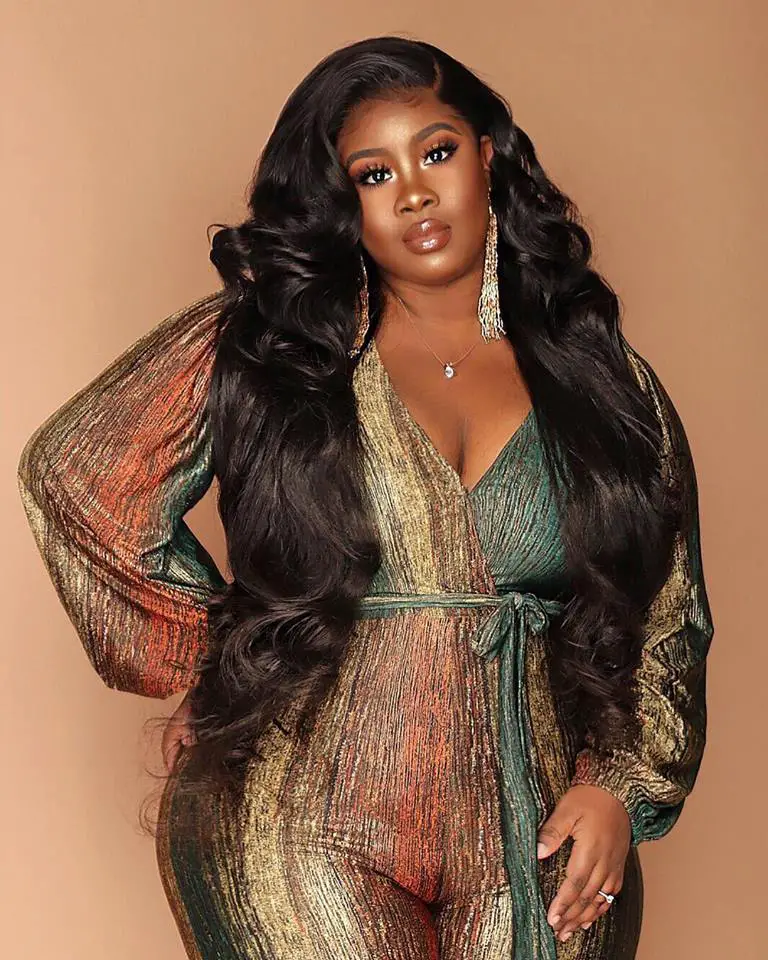 Karla Tobie is a St. Lucia born, New York City native turned beauty influencer and body positivity advocate. You've more than likely seen one of her amazing Youtube make up tutorials. Her bold, colorful makeup creations placed her on everybody's radar. She became the go-to influencer for learning how to create makeup looks that will not only make you stand out and give you the confidence boost you need to flaunt your unique style.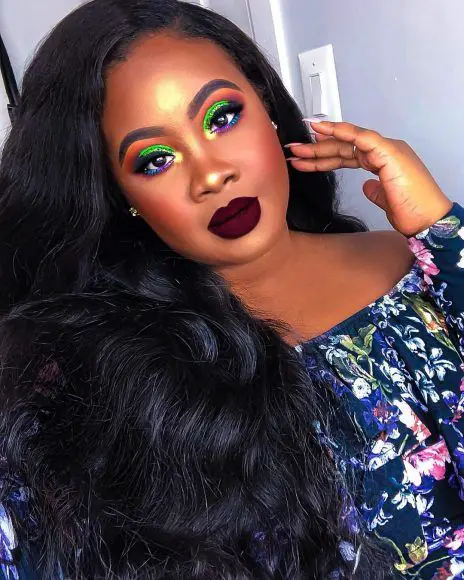 She started creating beauty videos on Youtube in her bedroom mirror. Now she's making major waves in the beauty industry. So much so that she's been referred to as "one of the most influential beauty brands in the world". Through her alter-ego creative brand, Princess Bellaaa, she is empowering and promoting diversity in the beauty industry. Her brand reaches millions of people and is continuing to grow.
Karla is no stranger to any of the most popular beauty and fashion brands. She's worked with Covergirl, Juvia's Place, Black Radiance, Fashion Nova, and plenty more. You can always catch her at the biggest beauty events such as The Makeup Show and Beauty Con.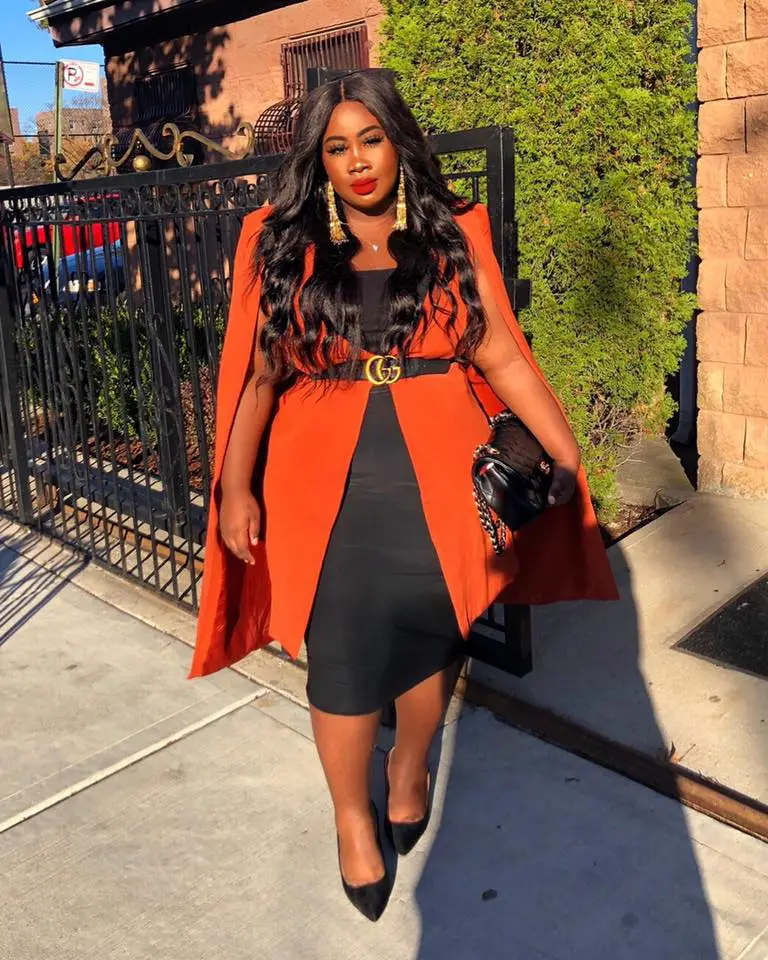 You don't want to miss the gorgeous Karla Tobie! There's still time to get your tickets to the 2019 TCFStyle Expo with the early bird prices!
Click here to get your tickets>>>
These news bombs just keep dropping! We warned you that this year is going to be like no other, right? First, we revealed the fabulous Style Squad. Then we had to let y'all know that Stylist J.Bolin will be blessing us with his presence. Now we have the gorgeous Karla Tobie coming through! And we're just getting started! We are NOT playing with yall this year! The 2019 TCFStyle Expo is going to be nothing short of awesome.
If you thought the past 4 years were amazing, you're definitely in for a treat for the 5th annual TCFStyle Expo! Do you have your tickets yet?? This is just the beginning… Stay tuned for more exciting news! Make sure you tell a friend to tell a friend!