Spring is here, and for many of us, it's a welcome chance to bring our legs back out into the sunlight with a cute spring dress or two! For the petite plus size, this can be easier said than done. Dresses that are meant to be minis may hover past the knee and midi lengths often fit as maxi dresses!
Trust me, I understand the petite plus size struggle! If you've been following my posts for The Curvy Fashionista, you know that at 4'9″, I'm all about making clothes work for me through tailoring, but it's so much better when you can get a great fit right off the rack.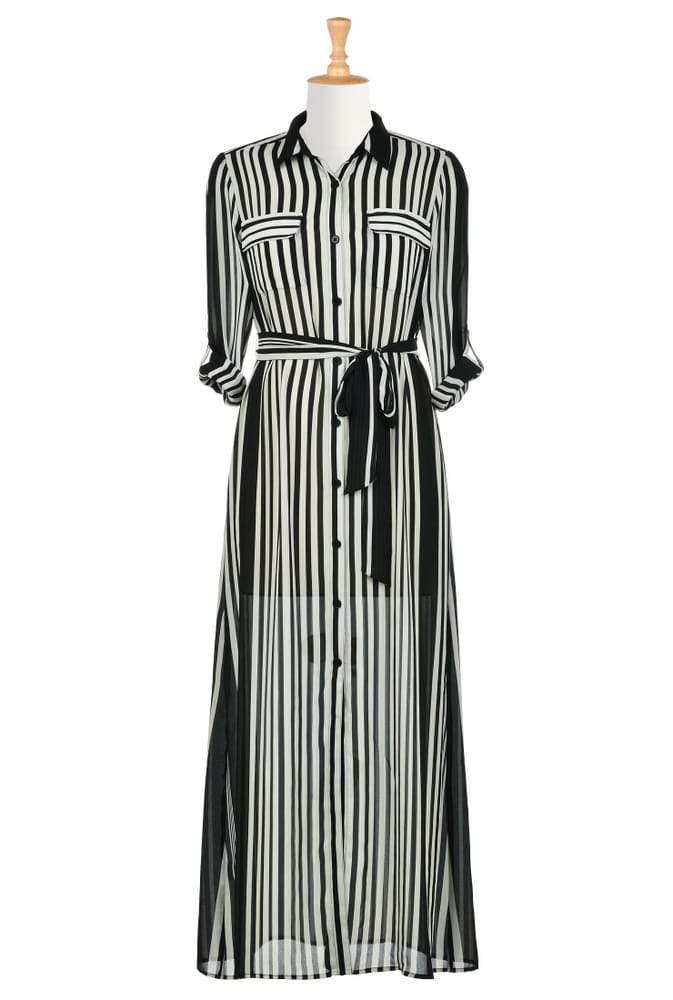 I know you petite curvy ladies feel me when I say how next to IMPOSSIBLE it is to do this! Next to impossible, but still doable with a little creativity and shopping know-how and a LOT of web surfing. Have you visited our 8 places to shop for petite plus sizes post? Or why don't you peruse all of our petite plus size posts here!
I've already done the legwork for you, and today, I'm excited to bring you NINE spring dresses that will work for your gorgeous petite plus frames!
Spring Ready: 9 Petite Plus Dress Options for Spring!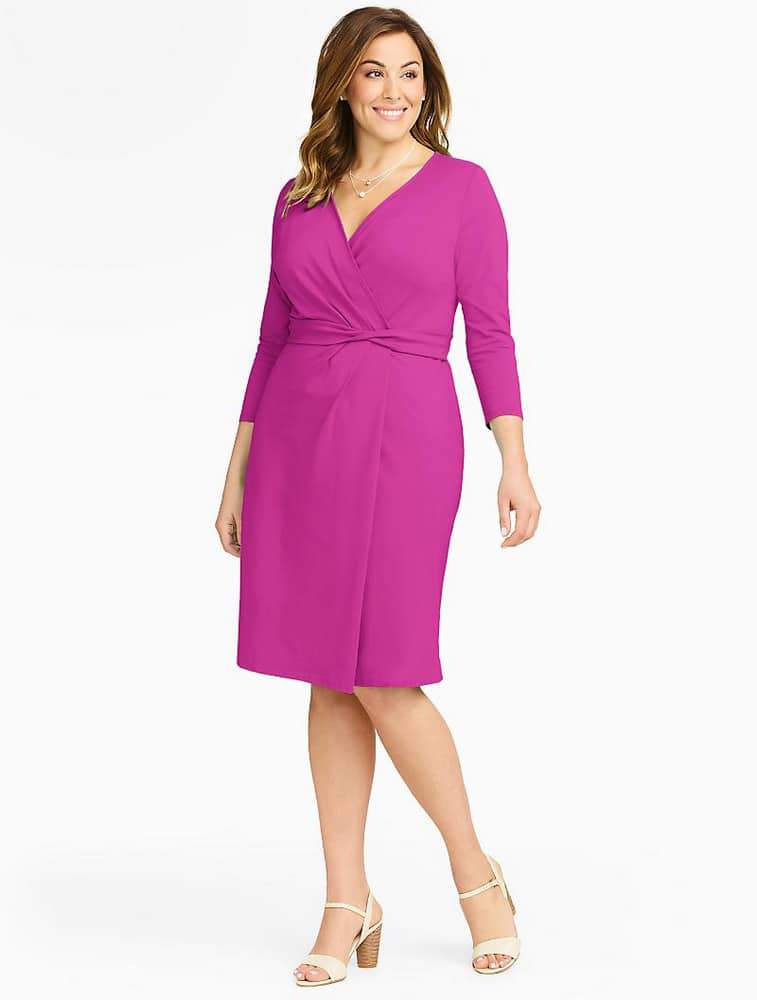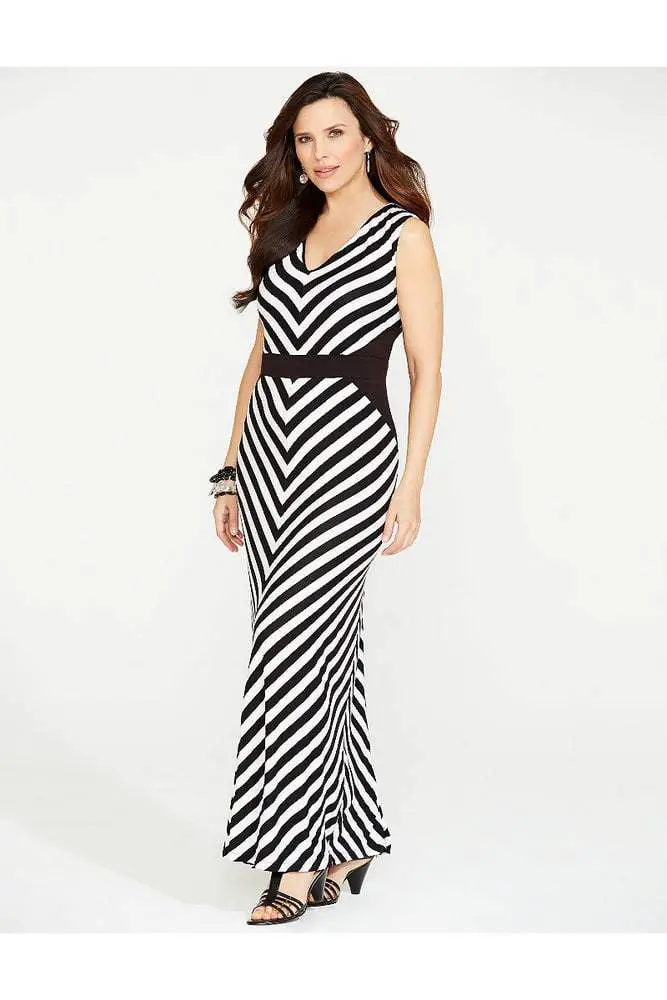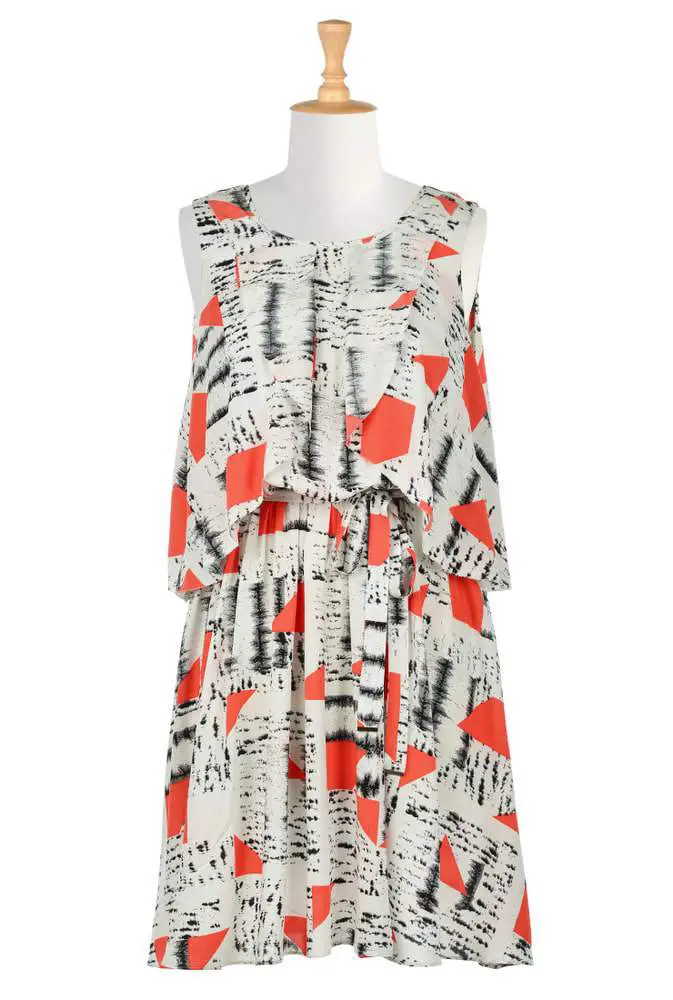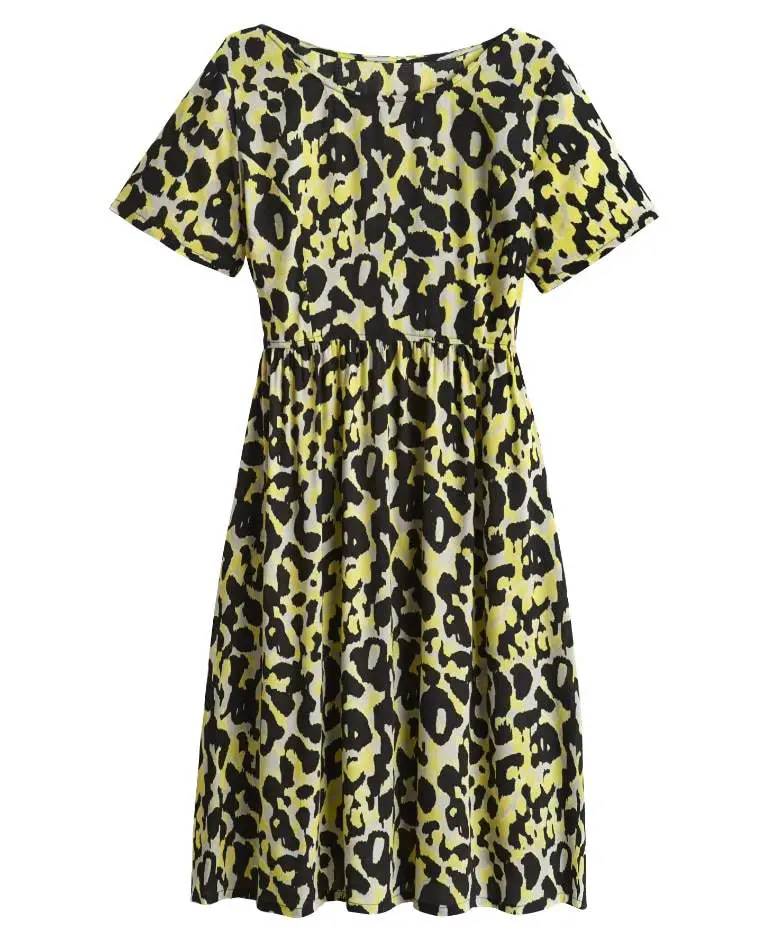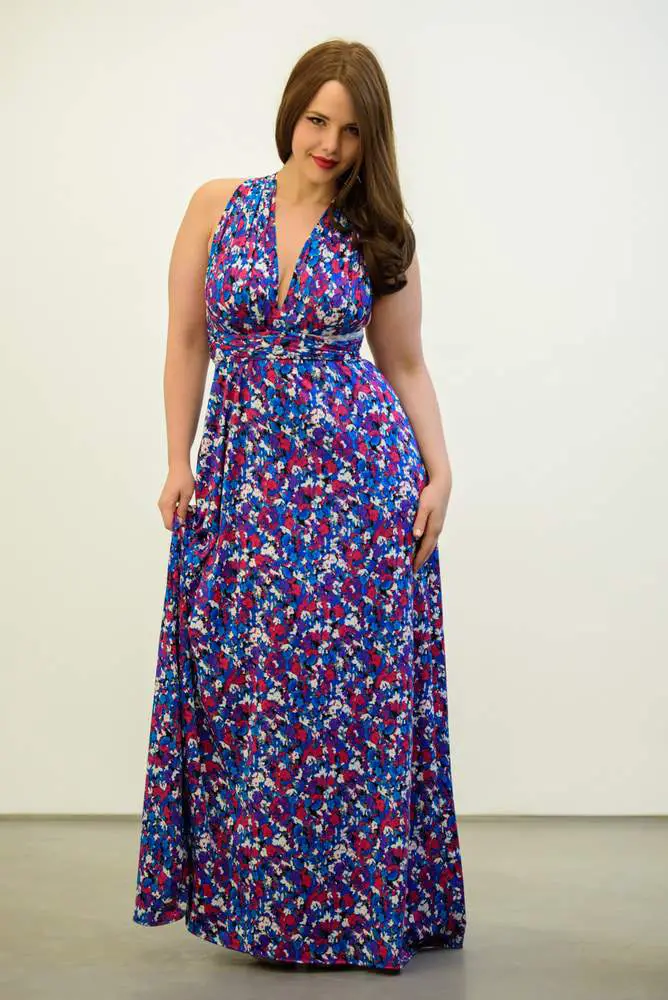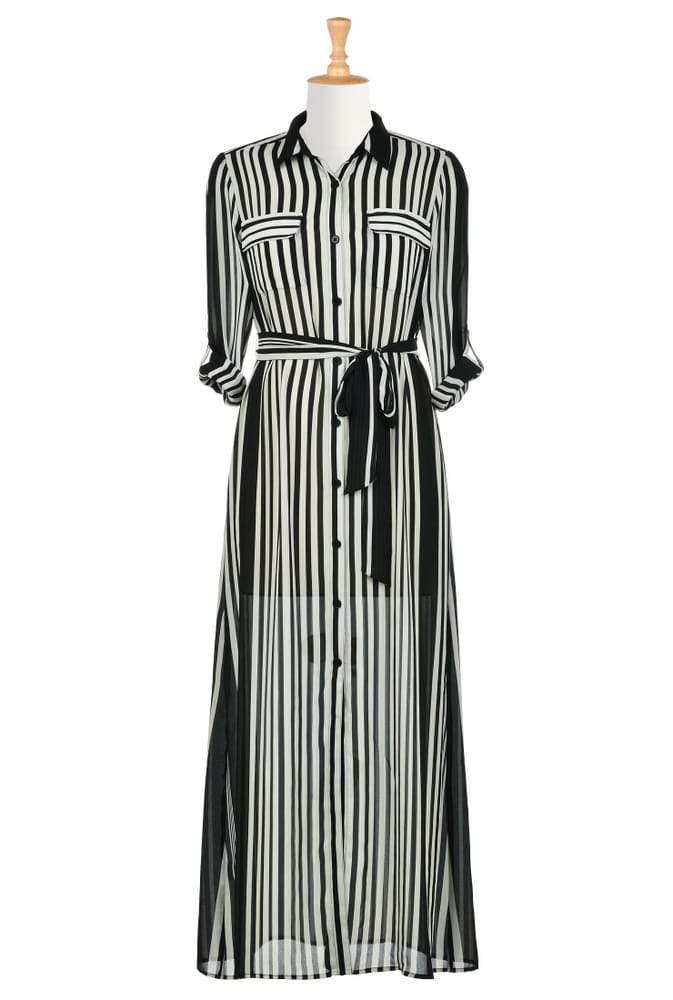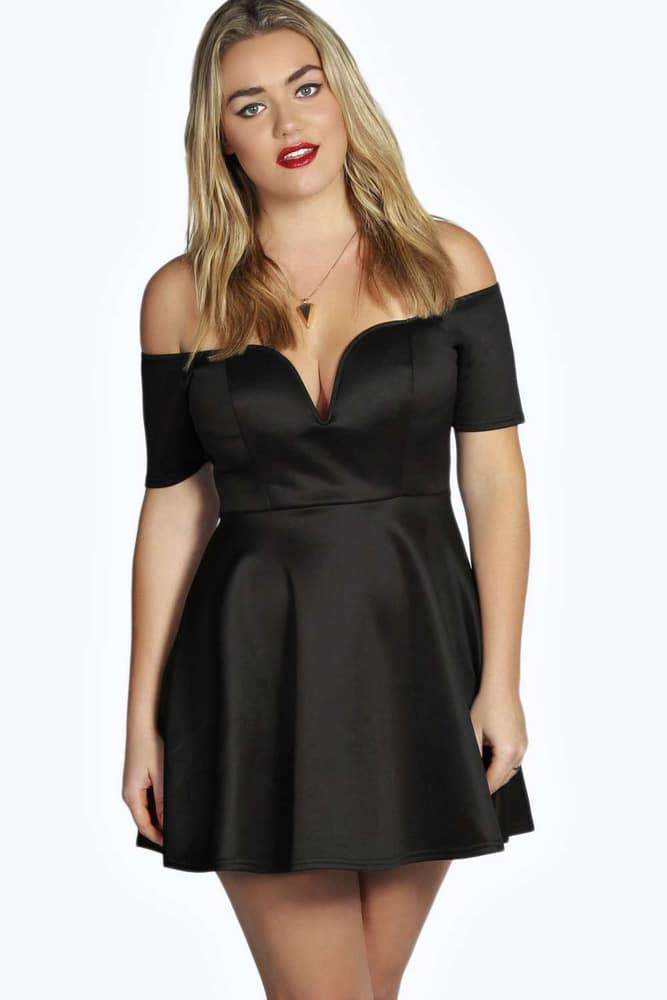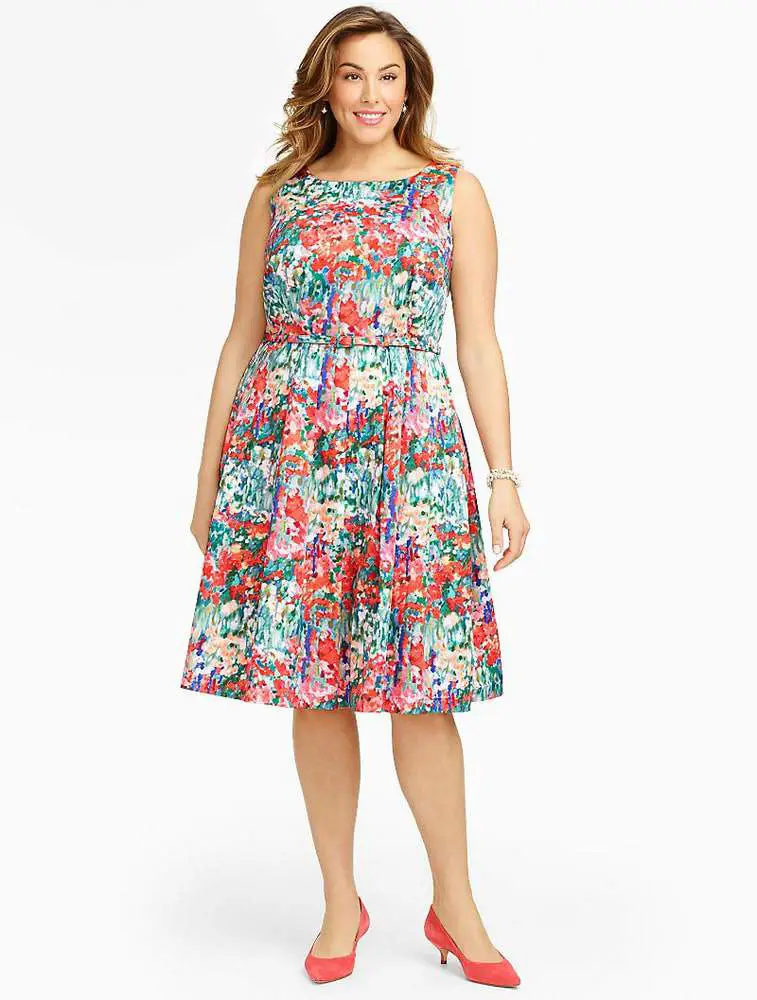 See something you like? Did we leave out any of your favorite petite plus retailers? Are you reaching for dresses this spring?