Perhaps one of the best parts about the TCFStyle Expo, is the fashion shows! The Ella & Oak Fashion Show took our breath away and we are excited to share this with you. We love that we are able to see plus size bodies represented in the forefront and in a welcoming environment. We love it even more, when those bodies are breaking stereotypes by making a presence in categories normally reserved for others, especially in bridal.
Speaking of which, do you remember a few months back, when we introduced you to Ella and Oak, during plus size bridal week?
Well, for the expo, NOT ONLY did you have the chance to meet them, the Ella & Oak had a booth AND a pop up event, during the expo. To make things even fancier, they showed us what our options could be with an Ella & Oak Fashion Show. We all deserve to create our perfect "Cinderella" moment! You can find what you need with the Ella & Oak Fashion Show, that wowed us at the TCFStyle Expo.
Keep scrolling to see more!
The Ella & Oak Fashion Show Wows at the TCFStyle Expo
If you do not know, Ella and Oak is not a traditional bridal shop, they are an online boutique with pop-up appointments available in select cities. You can even order up to three sample gowns to try on at home
Alright, now that you know all about them, you'll see why this fashion show was so special to have apart of TCF Style Expo. When it comes to understanding plus size bodies, Ella and Oak has been taking notes to give every bride exactly what she's looking for. So without further ado, let's recap this moment together.
Gowns, Beautiful Plus Size Bridal Gowns from Ella & Oak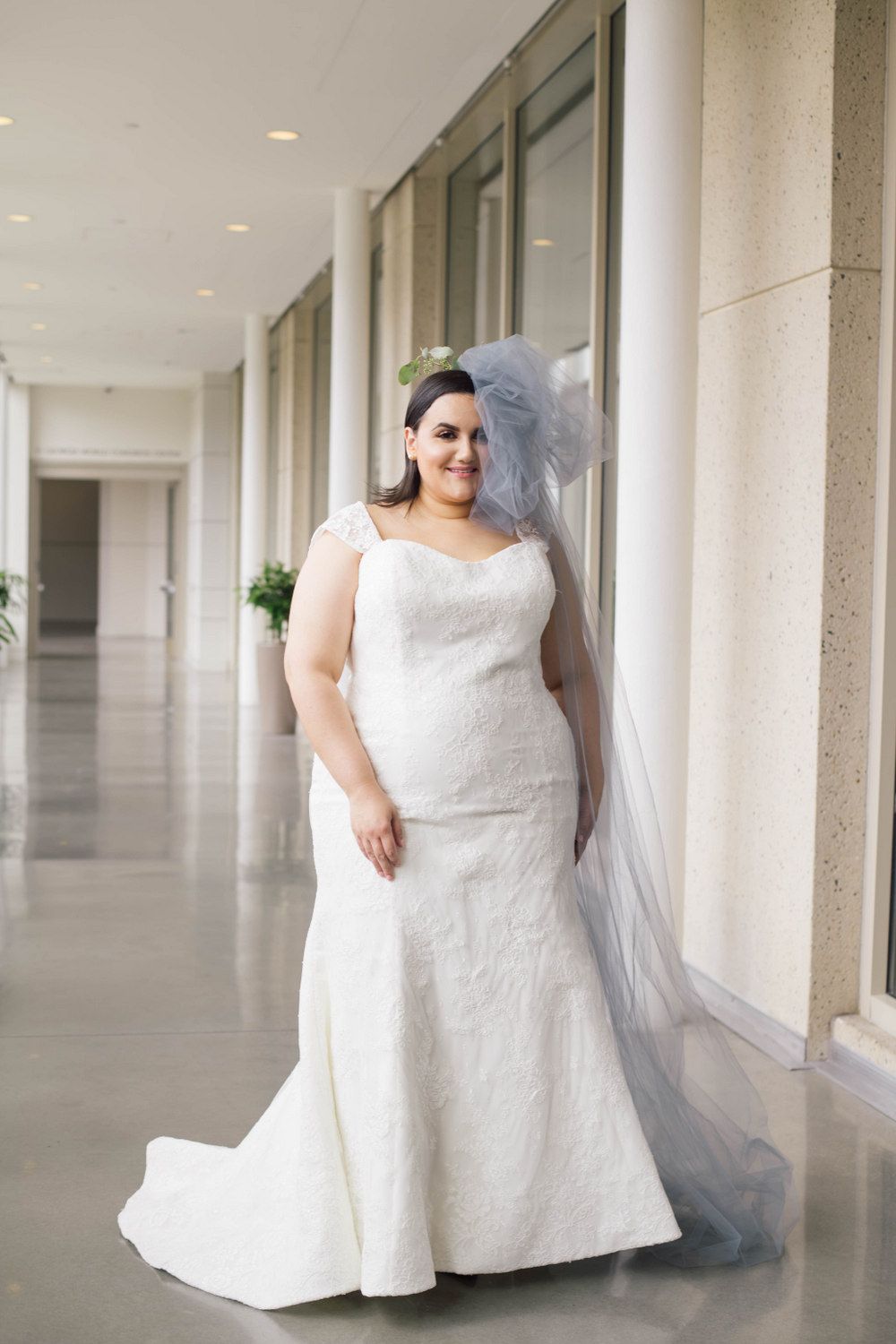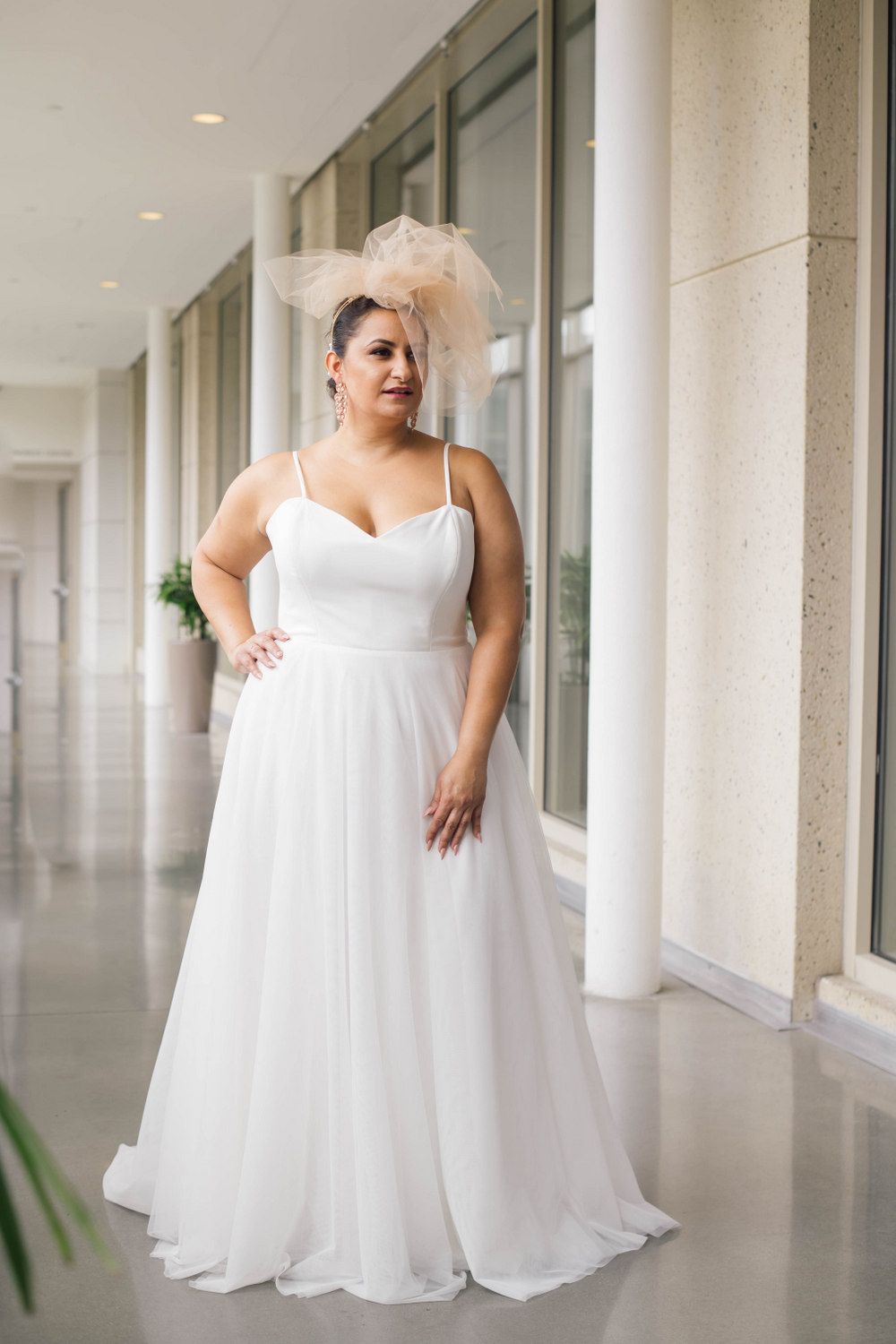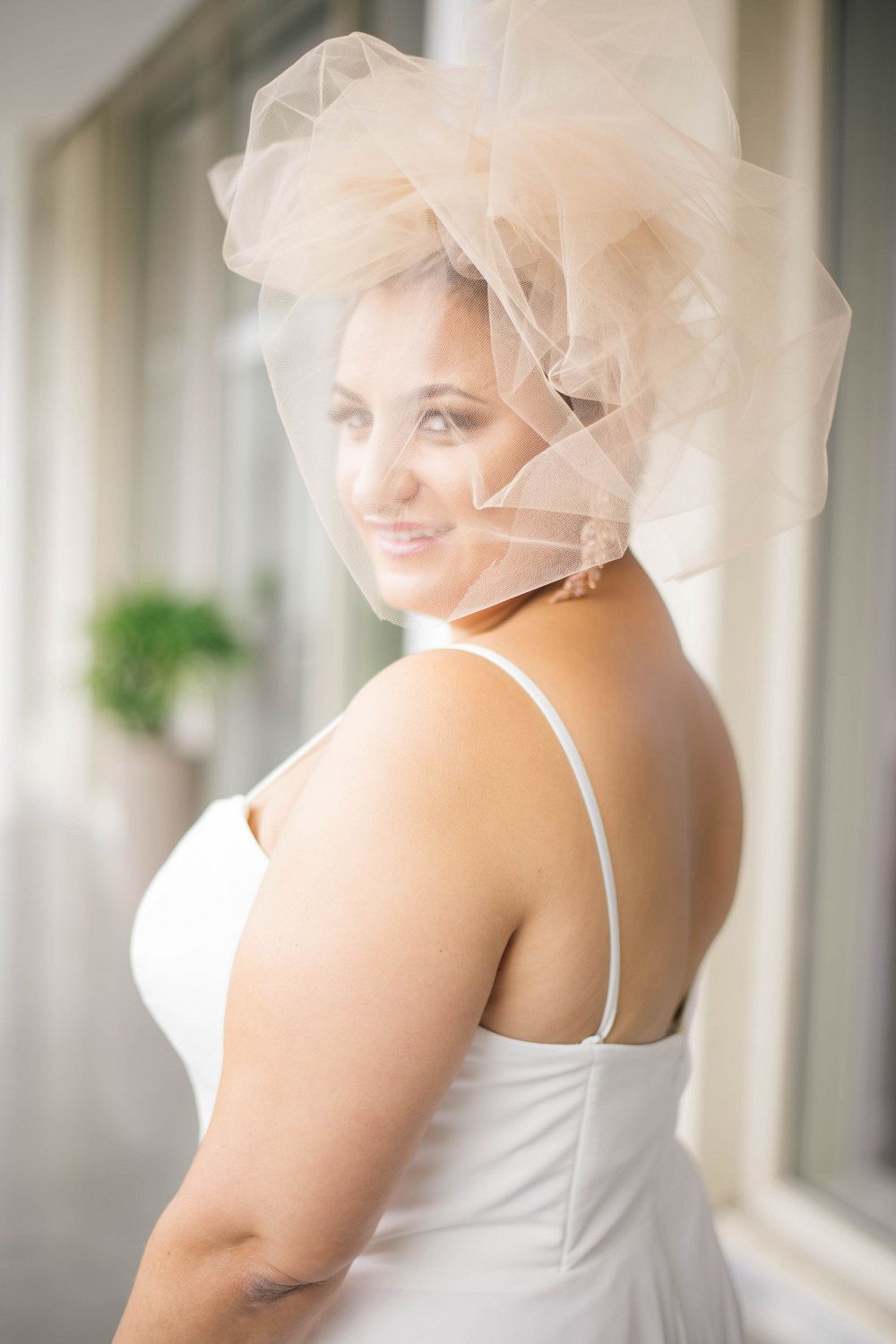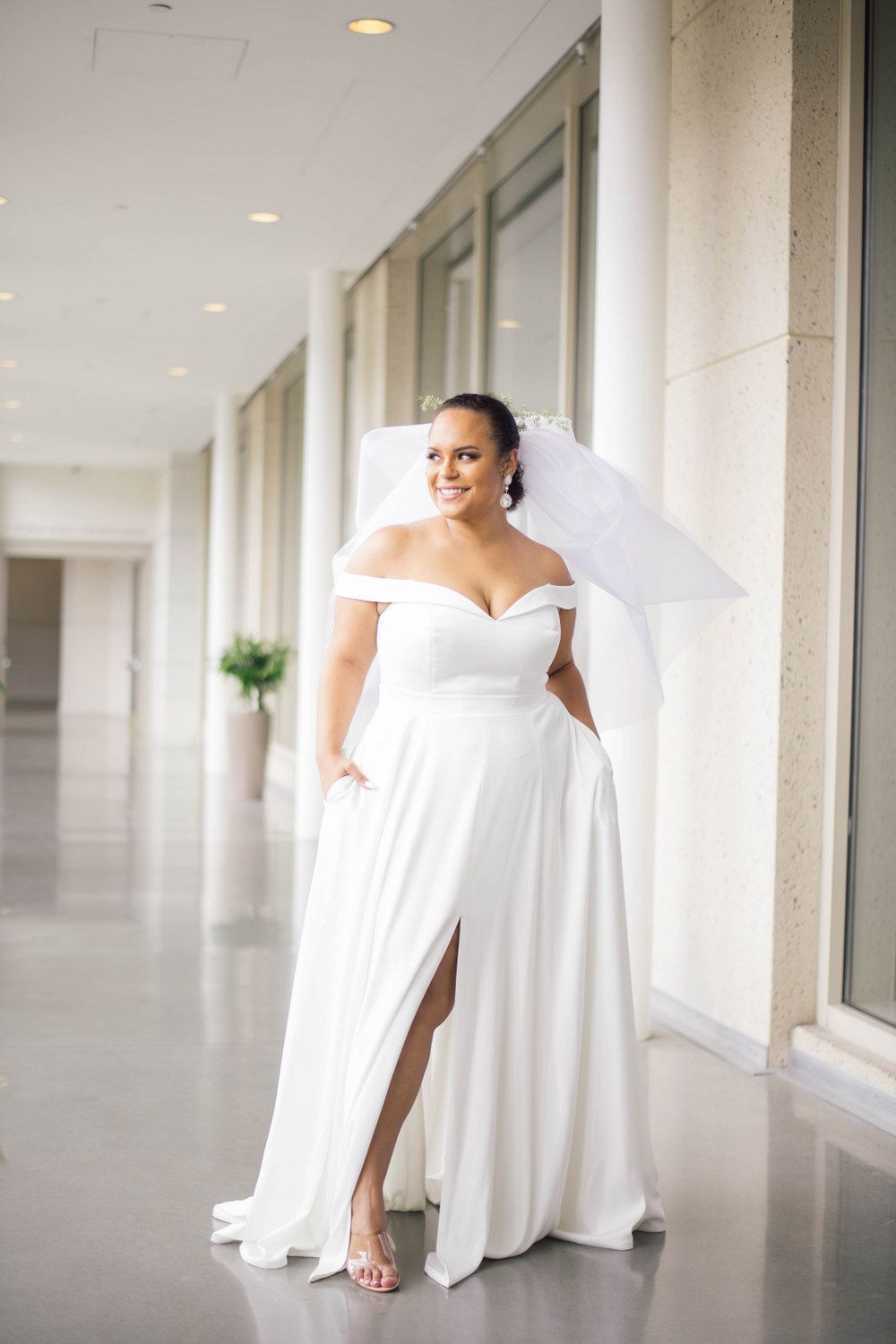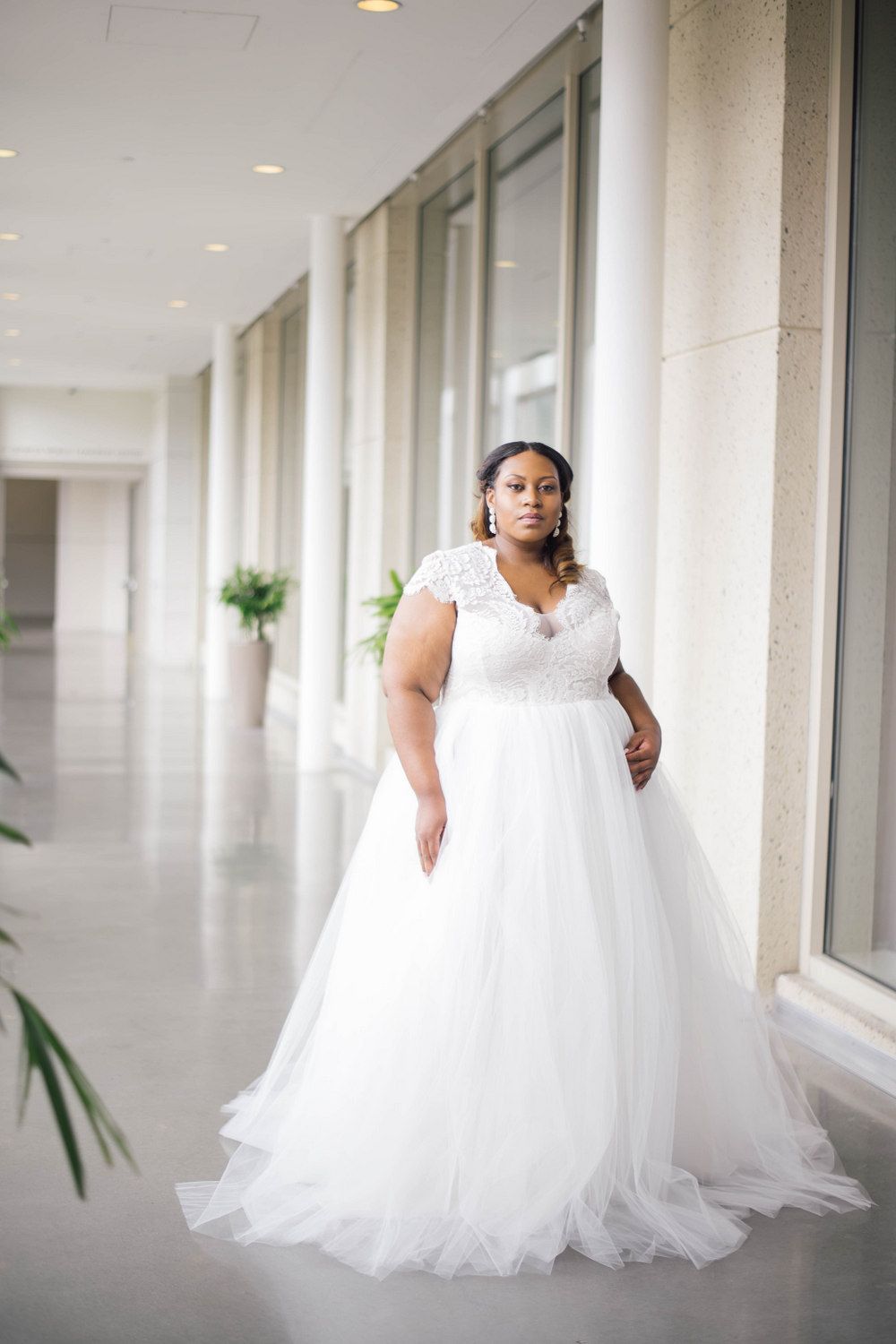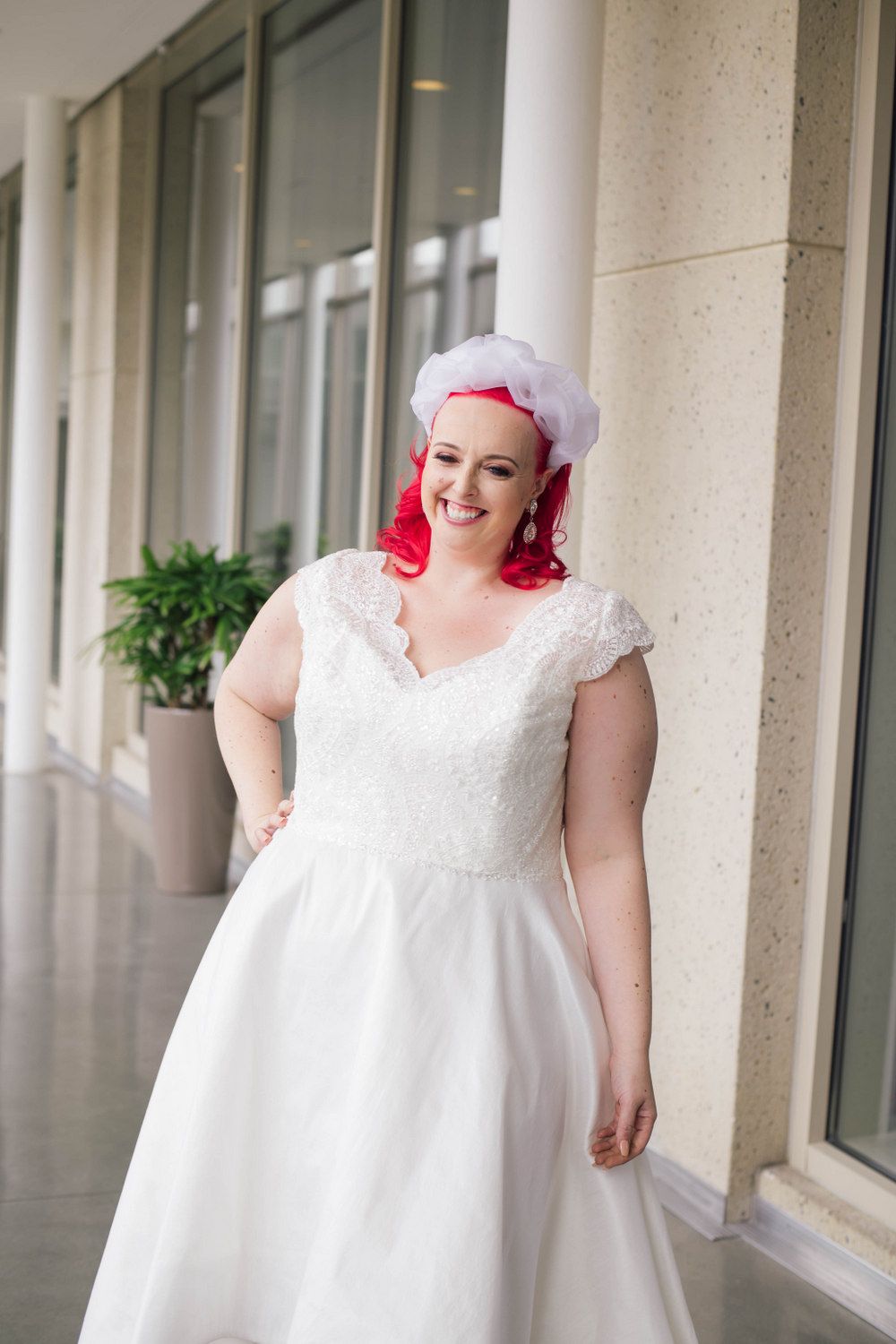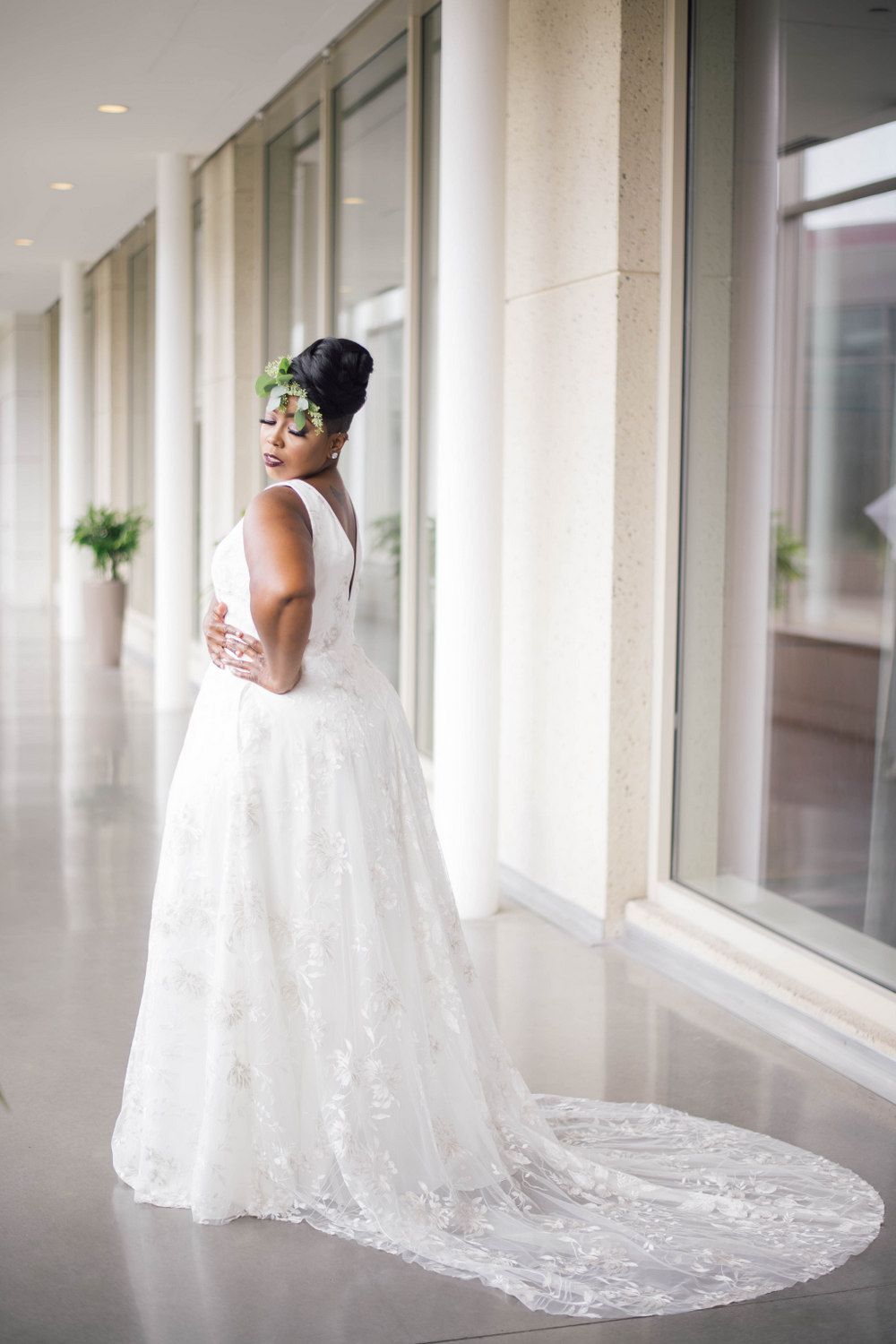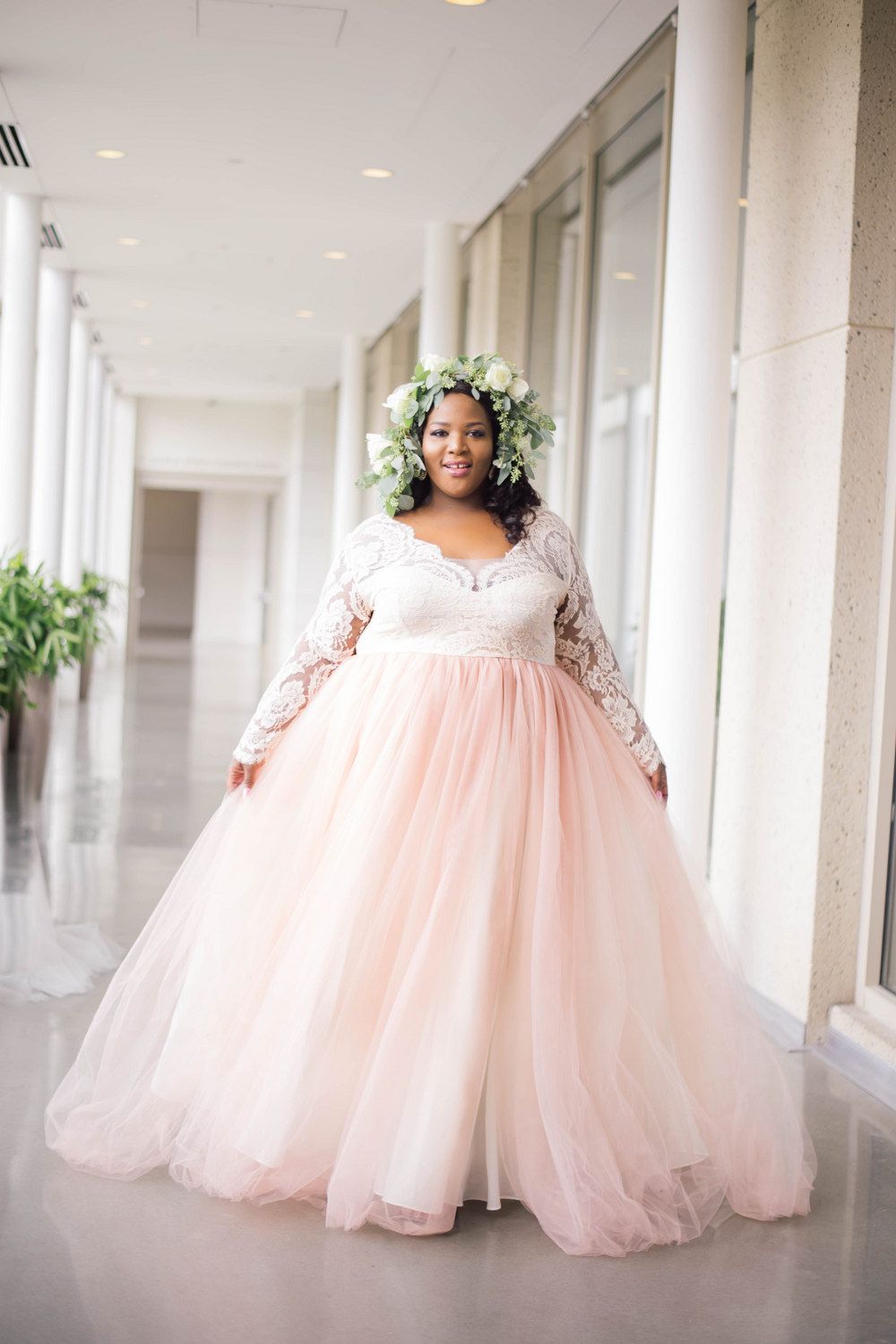 Aren't the models breathtaking? Aren't these dresses beautiful?! You can see the additional images on our TCF FB Gallery! They will be up later today!
You can shop the full collection, at EllaandOak.com!
A special thank you to Kaylin of KaylinJames.com for the photos!
What did you think about Ella & Oak? Are you a fan of these dresses? Which plus size wedding dress is your favorite? Let us know what you think in the comments below!