Hey There!! We're getting pretty pumped here at the TCFStyle Expo HQ! We can't wait to share what's new and exciting going on this year at the 2019 TCFStyle Expo. Did you hear about our new location at the Omni Hotel CNN Center in beautiful Downtown Atlanta? How about our Blogger Mastermind featuring activist and body-positive babe, Corissa Enneking? There is so much going on, and we still have more to share.
Today we are proud to our latest sponsor and vendor Online Try-On Plus Size Bridal Boutique Ella and Oak is coming to the expo!! This will be the first time Ella & Oak has joined us for the expo, and we are pretty hyped. So many of you have been asking about bridal options, and we wanted to make you got you covered. Now, let's meet Ella & Oak!
Meet TCFStyle Expo Sponsor and Vendor, Ella & Oak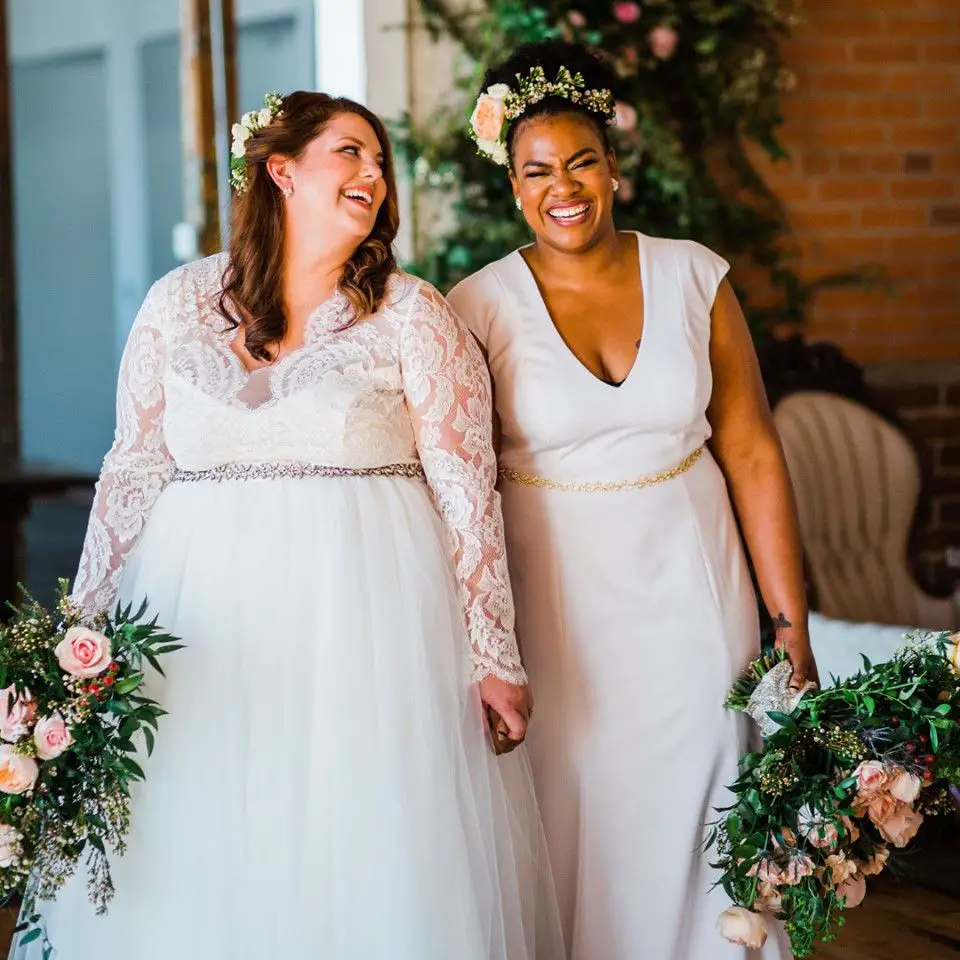 Ella and Oak is an online bridal boutique for today's Plus Size Bride. Providing a selection of the very best quality designs and a fun and easy home try-on shopping experience. Ella & Oak values the dress because they value the plus size bride. It is helping brides with the very best shopping experience and gown.
Ella and Oak help set the tone for a celebration that marks a great new adventure in a woman's life.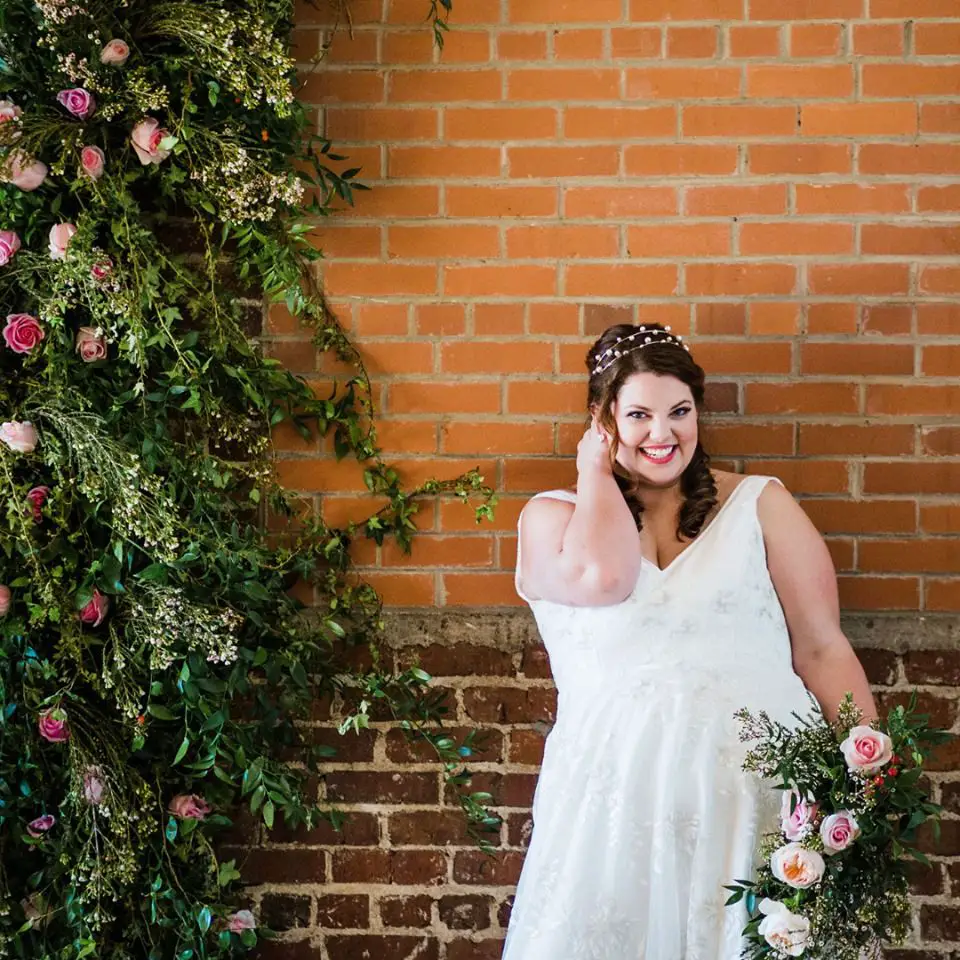 Ella & Oak help all brides start their journey with their best foot forward. Striving to improve the wedding dress shopping experience for all women, because we believe you deserve the very best.
"Our mission is to help every woman to feel beautiful & confident each and every day. "
Are you ready for the Ella and Oak Experience? Make sure you stop by their booth and chat up about your dream wedding. Even better? They will also have a Bridal pop up event, where you can tailor your plus size bridal needs even further!
Learn more and find your plus size wedding dress at EllaandOak.com
They will be here at the 2019 TCFStyle Expo in Atlanta, Georgia, August 10th &11th at the Omni Hotel CNN Center.
Tickets are on sale now!
Get your tickets and we will see you the weekend of the 10th & 11th of August!