Are you ready for the 2019 TCFStyle Expo Blogger Mastermind Day? Over the past four years of the TCFStyle Expo, we have been tasked to give more, share more, and teach a bit more about the journey into the business of blogging. Last year was the first year of the TCFStyle Expo Blogger Mastermind Day, and it was a success! Sponsored by the digital masterminds of Mediavine, the day was full of factual information, tips, and real discussion about the world of blogging and how to reach the next level. And this year, we welcome Corissa Enneking of Fat Girl Flow as a featured speaker!
This year the TCFStyle Expo and The Curvy Fashionista, Marie Denee is also leveling up and has something even more fabulous in store for the class of 2019! TCFStyle Expo Blogger Mastermind day is designed to help digital influencers, writers, and content managers through the many challenges of blogging. From fine-tuning your skills to keep your "side hustle" hustling or to prepare to you become a complete blogging boss.
Speaking of bossing up, today we are pretty hyped to announce fat activist, and body-positive blogger Corissa of FatGirlFlow is joining us for the 2019 TCFStyle Expo Blogger Mastermind Day sponsored by Mediavine!!
Meet CORISSA of Fat Girl Flow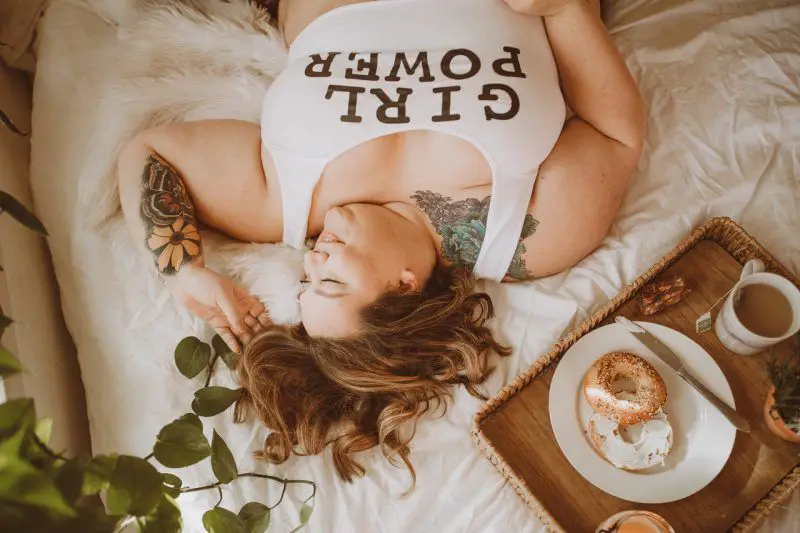 Corissa is the fat activist and body-positive blogger at FatGirlFlow.com. With a major obsession with plants, bikinis, and summertime. Corissa's activism focuses on providing resources for plus-size shoppers about where to purchase clothing that will fit them and make them feel incredible. SHe is also pretty keen on the business side of blogging, which is why we are having her join us for the Blogger Mastermind Day!
You can also find Corissa on Instagram @fatgirlflow.
We are so excited to have Corissa of Fat Girl Flow join us for Blogger Mastermind Day! This is not just a sit around and listen day of classes. You will be able to write down, take away, and apply lessons learned in the Mastermind day- immediately!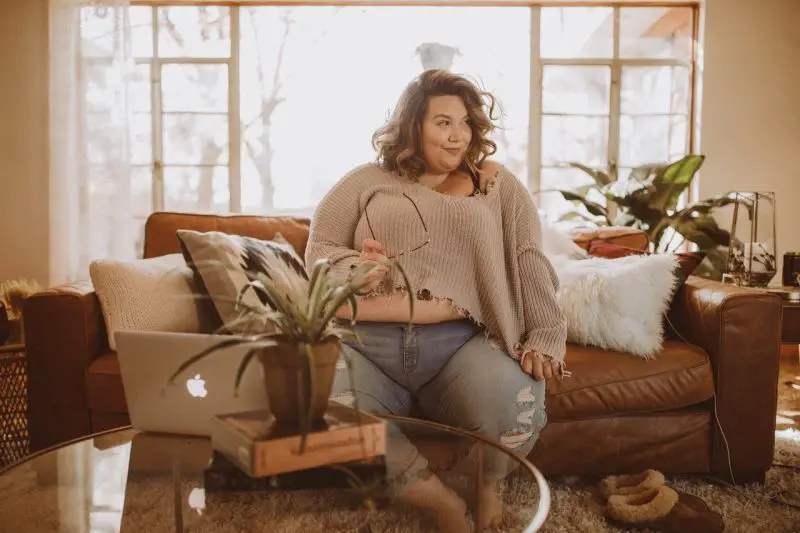 The 2019 TCFStyle Expo Blogger Mastermind Topics Include:
How to make money while blogging.
Affiliate Marketing.
The anatomy of a Blog.
Figuring out how to put it all together.
Navigating the algorithms of Social Media.
There is still room for you! Space is extremely limited. With only 40 seats, you are sure to get an up-close and personal conversation with Marie, Corissa and the Mediavine team of experts! Oh, and did we mention lunch, snacks, and an exclusive tote bag filled with a few goodies? Yup!!!
Get your tickets at TCFStyleExpo.com!