"It is important to the history of the industry to know the names and faces of the icons who took the first steps down the catwalk and broadened the definition of beauty in fashion all those years ago." Gwen DeVoe
Every industry has its icons. I remember the days when I used to watch Mia Amber on TV or Youtube clips and every time my jaw would drop. I always used to call her the plus size goddess. Watching a woman command so much attention with every stride is definitely an intense feeling, especially if you grew up not knowing how to embrace your size. Over here, on The Curvy Fashionista, Marie is big on paying respect to and recognizing those who have impacted the industry, just take a read at these 25 pioneers, Women to Watch for 2016, or the Plus Size Pioneers pt. 1 and pt. 2!! 
As a semi- newbie to the plus industry, the FFFWeek Legends Showcase brought back those same nostalgic feelings. Watching women who can still captivate an audience within the blink of an eye never gets old to me.  And for Gwen and the FFFWeek team to pay homage to those who paved the way for us today, is such an awesome way to pay respect! 
With Lane Bryant as the main sponsor for the evening, the Legends truly showed us young cats that YOU WEAR THE CLOTHES, DON'T LET THE CLOTHES WEAR YOU. Seeing woman twice my age wear a dress that I just bought from Lane Bryant two weeks ago really put things into perspective for me. With each outfit they wore, I felt a hole burning through my wallet because they were selling those pieces like hot cakes! Are you ready to see who was tapped as a Legend?
Well, this year's Legends that graced the runway (in alphabetical order) were:
Alexandra Boos, former plus model turned writer and actress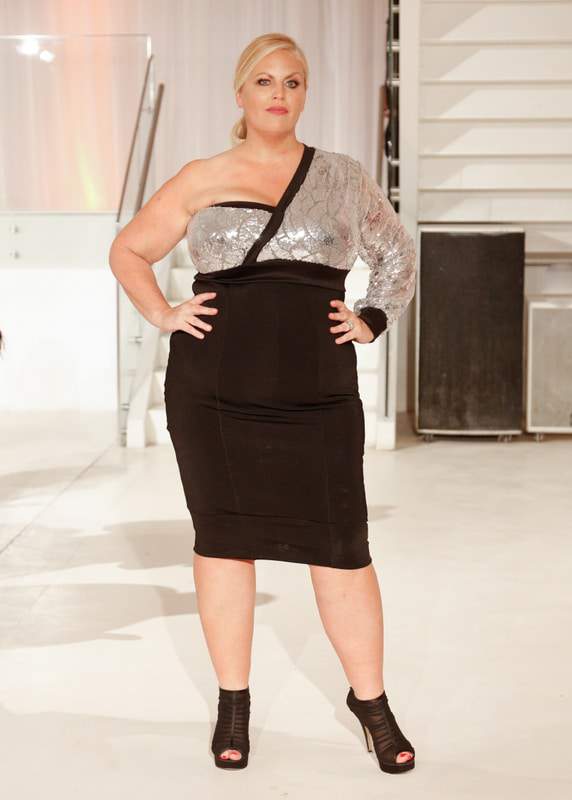 Alexandra Boos, gave some an inspirational message that definitely transcends across different industry players, "There's no competition, you be the best version of yourself and what it meant for you will always be for you." Harping on the value of hard work, Alexandra surely showed us that hard work will take you further than faking it until you make it.
Chyna McGarity, former MSA model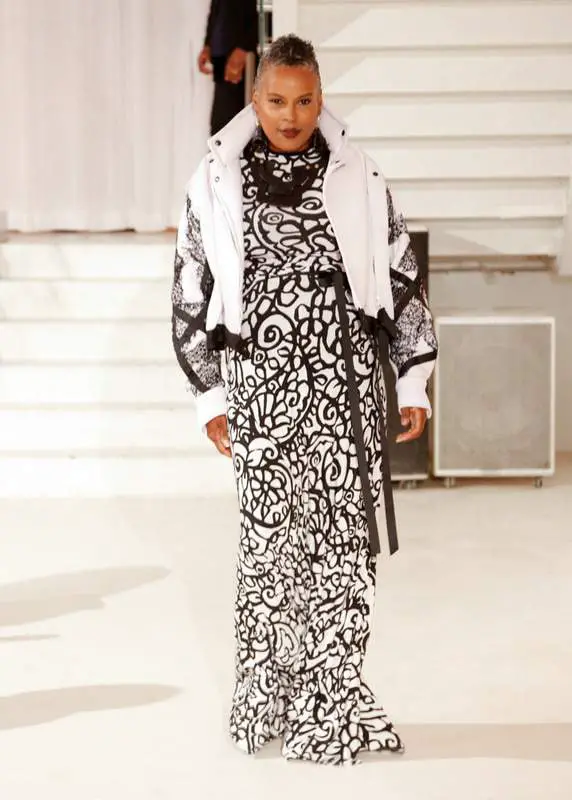 Kim Baker, former Wilhelmina model now celebrity makeup artist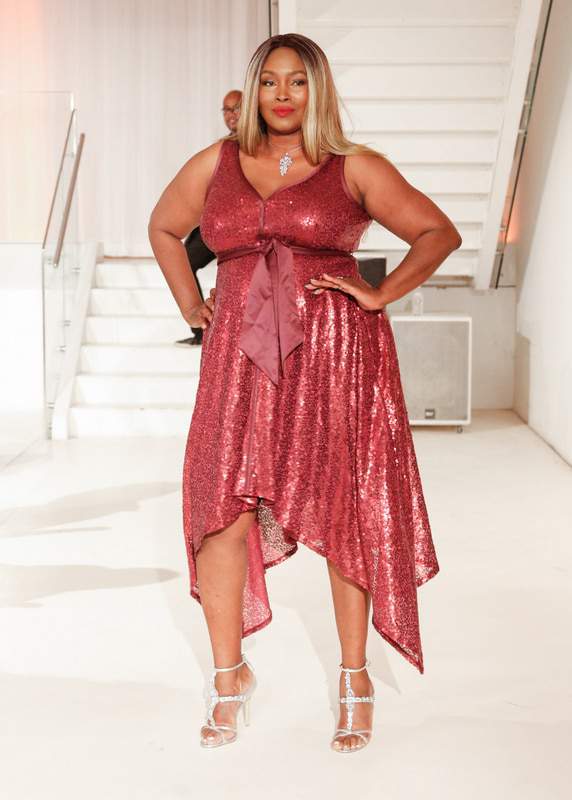 Lisa Scott, former IPM model
Sharon Quinn, former Wilhelmina model, contestant on Mo'nique's FAT Chance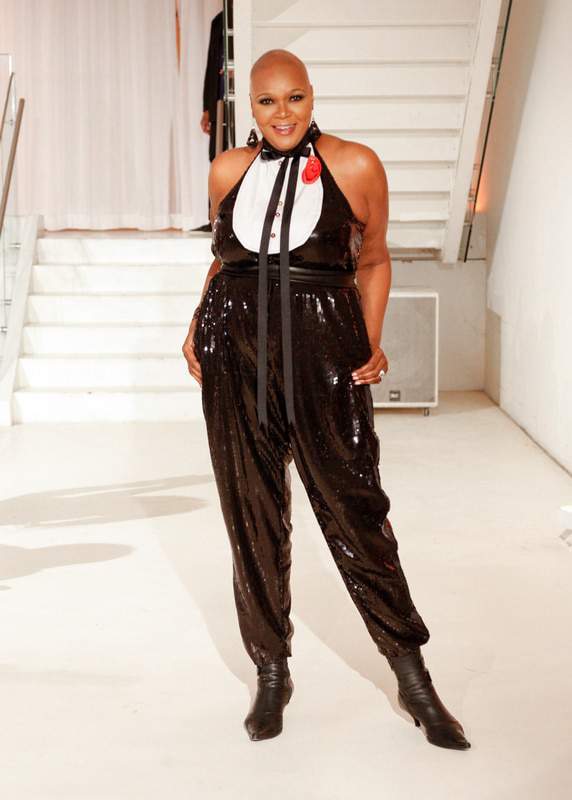 Sharon Quinn is truly the runway queen. Her eyes lit up as soon as she got on the runway. In her lingerie piece by Full Figured Fashion Week's 2016 Designer of the Year, Tia Lyn, Sharon did not hold back. The long fringes complimented her height and beautiful frame. As they say it, she is always Tall, Bald, and Beautiful!
Terri Murray, plus size intimates fit model signed with Ford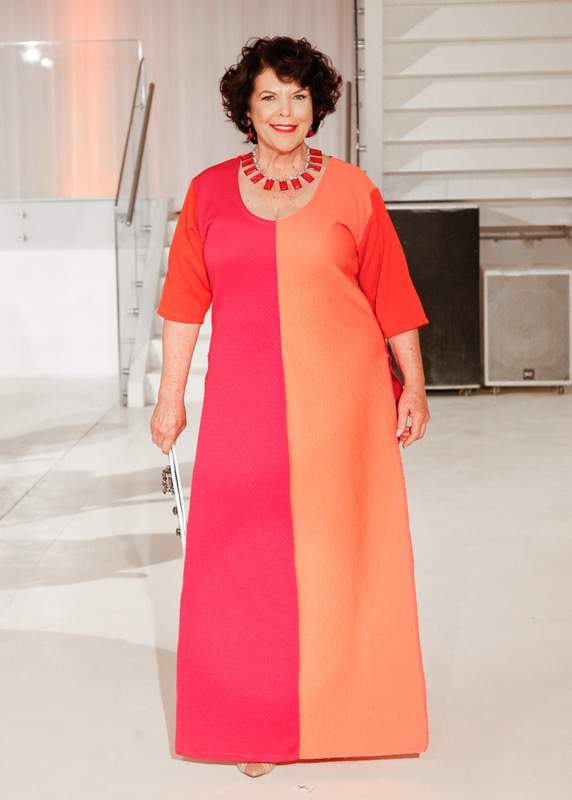 Wyinnetka Aaron, Dorothy Combs model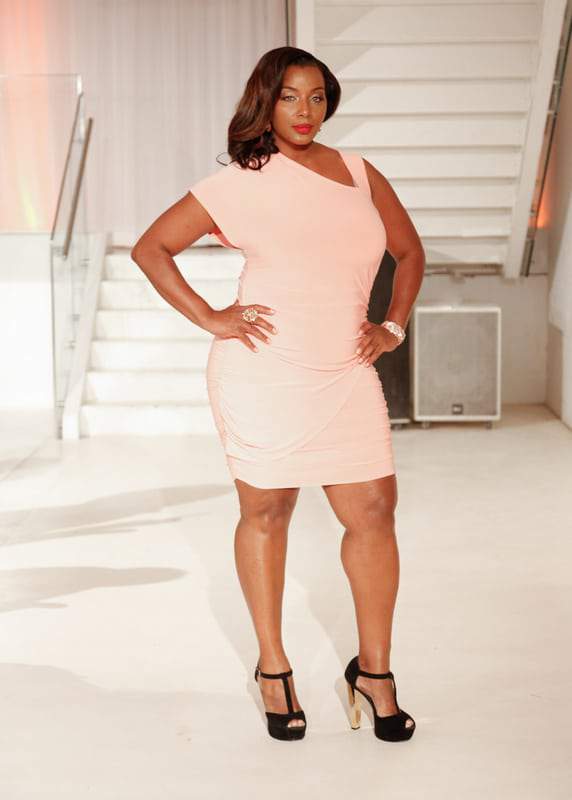 Not pictured: Emme, our first plus size supermodel
 Having to fight for respect and acceptance was more than using a hashtag… it was truly working hard for it. For that, I am very thankful for path "The Legends" paved for us.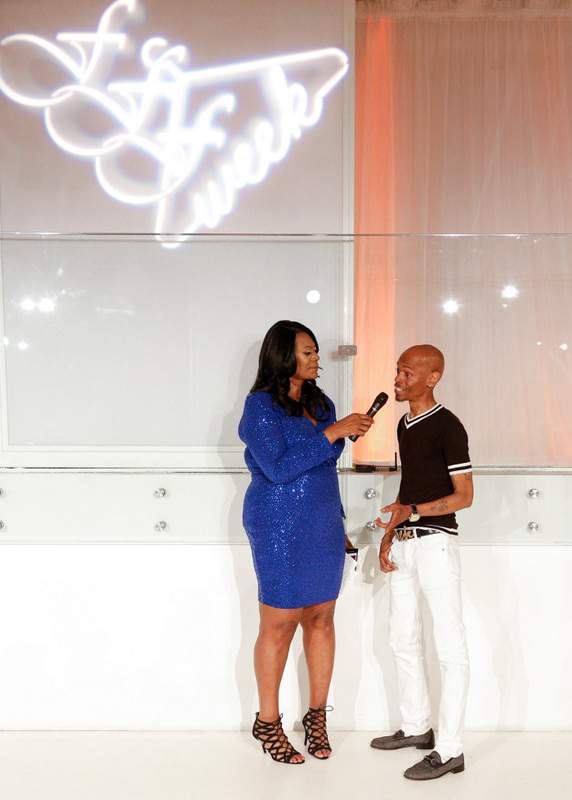 Wyinnetka Aaron wore one of my favorite outfits of the evening by Robert E Knight! I am all about flare skirts with classic accents, but she really made this outfit look time like gold! Even though many of us are to a model's fierce walk, Wyinnetka's eyes were just as fierce. 
Knight's passion for designing clothes for plus size women was very apparent in all of the pieces. Designing clothing that elevates a woman's confidence level is never an easy task, but he makes it look easy!
What were the models wearing? The Legends rocked looks by plus size designers Lane Bryant, Qristyl Frazier, Robert E. Knight, Tru Diva and lingerie designer, Tia Lyn.
Talk about a powerhouse ensemble! 
One thing that I left the Legends Showcase with was, the importance of hard work. This stuff isn't easy. Trying to break glass ceilings in a society where you are told you are too young to achieve greatness, too big to wear lingerie, or too old to feel sexy is hard work.
Thank you Gwen for this amazing showcase! I can't wait to see more Legends in action!
all photos by R. Jones Photography