Whit Nic here and the wedding season is upon us! I was a May bride and I remember browsing through stores and websites, trying to help the ladies in my wedding party find the perfect dress. This year I have the pleasure of being a guest at a wedding and of course, I've been browsing the same stores and sites to find a perfect dress to suit me. There used to be a time where finding plus size dresses were like trying to find a needle in a haystack! But they DO exist! I've pretty much narrowed down my search and come up with my top 5 plus size wedding guest dresses.
WEDDING SEASON: 5 Plus Size Wedding Guest Dresses
1. Adrianna Papell Lace Dress (Nordsrtom). When I saw this dress, I fell in love with the lace. I can see this style being worn to a simple Spring or Summer wedding during the daytime or even later in the evening; it all depends on the accessories and shoes. The dress comes in 4 colors including black and jade, to name a few. The sizes range from 14W – 22W and the shipping cost is $0. Can't beat that!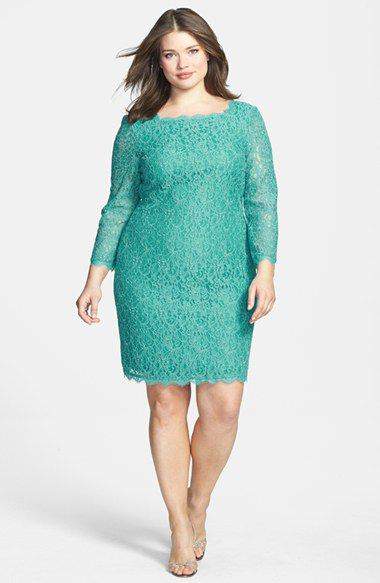 2. Little Mistress Wrap Skirt Pencil Dress With Embellished Neckline (Asos). This sexy number is another option, ideal for a formal wedding. Not only is the color stunning but, the embellishments are perfectly placed. With a body conscious fit, this dress is sure to fit like a glove!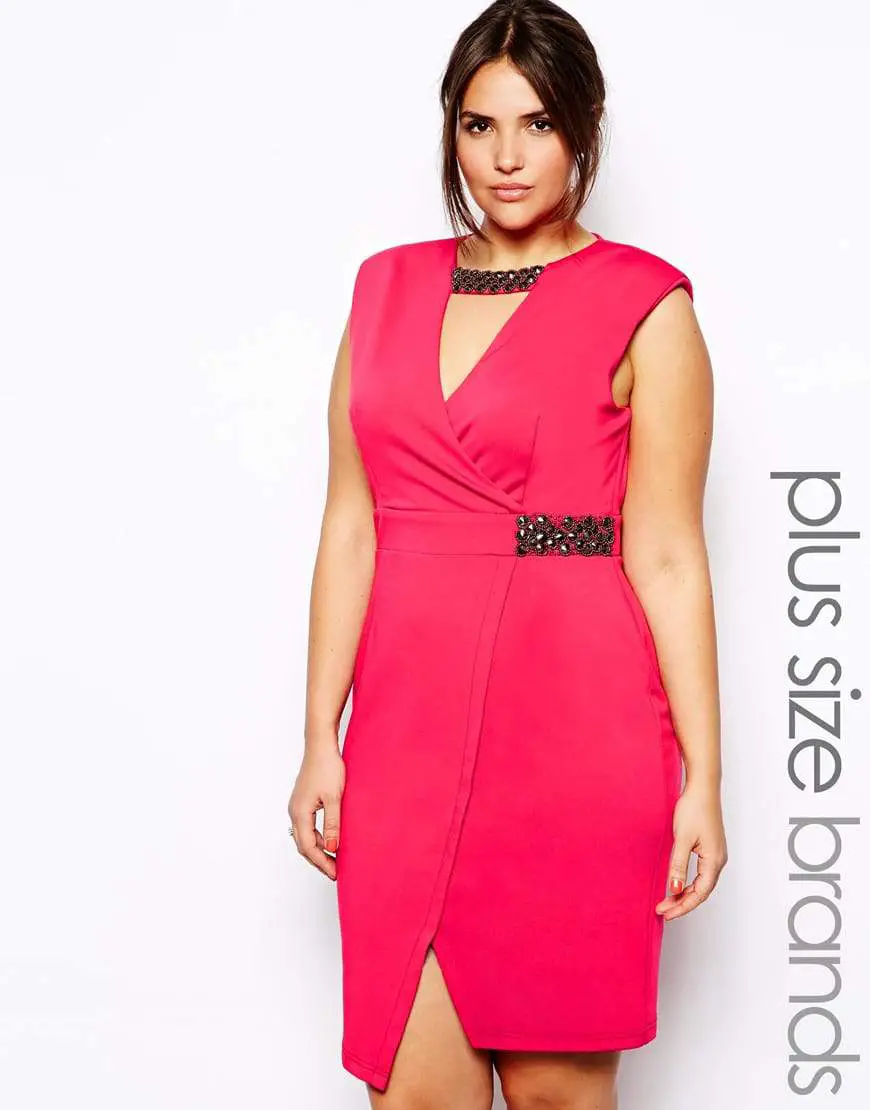 3. Embroidered Shift Dress (Simply Be). This dress is one of my favorites because of it's color and feminine-like qualities. Thin enough to wear to an outdoor wedding, this shift dress has a lining underneath which also makes it suitable for an indoor church wedding. The bell-like sleeves are the perfect touch and the length is just right.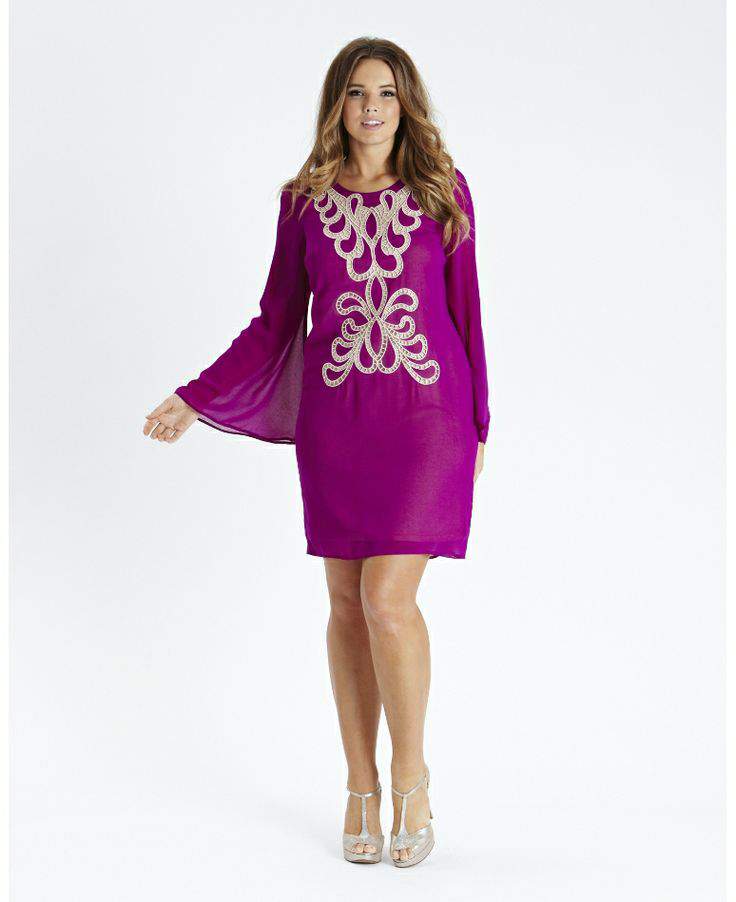 4. Tropical Beauty Plus Size Maxi Dress (IGIGI). This maxi dress is simply beautiful! The colors make this dress the perfect pick for a beach wedding guest. I can see a thin, pretty wrap/shawl accompanying this dress, as well as simple jewelry and strappy sandals. Another plus about this beauty? It can be worn all Spring and Summer long! Depending on the accessories and shoes, you can rock this maxi to work, date night and everything in between!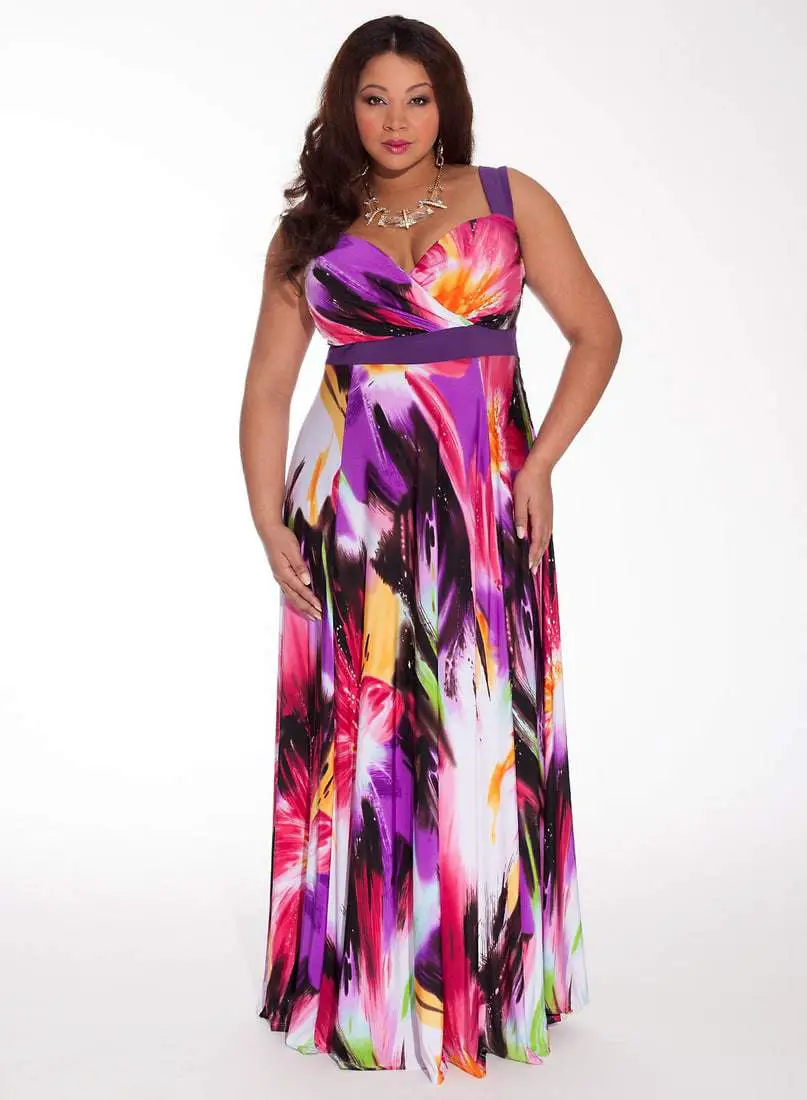 5. In Case you Mist It Dress from (ModCloth). Vintage inspired, this Mod Cloth dress is my last wedding guest pick. I absolutely adore the neckline and color and the dress goes up to a size 4X. How sweet is this dress? Perfect for wedding and brunches! I do love the sheer bottom of this dress!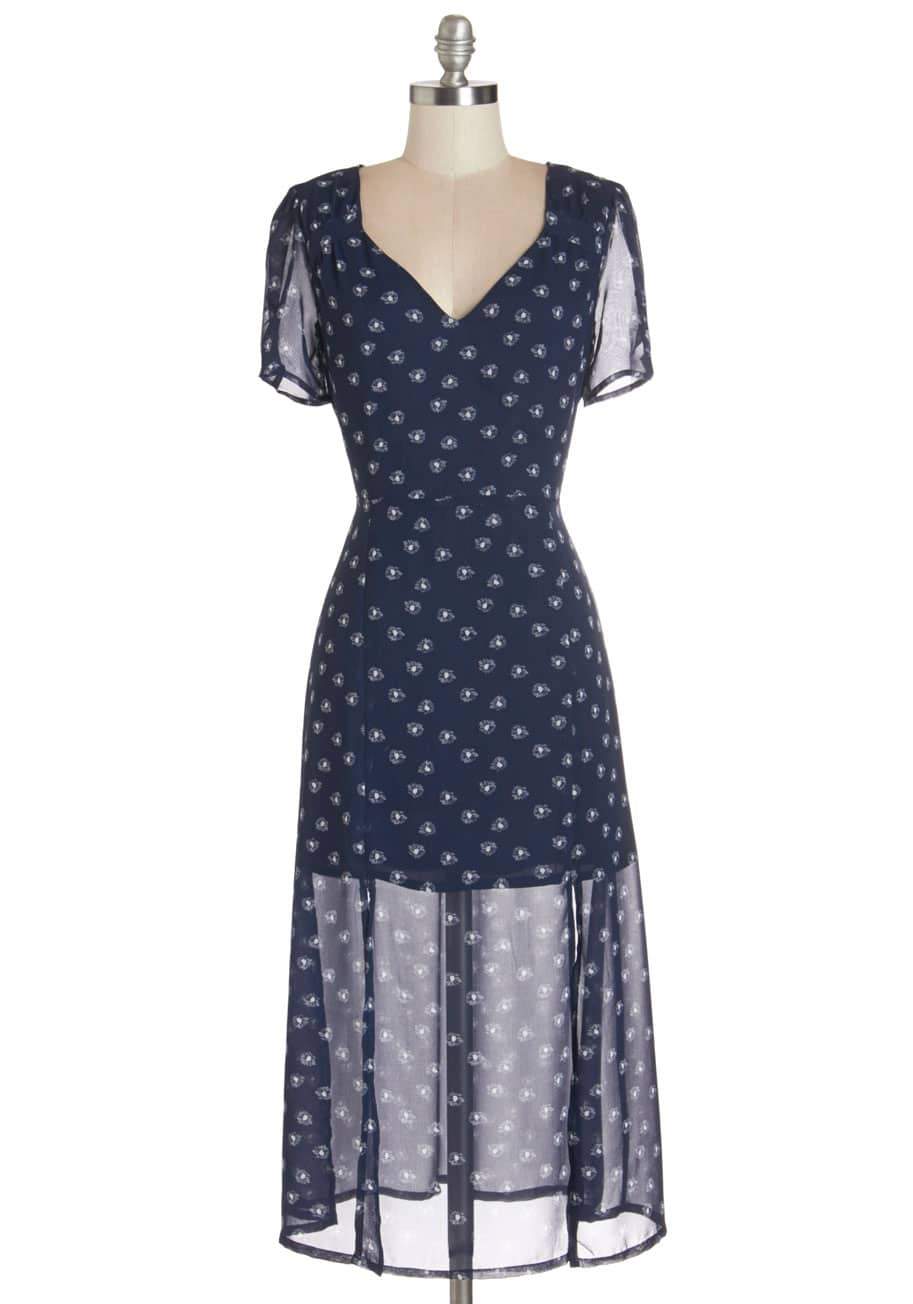 These are only MY top five and I am curious about you? Have you found a dress or a few that you are going to rock and r=wear to a wedding this spring or summer? I am ready and happy to have a few options!
Are you attending any weddings this Spring? What stores and designers do you plan on wearing? Let me know!