Last month, we dropped the news and announced the return of TCFStyle Expo! Wondering what new panels, vendors, performances and other recent additions we have up our fashionable sleeve and what's next on the horizon for 2019 and beyond? Now in Year Five, we are ready to share a few details about its what's new for the 2019 TCFStyle Expo.
Now understand the key word here is "few," so don't expect all the cats out the bags just yet! Think of this as your sneak peek at what to expect this year during the Fifth Annual TCFStyle Expo. So gather your coin, grab your girls and tell the fellas, it's time to take over the ATL for the Fifth Annual TCFStyle Expo.
Here's what's new coming to the 2019 TCFStyle Expo!
New Location
This year we are taking the party to some new digs. That's right the expo is heading to Downtown Atlanta to the Omni Hotel in the CNN Center. We are so excited to call this the new location of the 2019 TCFStyle Expo. This space is everything! And we have so much planned for it and you. We know you will love this location, we're talking the super Insta moment sites, shopping, and eats!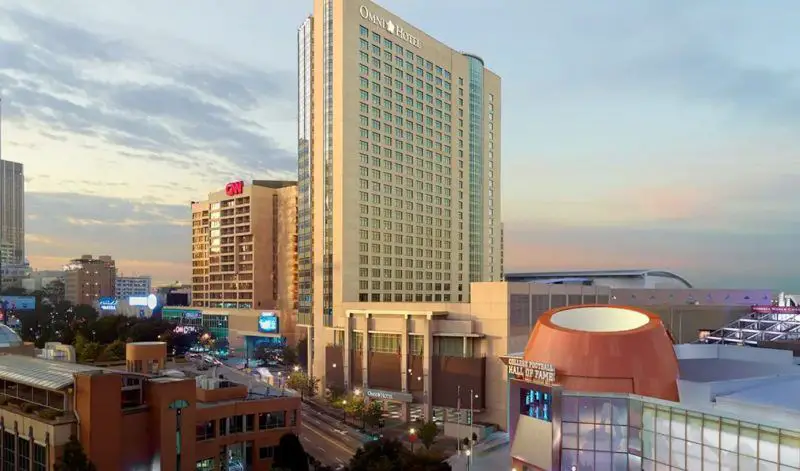 More Brand Activations
We've been working night and day since the end of 2018 expo to secure more super dope brand activations from some of our favorite brand partners and some new ones we know you will love. Of course, I can't tell you all the news yet, but let's say, we're thinking about some outdoor activities, maybe an extra fancy photo booth, you know… just leveling things up over here. Okay!!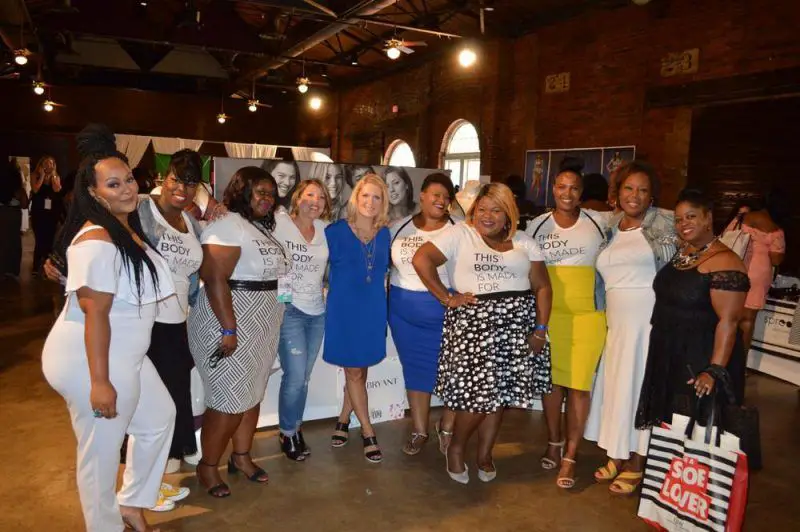 Panels and Discussions
Of course, one of the best parts about the expo and crowd favorite, panels and discussions. From discussions about designing in this plus size world to the message of body positivity for the big and tall man. And while TCFStyle Expo is known for our groundbreaking discussions and panels, this year we're changing things up a bit with the new location and trying something new that we know you will love.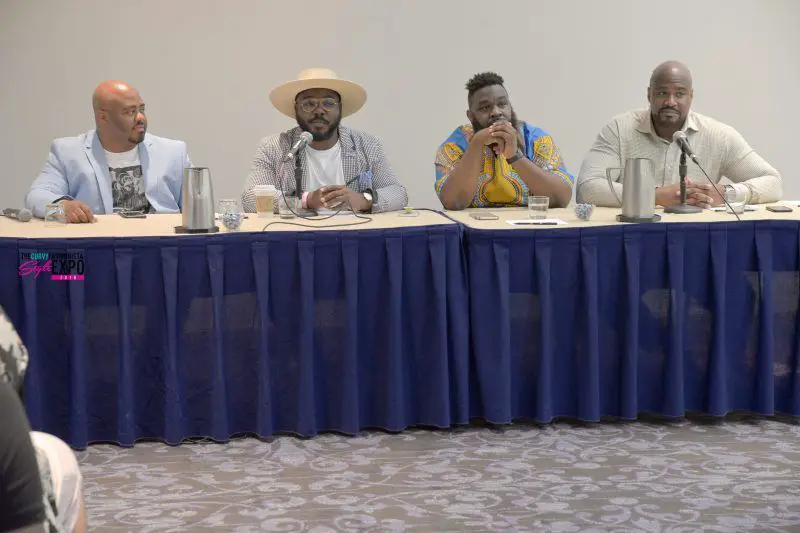 Online Model Search
Last week we kicked off the weekend off with the announcement of the TCFStyle Expo Model Search is now online! For our first online model search, we are so excited to see the outcome. Keep those applications coming and If you are interested in modeling for the 2019 TCFStyle Expo, Apply Today! We want to see you on the runway.
Vendors
You know the TCFStyle Expo is all about bring you face to face to some of the most covenant online brands for plus size and Big & Tall men like Courtney Noelle, Astra Signature, Jibri, Nakimuli, Eloquii, MVP Collection, Big Fig Mattress and more. These are just a few of the brands and designer who have graced out expo hall and this year we have many more to come and join in the TCFStyle experience. So get your coins together because you know the expo is all about shopping and trust us, you will shop.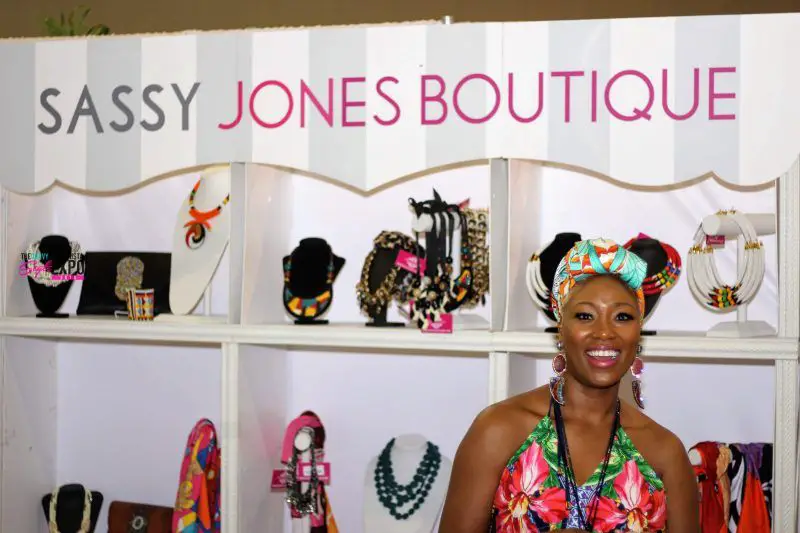 The Blogger Experience
Next up is the TCFStyle Expo Blogger experience. When it comes to the influencers who love the TCFStyle Expo, we love them right back with the ultimate blogger experience. This year we are bringing back the TCFStyle Expo Blogger Breakfast and discussion with Marie Denee and Special Guest.
Also new this year is our version of speed dating. That's right Speed Date TCFStyle Expo Style, and we're placing influencers in front of brands and giving them the chance to meet the people behind the campaigns and activations. So get your elevator speech, your media kits, and business cards together, because here is your chance!
Also returning to the expo is The TCFStyle Expo Blogger Mastermind. Last year, class was in session as our Editor of Chic, Marie Denee with workshop sponsor Mediavine shared some powerful gems and insight to understanding and growing your digital business. This year, there will be more tools to put in your toolbox and some special guest sessions. Make sure you look out for the announcement coming soon.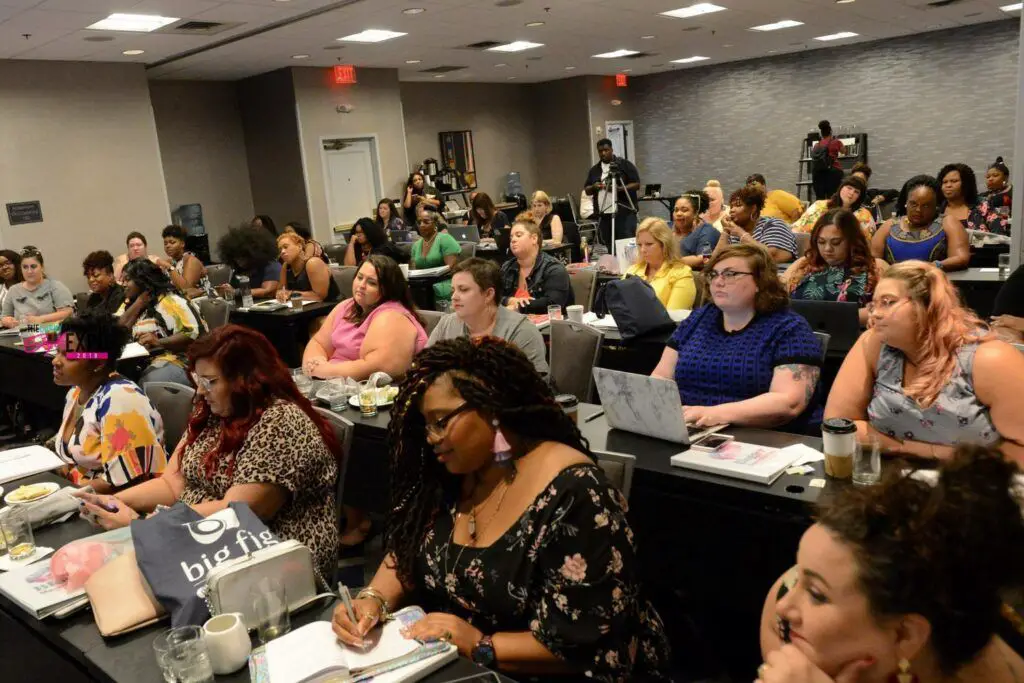 Performances
Now you know we have to mention performances. From the beauties of Pretty Big Movement to the awesome dance troupe, 4Thirtytwo. Who do you think is coming to grace the stage this year at the expo? We'll never tell…well not yet anyway.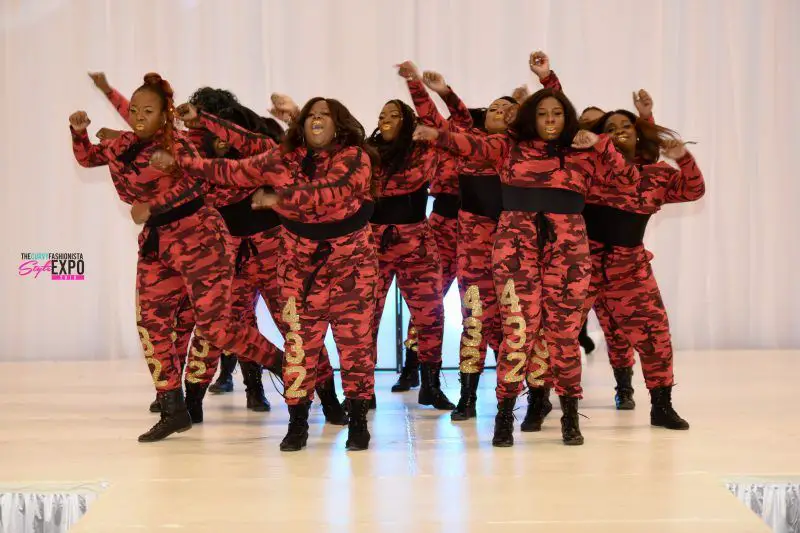 As you can probably tell, there is a lot that's coming to this year TCFStyle Expo. With that said, time to get your whole life together! Time to get the squad in check, book the flight, plan the road trip and get ready for the 2019 TCFStyle Expo coming August 10th-11th at the Omni Hotel in the CNN Center in Downtown Atlanta.
What are you most excited to experience? Any questions we can help you answer? We'll love to hear from you!