There's a whole list of things that "they" say we can't wear because we're plus size, crop tops being top of the list. Well, you know what? We don't care what "they" say! We aren't the only ones ready to defy the rules of fashion.
This summer crop tops are in and we foresee this trend extending into the fall with ease. We've rounded up 10 of our favorite bloggers rocking crop tops and giving us all sorts of style inspiration!
10 Bloggers Rocking Crop Tops
It was so hard for me to pick just 10 because honestly I'm super envious of the fashionistas that can rock this look it's just not something I've ever thought of trying. After seeing my blogger boos (in my head) and all the different ways you can rock a crop top I can't wait to try it out.
Corrissa from FatGirlFlow
Keeping it low key in denim Corrissa from FatGirlFlow signature crop top is perfect for a everyday look.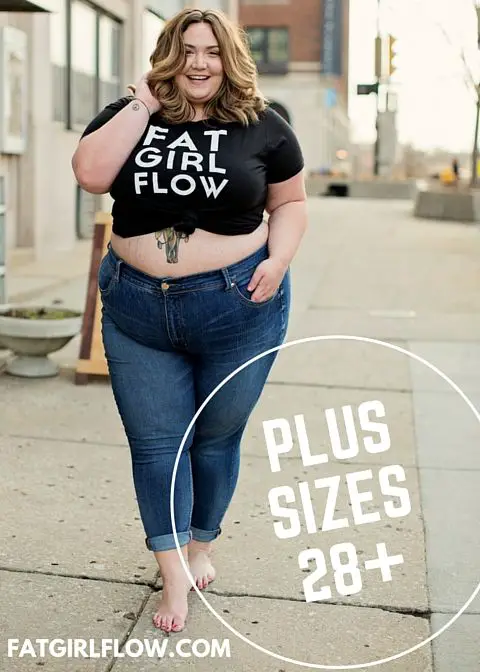 Jessica Torres from ItsJessicaTorres
Spicy little hot tamale Jessica Torres from ItsJessicaTorres got red hot in her bare shoulder crop top with sleeves for a little extra coverage.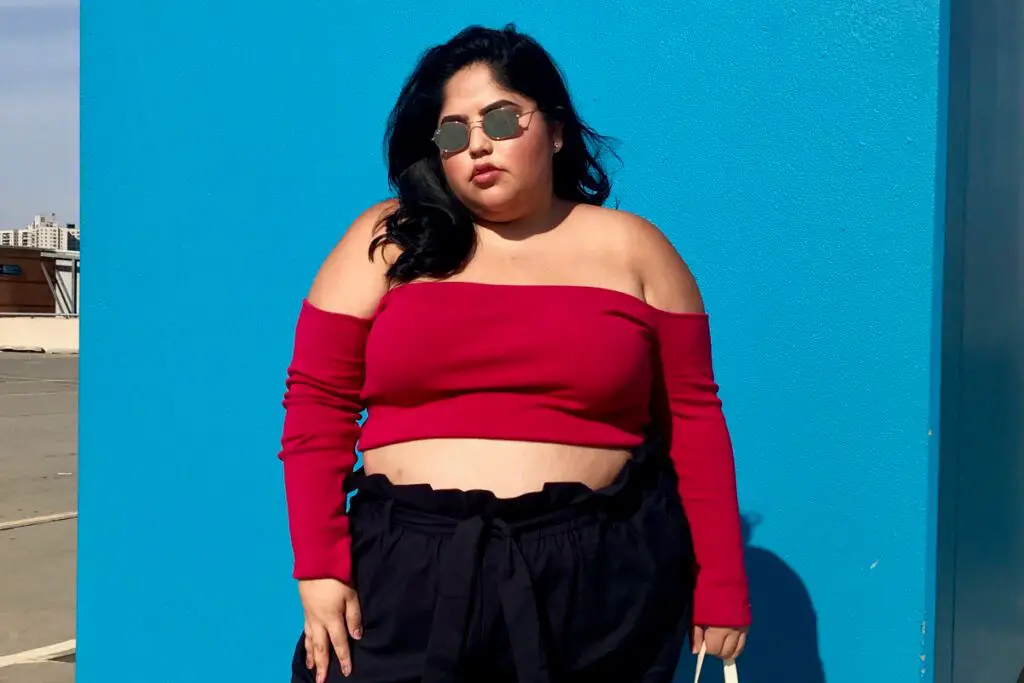 Natalie Drue Hage from Natalie Means Nice
Killin it out here with a pop of pink is none other than Natalie Drue Hage from Natalie Means Nice.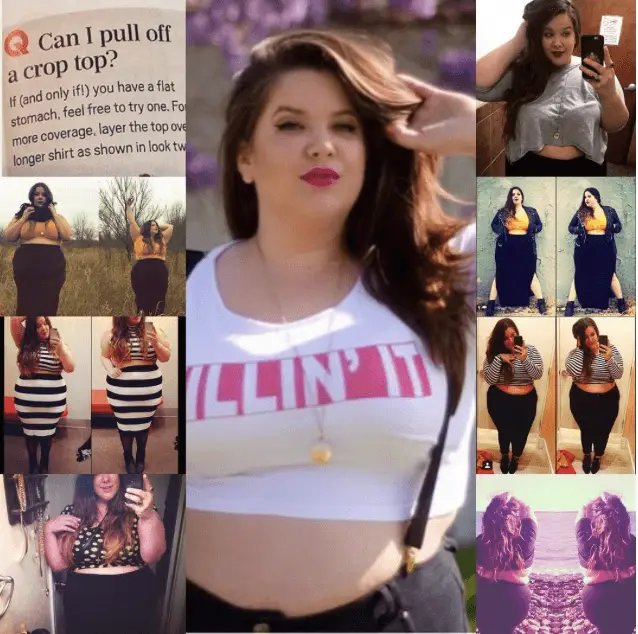 Nadiaa Aboulhosn
When black is just not enough Nadiaa Aboulhosn gets a little racy with bold multi-color striped crop top.
Ty Alexander from Gorgeous in Grey
Ty Alexander from Gorgeous in Grey is classic and sexy in her animal print crop top.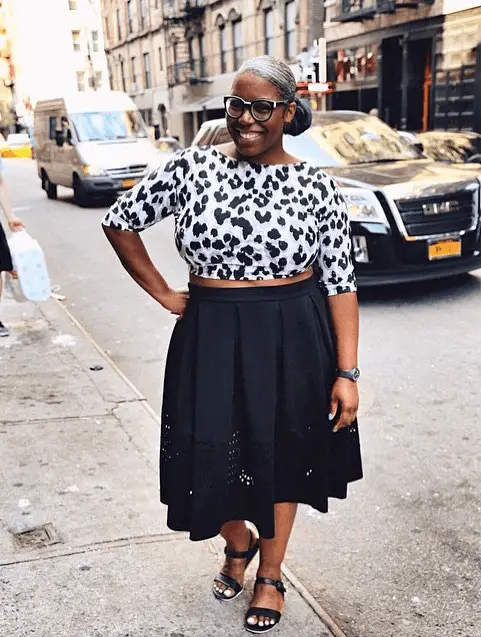 Sandee from Curvenvy
All a bloom with a sophisticated floral print is the beautiful Sandee from Curvenvy.
Georgette from Grown & Curvy Woman
With the perfect brunch bound look Grown & Curvy Woman is serving a easy crop top slay look.
Mo from Lion Hunter
Proving that city chic is definitely a great vibe is Mo from Lion Hunter.
Lisa Scott from The Shopping Slayer
Lisa Scott from The Shopping Slayer is giving life with frills in her pretty crop top
Dionna from MadeMePretty
Can you say OMG well Dionna from MadeMePretty made us with this fab wrap crop top
Are you a crop top queen, what's your fave way to rock this daring fit? Let us know and don't hesitate to follow our top 10 picks for more fashionista inspiration, I know these ladies have certainly inspired me!