Are You Ready? The countdown has begun for the 5th Annual TCFStyle Expo! FIVE WHOLE YEARS! Can you believe it? Every year we are stepping our game up and bringing you the very best! So get your TCFStyle Expo Ticket.
2019 TCFStyle Expo tickets are on sale NOW!
Did you hear the news? We've been sharing some serious details on how we are leveling up this year and we can't wait to show you the results.
Expo Tickets are on Early Bird Pricing with code:

2019TCFSTYLE
New Venue! New Vibes! Let's go back and make sure you understand all this goodness we about to bring you. This year, we want to make sure you have the best experience at the TCFStyle Expo. We have flipped the format, the speakers, and brought back a few of the activations that you loved!
Here is what is new for the 2019 TCFStyle Expo Experience!
New Digs:
The Omni Hotel at The CNN Center in Downtown Atlanta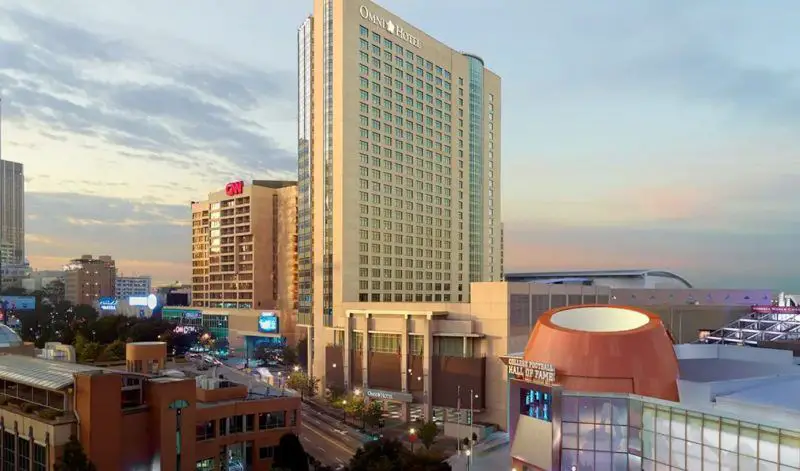 This year, we switched to a reeeeallly fancy venue in the heart of downtown Atlanta, The Omni Hotel at CNN Center! We have a block of rooms just for the TCFStyle Expo attendees! You get to enjoy the luxurious accommodations while being only steps away from some of the best attractions in Atlanta! We want you to feel VIP!
New Exciting Speakers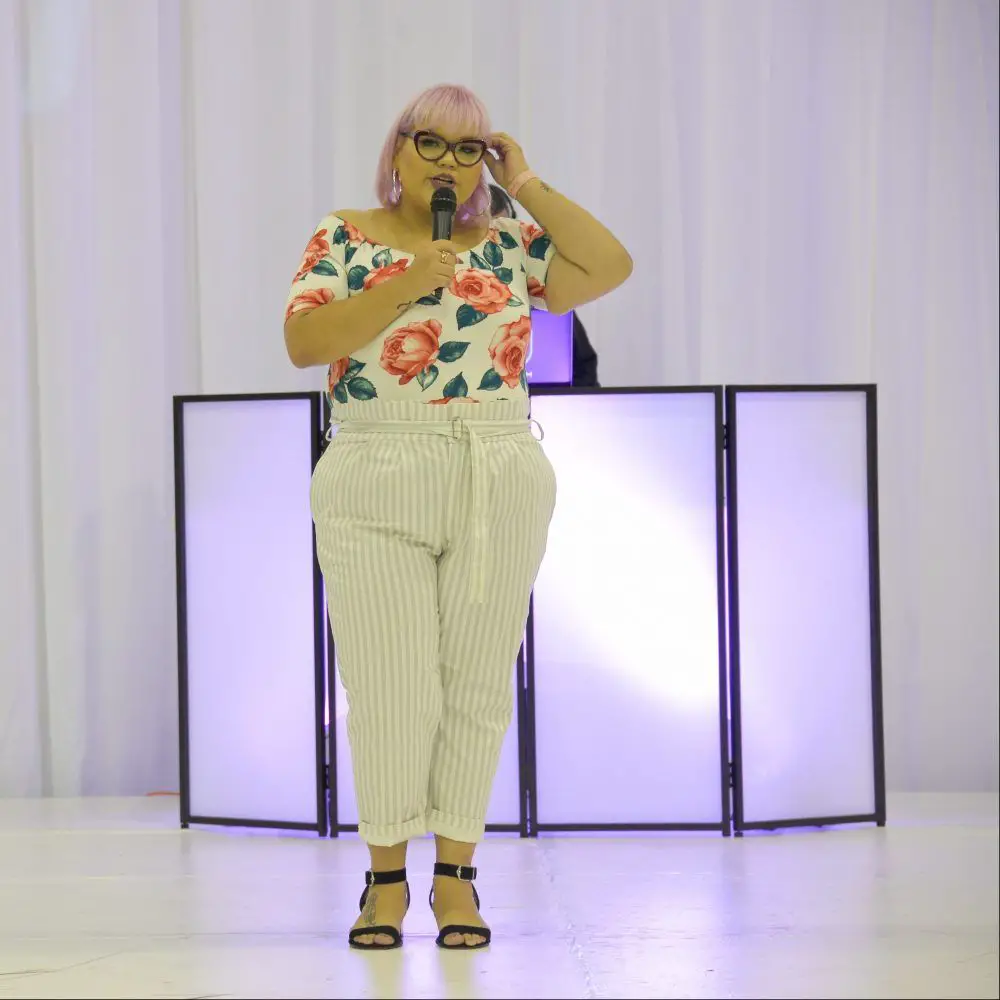 We have some very special friends coming to speak! Like, VERY SPECIAL! Like you're more than likely following them on IG and are slightly obsessed with them. They are coming this year to drop some major gems so make sure you stay tuned to find out who they are!
Brand New Luxe VIP Experience
Speaking of leveling up, this year's VIP experience tho?! It's going to be amazing! We're talking about access to an exclusive VIP Luxe Lounge, great food, meet and greets, exclusive VIP Swag Bag experience, and more! We have taken your feedback and made the right changes to give you a VIP experience will be like no other!
Are you excited yet?
Tickets are on Early Bird Pricing with code:

2019TCFSTYLE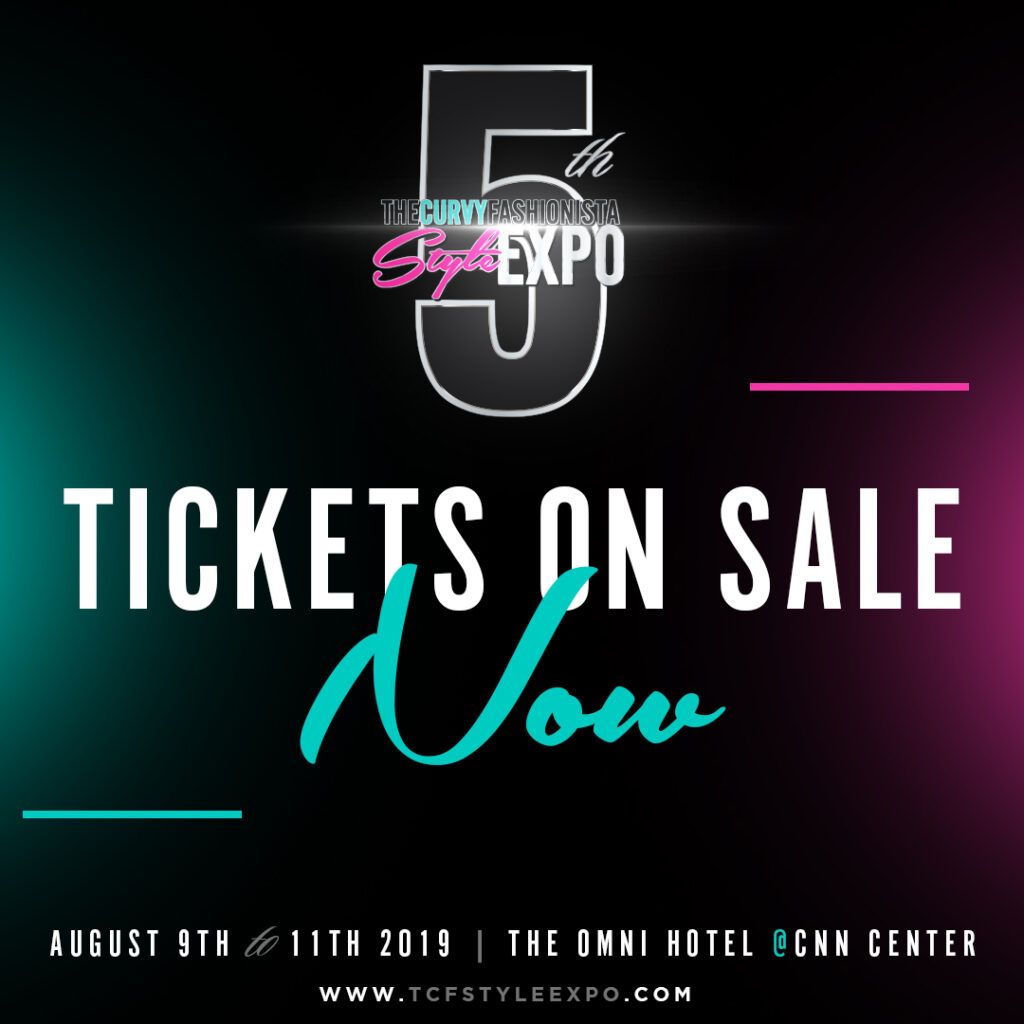 And for our bloggers, digital influencers and entrepreneurs, make sure you grab that Blogger Mastermind VIP ticket. Marie is ready to share with a whole new level of boss type ish! Plus, our special guest this year will blow you away! If you thought we brought the gems the last year, you haven't seen anything yet!
We promise you will NOT be disappointed! Go ahead and get your tickets because we're sure they're selling! The secret presale was this weekend… I didn't tell you.
The 2019 TCFStyle Expo starts August 9th with the Blogger Mastermind Day.
The real fun begins August 10th and 11th!
See you in Atlanta!