It's one thing to take a good selfie, but it is quite another thing to master the art of a photoshoot or glide gracefully down a fashion runway. Many will tell you that being a plus size model it is not for the faint of heart or for those with thick skin. And it is also not just for pretty faces.
The plus size models we've selected have carved their own niche in the industry and prove time and time again that it takes heart to make your dreams come true. We're sharing some of our favorite plus size models to inspire any future models reading this. These plus models are some of the best in the game, and are killing it daily. Check them out and tell us what you think.
Plus Size Pros
Liris Crosse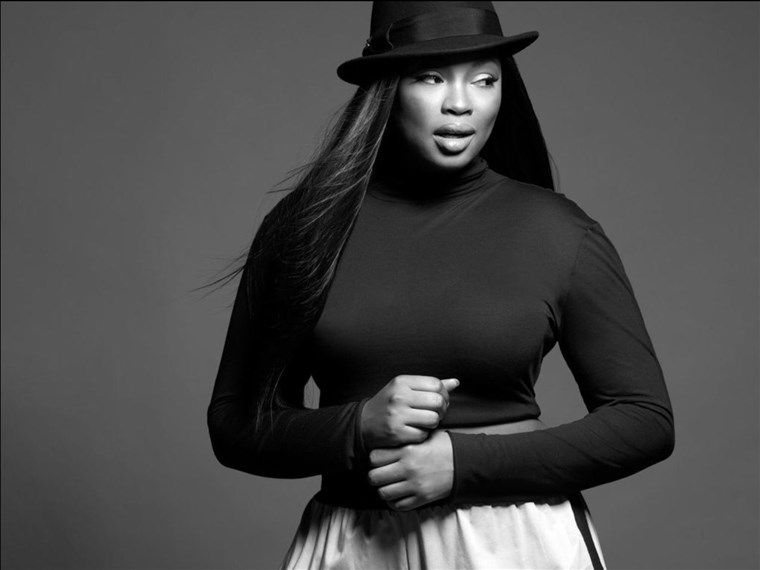 We can't even have a conversation about the history of plus size modeling without mentioning the Queen Mother, Liris Crosse. She has been breaking down barriers in the plus industry for years and is showing no signs of slowing down anytime soon. Her most recent achievements include snatching souls as a model on Project Runway, writing her own book and teaching modeling courses. We are not worthy! Follow her at: instagram.com/lirisc.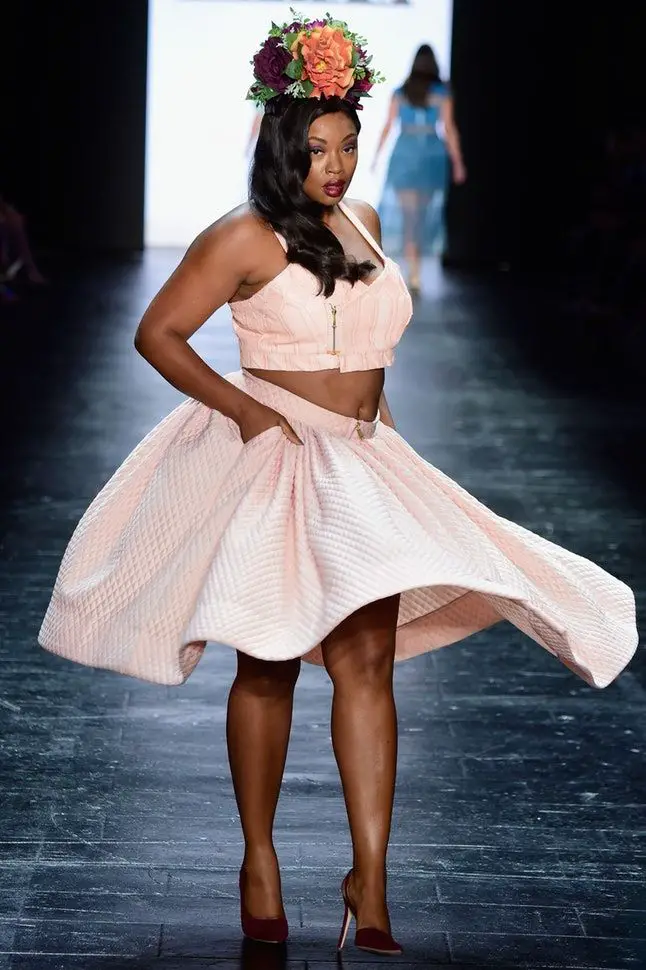 Tabria Majors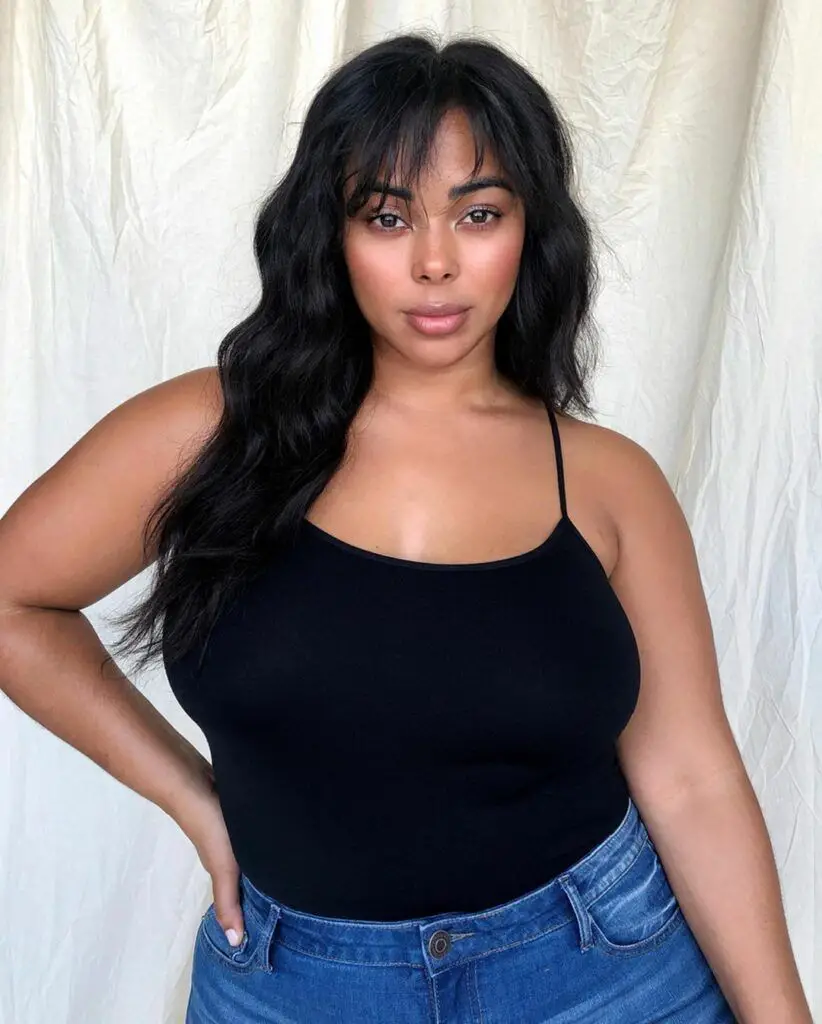 As one of the few plus size models to grace the pages of Sports Illustrated, Tabria Majors has kept mighty busy appearing as a fit and runway model for all of your favorite fashion brands. Just name one, she's probably modeling in one of their ads. Yes, we're obviously jelly. Tabria often shares her journey of leaving her small town and working as a maid to make her dreams come true. We remain inspired by this darling woman and her powerful curves. You can find her at: instagram.com/tabriamajors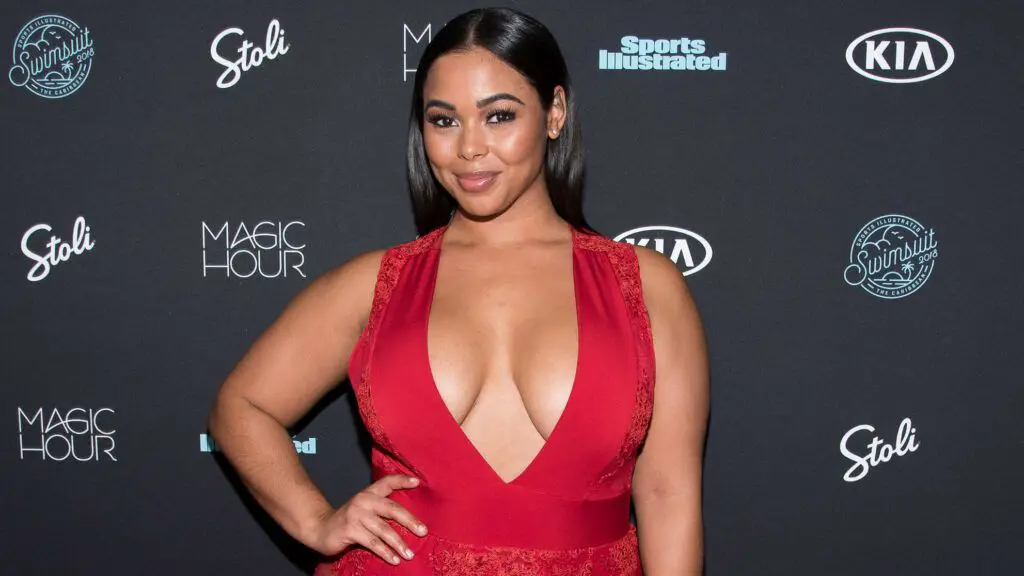 Veronica Pome'e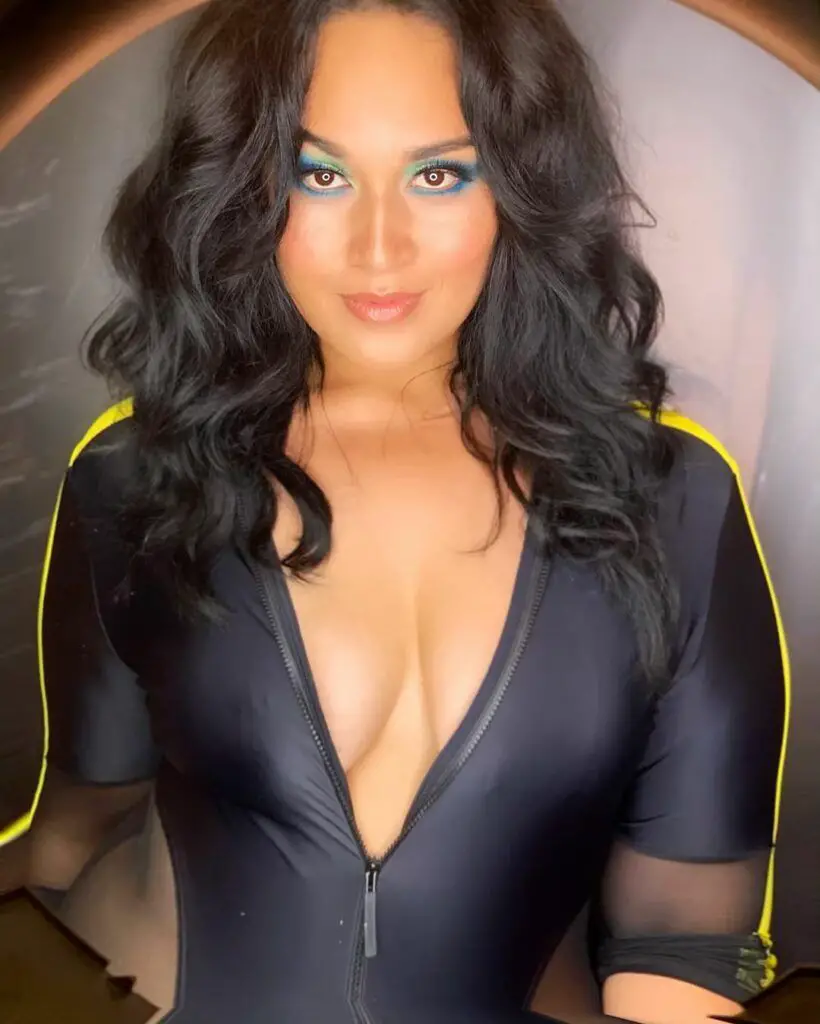 Veronica Pome'e is a model on a mission. She boasts a resume that includes being the first Polynesian Sports Illustrated model, as well as having a high level of commitment to her family and her culture. Veronica is a great example of a model who has applied a greater purpose to her profession. She carries her culture with her wherever she goes and finds a way to express that in her work. Become a fan: instagram.com/veronicapomee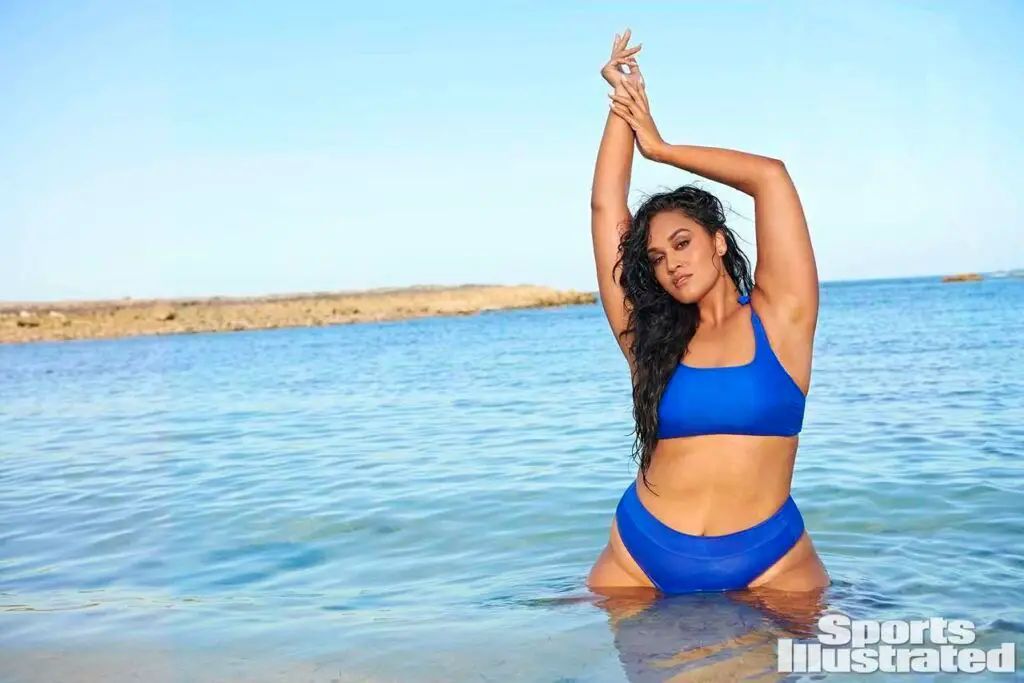 And we couldn't forget the men!
Michael Anthony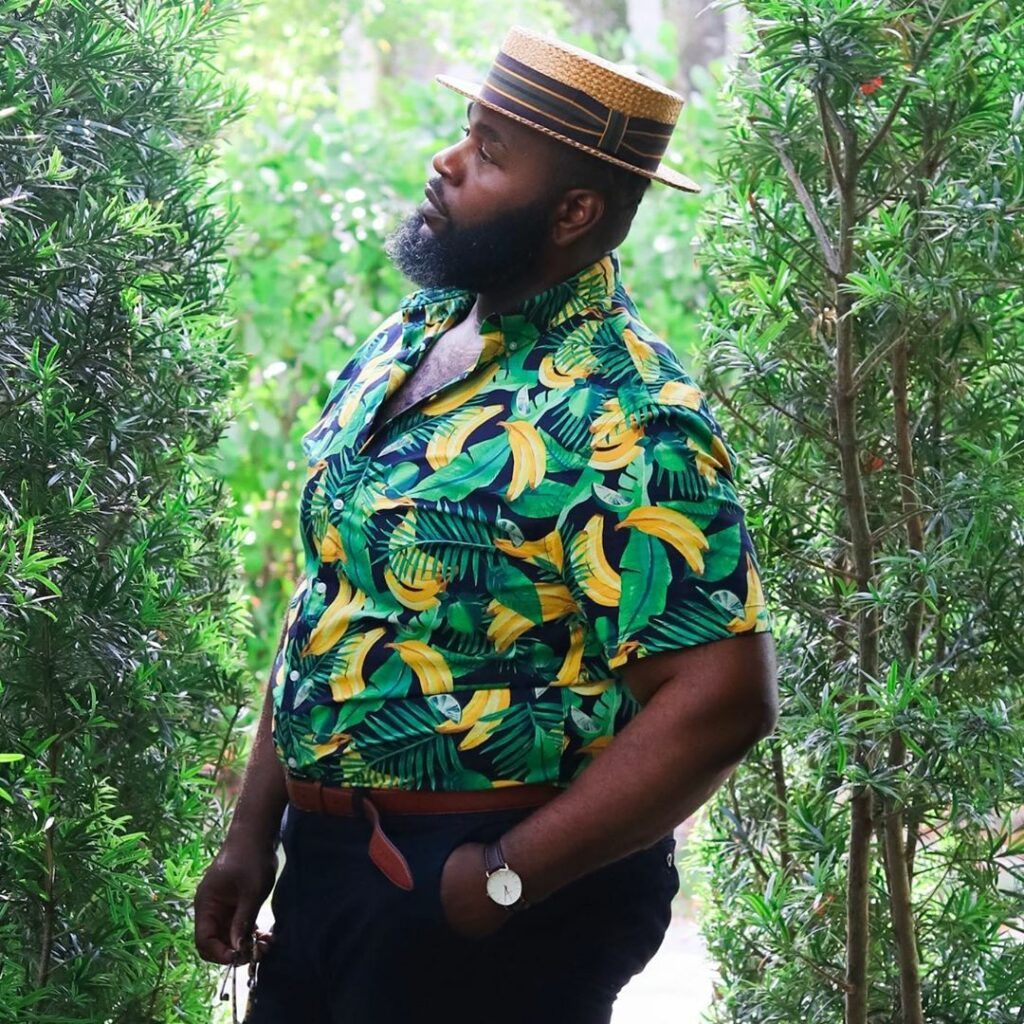 Michael Anthony doesn't list "model" in his bio, but he definitely should! What he does list is "men's style expert" and fashion blogger. So basically, the man knows his stuff! He has tons of great images, and if you're a plus size male model, you can definitely take a page out of his book. Feast your eyes by following him here: instagram.com/thebigfashionguy/
So who would you add to this list? Give us your favorite veteran and upcoming models, or tag #tcfstyle beneath your favorite plus size model's image.