We are always here for a great collaboration. Even more exciting when the collab includes an integration of plus sizes. But what makes this even more exciting is when the person or brand collaborating brings such joy! Such is the case with the announcement of the Tabitha Brown for Target collection!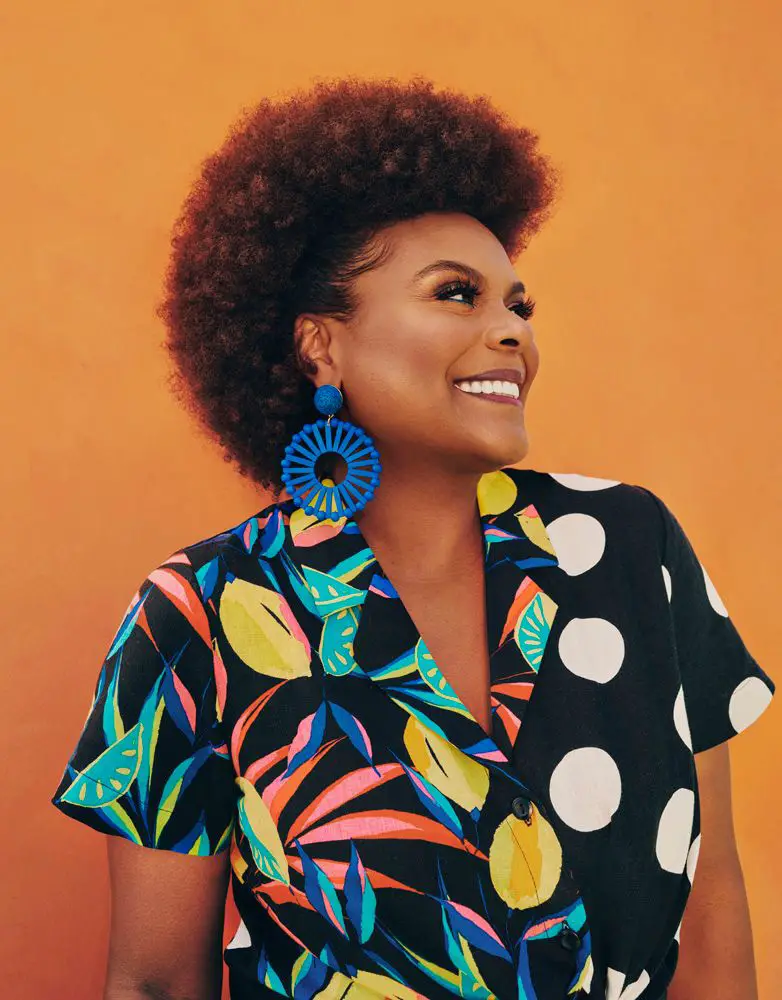 On her TikTok, Tabitha Brown, known throughout social media as "America's Mom," excitedly unveiled her upcoming collaboration with Target that drops on June 11th! Not gonna lie, her excitement in her video made us tear up a bit. For someone who spreads so much joy and warmth, this is a collaboration that we all want to celebrate in!
"As a small-town girl, I grew up with big dreams and now, those dreams have become a reality… Target made me feel seen and created a safe space where I could be my authentic self. To me, joy comes from freedom, and I was free to be myself during this entire design process, which is reflected in the assortment. I hope my collections bring Target guests joy, love and optimism to their everyday lives."

Tabitha Brown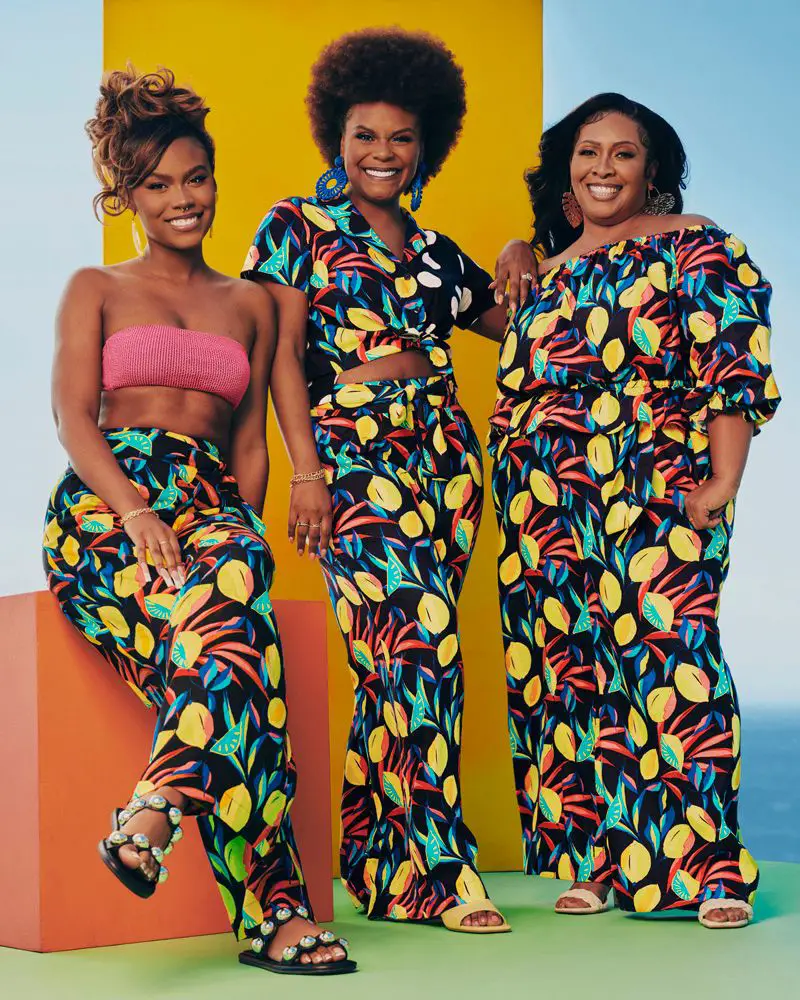 But this is NOT a one-off collab. Tabitha is going to be giving us four limited-time-only collections! Four! We will have a whole year to enjoy, celebrate, and to support Tabitha's designs and creations with Target.
And for this debut collection? We get a full collection that spans categories across apparel, swim and accessories items, home and office, food and kitchenware, and entertaining! A whole Tabitha Brown universe of joy!
Joy? Ohhh yes. The first Tabitha Brown for Target collection spreads sunshine and celebrates the summer with bright hues and bold patterns. And get this, the collection is available in sizes up through a 4X. The collection ranges in price from $10-$44.
Our Favorites from the Tabitha Brown for Target Collection
This collection is so perfectly timed as the past few years have given us muted and neutral hues. As many are looking for a bit of joy and excitement, this collection delivers all the joy and happiness.
But wait… you can bookmark and pre-shop your favorites from the collection!
Check out the full Tabitha Brown for Target collection at Target.com, now!
Did you know that this collaboration stemmed first from Tabitha being an influencer partner for the past two years? Yes and this was such a natural next step for them to partner, especially with Target's initiative "to support Black-owned businesses and partner with Black talent, designers and creators, as part of the retailer's Racial Equity Action and Change (REACH) commitment."
The collection goes live, Saturday, June 11, 2022, on Target.com and in most Target stores. We have a feeling that this collection will sell out quickly…
And there is a hashtag to follow, too: #TargetTabCollab
How exciting is this news?!
Are you as excited as we are? Did you see a few pieces that you need to add to your cart, immediately?!
We have to admit, Target has definitely made a commitment to include plus sizes in their collaborations. From petitions calling this out, to the introduction of the Ava & Viv line, and now? Including plus sizes is becoming a mainstay. We see you Target…
Let us know your thoughts in the comments below!!!