Who is ready for fall? Better yet, who is ready for a new and improved AVA + VIV Collection from Target! Hot off the presses, I am sharing with you the first look at the AVA + VIV Fall Collection Lookbook featuring bloggers Gabi Fresh, Nicolette Mason, and Garnerstyle!
Not only did these three ladies shoot the collection, they consulted with Target to give them feedback, design inspiration, and more direction of the things that we wanted to see from the range!
"Going into fall, they helped inform the Target team's sketches of coordinated sets, bottoms, tops and cozy outwear—everything a girl could want for updating a closet when the leaves begin to turn."
Are you ready to see? I know I am hyped to share! Here you go! Just click the first pic to take a peek!
First Look at Target's AVA + VIV Fall Look Book with Gabi, Nicolette & Chasity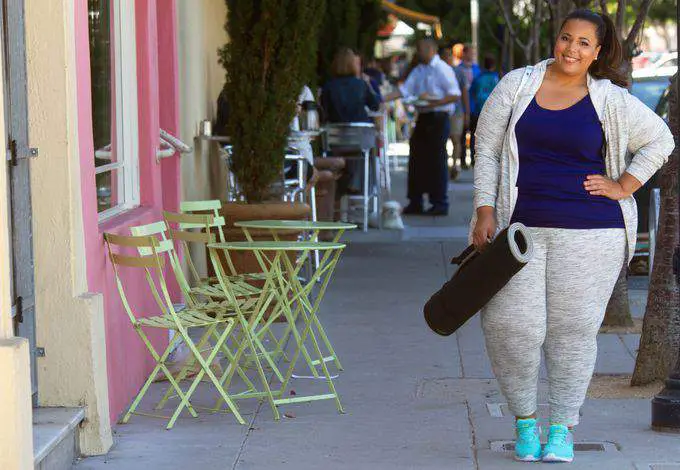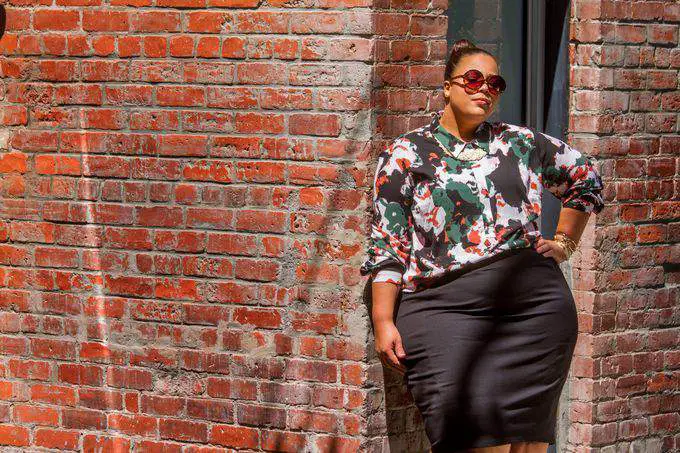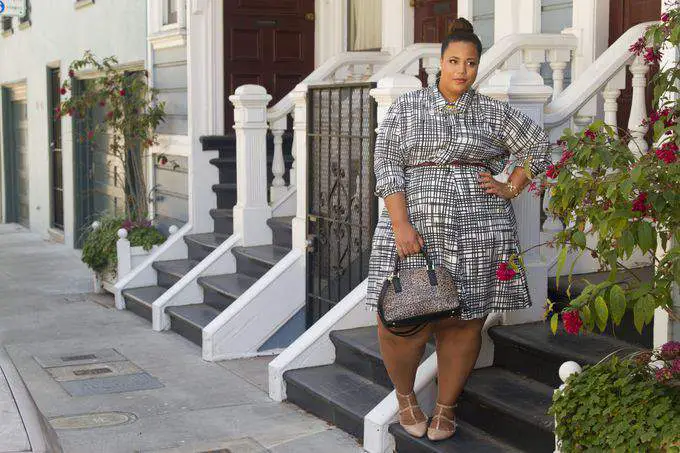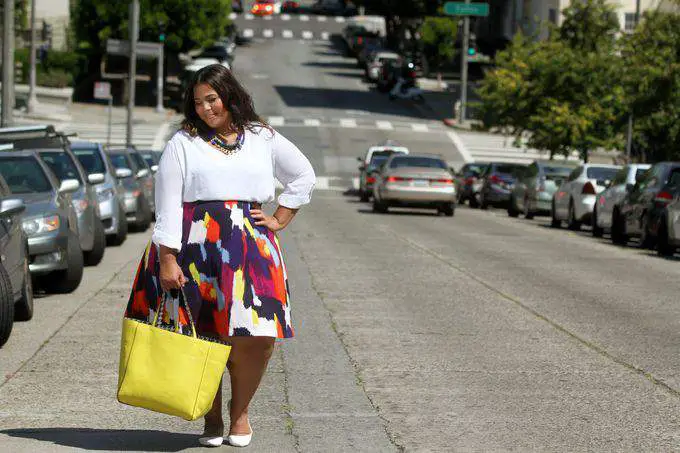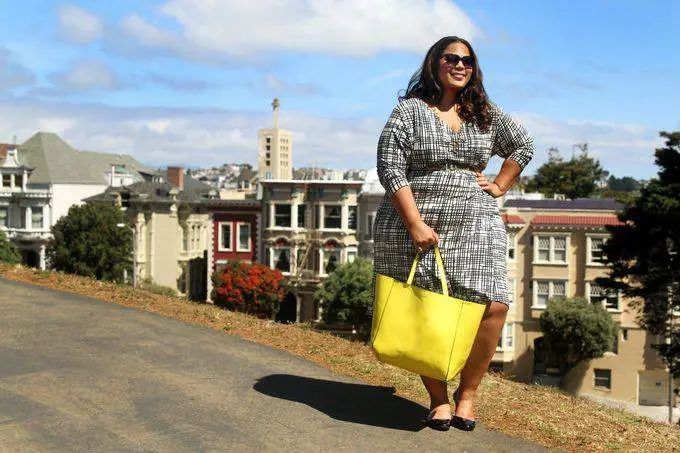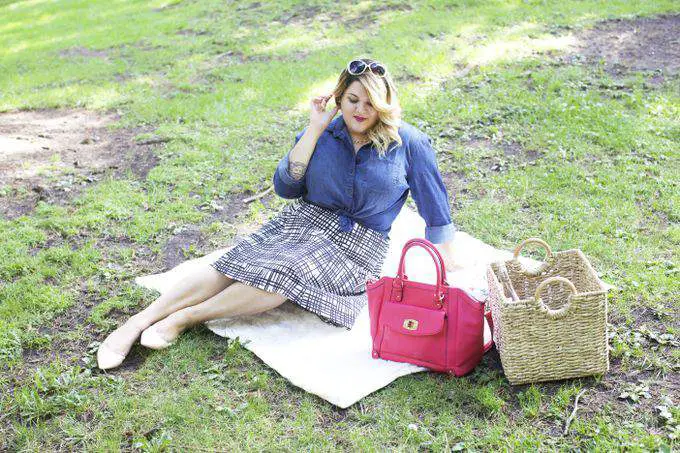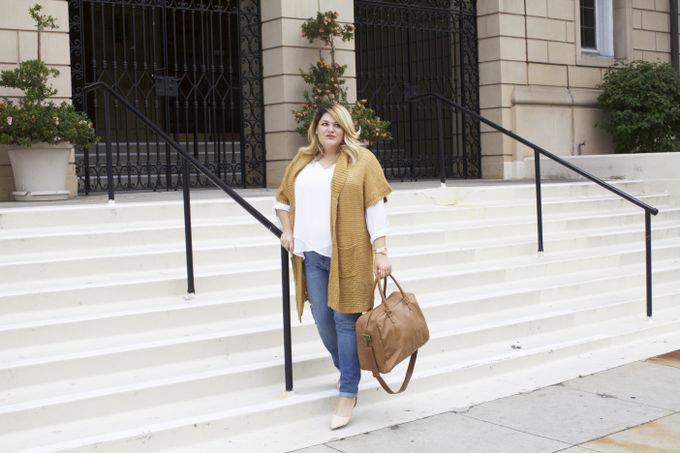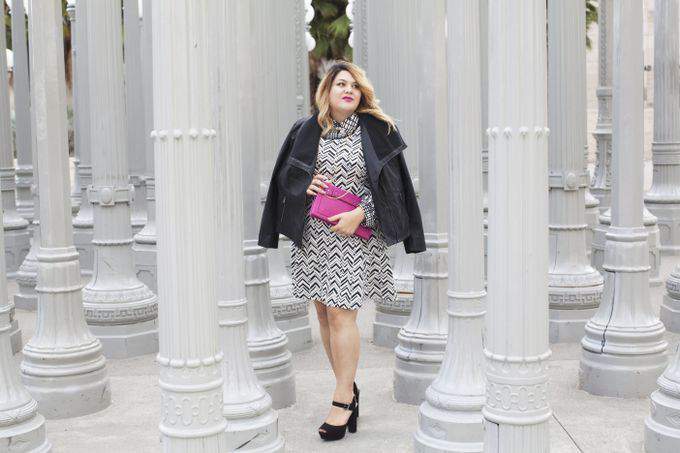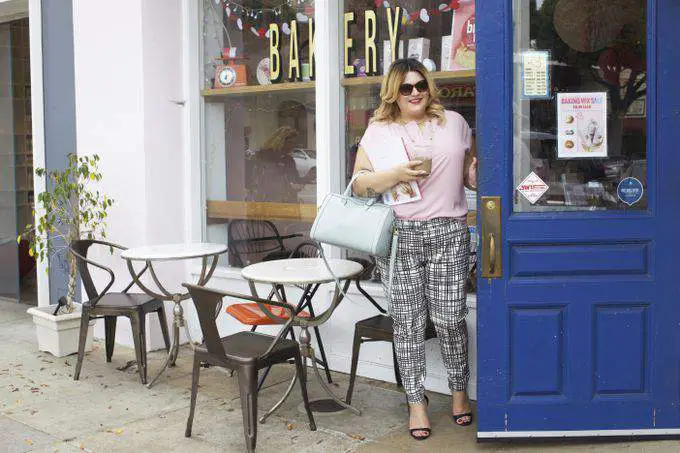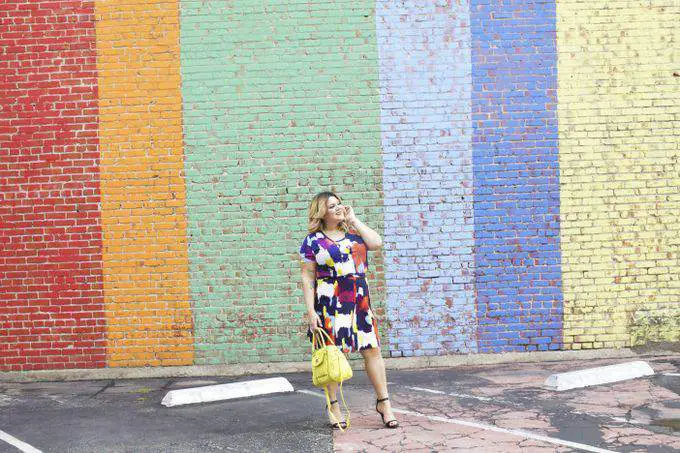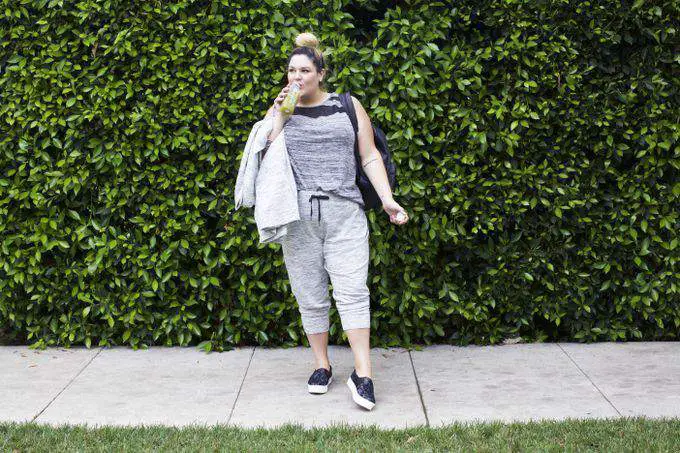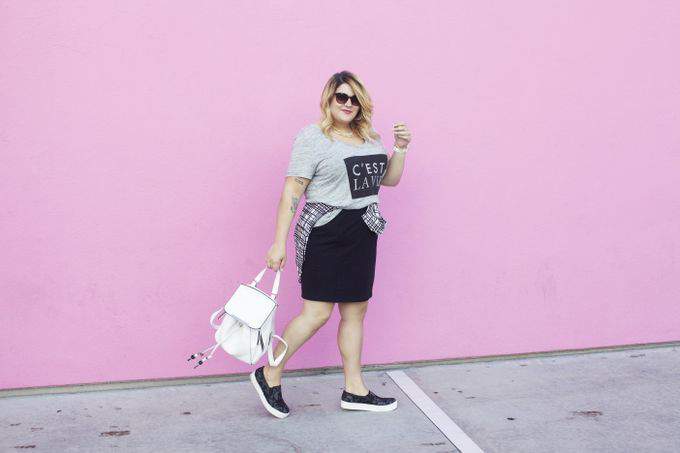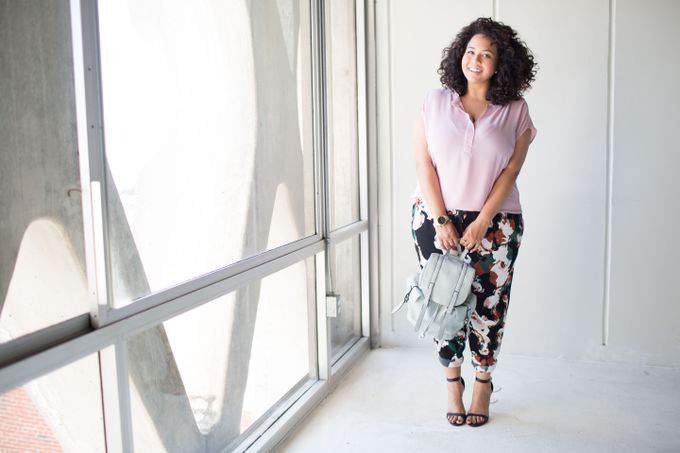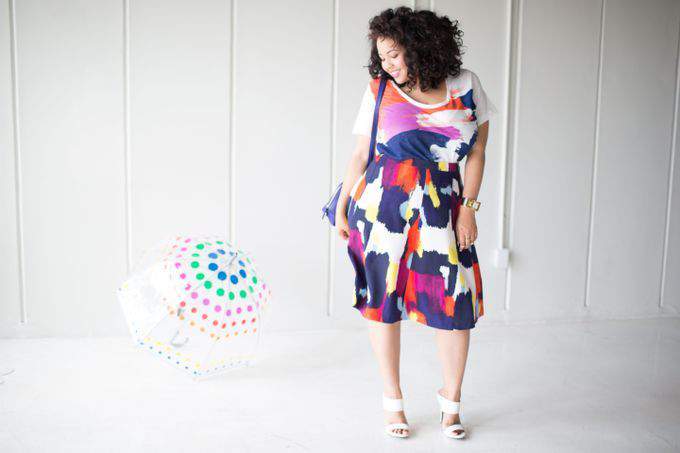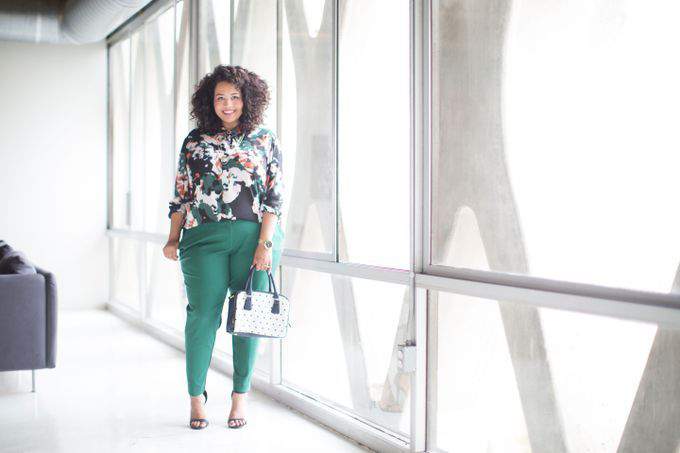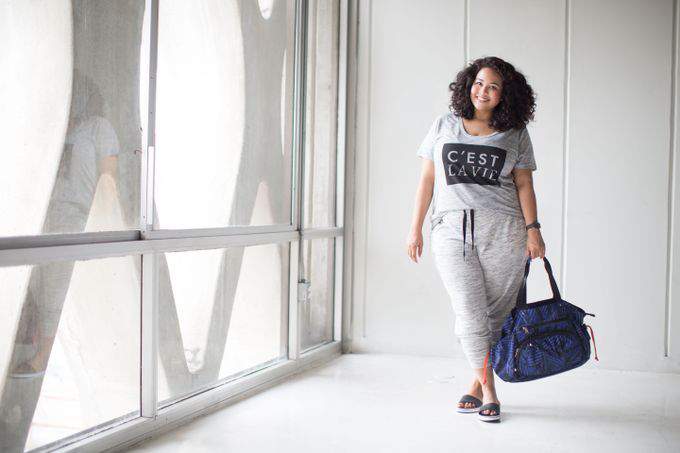 What did the girls have to say about the collection after they saw how their input influenced things?
"Getting to see how our input lead to the actual collection was amazing. I told the designers at Target that I love soft pant joggers and printed sets, and I'm happy to see they designed more of those." GabiFresh shares.

On prints and textures, Chasity of Garnerstyle exclaims, "The prints from AVA & VIV this fall are absolutely perfect… They can easily be worked into your current wardrobe as you transition to the next season."

On wearability and practicality, Nicolette Mason shares, "There are pieces in this collection that I absolutely love that you can wear from work to weekend and look great!"
Who said our voices aren't being heard! Launching later this month, AVA + VIV will launch both online and in-store with pieces for fall and from the looks of their styling and outfits, a trip to target will be in order for me!
Now, many of you voiced your frustration about the selection and assortment (and for some) availability of merchandise in-store! What do you thin k of the look book? Are you inspired and hyped about it?!
I love that Target is listening and taking the steps to really make it work here!
Check out the current styles of AVA & VIV on Target.com and stay tuned for the fall line arriving in stores and on Target.com starting at the beginning of August through October