I cannot wait to go on my future vacation. In August, I will set sail on a 7 day cruise. I am hyped and what is really cool is that there will be tons of options for me to shop from and one of those places is Sorella Swim. I cannot wait.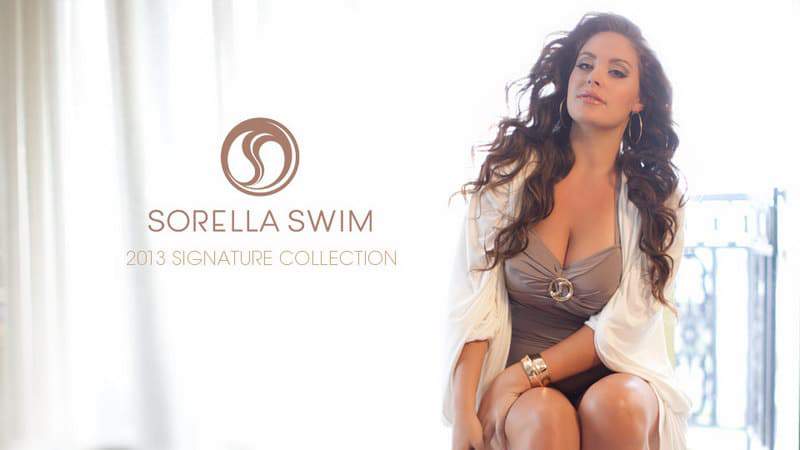 I cannot wait to try on a few things from this collection! Are you familiar with Sorella Swim? After their debut collection, I interviewed them on the blog here! They are a luxury swimwear brand that oozes sophistication and sex appeal… well, at least to me. I have kept my eye on them, especially as I have not really have a reason or excuse to sit on the beach or by the pool.
BUT NOW, I DOOOOOOOOOO!
Their Spring 2013 Sorella Swim Signature Collection!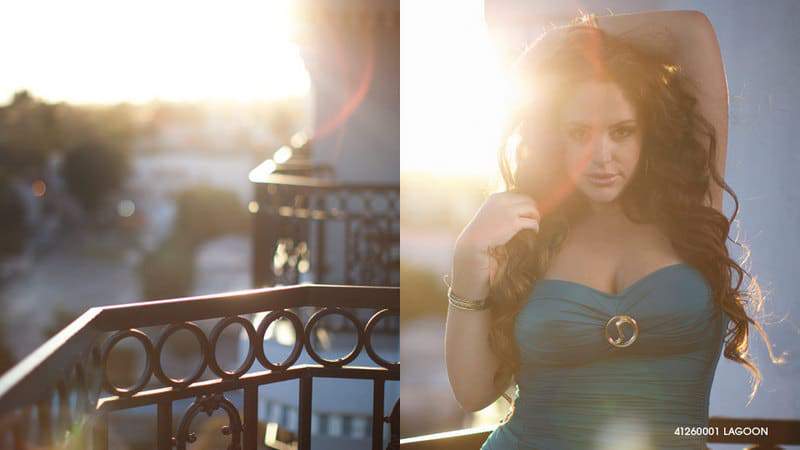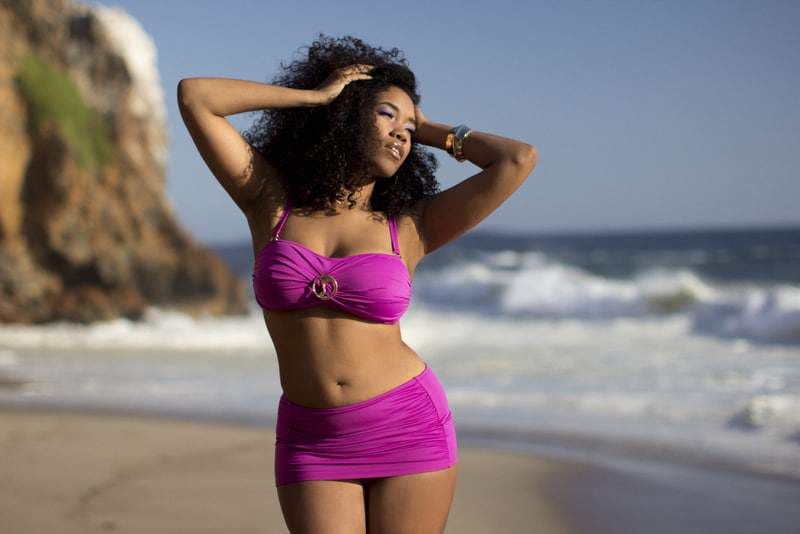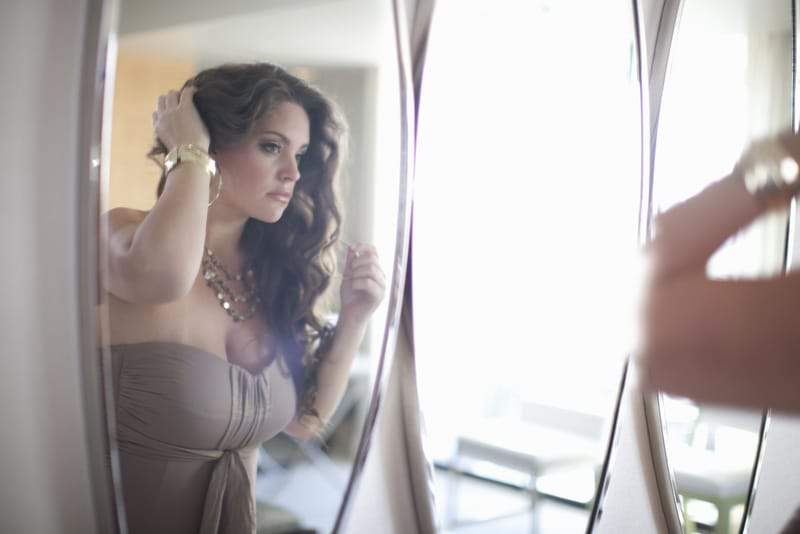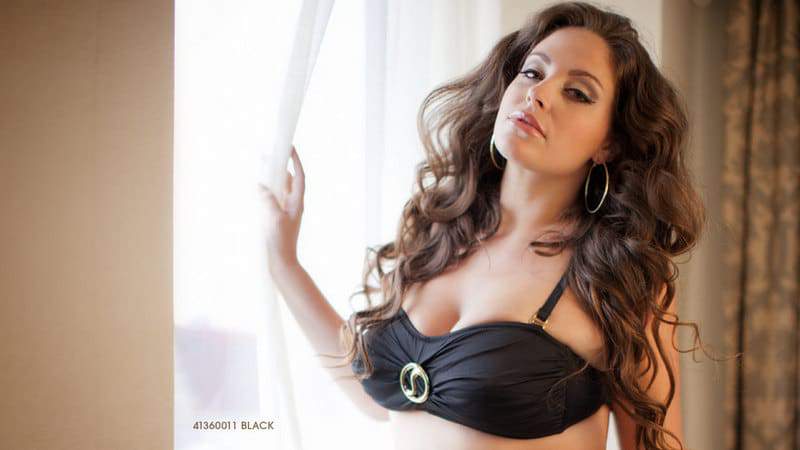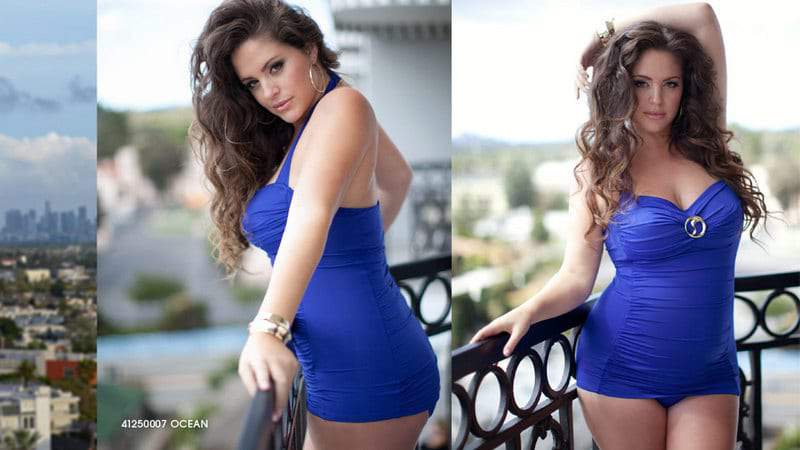 Want a bit more?
Sorella Swim even has a fancy sizzle/teaser video for the new collection!
I mean I'd feel a little fancy walking about on a lido deck in one of these numbers. Just a little bit. Grown and Chic. Mhhmm.
You can learn more about Sorella Swim here and you can even shop some of the collection NOW! While you are looking, follow them on Facebook and tweet Sorella Swim on Twitter!
Which Piece speaks to you? Do you like this collection? Are you going on Vacation this year? I know I am! FINALLY!!!!!