If you have noticed, there is major plus size buzz across the pond in Italy and France! Vogue Italia launched its new site dedicated for the Curvy Fashionistas! Chock full with video clips, behind the scene interviews, the making of a photo shoot, and insiders dishing the latest on plus size fashion, Vogue Italia is stepping up the plus size fashion game by bringing us designers who are not even in the United States as well as the newest designers carrying plus that you would never know anything about!
Marina Rinaldi, COS, Jill Sander, and many other designers are highlighted and showcased in outfits from the most casually chic to the uber chic runway fashion forward outfits! I am in love!
What is even more fabulous is that fellow fatshion blogger, Gabi from GabiFresh is making her debut shortly! I cannot wait!
So what can you find on Vogue Curvy?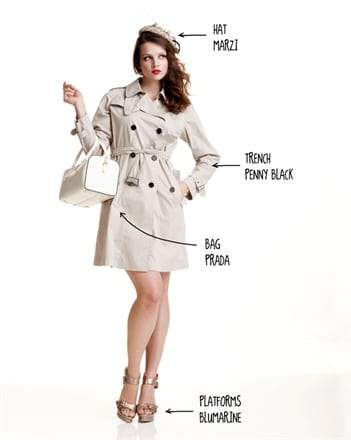 Daily Suggestions

takes you into what is new, what outfits, and how to fashion the looks together

Glam and Curvy

Go inside the makings of a plus size model with American model, Lizzie Miller

Seen in Vogue

This highlights the sections of fatshion that are featured in the magazine and a behind the scenes video of the photoshoot. This month's feature? Crystal Renn

Beauty

Johanna Dray talks what is in for beauty and how it applies to the plus size woman.

Fashion and Accessories

actress Christina Hendricks and her Mad Men inspiration take center in this feature

How to

– plus model Sindy Gourlant delves into her closet to show how to rock the latest in plus size fashion.
Sakina from Saks in the City takes us shopping in Paris in the

Stores section

The Curvy Blog

highlights news in the fashion world

Curvy News

shares the latest late breaking cover- Curvy Can, a national campaign to promote the idea of body awareness as an important part of female beauty, and to help women feel confident about their own unique beauty.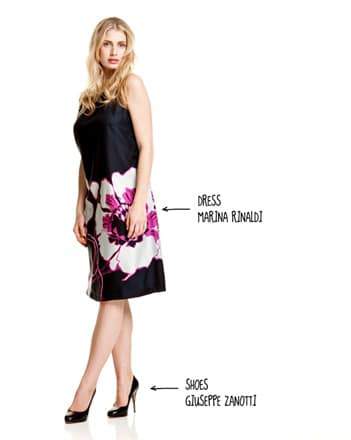 This is definitely a site to check out and one I will keep my eye on, to see how this evolves. Will you be reading and visiting Vogue Curvy?
Vogue Curvy has two languages available with the English version here!
What I do find interesting is that along with Vogue Curvy, you will find Vogue Black! Vogue Black does the same layout for black models and editorial features that oft elude this segment as well. It is interesting as these two pages are dedicated rather than integrated into fashion! HOWEVER, I am as giddy as can be with a movement in the direction of high style for the curvy.
I am excited to see more options from designers that are bringing in the newest and latest for our curves!