This winter has already hit us hard. For some, she came a little bit early… right? This weather doesn't know if it wants to snow, rain, be warm and it is wreaking havoc on our skin!
To help us figure out how to best stay moisturized this winter, we linked up with Dr. Joyce Davis, M.D, a New York City based dermatologist. With her winter hand and nail tips, you too can keep your hands in tip top shape this winter season!
Do you wear gloves? Do you change what lotion you wear? How do you navigate keeping your hands soft, moisturized and happy?
Thanks to Dr. Joyce, keep reading to capture to learn about these 6 winter hand and nail tips! These are here to help you keep your hands looking and feeling amazing!
A Few Winter Hand & Nail Tips to Know!
1. Only wash your hands with a moisturizing soap.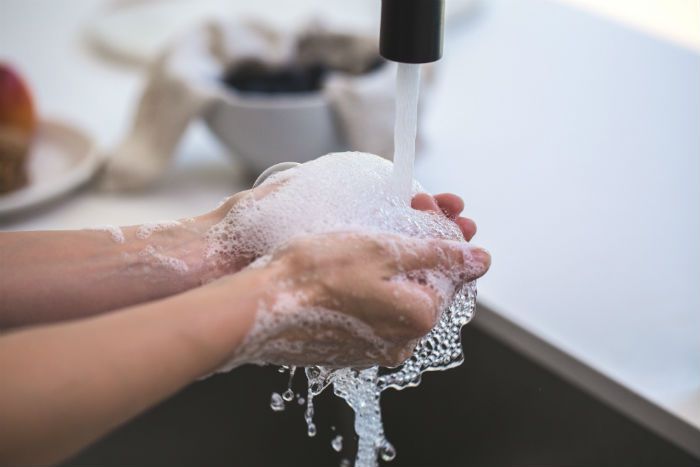 This means no antibacterial soaps, glycerin (clear) soaps, and no Ivory soap.
This is an interesting one. We have learned in the past, that not all soaps are created equal. But this tip, is extremely pointed and a new one for us!
Which soaps do YOU use, JUST for the winter?
2. Always moisturize your hands after washing.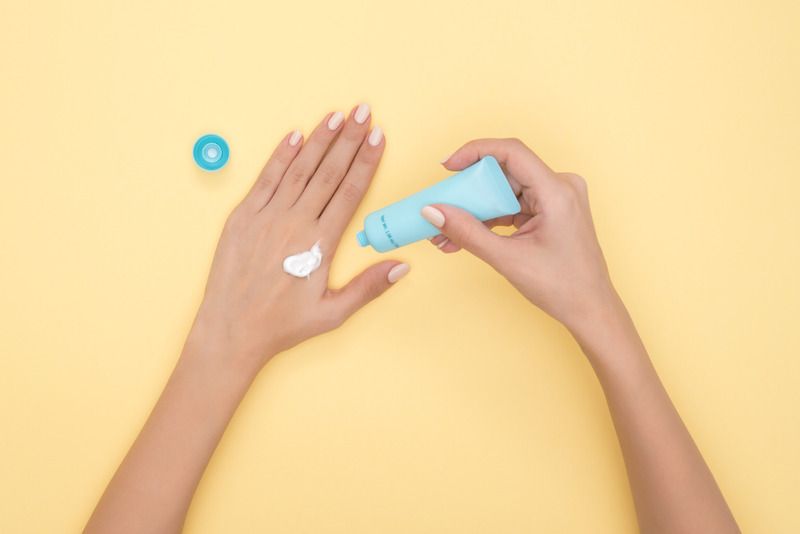 Keep a lotion near each sink and make sure to moisturize your cuticles, the skin attached to your nails. This will help to prevent cuticles from getting split and painful.
I have to admit, I often skip this one, especially when I am home. But, I do keep at least to hand creams in my purse! So, perhaps I can do better with this one.
What about you? Do you follow this specific tip?
3. Taking supplements with vitamin E and Biotin or Collagen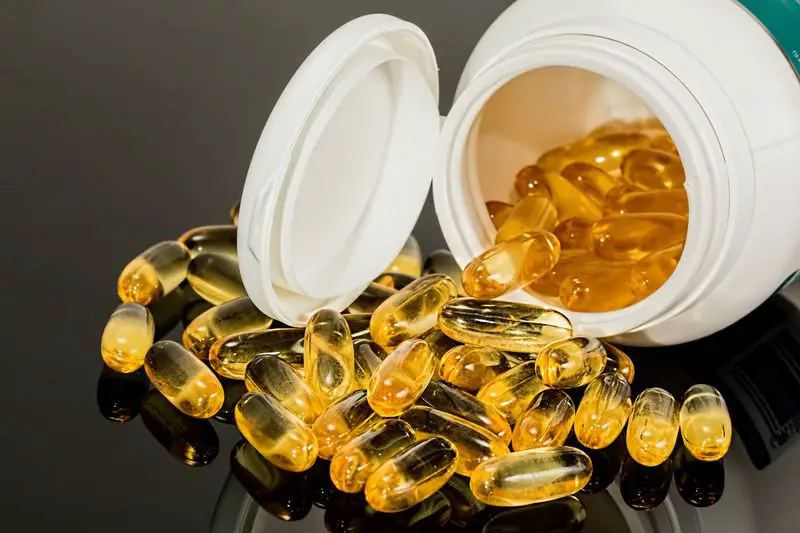 This will also help strengthen your nails and keep your skin from drying out. I like Vitafusion Gorgeous Hair Skin and Nails because not only does it have Vitamin E and biotin, but it is a complete multivitamin as well.
There have been quite a few new gummies, multivitamins, and supplements around that you and I know.
But I definitely think I could do better about taking my vitamins, what about you?
4. Make sure to keep a pair of gloves in each winter coat and jacket.
Image Courtesy of Torrid

The winter weather can fluctuate wildly in a day. Wind as well as cold weather needs to be avoided to keep hands and nails supple.
This is real. If you live on the east coast or in harsher weathers, this should be a no brainer, but we are not perfect… we forget.
A solid plus size winter coat, I have but I actually have to find my gloves from last year. Or maybe just buy a new pair?
5. You may need a thicker moisturizing product than you normally use.
If you have been using a lotion, try a cream. Most brands have a range of products. Neutrogena, Aveeno, Eucerin, Nivea, etc.
There are specific lotions and creams that I swear by, and being a woman of color, I try my best to ALWAYS stay moisturized.
Which lotions and creams do YOU use?
6. When doing wet housework make sure to wear protective gloves.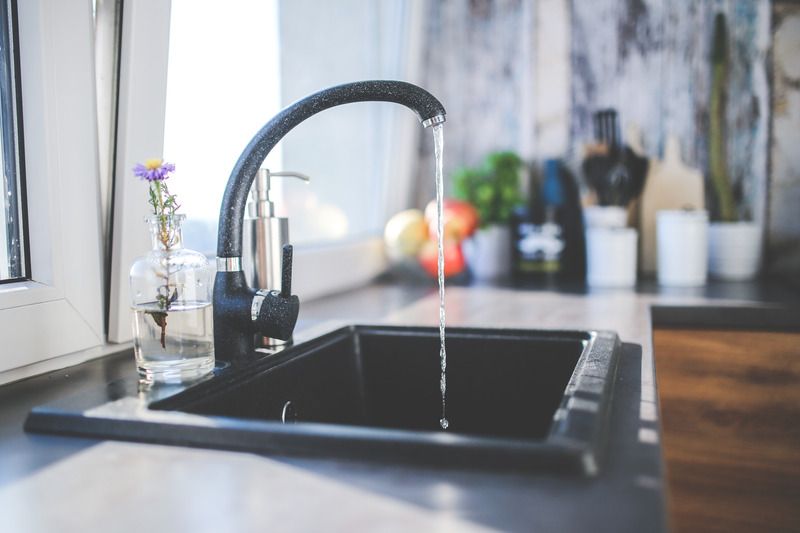 The cleaning ingredients that cut grease also strip the protective oils from your skin and hands.
Ohhhh, I do not do this. I need to do better here! LOL
Are you one who does this, religiously? Am I by myself here?
What do you think about these winter hand and nail tips?
Some of these skin care tips we use year-round! Some of these, we do *specifically* for the winter season. While a few of these, I need to incorporate into my day to day life, STAT.
Can you see incorporating these tips into your routine?
In this harsh weather, these winter hand and nail tips should help you keep your hands moisturized!
What tips do YOU use to help you navigate this cold weather? Share them with us, in the comments below!