Follow your heart and dream big. You can do anything. It's true.~Mia Amber
Yesterday, May 10, 2011 the plus size community lost someone extremely near and dear to so many.
Yesterday, I lost someone I admired, loved, respected, and cherished.
Yesterday, a family lost their daughter, wife, best friend, and mother.
Yesterday, we lost the ever so cool, friendly, giving, encouraging, inspiring, and motivational plus size fashion model, actress, and community leader:
Mia Amber Davis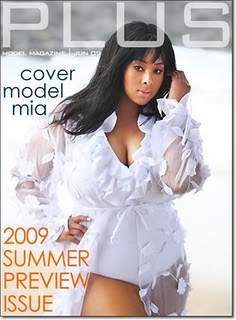 Known by many for her role in Road Trip. Adored in the plus size fashion community, we have known her as sooo much more. One hell of a runway model, The face for Monif C, model on Rip the Runway, CNN guest commentator for size diversity, Plus Model Magazine Creative Editor, and this year's Plus Model of the Year for Full Figured Fashion Week– Mia Amber was this and so much more to sooo many people.
Quick to give support, offer an ear, a hug, and her opinion, Mia Amber was a selfless champion for the plus size community. Quick to speak up and out about societal injustices – yet she had a knack for channeling the same impassioned energy into support or excitement for the newest developments into plus size fashion and the community.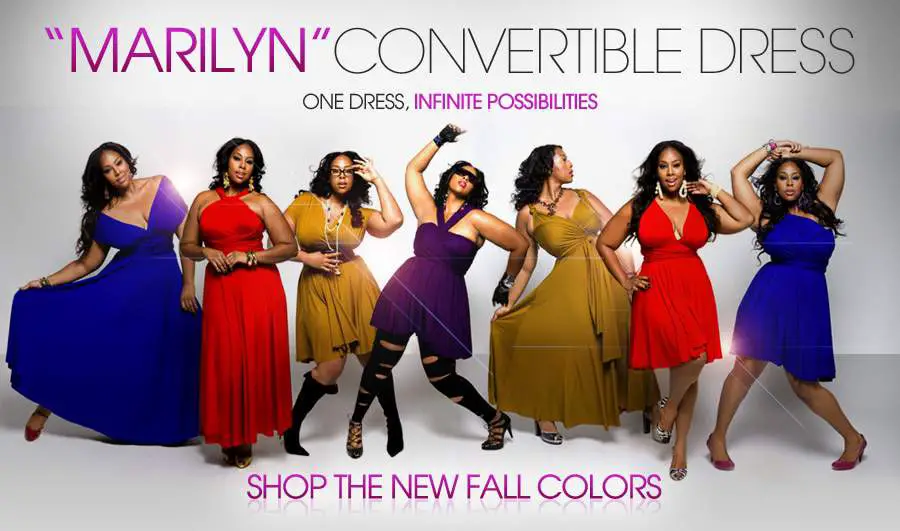 For me, Mia Amber was the first model I interviewed on my blog, back in June of 2009. A beautiful person inside and outside, I remember when she and I finally met in person- FFFWeek 2009 as a guest on the panel for The State of the Curvy Community, I was lightweight star struck and she was as cool as a cucumber. I mean stunningly so! From there, Mia and I would chat on the phone, connect when events allowed us to- and I recall the last time we hung out.
Remembering Plus Size Model and Actress Mia Amber Davis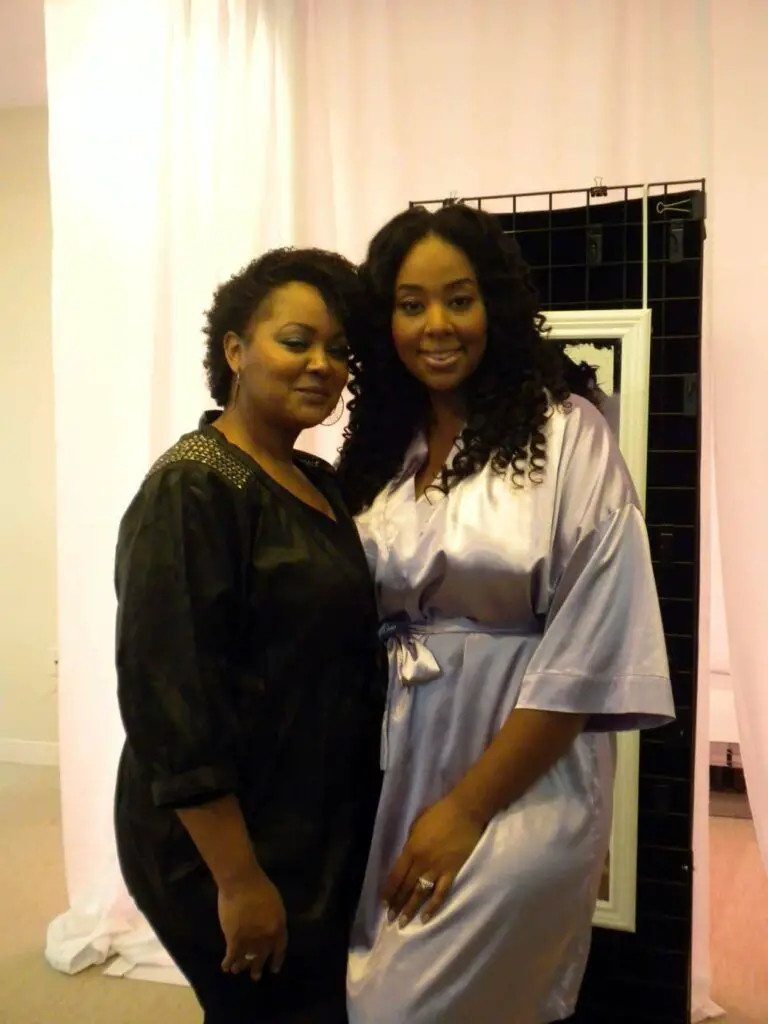 Last year, for the Just My Size Conference. Knowing Mia was walking, I bogarded my way backstage to chit chat with Mia- catch up, share with each other what has been going on in our lives- all before the show! After the show, Mia, Maddy, Stephanie, and others dined for lunch and unbeknownst to any of us, this would be the last time I would see her.
For the last month, I told myself I needed to reach out to her… she had been on my mind AND she had been in LA. Getting caught up in my little bubble of a world… time escaped me, the moment escaped me, a moment I will never have to reach out and just say hello to someone who has always been an ear, given guidance, and shown so much support from the beginning…
As tears fall from my face as I write this, I know she is in a better place, a happy space- yet the plus size fashion community has lost a true pioneer and legend; one whose generosity, humility, grace, poise, class, passion, dedication, and motivation for the plus size community transcended photos, runway shows, facebook, and twitter.
To those who knew her, she was a friend, confidant, and sister. To those who knew who she was, Mia was an inspiration, an aspiration, and the epitome of a successful plus size model, actress, and community leader.
My heart is heavy and is heavy for the family she leaves behind. My prayers to the Davis family. And while I could never capture all of what Mia Amber has done and how she has impacted the plus size community, this is my small attempt to pay my respect to an amazing woman whose friendship impacted me…
Yesterday, we lost a plus size community leader…
Yesterday, we lost a plus size model icon taken too soon…
Yesterday, we lost a beautiful spirit, friend, mentor, sister, and mother…
Yesterday, we lost Mia Amber Davis.