As the 90s are making its way back into our closets… FILA anyone? The 80s are calling too. At least this is the case with the latest Reebok x Wonder Woman collection! In a promotional campaign to tease the upcoming launch of Wonder Woman: 1984, we are in for a treat!
If you happen to be a fan of either Wonder Woman or Rebook, you will be! Also? If sneakers have become your best friend, then you will have a few fun and bold options to play in!
"Being a hero means that you sacrifice something for the greater good."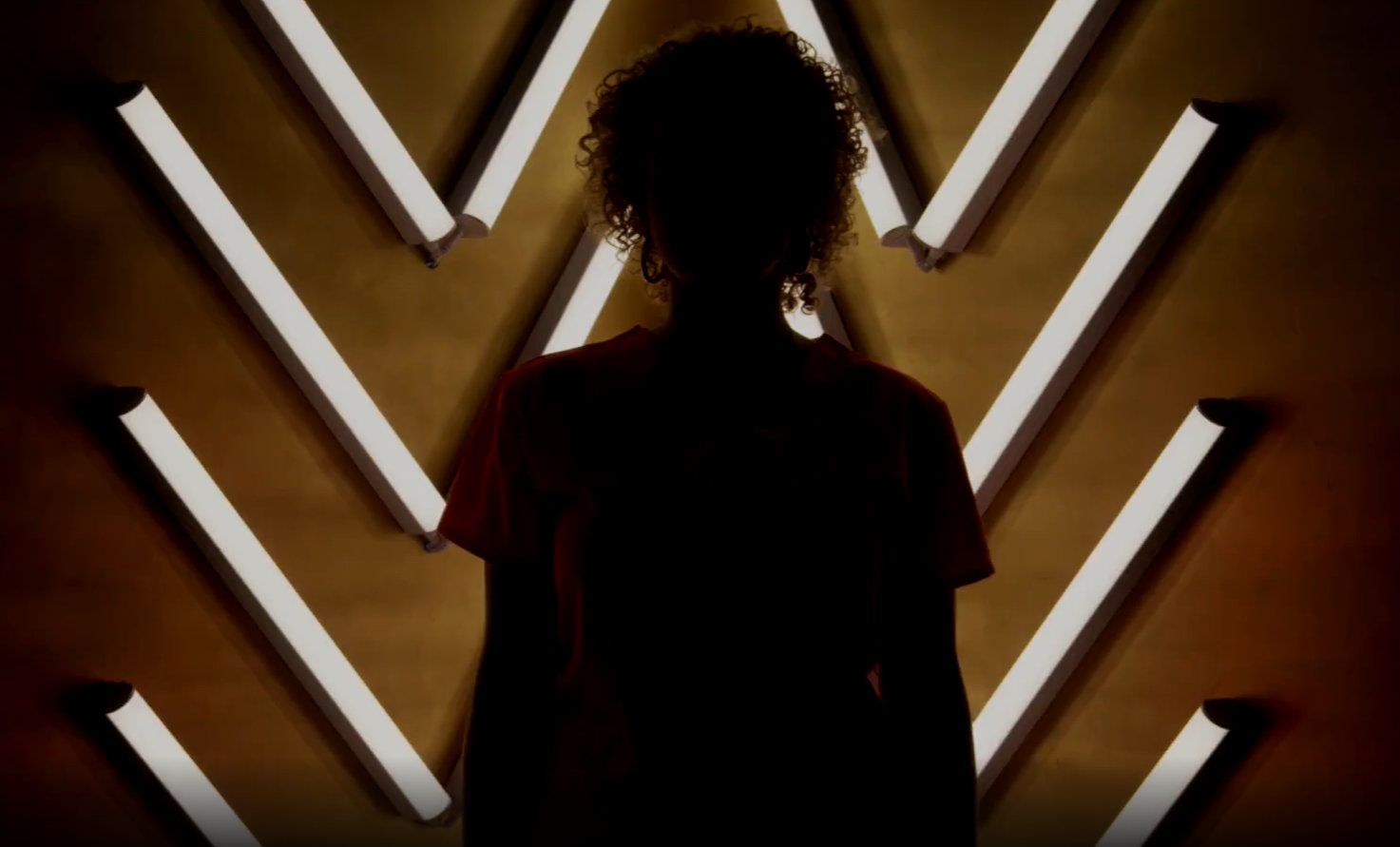 But this campaign is not all glitz and glam. This campaign is emotional. One that touched me and had me boohooing like a baby. Reebok chose to celebrate and honor "real-life superheroes of our time: COVID-19 healthcare professionals. Six real life wonder women."
https://www.youtube.com/watch?v=kjqdcTuMw_k
This video shares the stories of these 6 women who have been braving Covid, risking their lives, all while ensuring the health and safety of others.
I mean. I cried.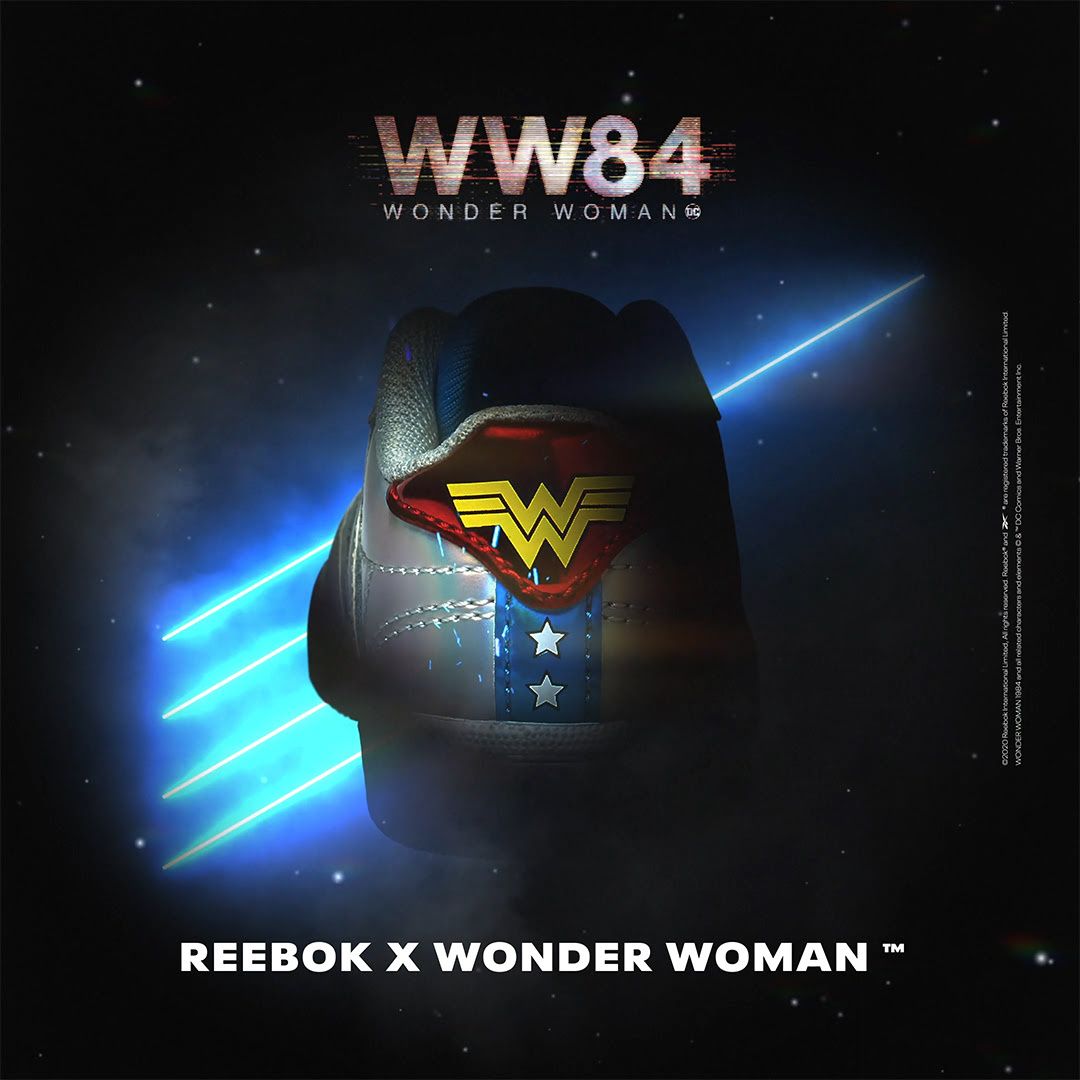 What to Expect from the Reebok x Wonder Woman Collection
Gilded boldness in each leap. Golden, holographic and wild print icons inspired by 80's glam. The time has come to unleash your inner superhero.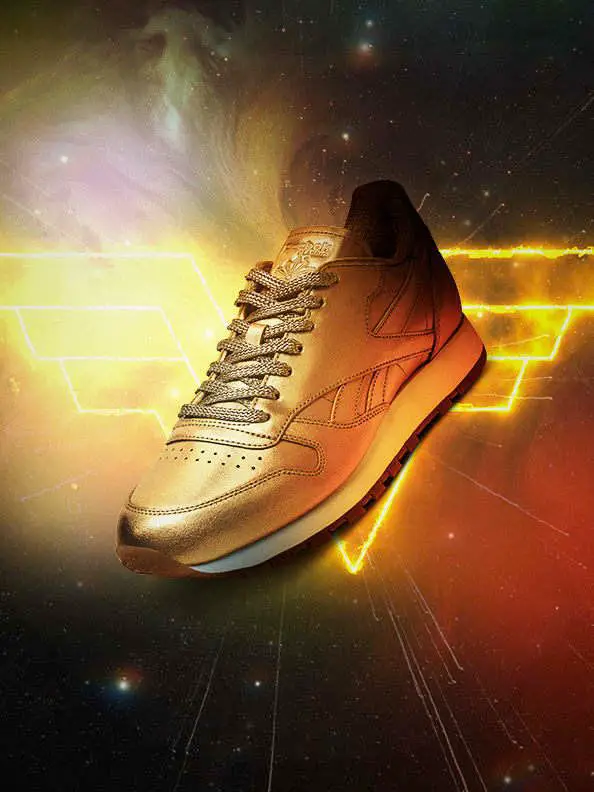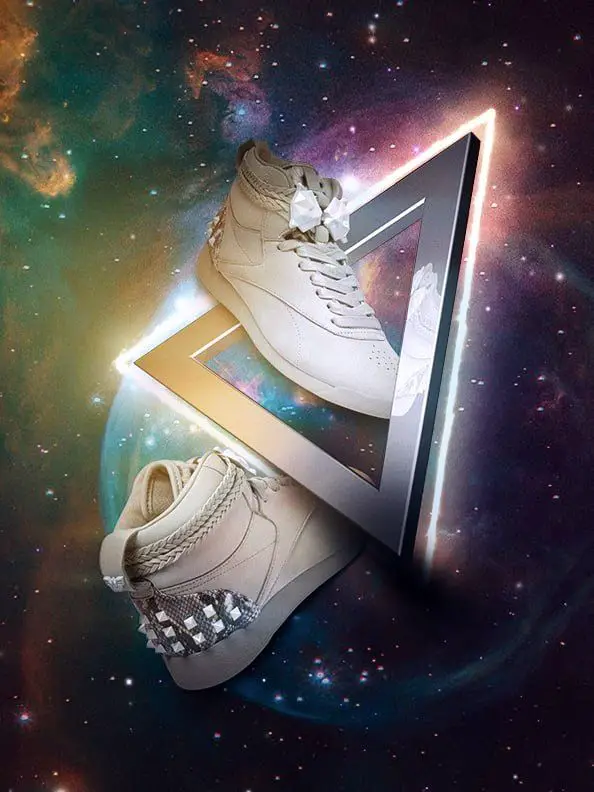 I mentioned that the 80s were knocking, right? Well for this collection, we get a playful nod and retro vibes. Think Iridescent materials, double denim, and animal print. Think all the gold you can. YUP Gold sneakers. I need them all.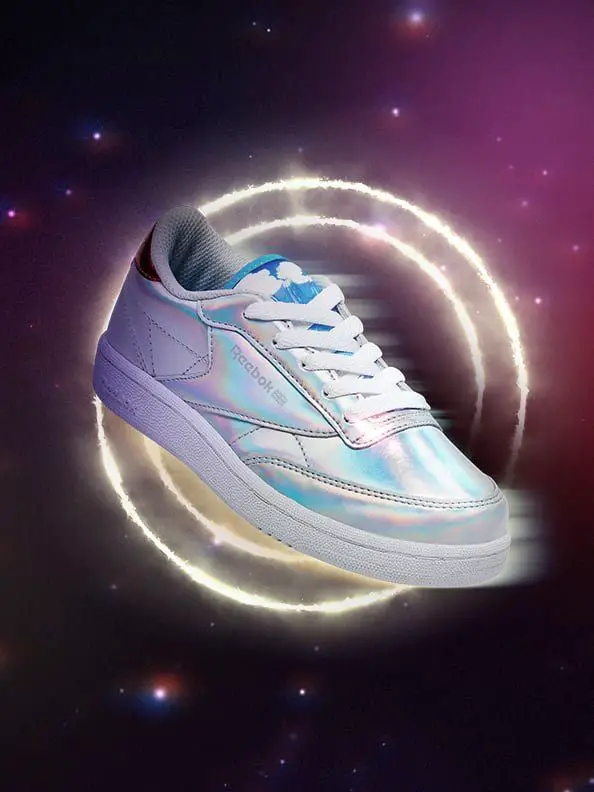 But it is NOT just shoes that we will see these features, there is clothing too… not 100% sure on the sizing, but there are options! Including socks and a fun leopard fanny pack!
All the action. All the fashion. Retro 80's flair. Supercharged styles glowing with greatness. Untamable energy.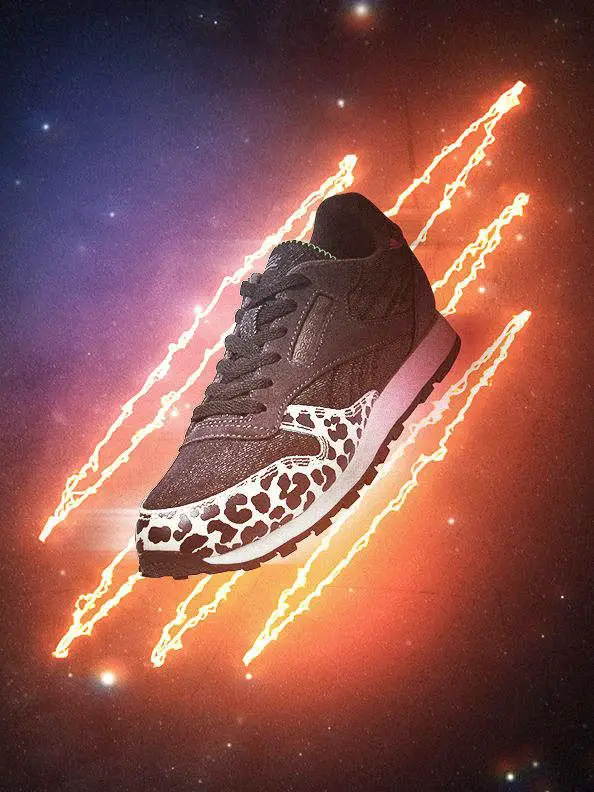 But here is the kicker, if you want to score those pieces TODAY?! You have to go to Reebok UNLOCKED to pre-shop the collection, that launches everywhere 9.17.2020.
What is Reebok UNLOCKED?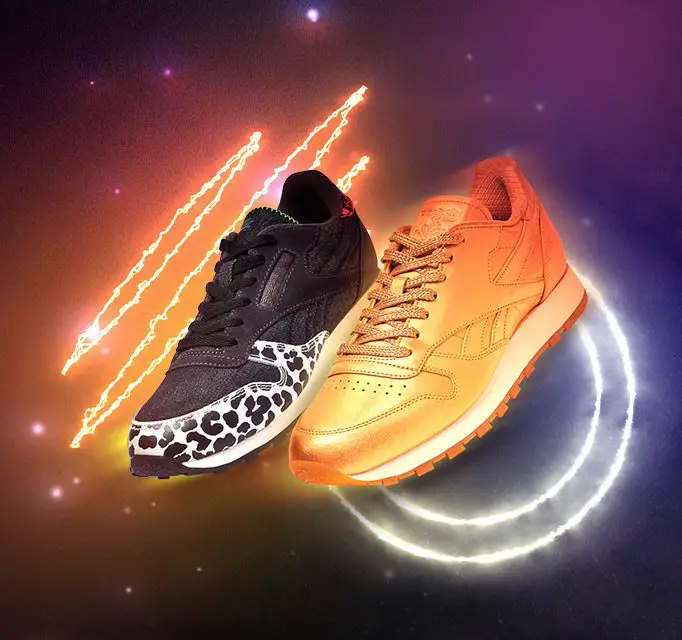 This is Reebok's own loyalty program. Here, you can earn points for every interaction and purchase, unlocking rewards as you go. You'll also get:
FREE shipping and returns on all orders
15% off your first order
Early access to new product releases
If you are not a member and want to shop now, create an account and start shopping!
But if you can wait and are hyped about these shoes, you can shop your heart out on the 17th!
Shop the Collection at Reebok.com!
So, what do you think of this collection?
Did you watch the video? Were you moved as much as I was?
Better yet, did you see any shoes that have you feeling nostalgic or excited?
Let's discuss!