Did you hear? A few months back, I shared with you that UK brand, River Island was stepping into the plus size scene with their newest addition, RIPlus! Well, today, I sooooo much to update you on, including some of my favorite looks from their 75-piece collection!
Featuring the uber chic Candice Huffine, this collection gives us our staples but also delivers more than a few fly hero pieces in this collection!
"We're excited about giving great fashion to more women, we feel this is the right time for the brand to expand our size range offering.

Ultimately, it's about fashion and being inclusive." Marketing Director Josie Roscop
So what can we really expect?? Well, from what I have seen, River Island Plus has laid an amazing foundation of essentials, playful party dresses and I am here for updated wear to work options!
I am intrigued by this floral mid-thigh jacket and the matching pants. While I would not wear them together (just my style) I do love the look!
But let me show you! Please?! I have the lookbook to share! Are you ready? Hit the arrow to start scrolling!
The River Island Plus Lookbook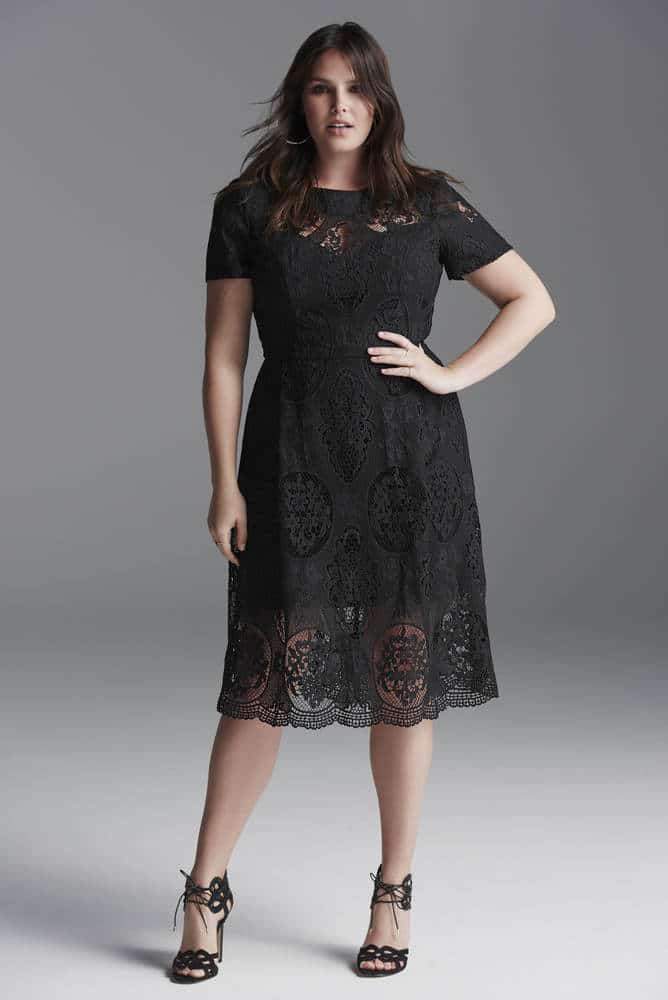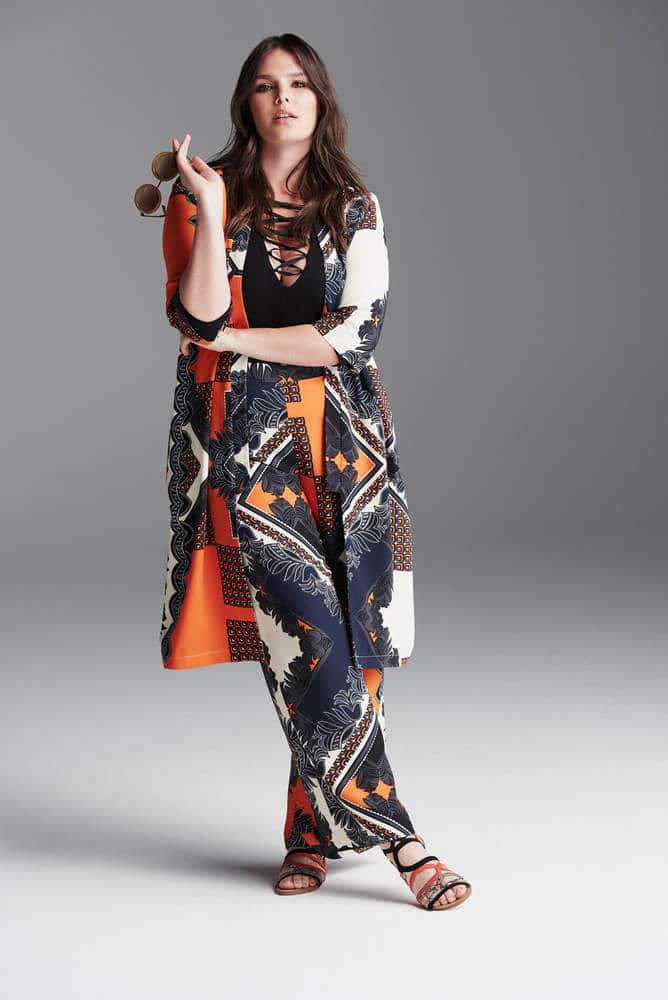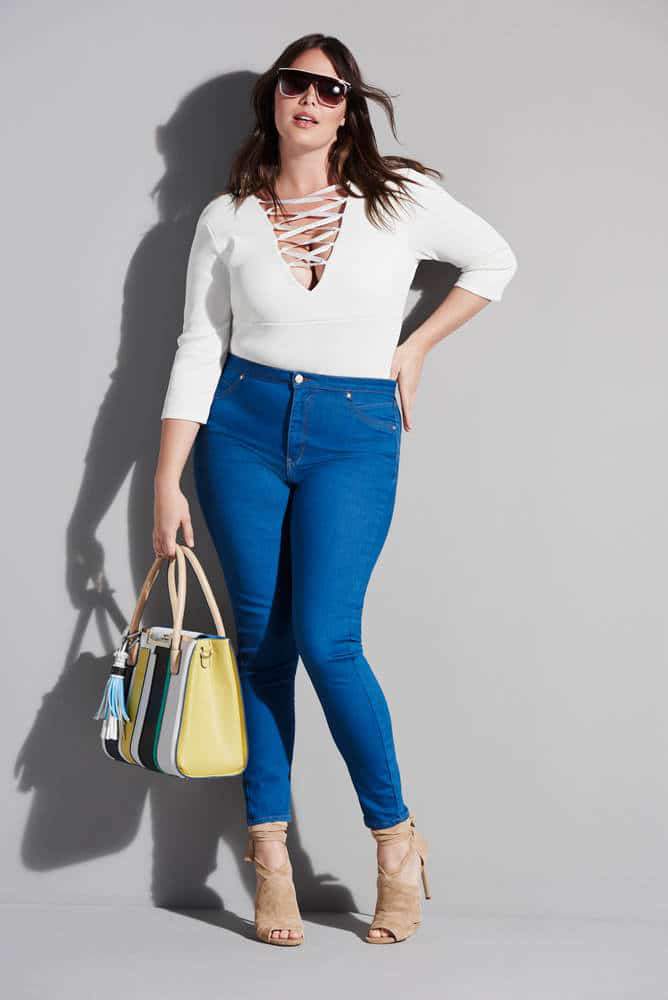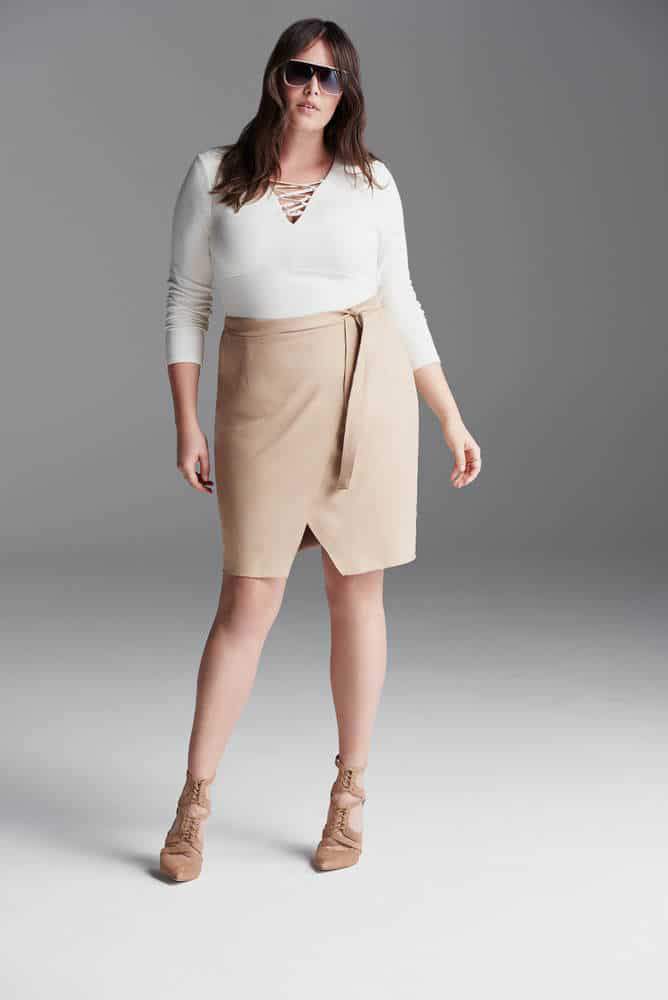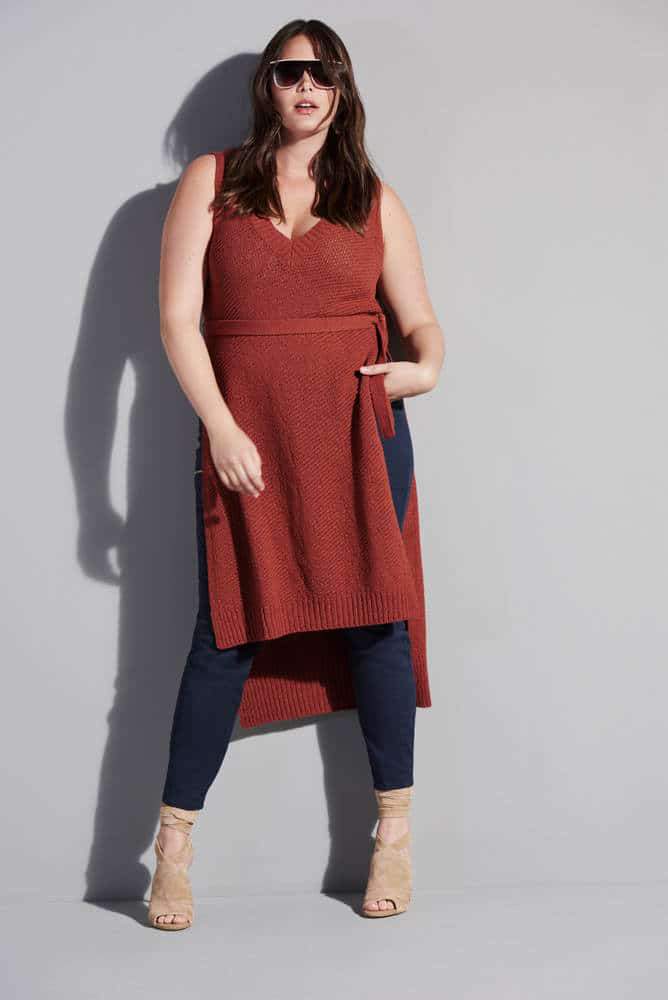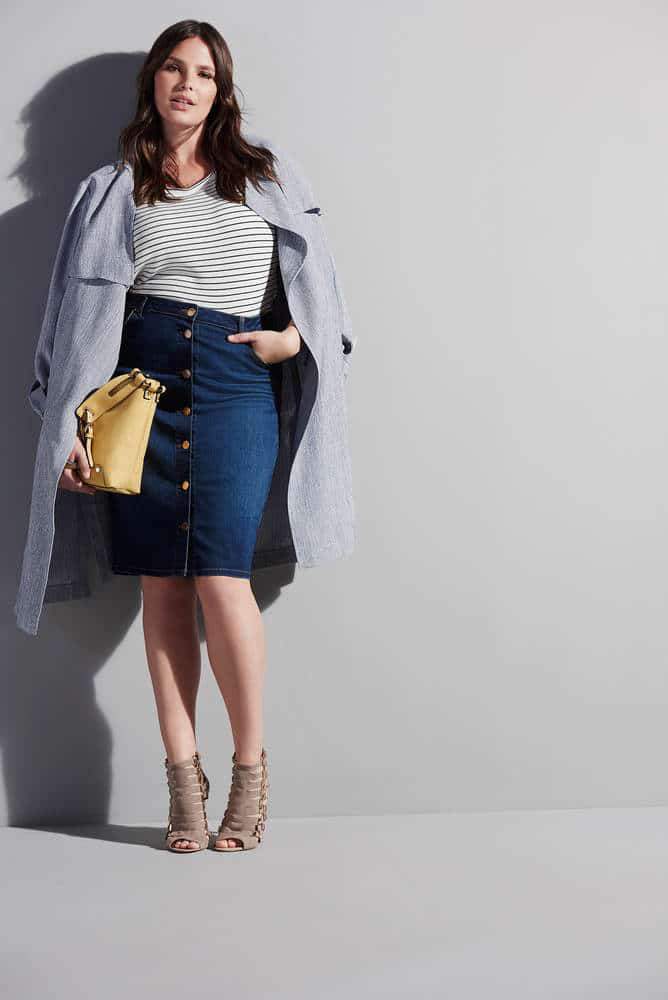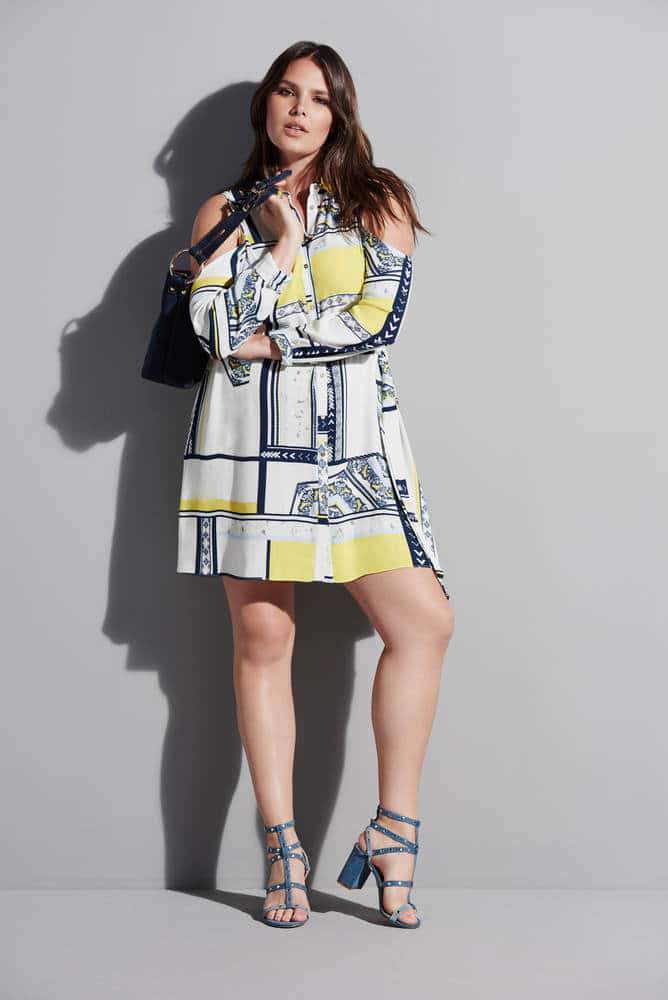 "The fact that River Island is extending their sizing while staying true to their brand is perfection.

It's clear they have thought about a curvy woman's body and designed accordingly while giving her exactly what can be found on the high street at any other size.

A plus size collection doesn't need to be made totally different, it just needs to be made to fit" Candice Huffine
I would have to agree Candice. This lookbook is fly! I am getting a little Miami Vice, a little 70s glam, but this collection does have more than a few winners!
Taking a cue from the spring trends, prints, stripes and florals are paired back to a palette of neutrals, blacks and earthy tones!
These pieces aren't just a one season wear, but they give your closet a great foundation of fashion that I am here for!
You can shop them, on March 9th, at riverisland.com!
Launching on March 9th, you will be able to rock the collection online and in select stores! I am a bit hazy on sizing, but they say that they will offer River Island Plus in sizes 18-24 UK.
So we will see if this is really US or UK sizing upon launch!
What are we thinking about the collection?
Loving it? Hating it? Curious? I know that I have a little working list of favorites to play in!