It's Tuesday, so you know that THAT means! We have a BRAND SPANKING NEW edition of You Oughta Know to share with you lovelies today! Hooray! Last week, we took a virtual trip to visit our neighbors to the north and check out the fierce fashions of Flaws of Couture. This week's pick is a sweet Georgia peach that we believe you're really going to love!
Wolé (pronounced Woah – Lay) Designs is the creation of Atlanta designer, Nicole Clark. Her inspiration is to create simple, effortless, comfortable and classic designs that transcends modern day fads. Hearing her discuss her approach to creating her designs, you can very easily see the love and dedication she puts into her work, which is a terrific feeling because we get to reap the benefits!
"My designs are tailor-made for the chic, elegant, sophisticated , curvy and voluptuous modern woman. Not only do I strive to create innovative and fashion-forward pieces, but I personally make sure that that they are timeless, can easily be mixed and matched, and never lose their flavor from season to season"
Founded in 2011, Wolé Designs is a fashion brand that is going places. For Nicole Clark, who earned a Bachelor's degree in business from Clayton State University, it was always clear to her that she wanted to create fashions for fuller-figured women.
Nicole's fashion curiosity was birthed in middle school when she would go shopping for clothing with her mom and could not find many clothes her size in the junior's department that fit her curvy figure.
What would ultimately happen? Is that would purchase adult women's clothing alter them to fit her frame. (Do you know this feeling? I know that I do!)
"I started designing from necessity…"
Plus Size Fashion Designer, Wolé Designs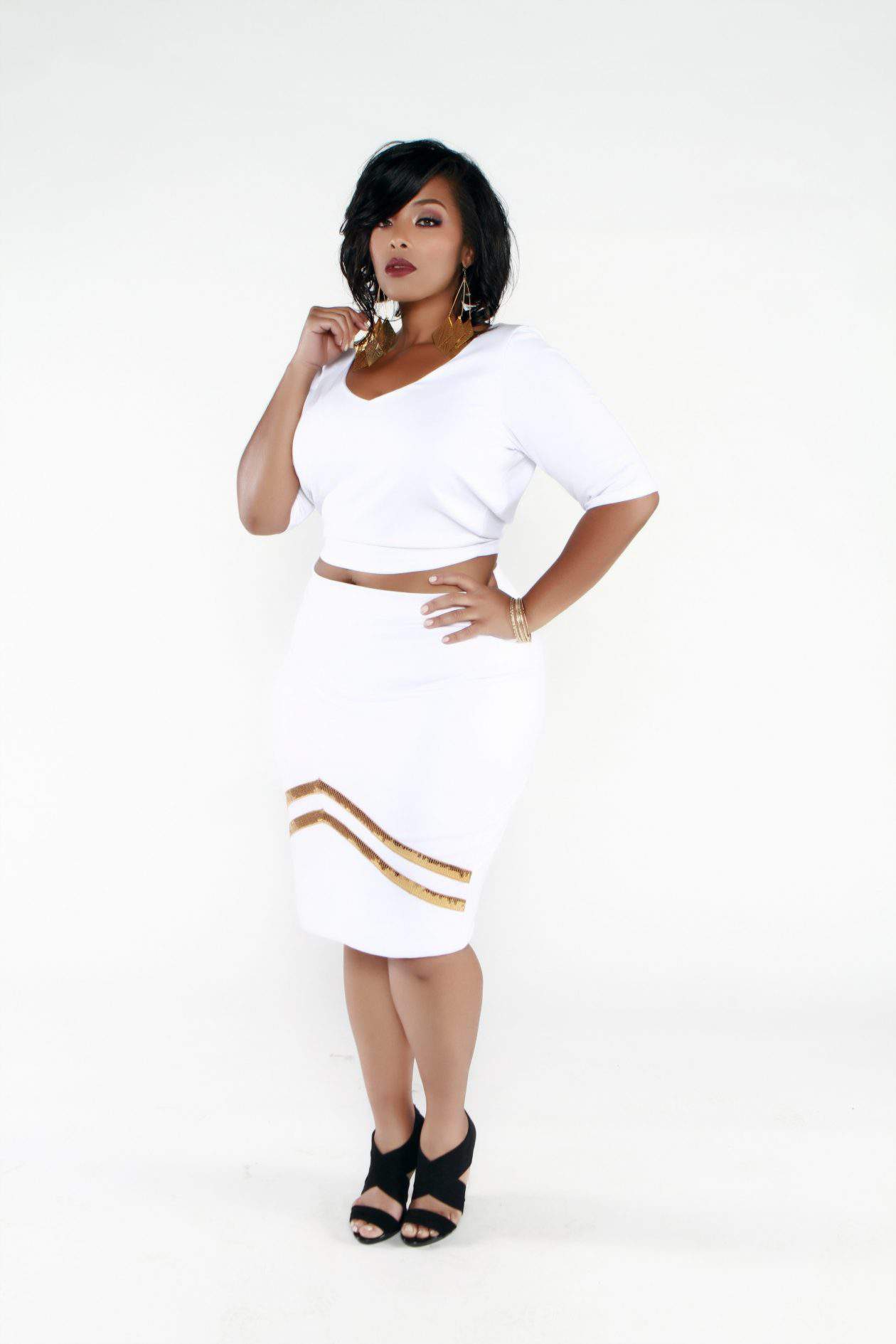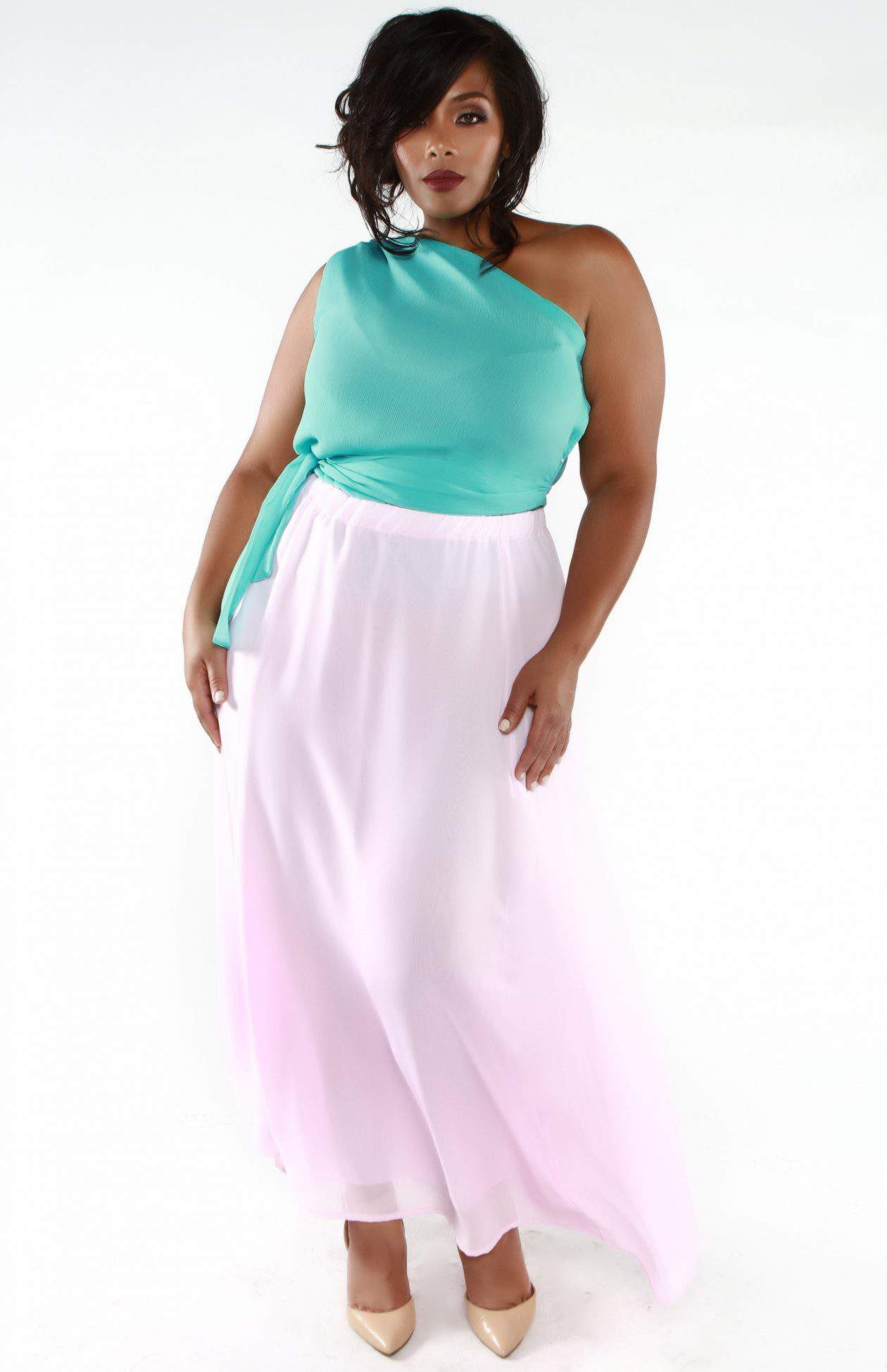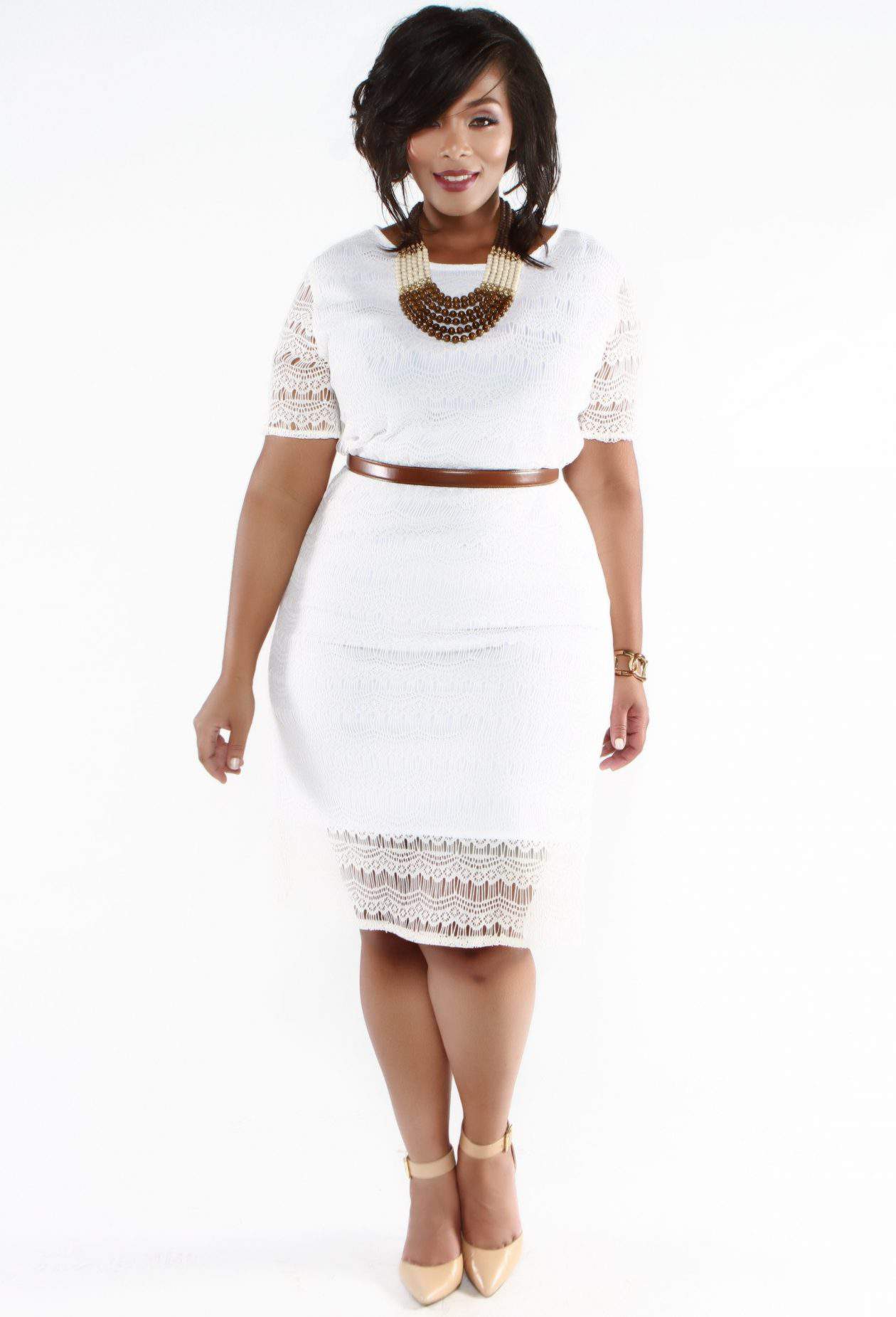 It was a sudden job loss that was the sign she needed to take her keen sense of ingenuity to the next level. She empathized with and understood the difficulty curvy girls faced looking for ready to wear clothing that both fit and flattered our unique shapes.
With Wolé Designs, Clark hopes to address this by providing fashionable pieces that can be worn a myriad of different ways and would be a welcome addition to any curvy girl's wardrobe.
"My focus is making curvy women look and feel beautiful by continuously being innovative, and fashion forward. Their needs come first, every woman no matter what stage in life that you are in should have sexy, sophisticated clothing that makes you look and feel beautiful.

If it doesn't do that then you as a designer are doing something wrong. My vision for Wolé is to make every other fashion platform take their lead from the plus-size industry on what is the new and acceptable form of beauty because standing out doesn't mean that you still can't fit in."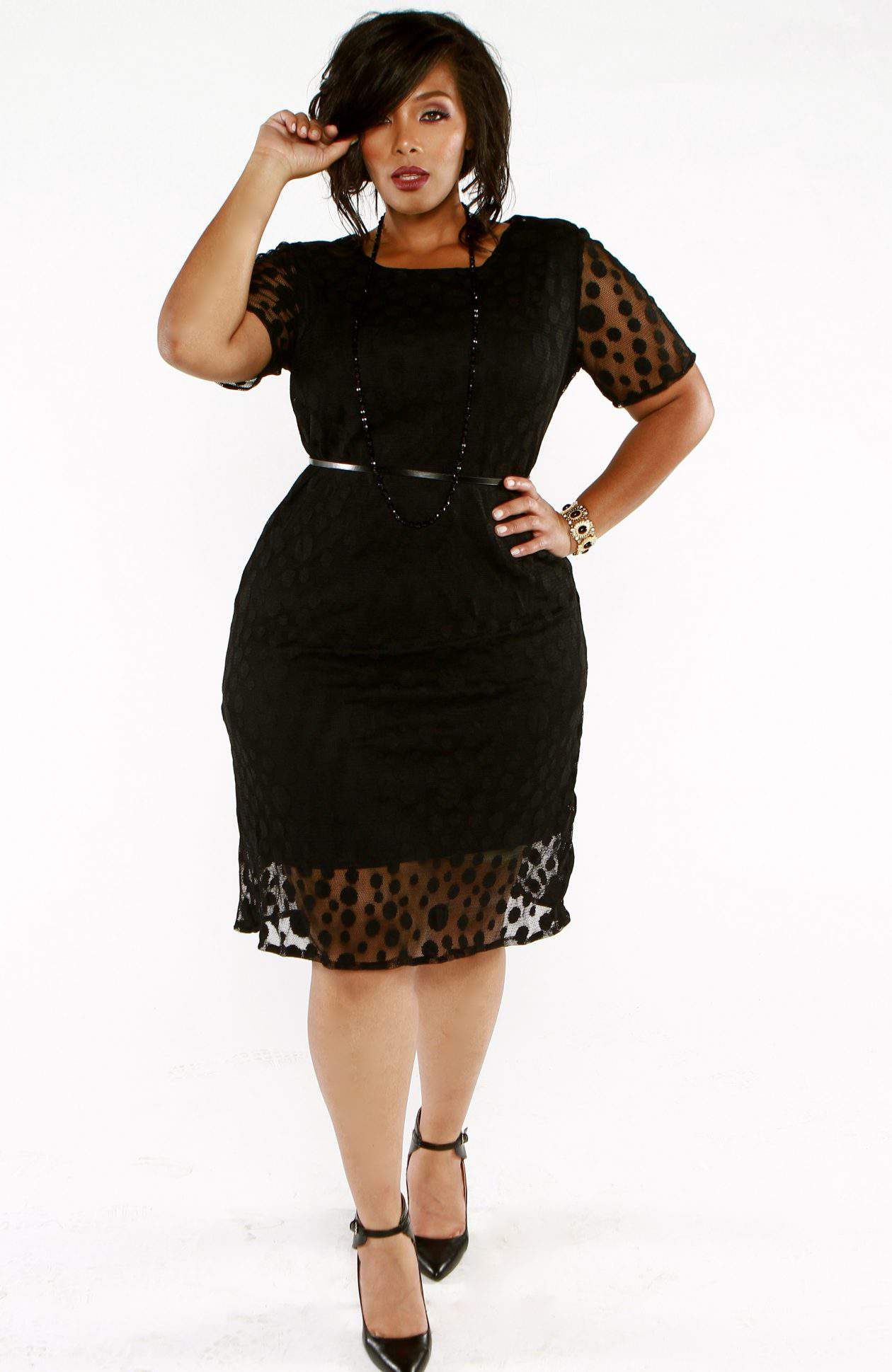 You can learn more and shop now at WoléDesigns.com!
I love stories like these. Stories of women making lemonade out of the lemons they're dealt with. And like lemonade, these fashions are fun, light and refreshing. This is why I think You Oughta Know, Wolé Designs.
Check out the store to view the entire Wolé Designs collection of fashion, and accessories, available in sizes up to 24! Let me know which look was YOUR favorite in the comments!
AND if you are look for more places to shop,
make sure you check out our Plus Size Boutique Directory!
Until next time!!