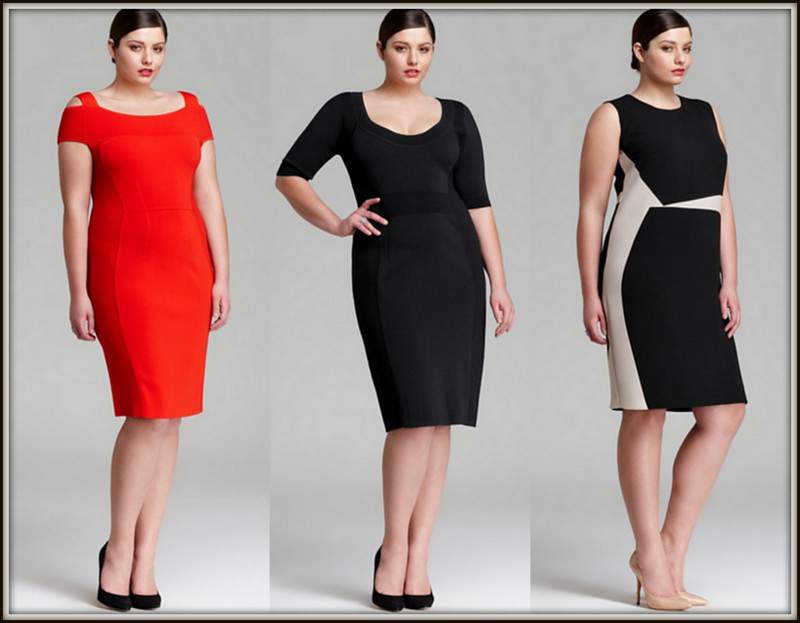 This is quite exciting. Over on Bloomingdales.com I was quite surprised to see Italian plus size powerhouse, Marina Rinaldi being carried NOW at Bloomingdales! Asides from its two freestanding boutiques on both coasts (LA and NY), getting your curves in something Marina Rinaldi is close to impossible (at least in the US!)
Marina Rinaldi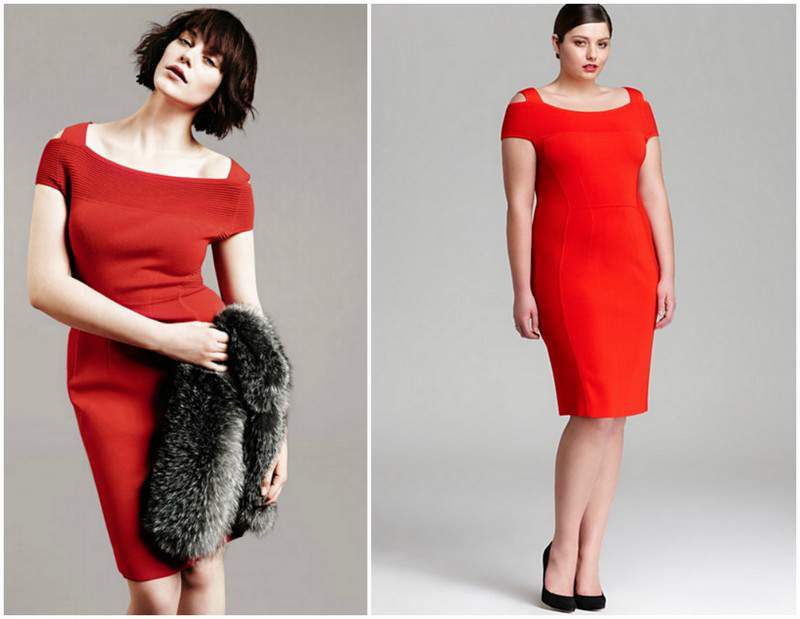 Are you familiar with Marina Rinaldi? I have featured them often and quite a few times on the site! As one of the top plus size fashion labels, this luxury plus size designer definitely sets the bar for high end details… The best fabrics, top-notch detailing, and impeccable tailoring!
So, what can you expect? Well, staying true to the extremely sophisticated and luxurious label that is a sister to high-end label Max Mara, Bloomingdales brought in eight classic silhouettes from Marina Rinaldi that your closet and your curves will thank you for!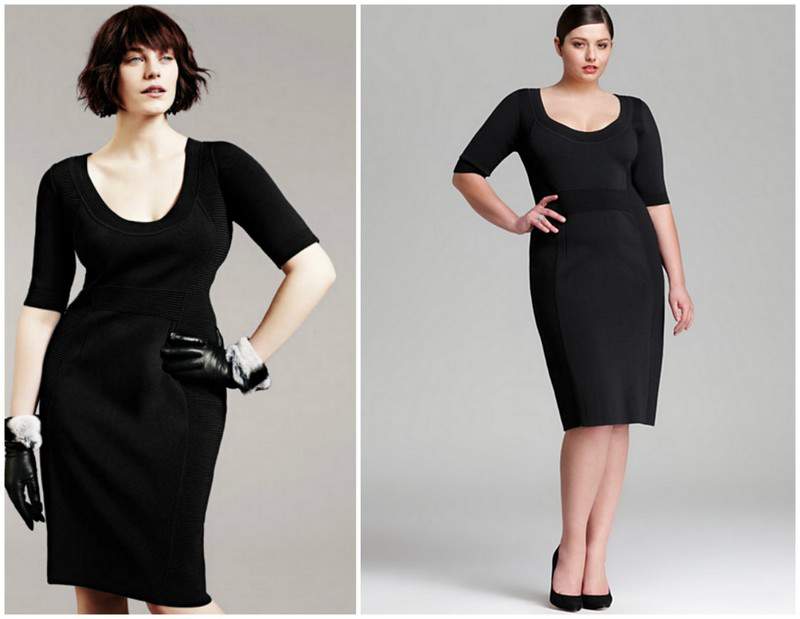 The ones shown here are a few of my favorites that I wanted to share with you! I will admit, the sizing catches me off guard. I am not sure why some items are in M and L or others will be numbered from 14-20. BUT, I am grateful for the options being made. Saks also carries them, and also a few of these options as well!
BUT, I am curious, in their buys, I would like to see them carry items like: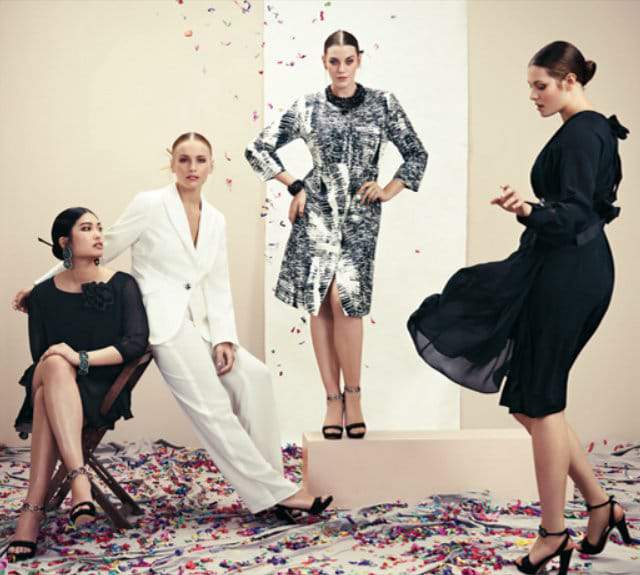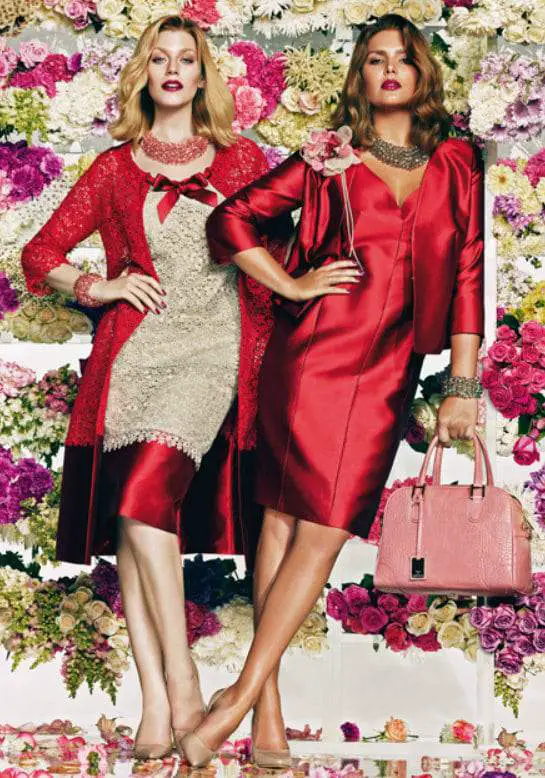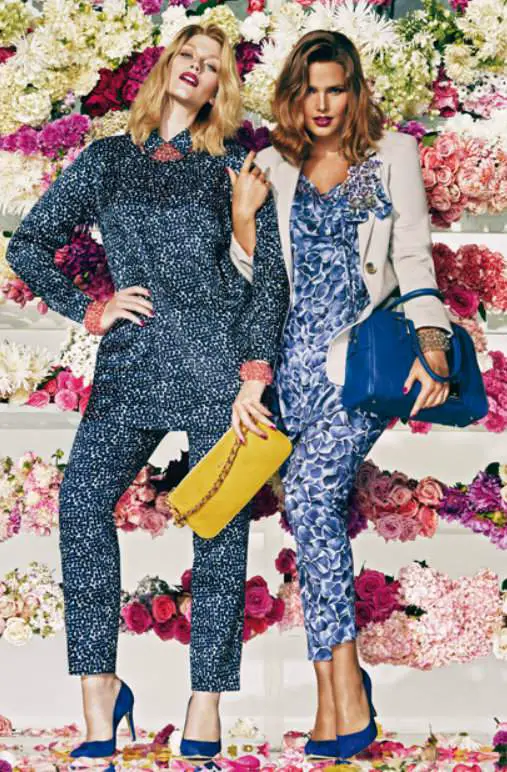 These items will stay in your closet for yearsssssss… Quality and Luxury is the name of the game here! You can shop the new Marina Rinaldi arrivals here, at Bloomingdales!
What do you think of the collection? Are you going to test out this new arrival to Bloomingdales? Let me know your thoughts!