Have you heard of Penningtons? This Canadian Plus size retailer has been busy! I have been watching over the past few months, especially since my sis- Susan Moses has been working with them up north! And then when I caught wind of their newest range, I had to pause. MBLM.
These pictures were sexy and I needed to know more, had to see more, and I KNEW I had to share! SO today, I am sharing with you the debut look book images from the launch of their range that has me hyped!
New Plus Size Collection from Penningtons MBLM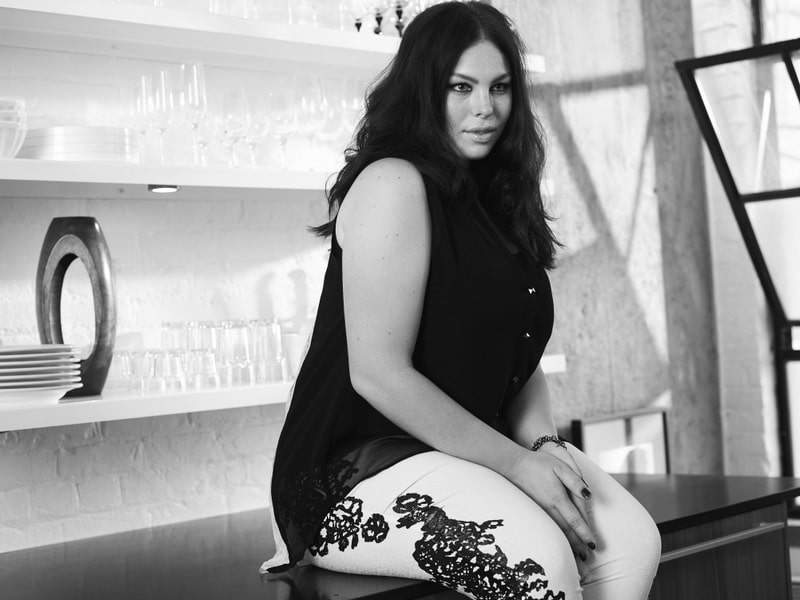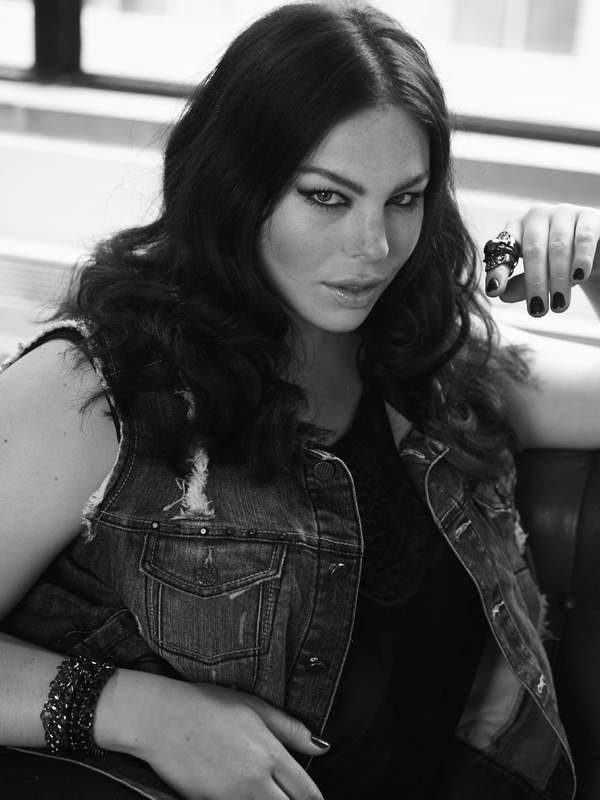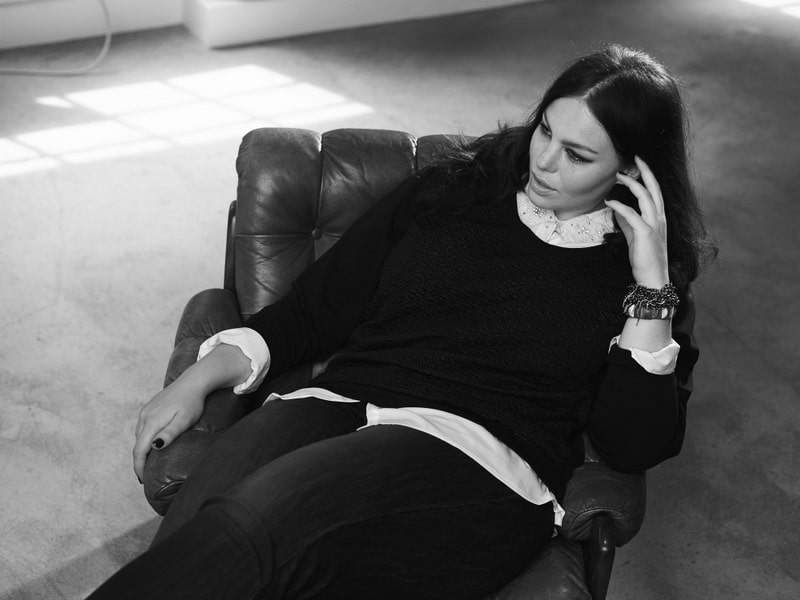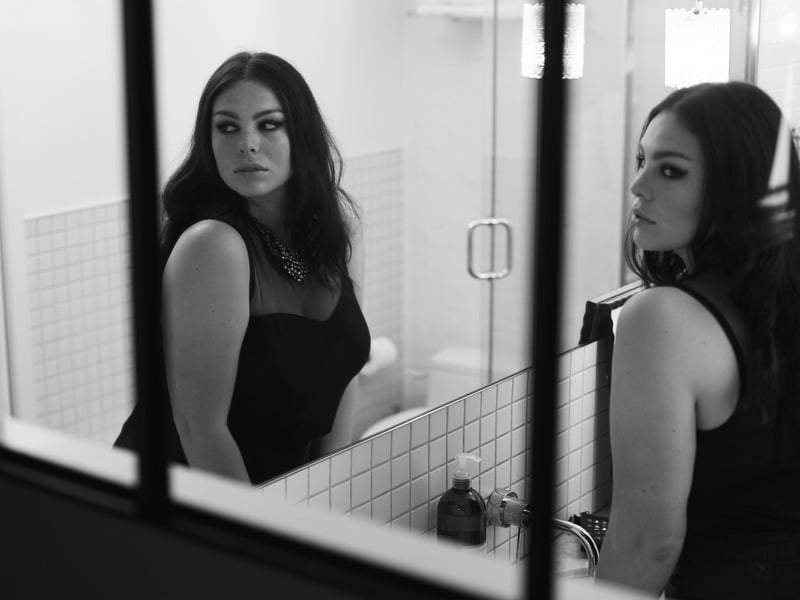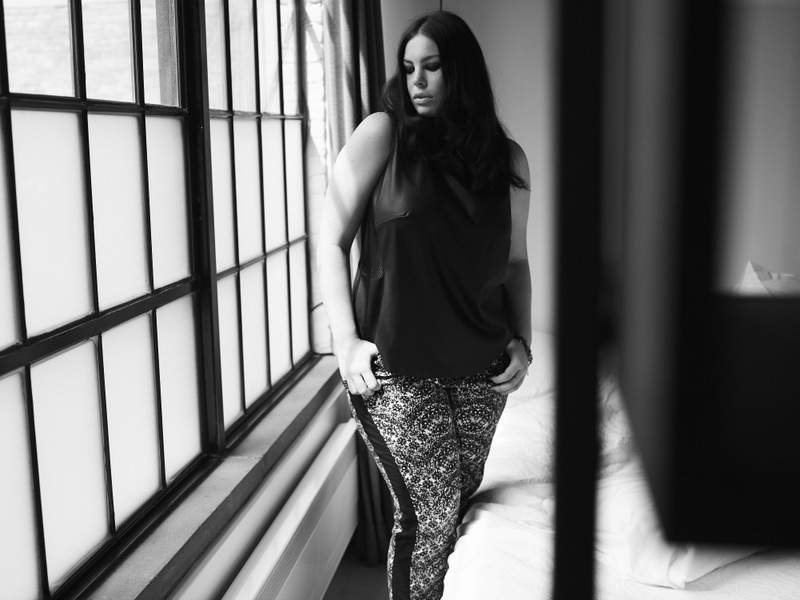 Set in black and white, the collection brings an edge that I have never seen from this brand, and it looks good on them. The styling is playful and the attitude is evident. Sass. Sexy. Style. Penningtons is stepping their game up- I SEE YOU.
I am quite curious about their range and how this will translate into real life wear and style, but in this case, I can just stare, because these images? They are everything! Yes, ma'am.
You can shop the new MBLM Range NOW too!
I see myself in a few jackets and definitely a few pair of their jeans! Especially in this burgundy hue! LOVING IT! I actually am digging the stonewashed ripped jeans too… I am quite curious of this fit!
If while you are on the site, and the feel of it seems familiar, please note that Penningtons is the sister brand to Addition Elle and that is why you there is a familiarity!
Which Items can you see yourself in form this range? How hot is this look book? Segzy, yes? Have you shopped from them before, I want to know!