Each season, Jibri serves up plus size fashion in a way that we do not often get to see. She pushes the envelope with shape, silhouettes, and patterns with each collection. Attitude, style, and a very pointed point of view, this contemporary plus size designer is always a joy to watch, especially for this Jibri Fall 2019 Collection!
For this fall season, Jibri gives us an array of patterns and prints, with the classic Jibri Twist. Her slouch pants and jumpsuits are always a hit and this season, she gives us a little more. For fall, we are introduced to a few fun tops with cheeky statements. For Jibri, it totally fits… I need "Don't Stop, Get It Get It" button up.
STAT.
As you are starting to build out your fall wardrobe, take a peek at a few of the pieces from the collection and let us know what you think about this vibe!
Your First Look at the Jibri Fall 2019 Collection!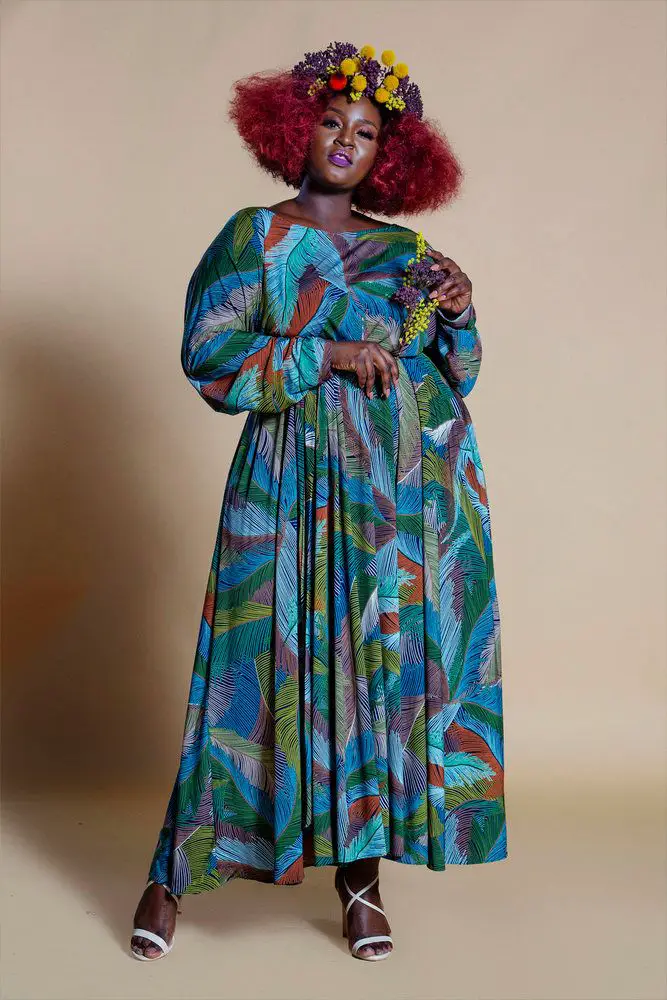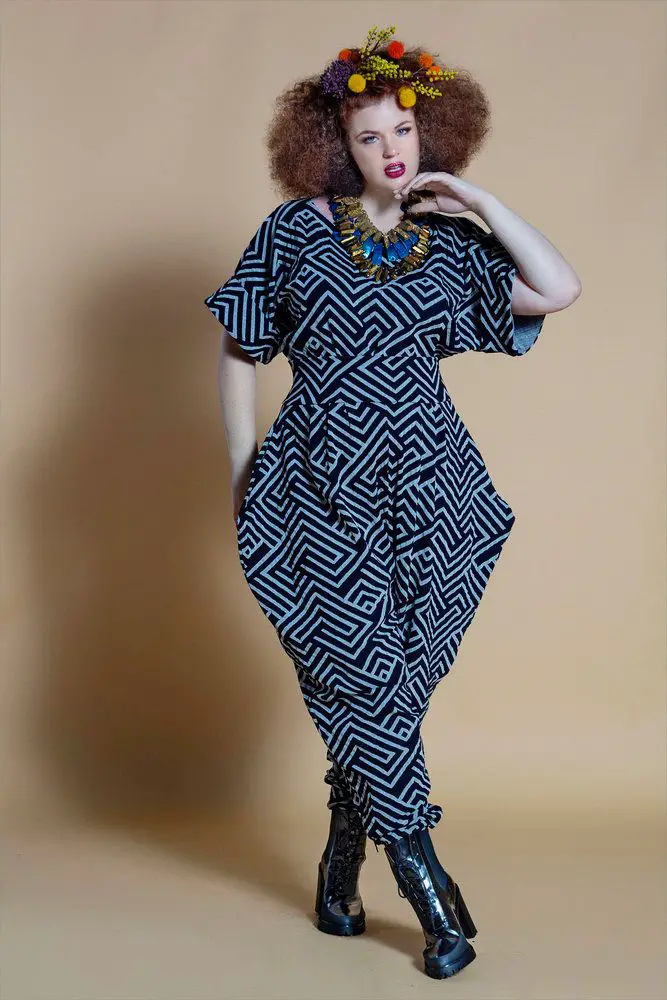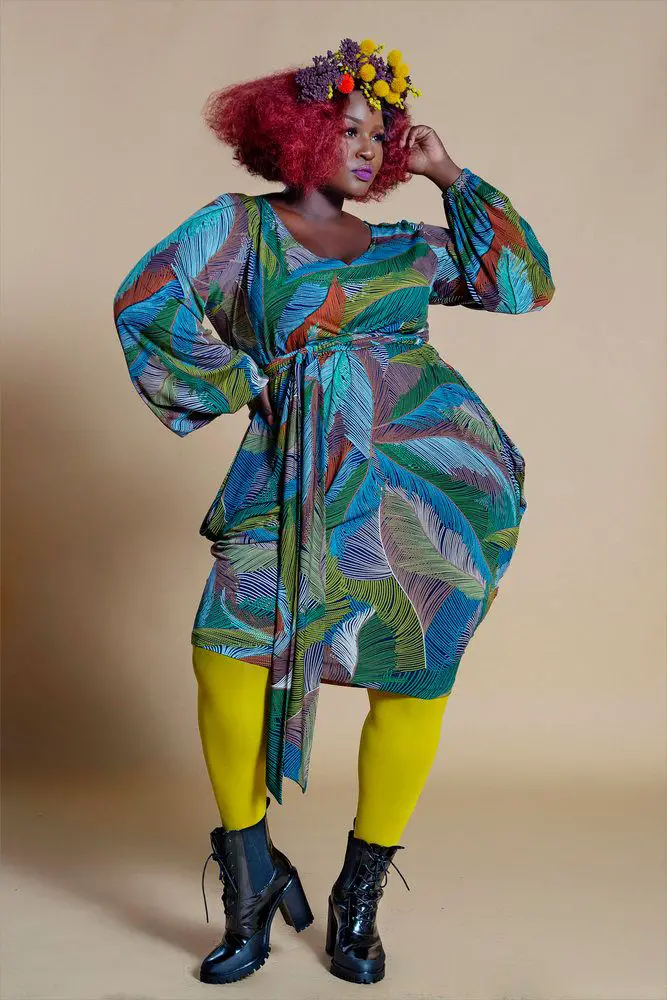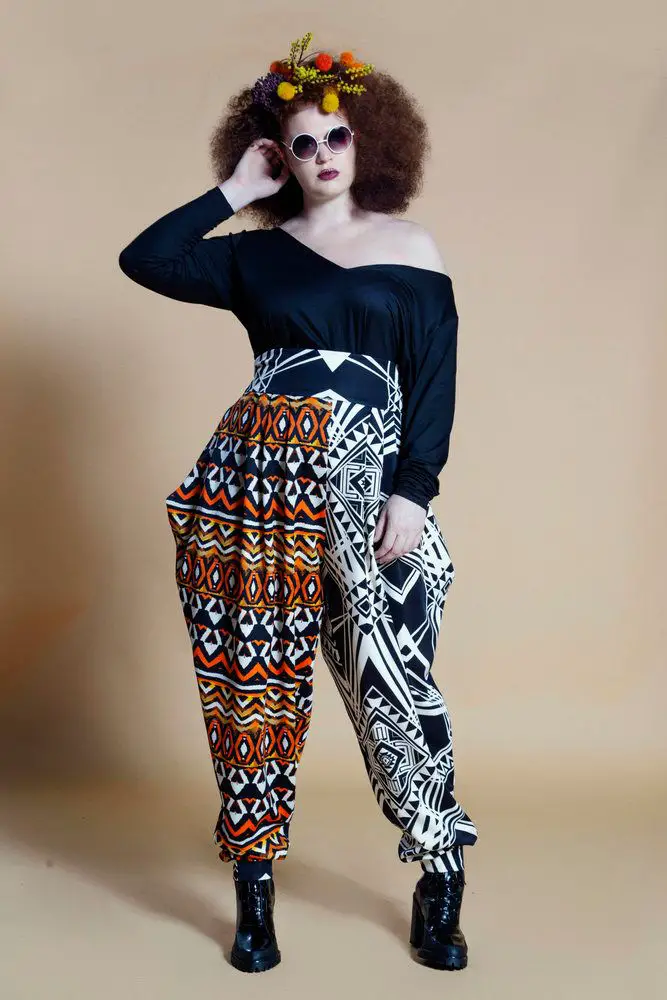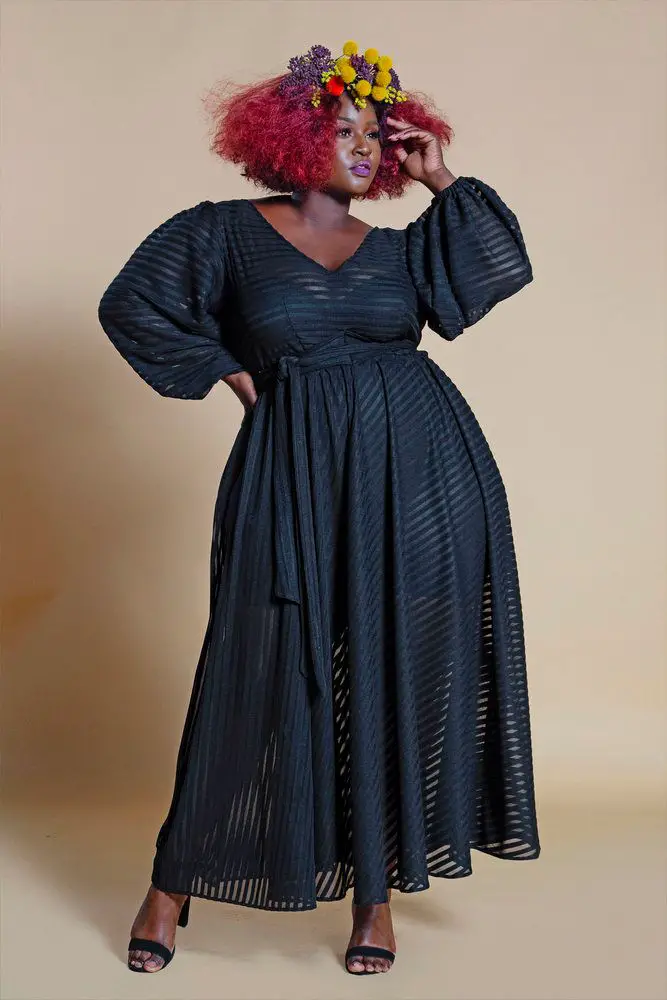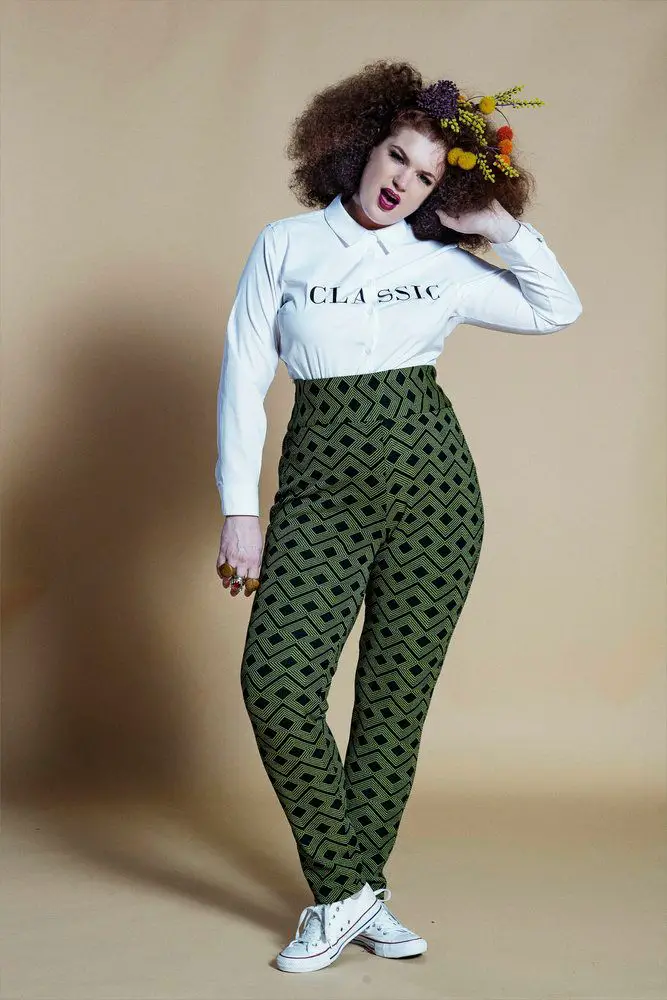 How about that collection? You can keep it sleek in one of her fall maxi dresses or play it up with a bold display of prints, you have your pick!
If you do not know, Jibri is a Georgia based designer who always designs, presents, and showcases her brand with a distinct perspective and experience. Jibri is NOT for the shy, but for the person who is looking to make a statement: Sleek, chic, edgy, bold, polished. This plus size designer consistently gives us options to play with each season, and we are here for it!
You can shop the collection, now at JibriOnline.com
As the plus size contemporary space has more options to play in, we have to show some love to the designer who helped carve out this space- one for a woman who wants a little bit more than fast fashion or mass produced options, with a higher level of attention paid to cut, form, function of the garment. This is where you will see the difference with contemporary plus size fashion. Higher quality, limited runs, and a very unique fashion aesthetic.
All of which Jibri consistently serves to us!
For those of you who are wondering, yes, Jibri does ship internationally. She also does offer some custom options, especially if you are a 4X. All you have to do is send them a note!
I am curious… which pieces have your attention the most? Which ones can you see yourself having a ball in?