Are you ready for the holidays? Ready for the festive parties, the celebrations, and the amazing outfits? We are. And one to help you bring a little festive fashion to the mix is Atlanta based plus size designer, Jibri! Each season, Jibri brings us contemporary plus size fashion with an edge, a look that is signature Jibri style.
For the holidays, Jibri taps Atlanta plus size model, Devorah Story to give us a variety of looks and moods for whatever the holiday season calls from us. A little sparkle, tons of shine, and a lot of attitude, this Jibri Holiday Collection is giving us all the vibes!
Take a peek at a few of our favorite finds from the 2018 Jibri Holiday Collection!
Our Faves from the Jibri Holiday Collection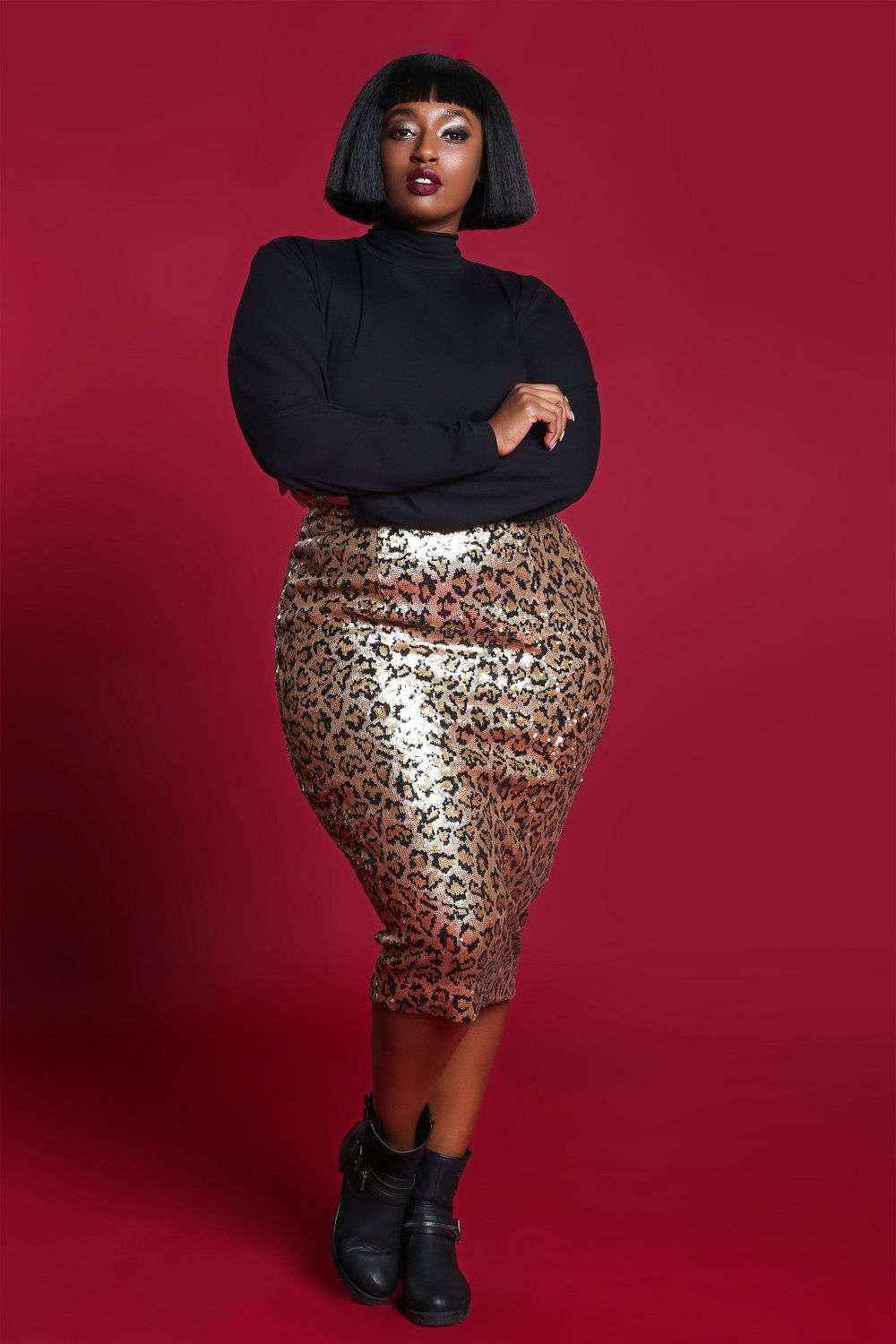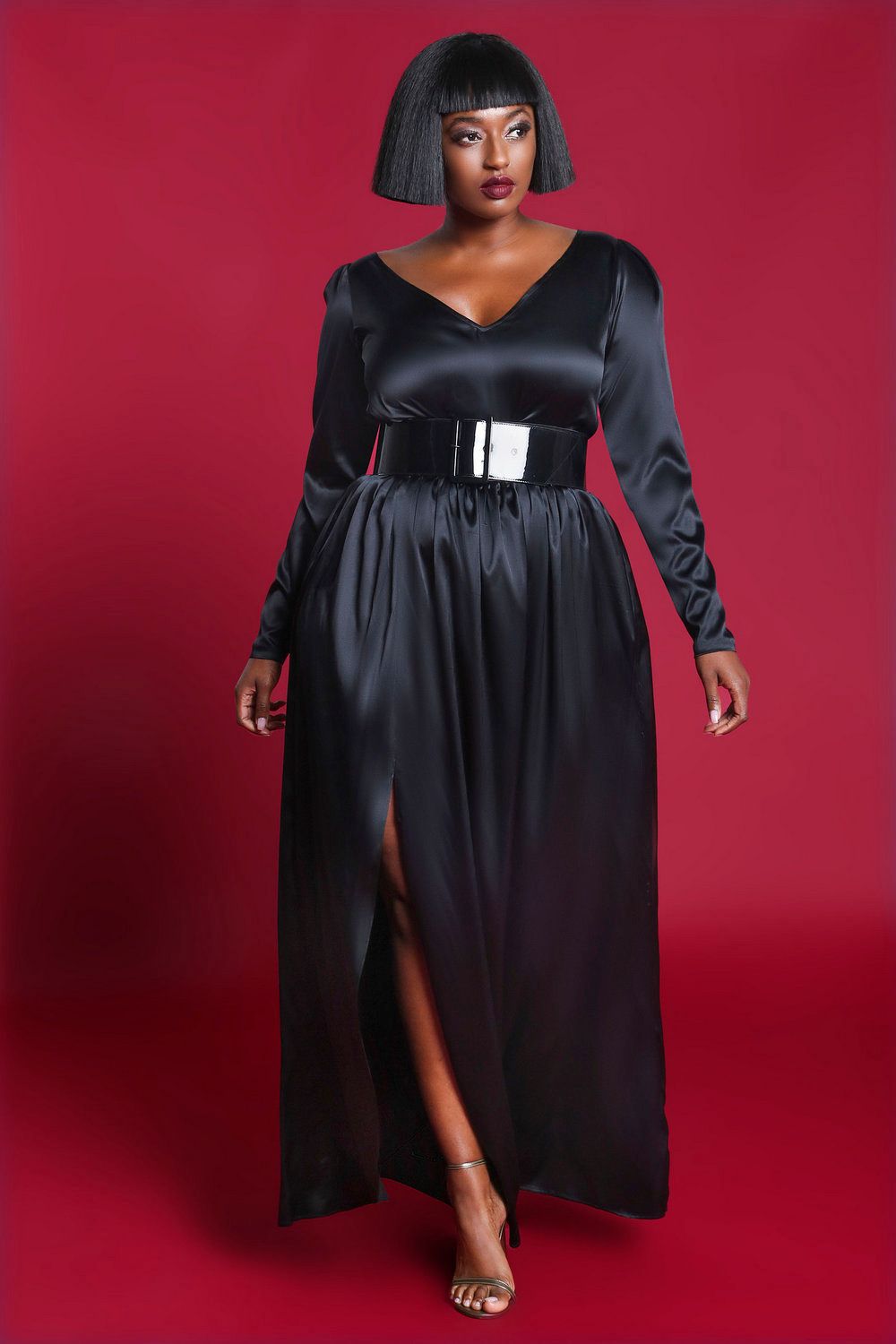 A Mood right?
Not only can these pieces be rocked or the holiday season, many give us the option to rock it well past the holiday season, into the spring. That sequins midi skirt? The satin maxi gown? The leopard maxi skirt? Yes. We will take one of each!
But did you peep that black feather gown? Remixed from the Jibri Bridal collection, this gown is a whole mood. This is definitely more than a grocery store dress… hehehe This dress calls for the fanciest of galas, the glitziest of the balls, or the jazziest of holiday parties!
No matter the mood or occasion, there is definitely something for a few of us bold plus size fashion fiends with Jibri's latest collection!
You can shop the collection now, at JibriOnline.com
If you are curious, YES, Jibri ships internationally! Yes, they do go up through a 4X! and YES, if you need a bit more of a personal touch, you can visit their showroom, right outside downtown Atlanta (did you know this?).
We have more than a few options to play in for an elevated plus size fashion experience and one of those brands leading the way here, is Jibri!
What do you think about this collection? The looks? The mood?
Is there something from this collection that you can see yourself having a little fun with? Let's discuss!