Listen, as we are in the throes of bridal season, finding a plus size wedding gown can be a challenge, to say the least. However, there are quite a few designers and plus size bridal boutiques that are dedicated to the plus size bride to be and her wedding dress shopping goals. And today, I am beyond hyped to share with you the latest plus size designer to join this mix: JIBRI!
Yes, you heard me right. Jibri has tossed her hat into the bridal gown ring, delivering something special for the plus size bride who desires something… different. Think black lace, beaded caftan, tea length options. Like, if you are a diehard JIBRI fan, then this bridal collection is allllllll you!
I am not even engaged and I am inspired and am thinking about the various options and ways I can make this work for me!
"I wanted to create some pieces for the brides I encounter the most: the unconventional bride. These pieces work for brides everywhere from destination weddings, second-time brides, brides over 30, courthouse weddings, etc. These are pieces for the unconventional bride with an unconventional way of wanting to represent herself, fashion wise." Jasmine Elder of Jibri
The 2016 Jibri Plus Size Bridal Collection
So are you ready to see? To take a peek? Well, here you go!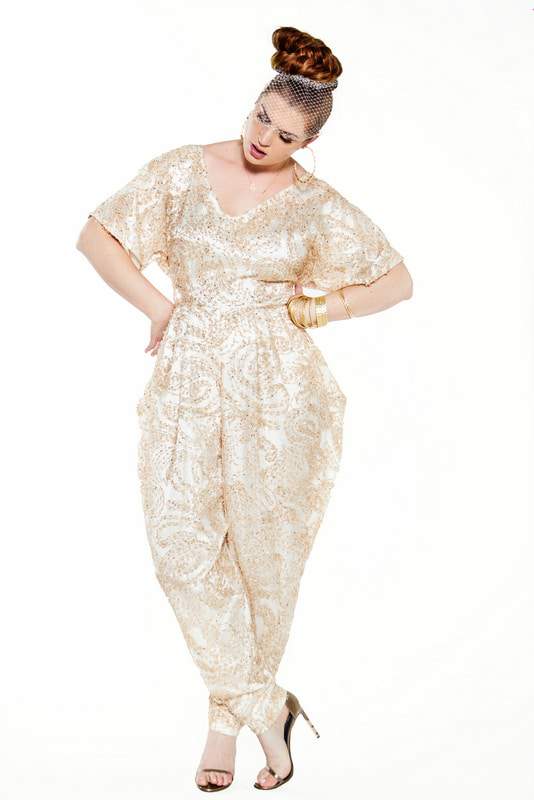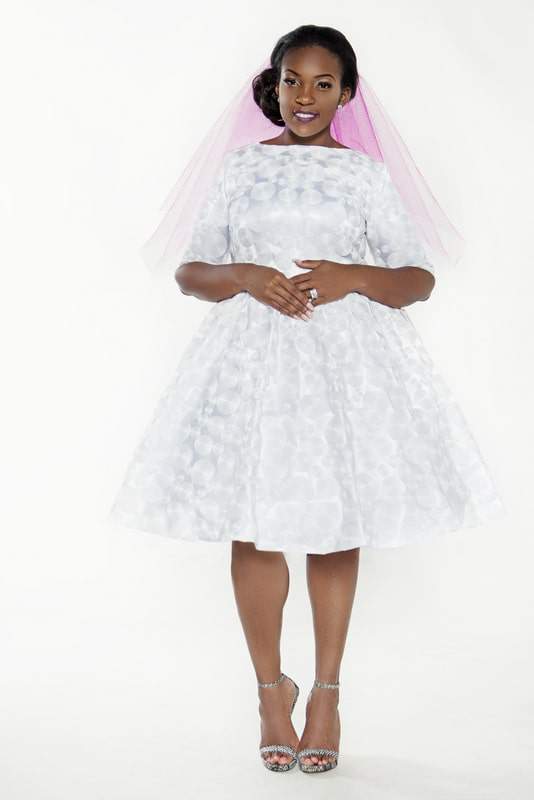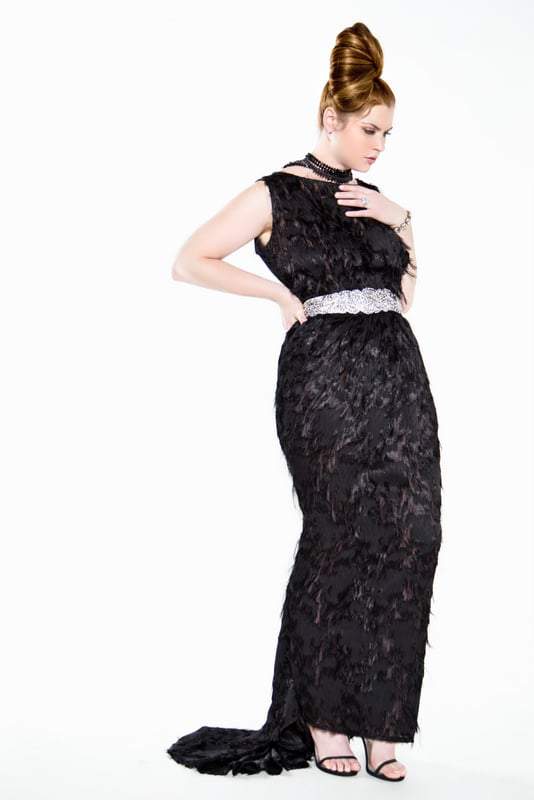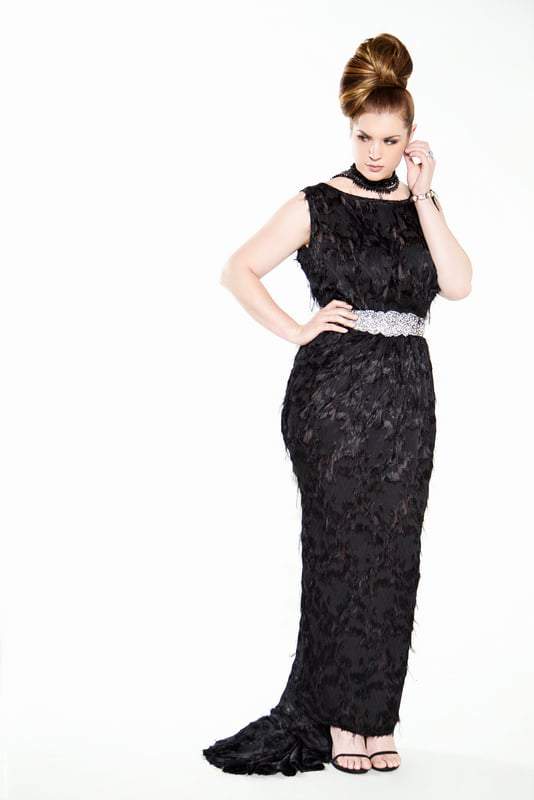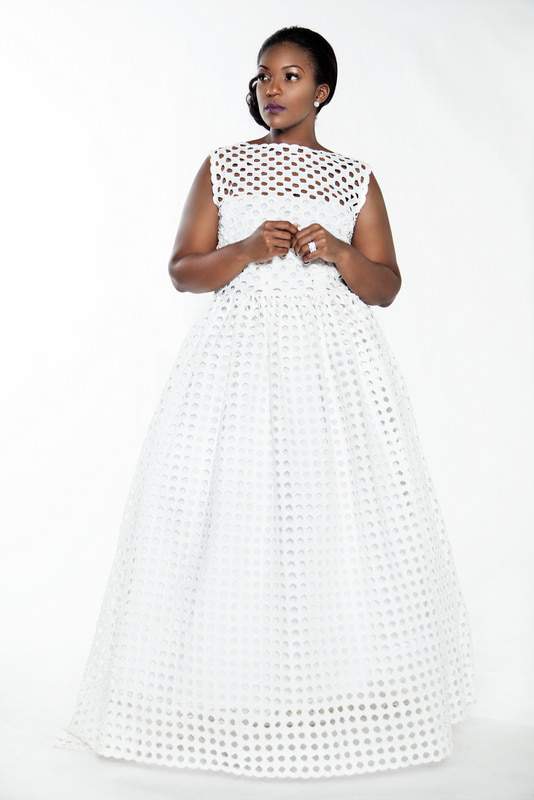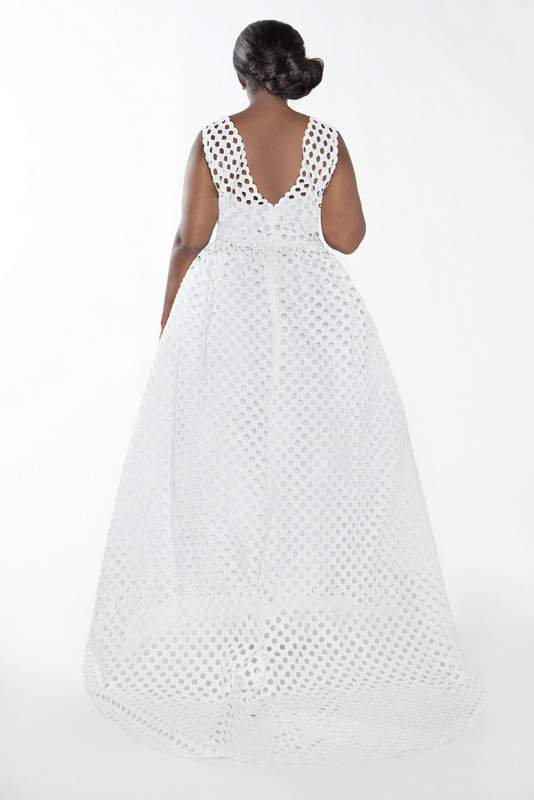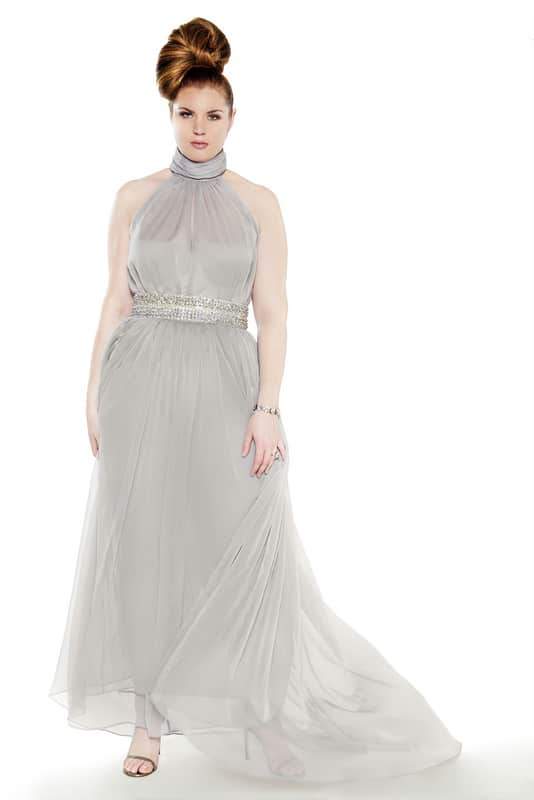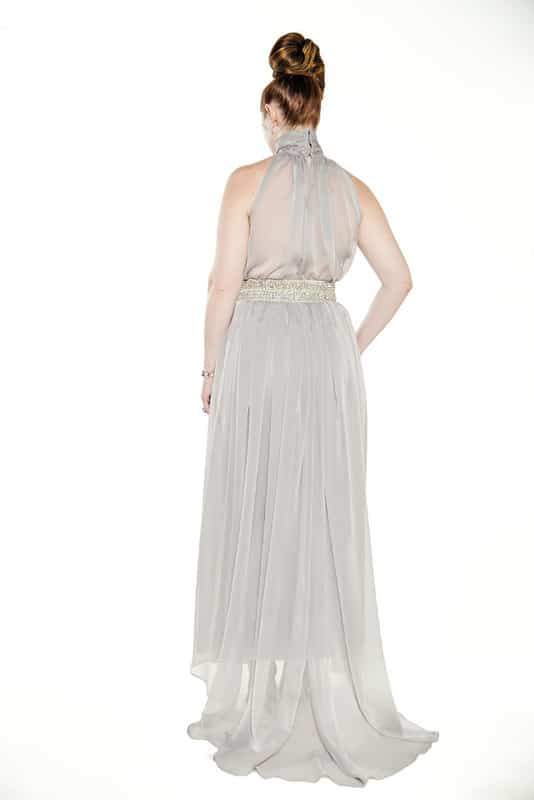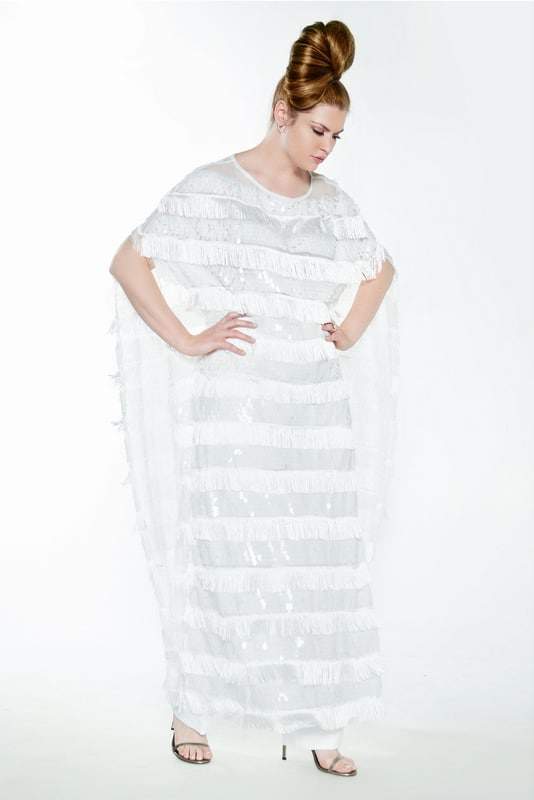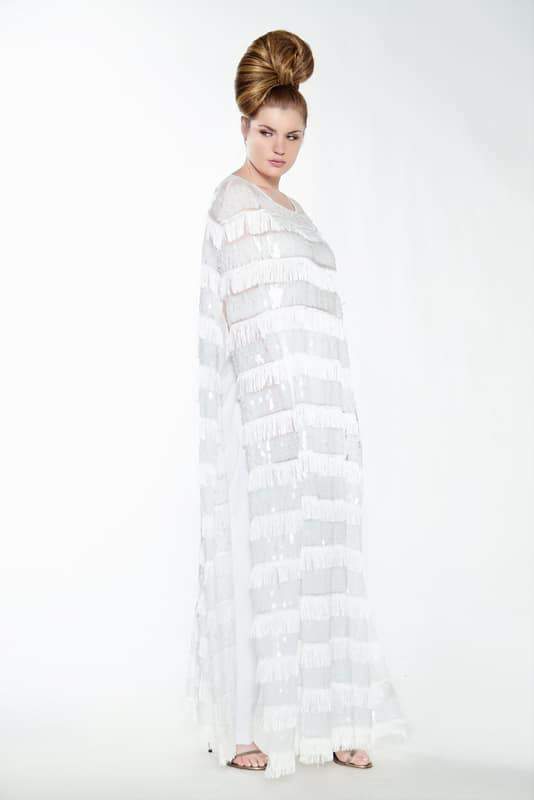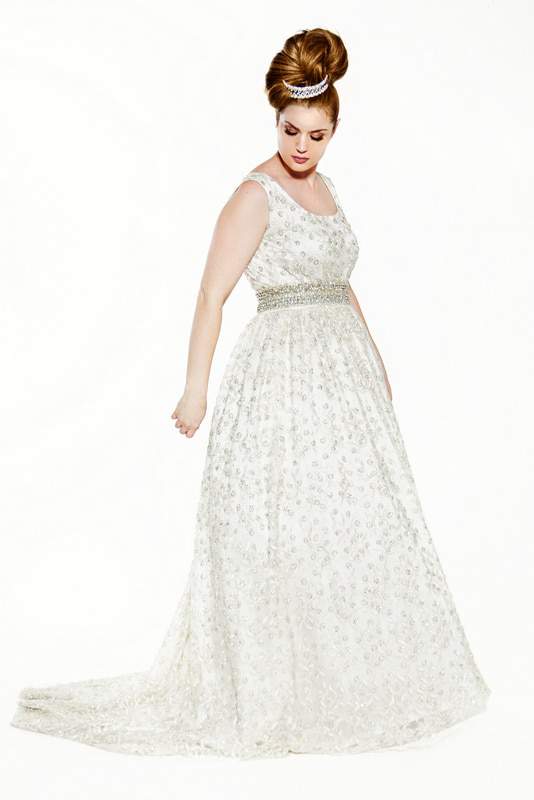 I can already hear a few of you thinking of various ways to integrate these options into your everyday lives and travels! YUP! I can see you making these looks work for you, especially that blinged out caftan- ESPECIALLY that one!
For this collection, prices will range from $550 – $2500. These are made to order, hand beaded, and not off the rack! The collection launches, TOMORROW, Tuesday June 22nd!
You can learn more and shop it, Tuesday at JibriOnline.com!
Eeek! How cool is this?
Which ones screams out to you the most? Let me know! I want to know which ones you are in love with!