Getting married? Still looking for the perfect dress for your special day? We've got you covered with out list of plus size bridal boutiques, designers, and collections.
We've got you covered from your wedding dress to your bridal party gowns! Take a look at our comprehensive list & if you own or know of a boutique or designer who isn't listed let us know down in the comments!
Trusted Plus Size Bridal Boutiques & Designers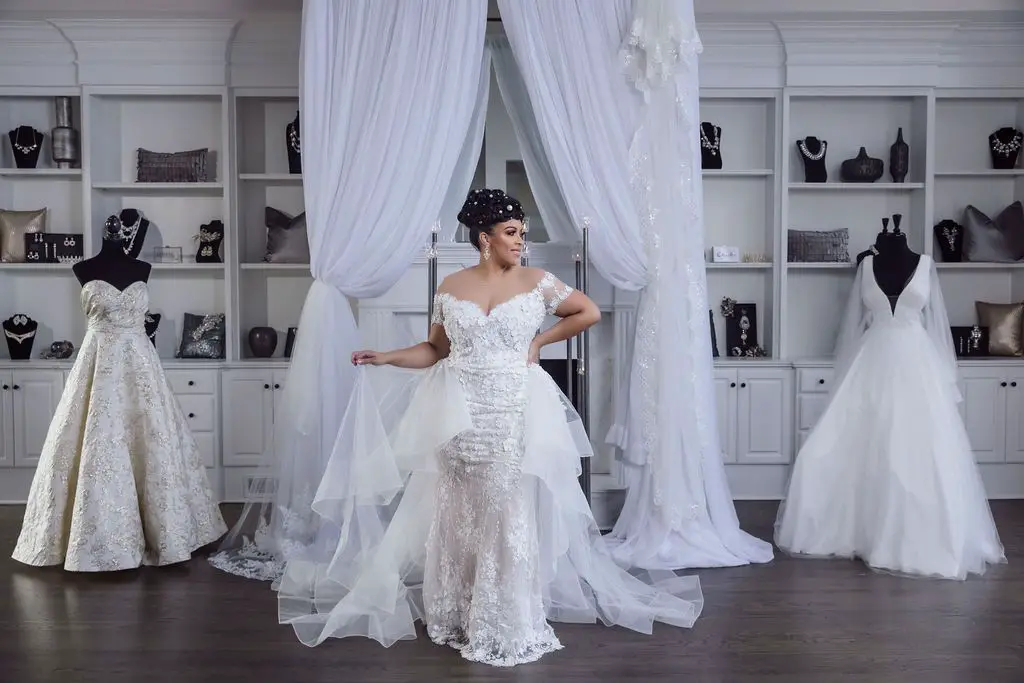 Curvique Bridal Boutique
David's Bridal
Kiyonna
Oleg Cassini
Want More Plus Size Bridal Options?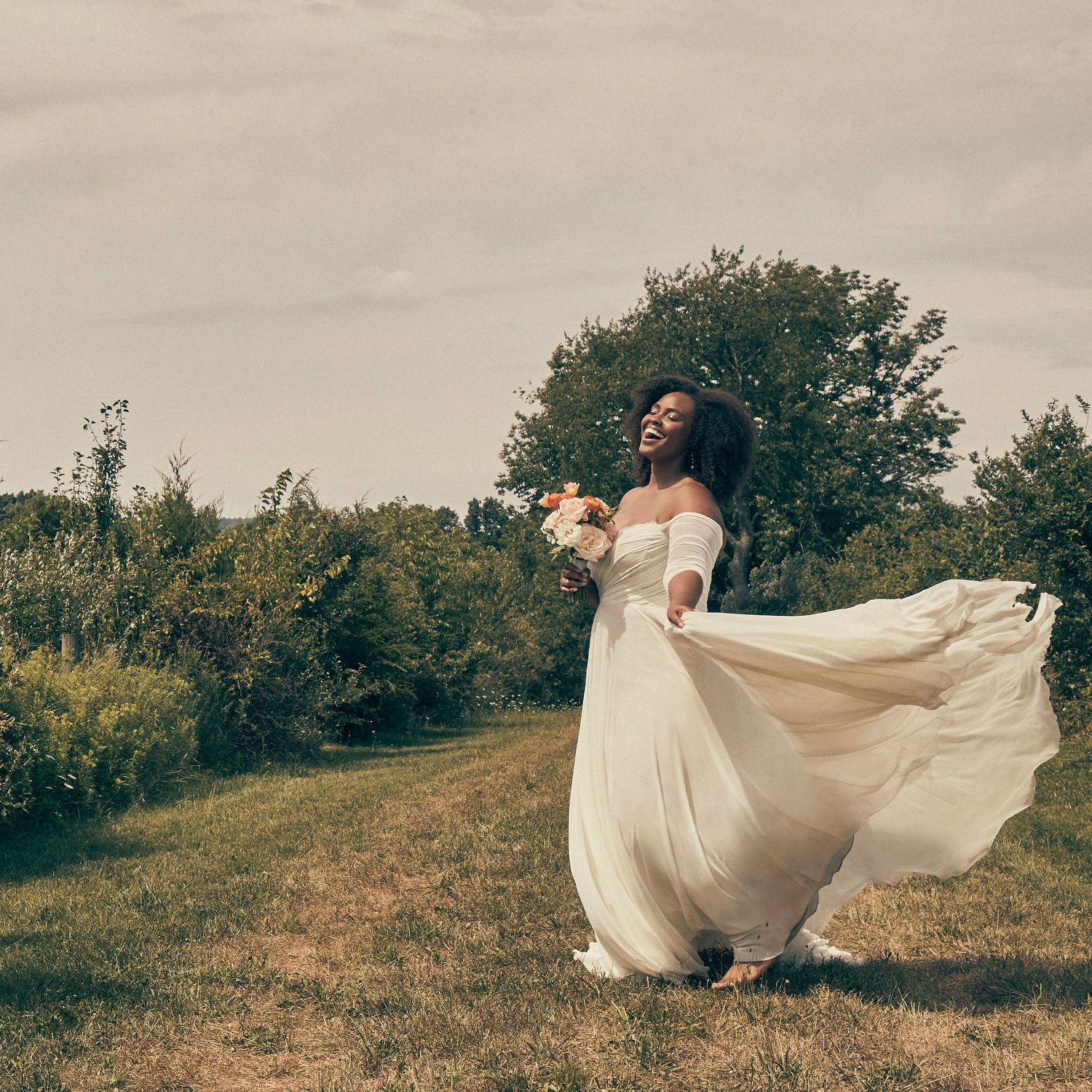 If you are still looking for plus size wedding options, make sure you take a read of some of our articles around plus size bridal and wedding options:
This is a great place to start!
These are just a few of the resources we have written about. If you re looking for even more, please check out all of the posts under plus size bridal and plus size wedding!
If you have more questions about where to go, make sure you check out our Plus Size Boutique Directory, as we also have included a variety of plus size wedding boutiques to shop for your perfect wedding dress!
If you are still stuck, please do not hesitate to contact us, so that we can help direct you to the best resources to help you own and shine on your big day!