Many have been worried about how the Rona was going to impact the plus size fashion space and even the bridal market. Well, from what we have seen, Rona is NOT gonna stop the show! And with BHLDN launching plus bridal? We are here for it…
If you are not familiar, BHLDN is Anthropologie's wedding brand. With Anthropologie launching plus sizes last year, we can see that they are making plus size fashion a family affair.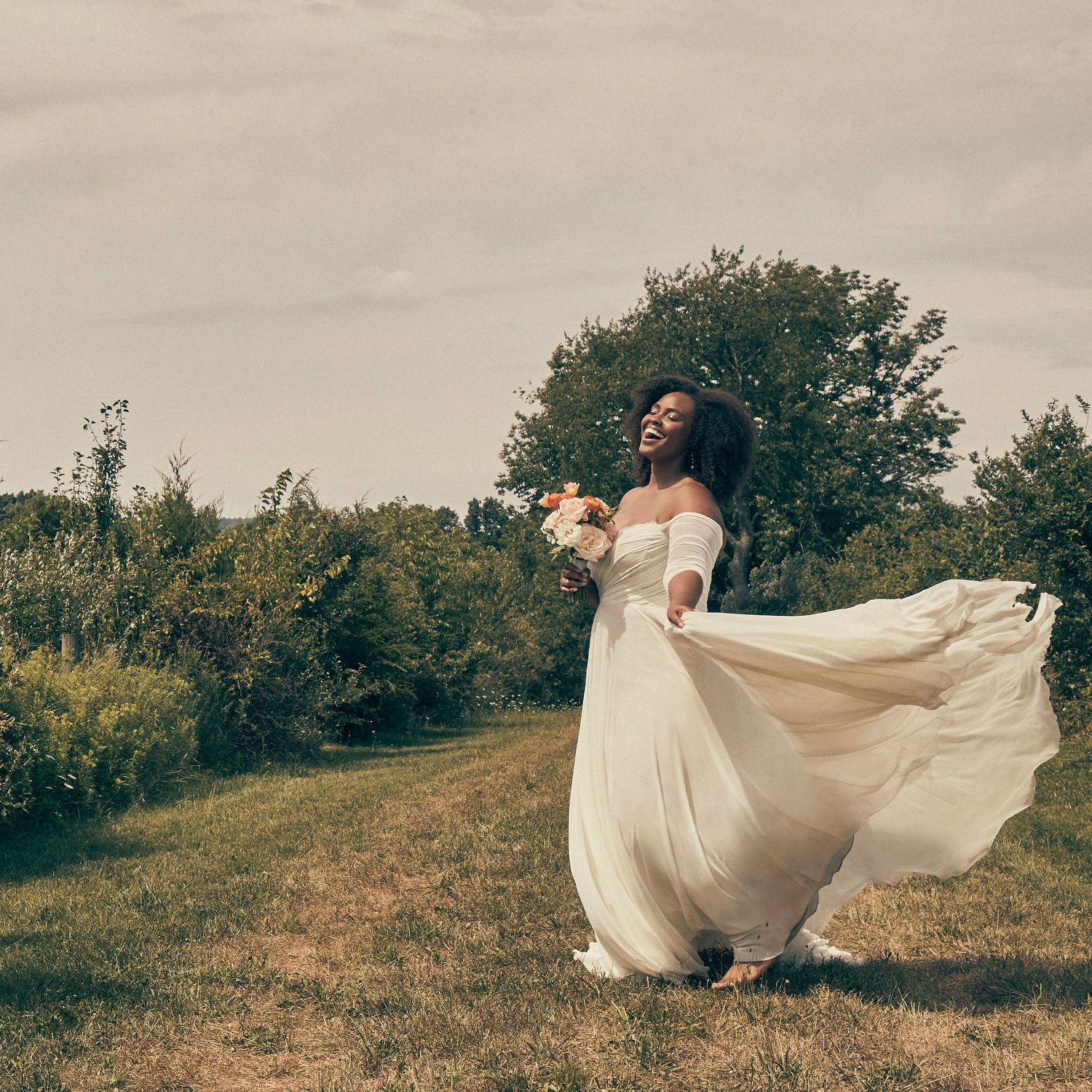 This week, BHLDN announced its new Plus category, online and in 10 store locations. In store options? Well, alright.
Not only are we getting more plus size wedding dress options, but BHLDN is also giving us bridesmaids options, too!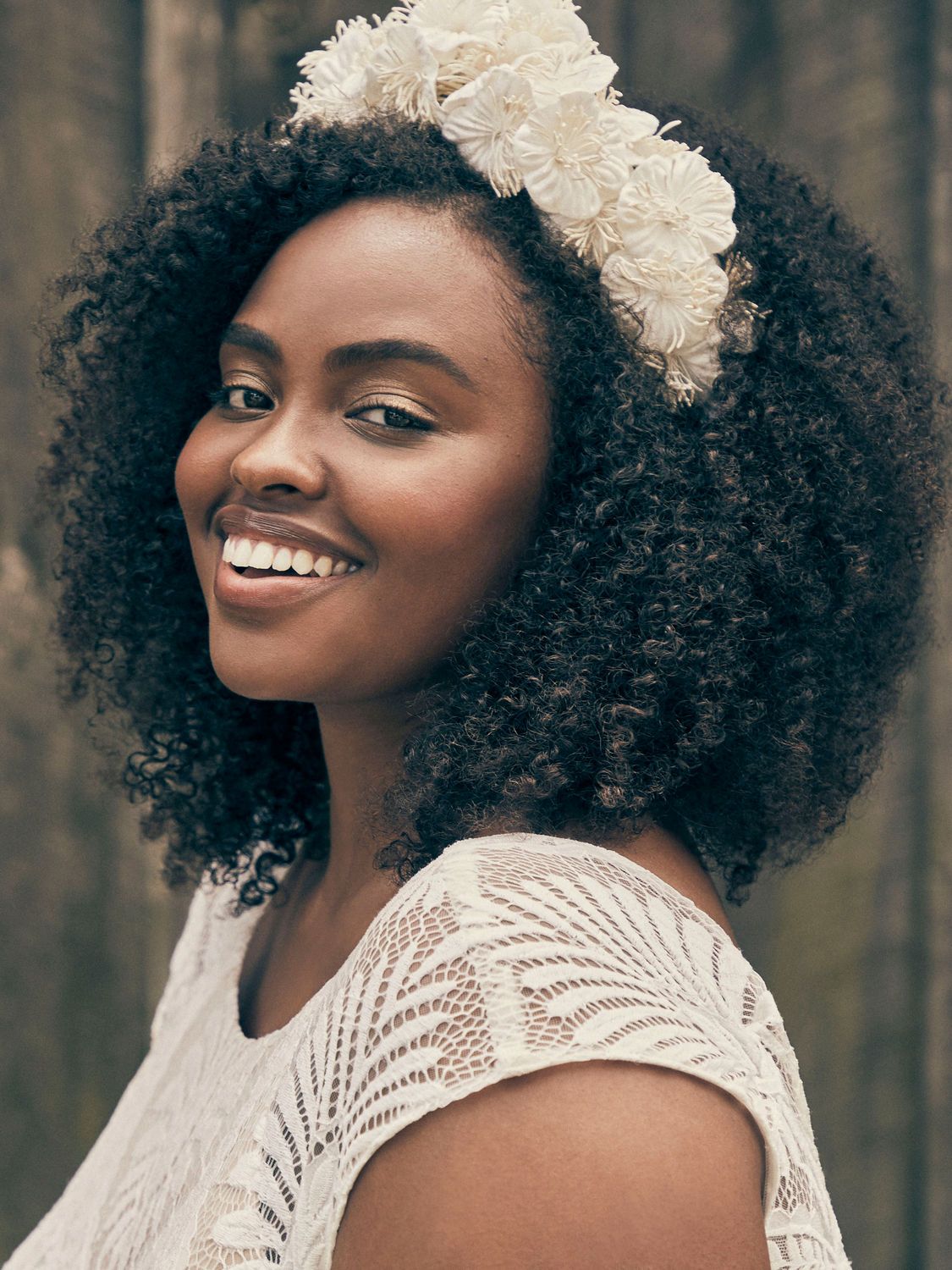 "The great thing about love is that everyone fits. With the launch our inclusive size collection, we are excited to celebrate every bride, at every size…

We want our brides and their bridal parties to feel beautiful and confident, which starts with a shopping experience that exceeds expectations…

Every neckline, sleeve shape, waist drop, and detail in the collection was designed with the Plus customer in mind." Lori Conley, BHLDN General Merchandise Manager
So what can we expect from the BHLDN Plus Bridal Collection?
Not only does the BHLDN Plus bridal category feature over 30 bridal gowns and 20 bridesmaid dresses, but they are bringing in specialty designers and brands to further round out their offerings.
Alongside the BHLDN collection you will also find designers Hayley Paige, Watters, Nouvelle Amsale, Jenny Yoo, Amy Kuschel, Theia, Tadashi Shoji, and Adrianna Papell!
But BHLDN did not just put together a collection to say that they've added plus. From the sounds and look of it, there is a dedicated push to be as inclusive as they can be.
"Getting the fit right for brides was our number one priority," says Conley.

Before going into production, each BHLDN Plus gown is fitted in-house on a true plus-size fit model, who can move, sit, stand, and spin in the dress to tell us what she likes and doesn't like.

This way, we ensure a perfect fit for every BHLDN bride."
Alright. We appreciate the attention to detail here.
Finding the perfect plus size bridal gown has long been a challenge. While there are a few plus size bridal boutiques, getting to one has always been a challenge.
And with the Rona, it is even more of a challenge!
You can shop the new plus collection in store OR online at BHLDN.com!
Ohhhh, get this, the size range will go up through a size 26W. Which is one size larger than what Anthropologie carries.
And for those who are curious… BHLDN shares that they "will never charge extra for styles within its Plus category."
For the newly engaged plus size brides to be, does this news excite you?
Can you see yourself in a dress or two from their debut collection?