Can we talk about a few great plus size leather coats for this winter? Most recently, I received a little note from a reader via Facebook and I had to share it with you!
Love your blog!!! Can you PLEASE help a sista out and do something on DOPE, FIERCE, LEATHER Coats for us plus sized women I can't find one that I like! ? If I knew how to sew I would make my own line! Keep up the great work!

Leneda B.
Heyyyyy Leneda! I am more than happy to help you out here! I do love a great leather coat, and I think I have about 6 different options that I play in and so, to help a sista out, I have rounded up a few options, both faux and real to help you shop a bit!
Are you ready to see what I picked out for you and YOU?
Just click the first picture to start the slideshow!
10 Leather Coats to Help You Keep Your Cool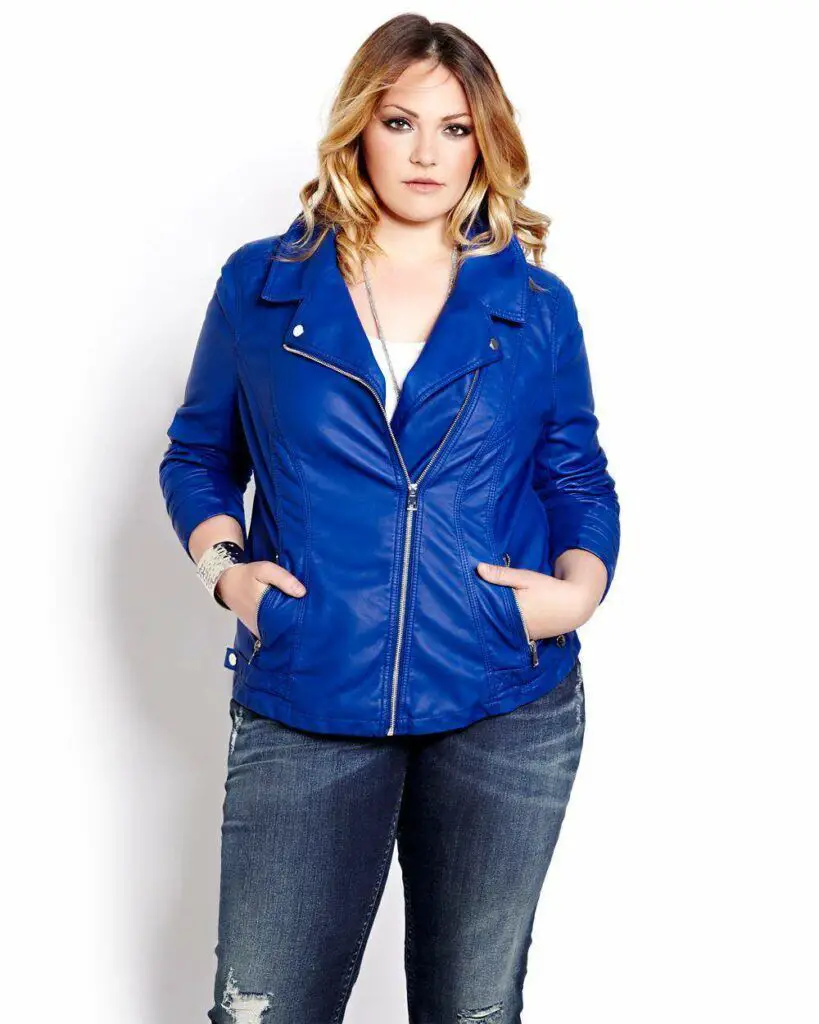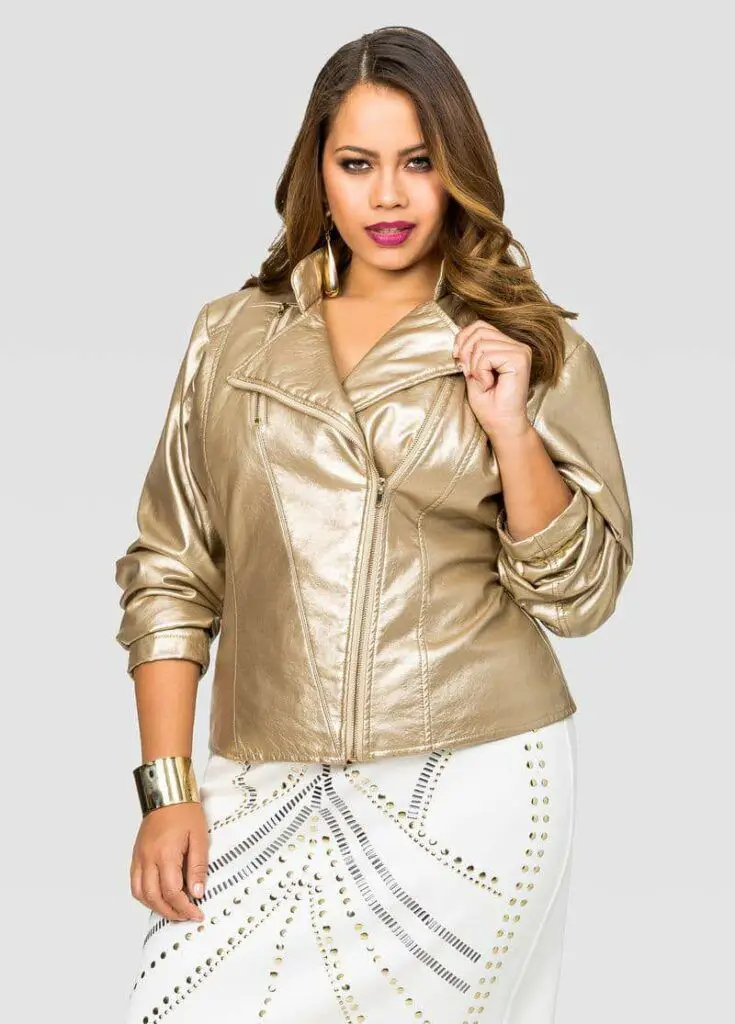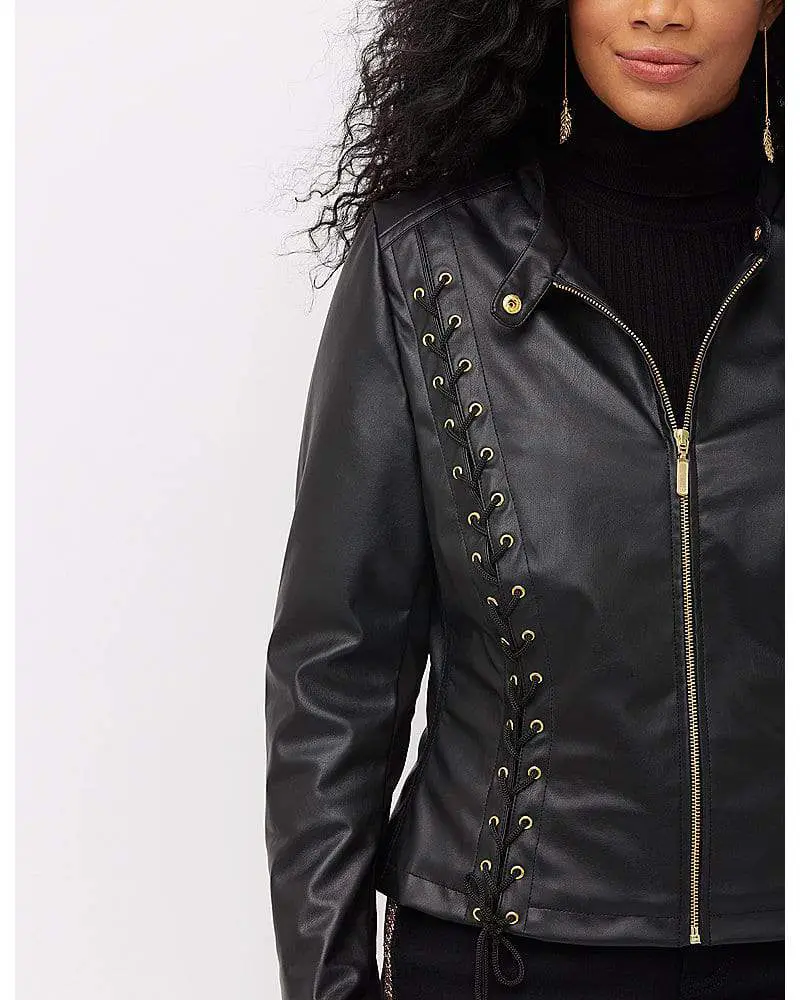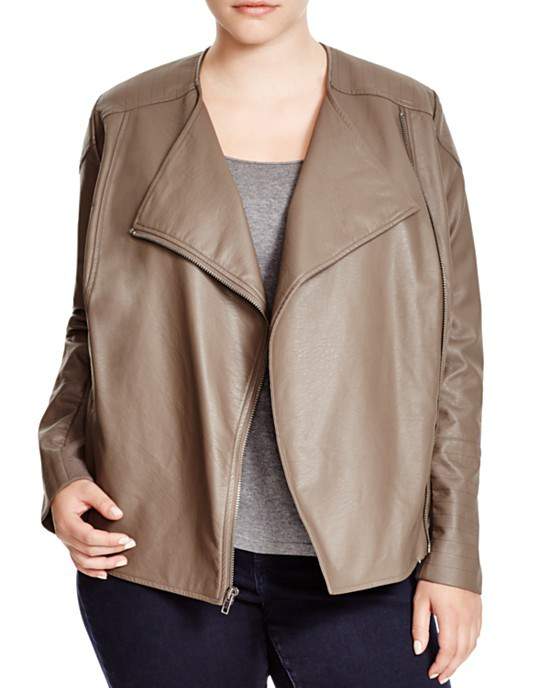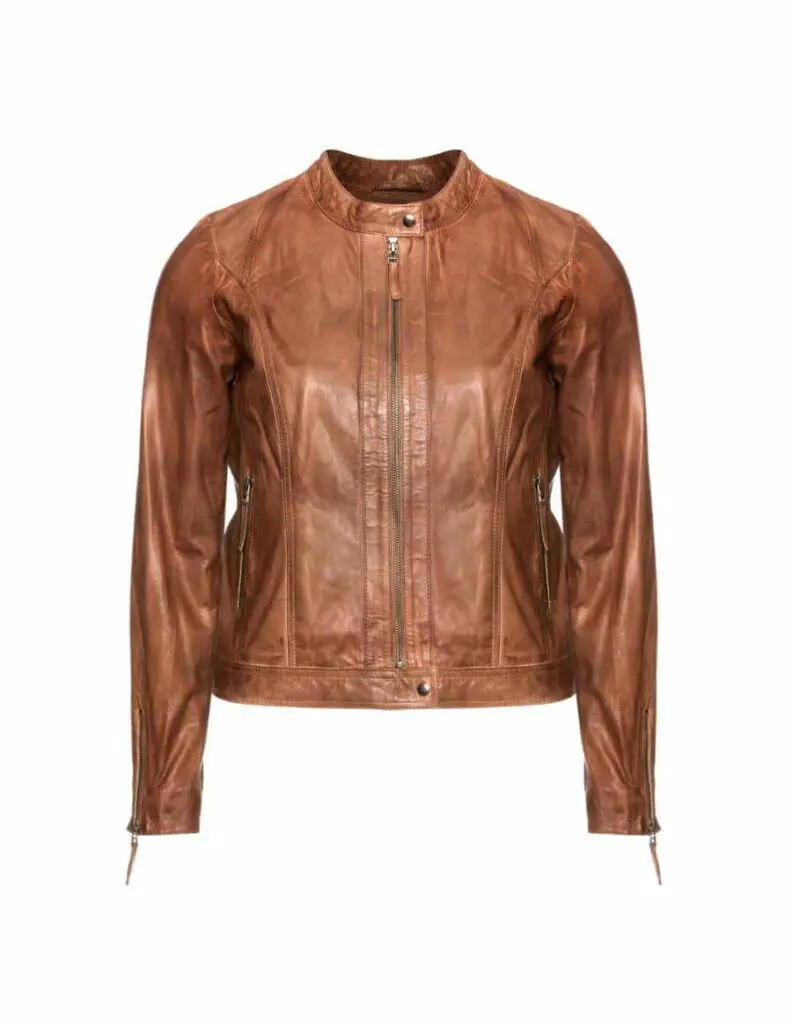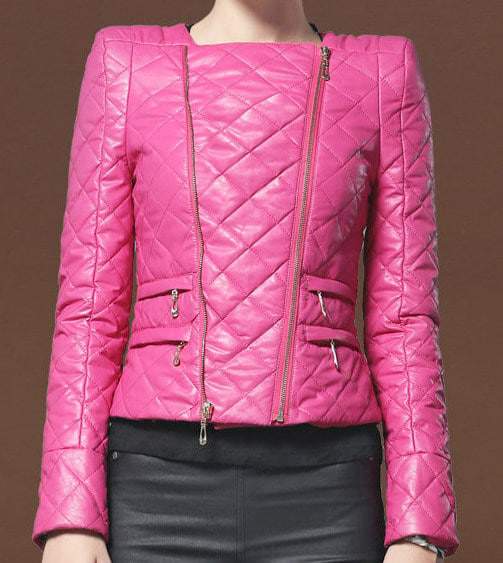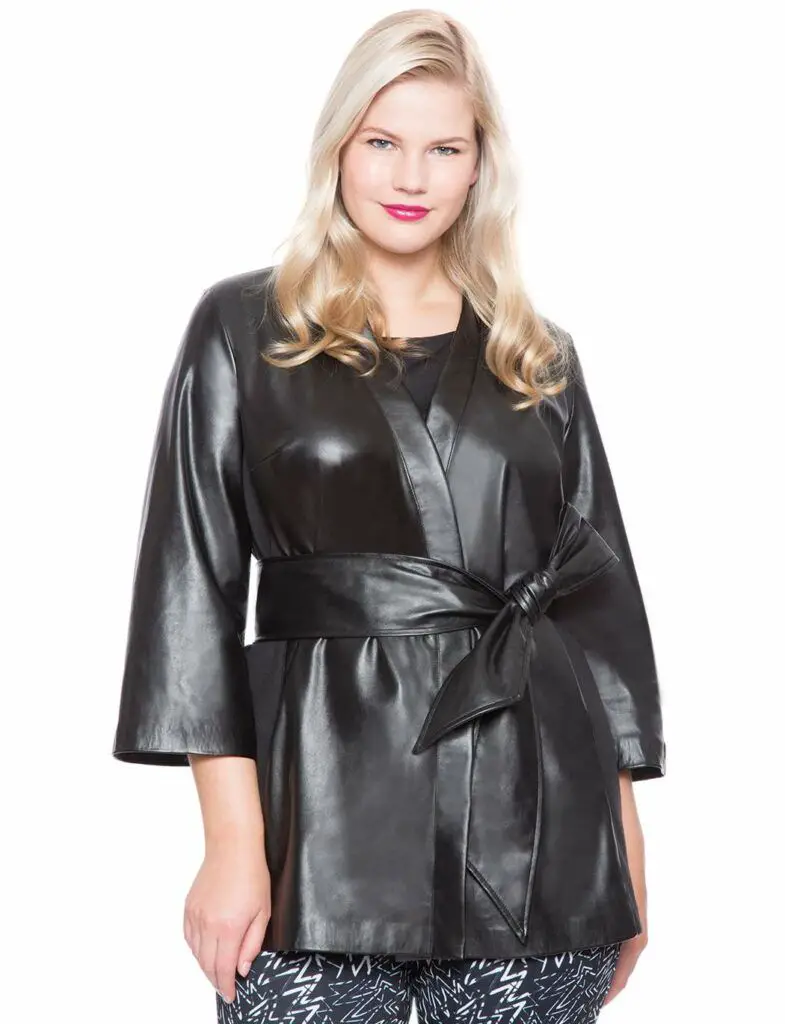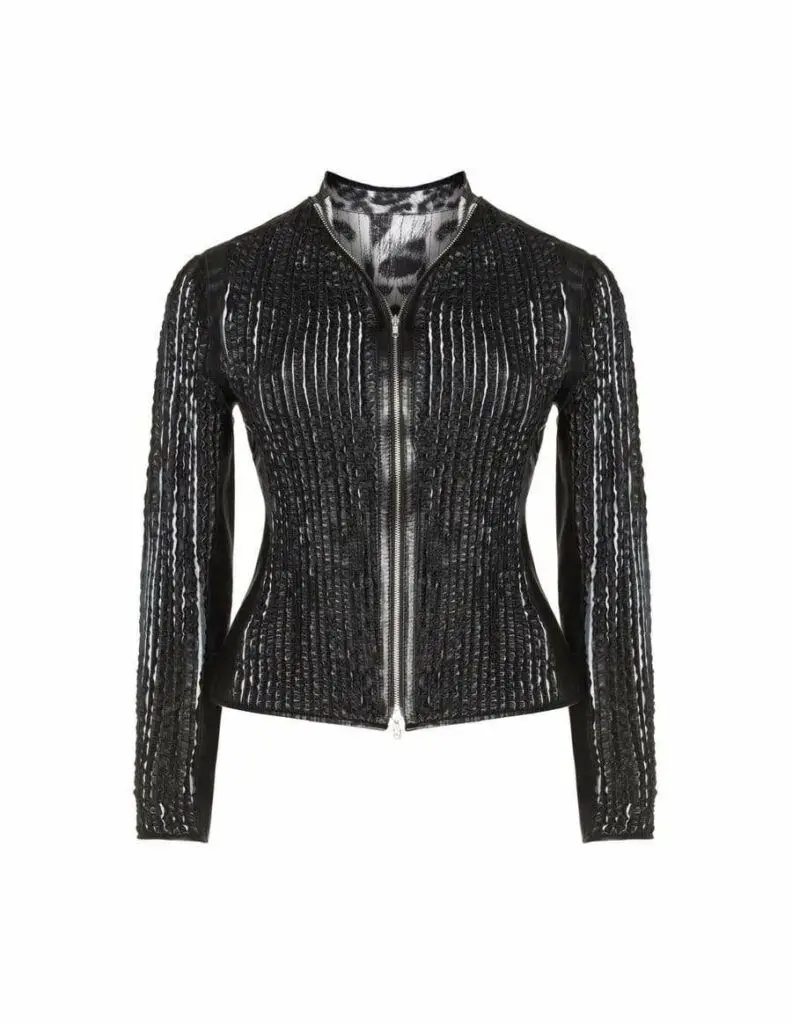 So, what do you think? I gave you a few great options! Some great classics, fanciness, sleek, and chic ways to layer fashionably. What do you think?
Also, did you peep Leather Cult? This site, you can choose your plus size leather jacket and custom the color, finish, and zipper details and make it to order! You can do it made to order or you can buy it off the rack! Kind of like eShakti of all things leather! Including tops and dresses! Yes.
I hope these suggestions send you in the right direction!
What do you think of these suggestions? Let me know what you think!