If you have been looking for a little glitz and glam to add to your wardrobe, then look no further than Jibri. The Atlanta based plus size designer consistently elevates plus size fashion with their collections, and we are here for the evolution of the Jibri Evening Wear collection!
Finding the perfect plus size evening wear look can be a challenge. With the help of a few plus size indie designers, we have more than a few more options to choose from. And this is where Jibri shines. Jibri takes the lead by dropping their latest evening wear collection, with their signature photography that makes a statement.
As we always do, we are here to share some of the flyest looks that need to be in your closet and on your curves, stat! Red tie event? Holiday dinner party? Trip to the grocery store? There is a look and dress for that.
Take a closer look at some of our favorite picks!
The 2019 Jibri Evening Wear Collection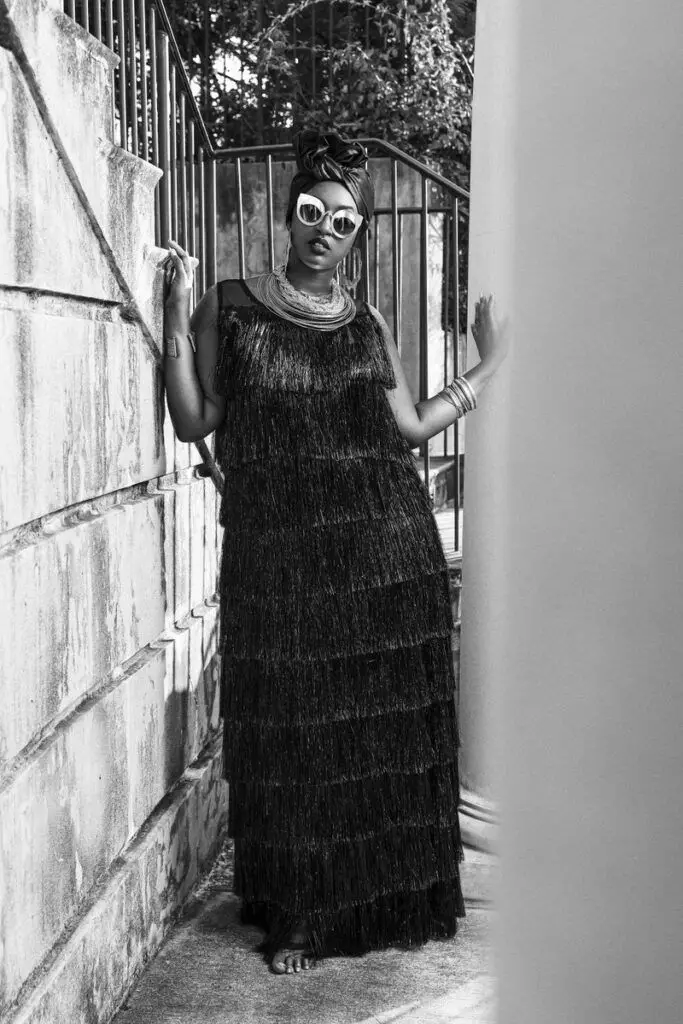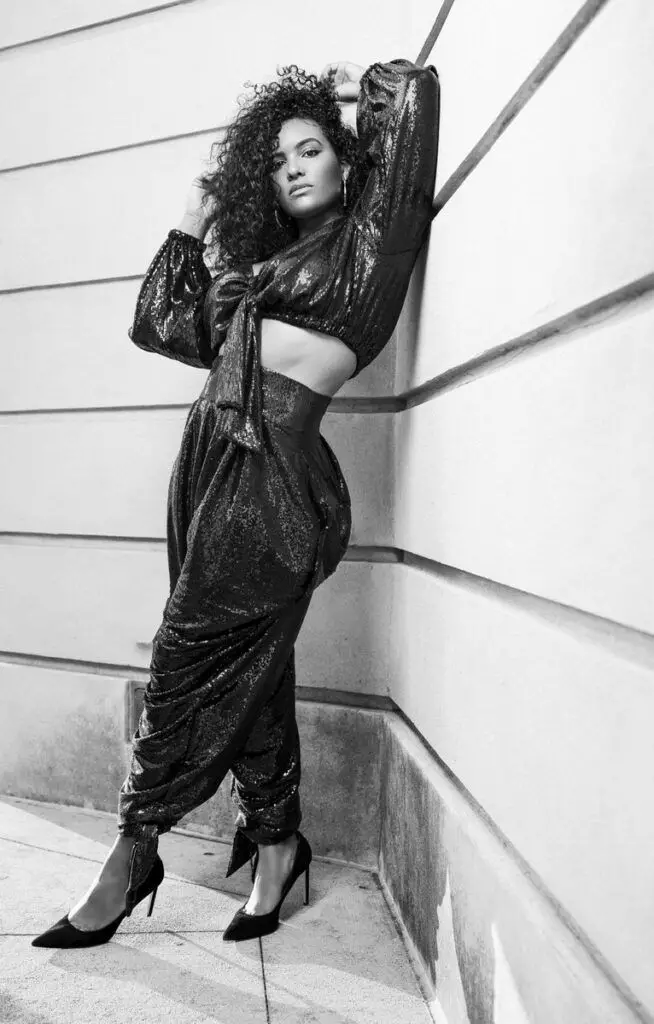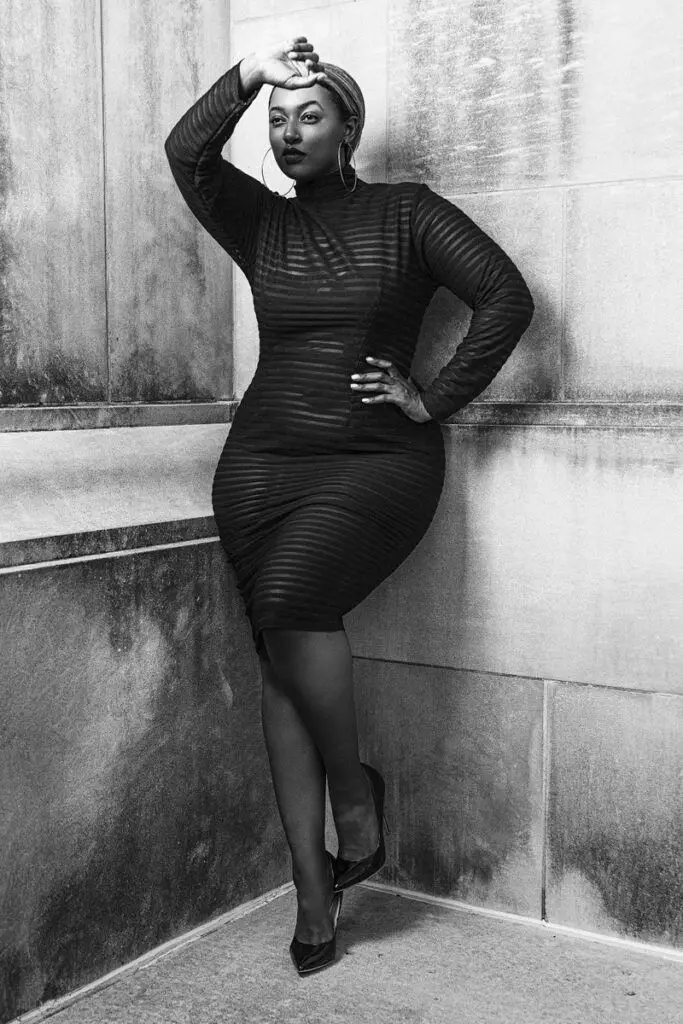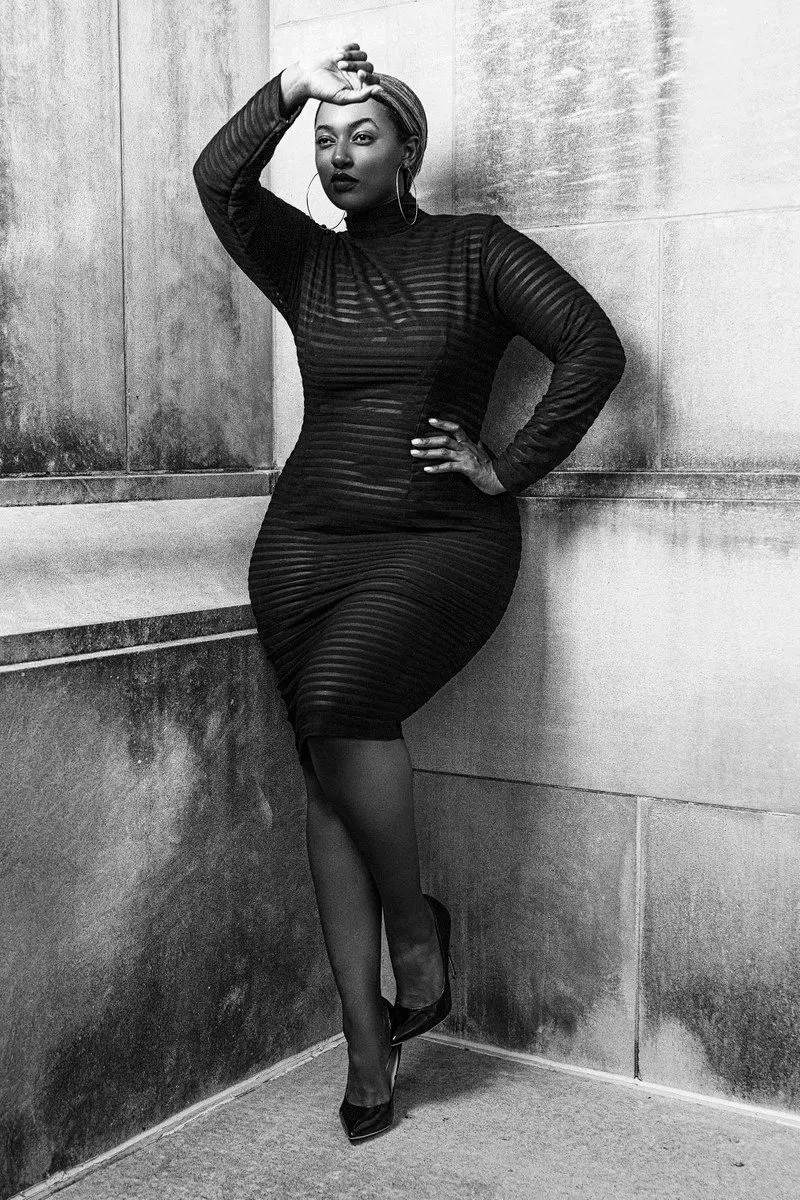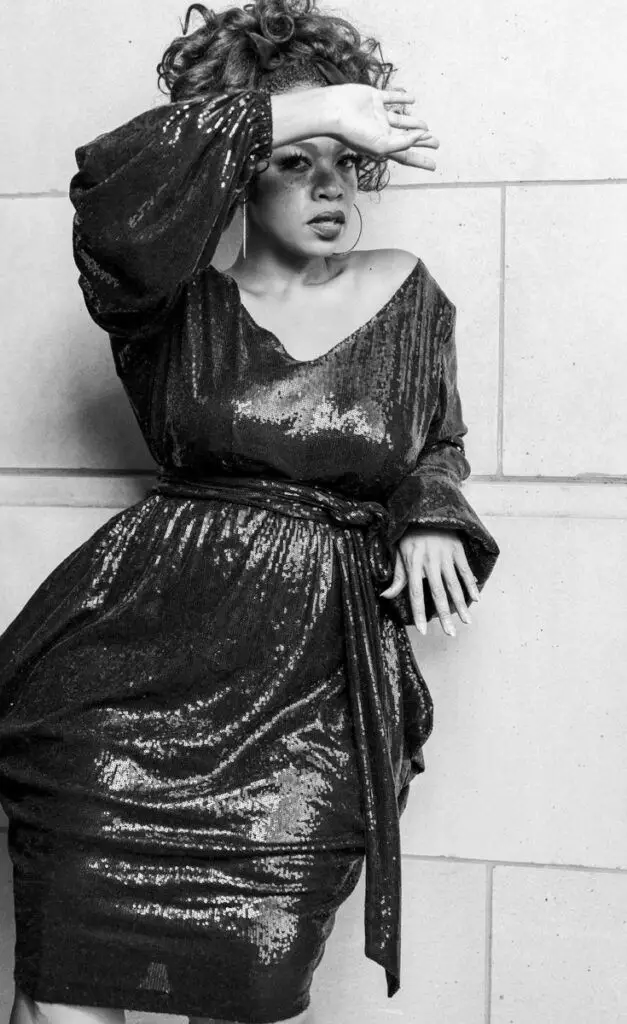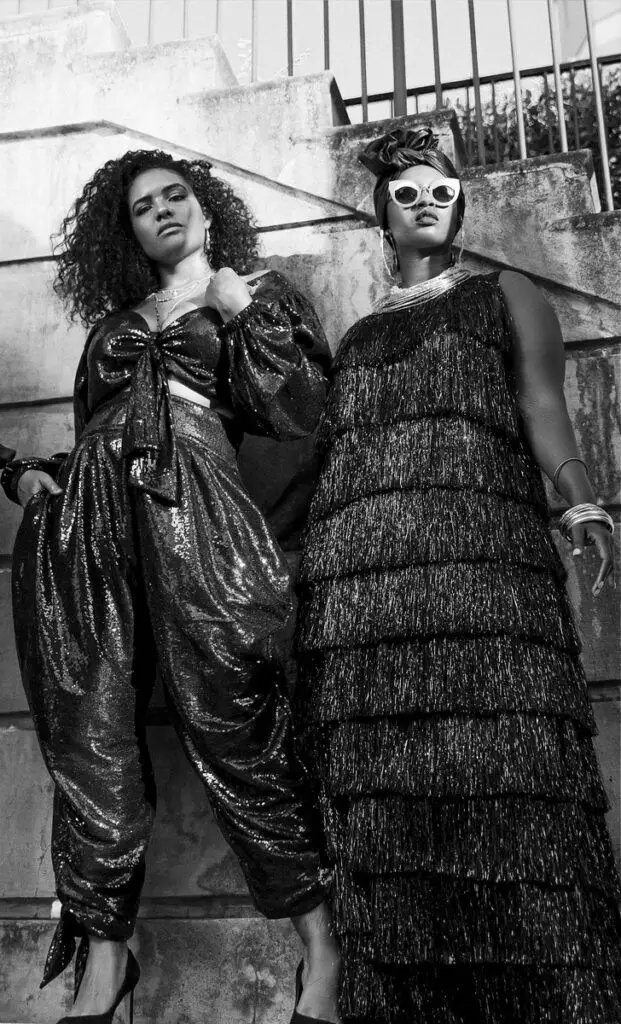 We are here for the fringe, sequins, and drama. Are you? That maxi fringe dress is giving us all the feels. If I remember correctly, we have not had a maxi option like this. We've had cocktail options and swimwear options in the past, but not like this!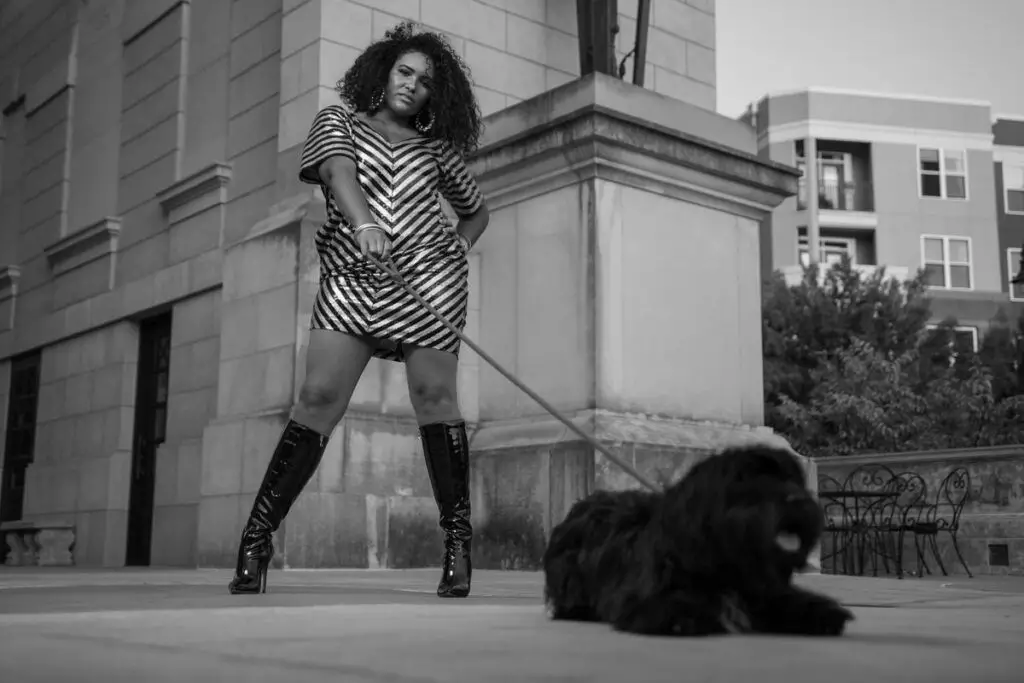 Also, can we talk about this black and white imagery? The mood and vibe of this collection? Color us inspired to gather our crew and recreate a few of these looks.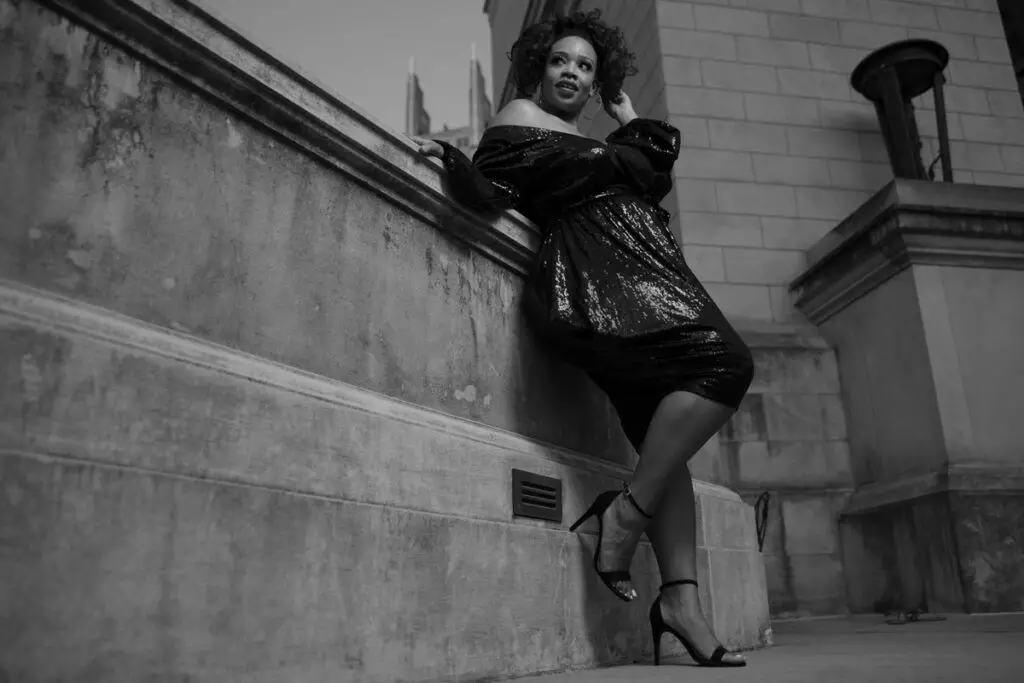 Plus size fashion has come so far and we can thank Jibri for their contributions here!
You can shop the collection now, at JibriOnline.com
For those who are curious, the collection is handmade in Atlanta, available up through a size 3x (with custom options available)! And yes, there is international shipping available!
With this collection, have you found your perfect plus size holiday dress? The one that'll turn heads and make an entrance?
Let us know your thoughts in the comments below!