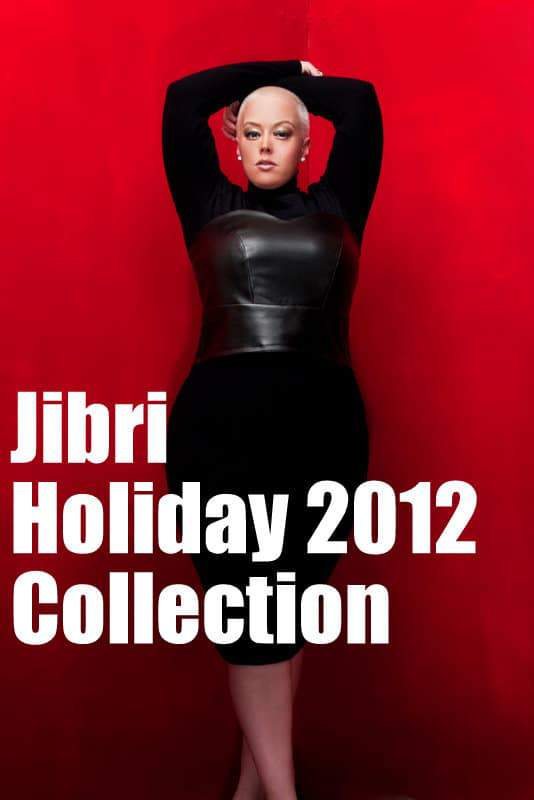 With a distinct point of view and a love for elevated fashion, the woman behind JIBRI, Jasmine Elder surely knows how to wow them. Each collection, JIBRI arrives with a distinct nod to the ladylike femininity perfectly clashed with the edge and modernity of today's woman.
For this holiday collection, JIBRI introduces us to another fresh new face in modeling… This gorgeous, fierce, and sassy model's name is Aly McKeen AND WHOA, she is edgy!!! Get 'em ALY!
So, for the holiday collection, JIBRI teases and excites and I already have a few favorites… can you guess which ones are my faves?
Take a peek for yourself and let me know!
JIBRI Holiday 2012 Collection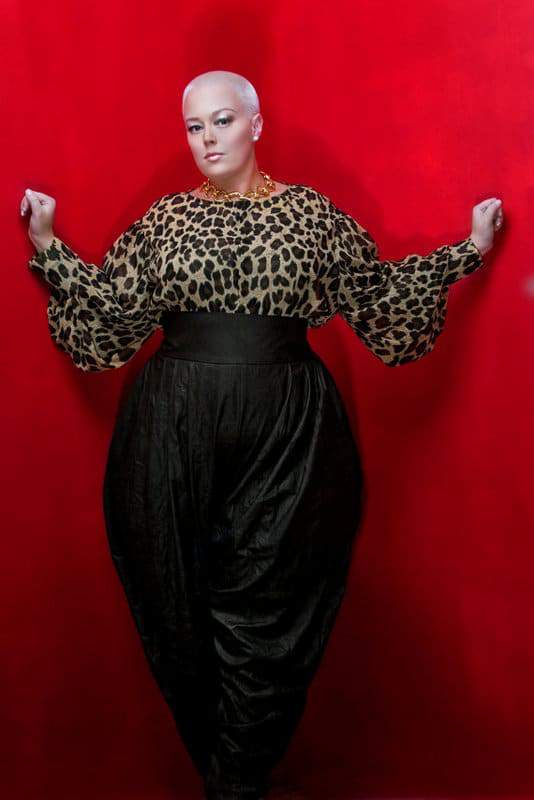 You can shop the collection now at the Jibri Etsy store, like the page on Facebook, and follow Jibri on Twitter!
Which piece is your favorite? Let me know!