We love us some JIBRI over her at TCF. We just featured their summer 2018 cover-up looks, starring Devorah Story and Nzinga Imani and it looks like she's back to show off the new Jibri Evening & Bridal collection!
"… dedicated to creating garments for the fashion-conscious curvy woman."
Just got invited to a fancy dinner or need to strut your stuff at an upcoming gala? Well, JIBRI's 2018 evening collection is full of sequins and satin!
This collection is for the shining stars!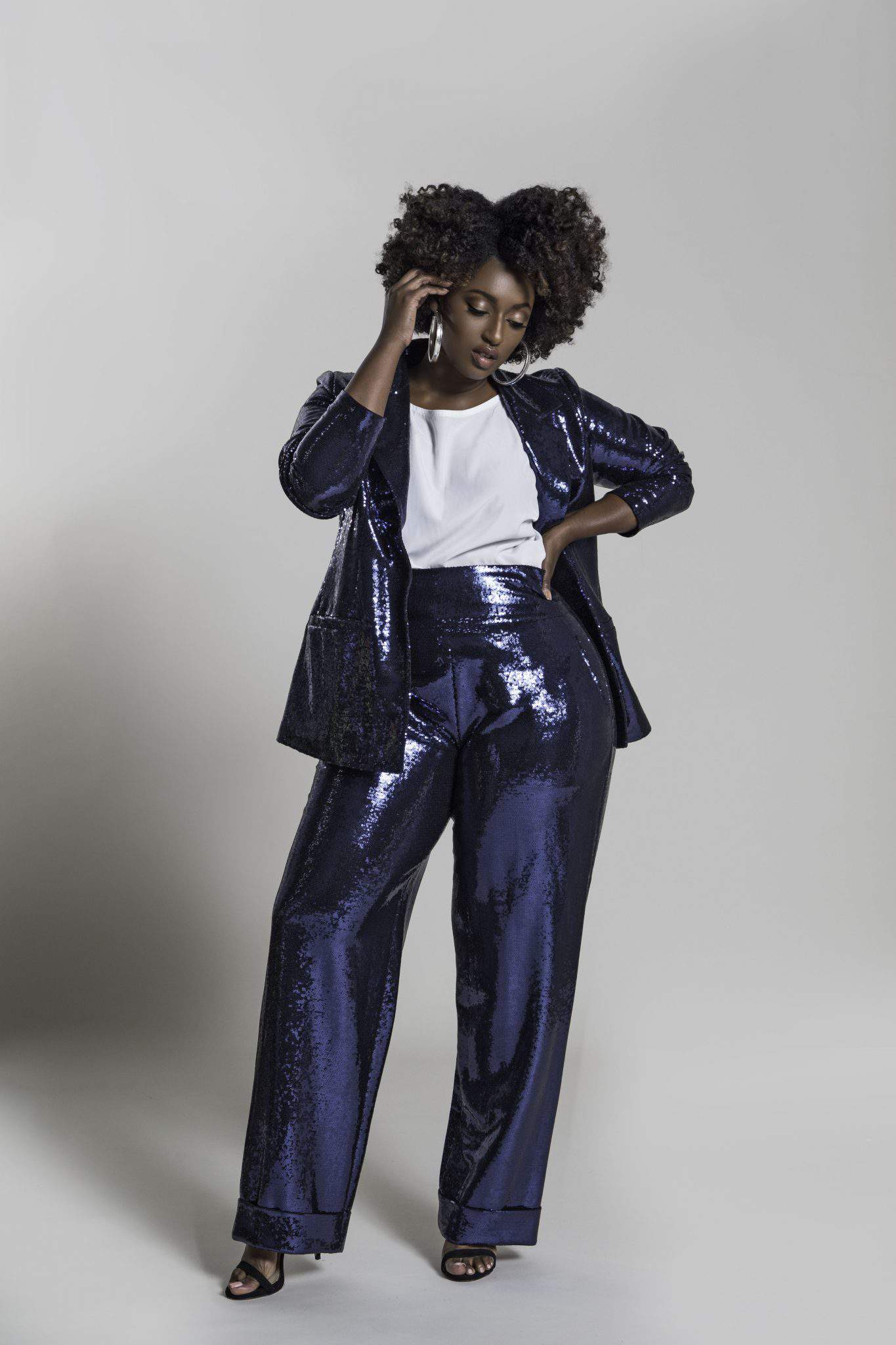 There's no way you'll be able to fade away into the background… and why would you?!
LOOK at you, girl!
The 2018 JIBRI Evening & Bridal Collection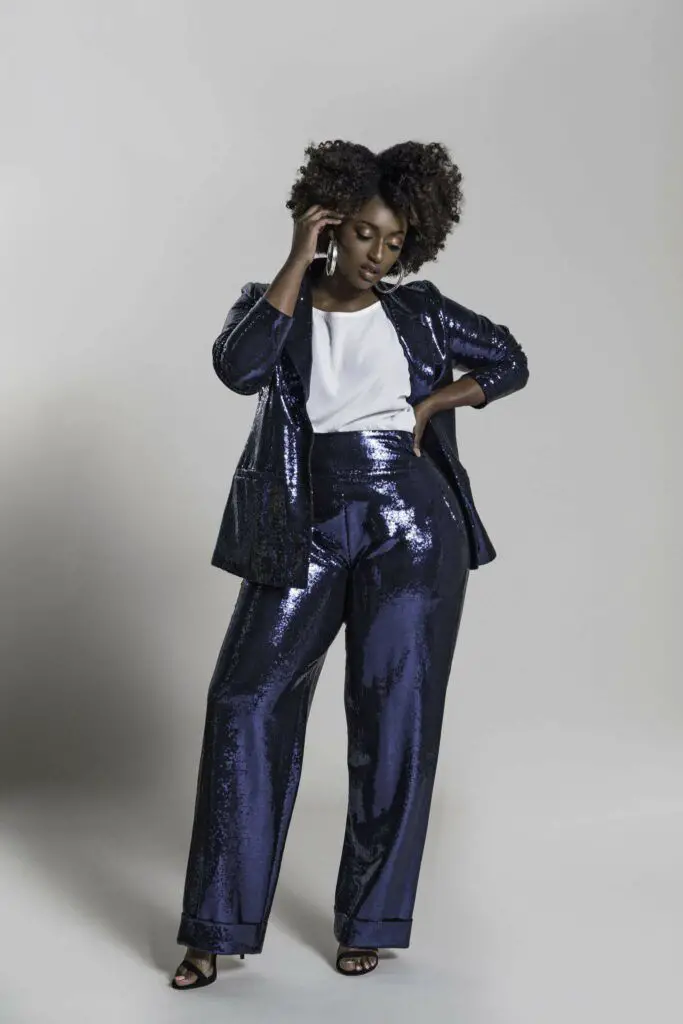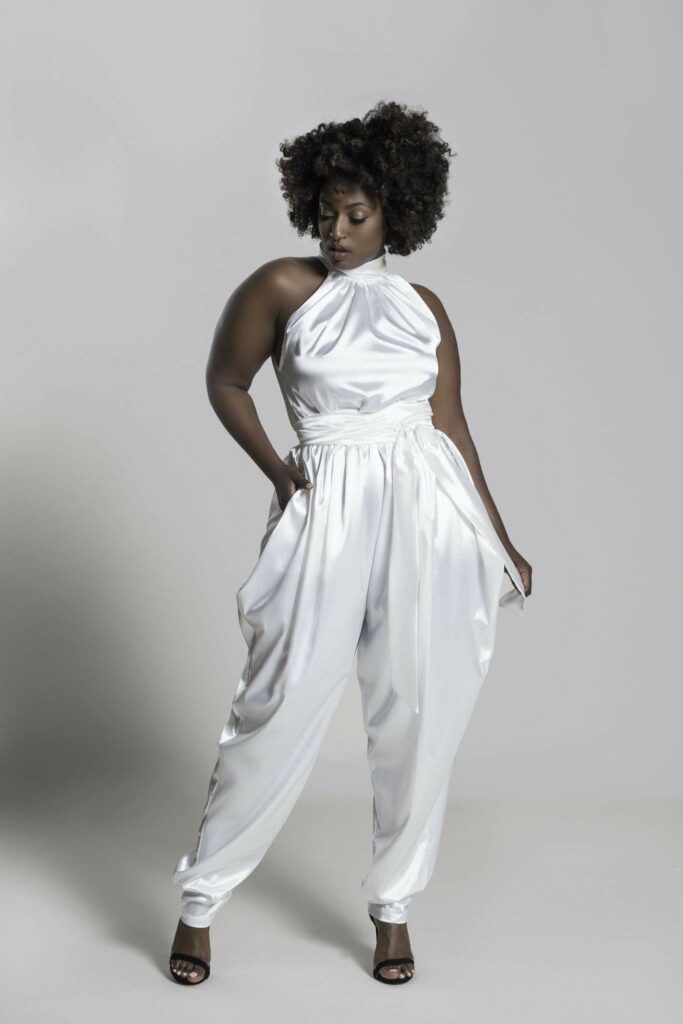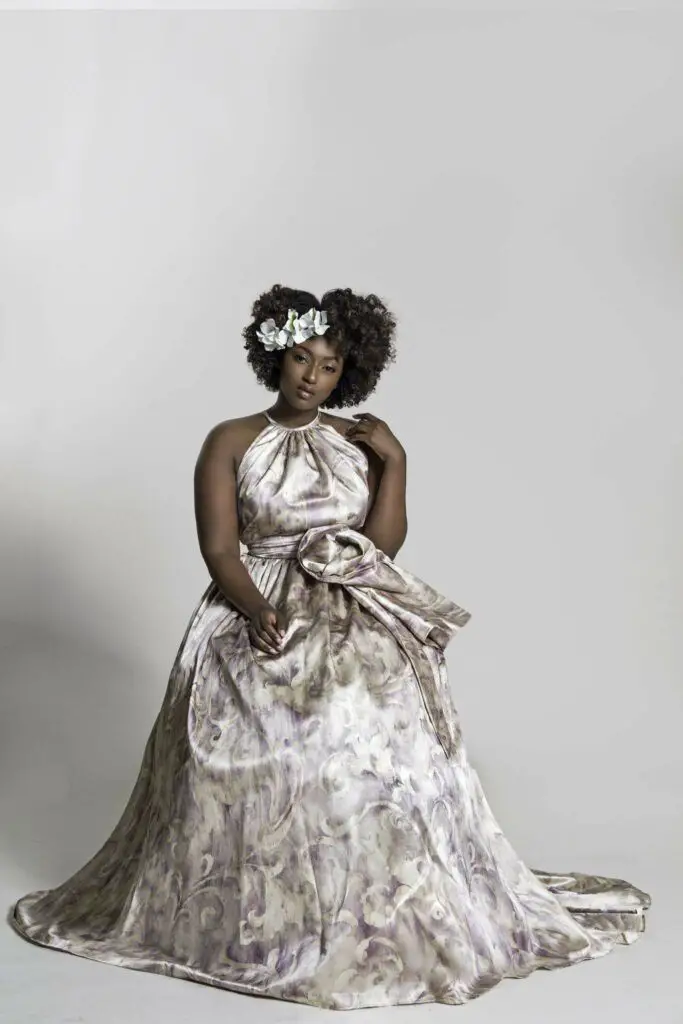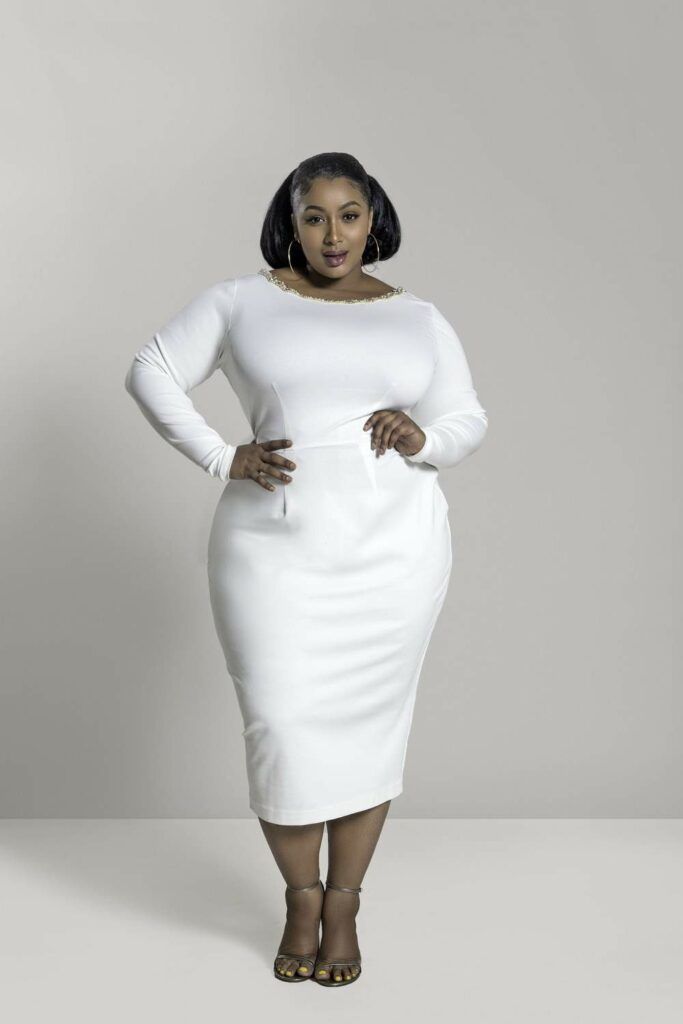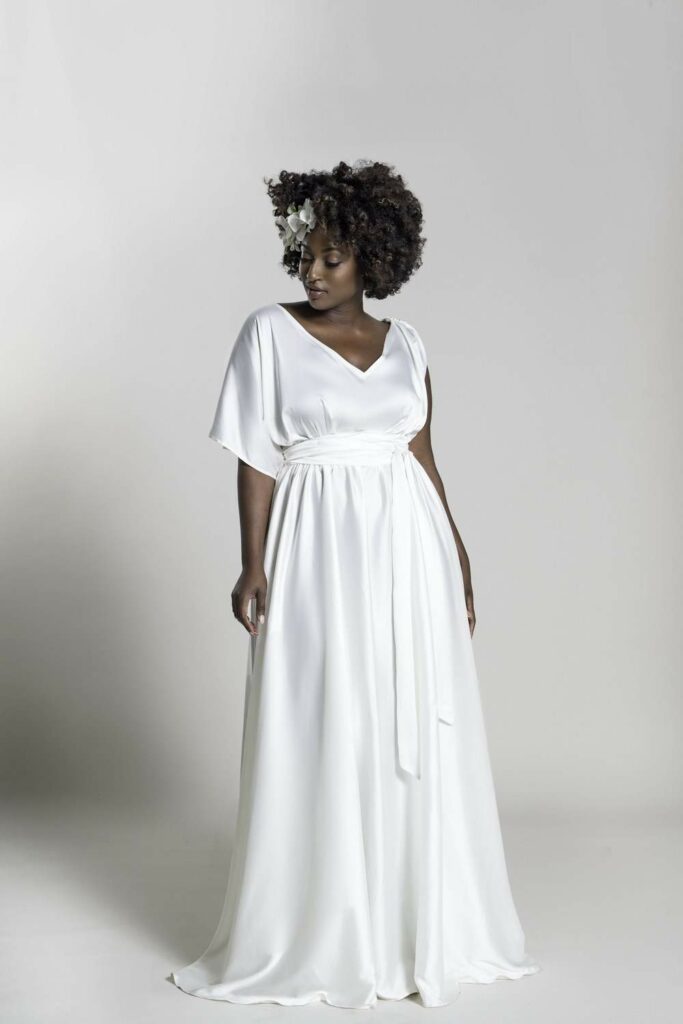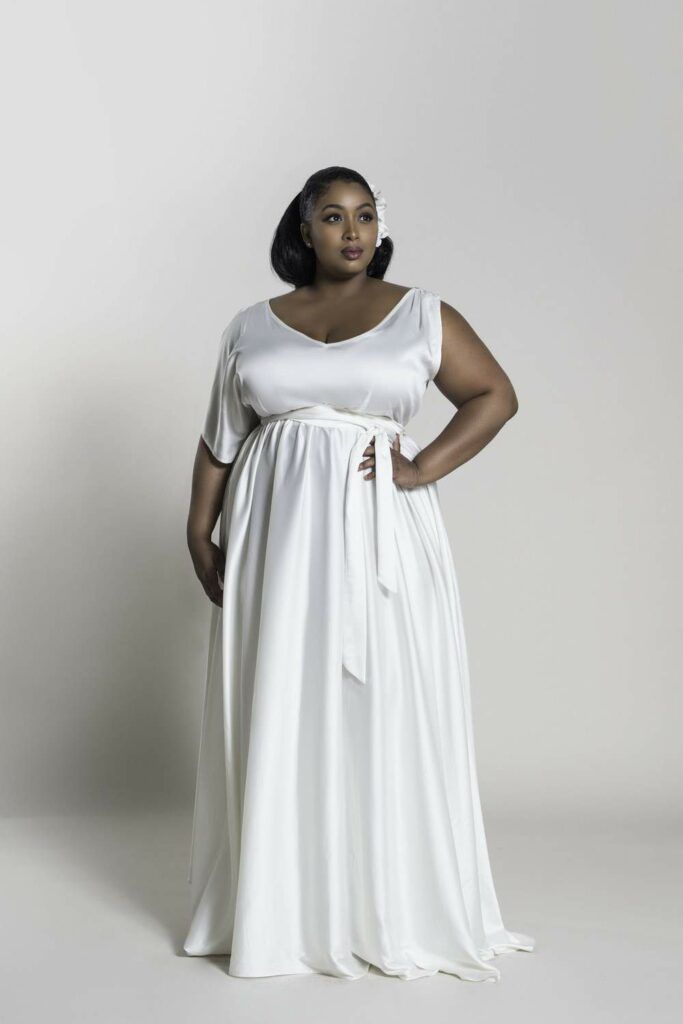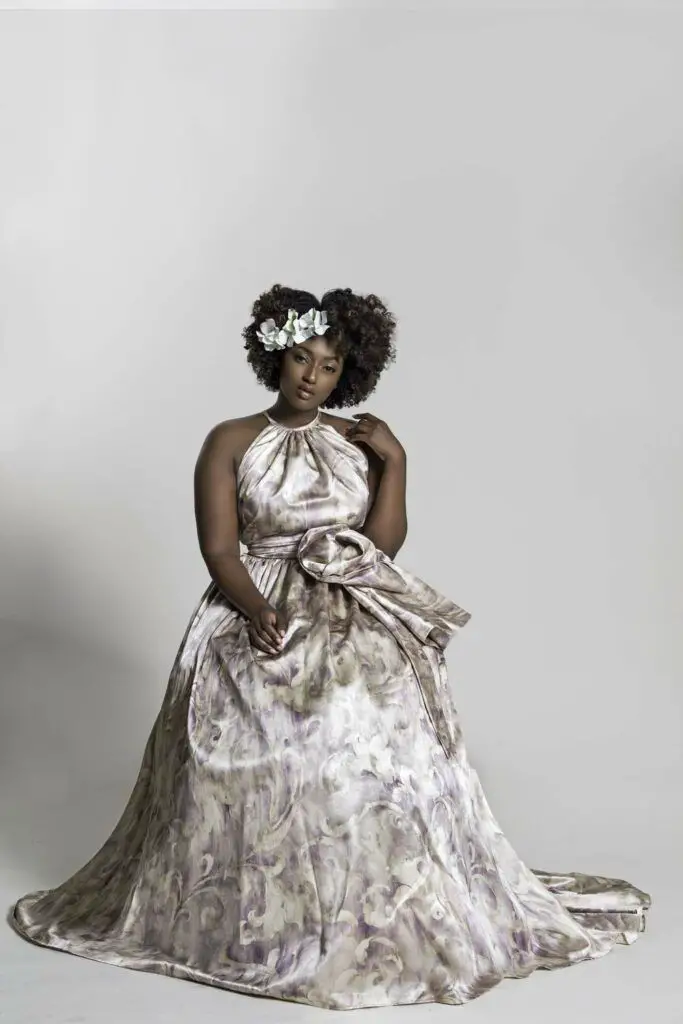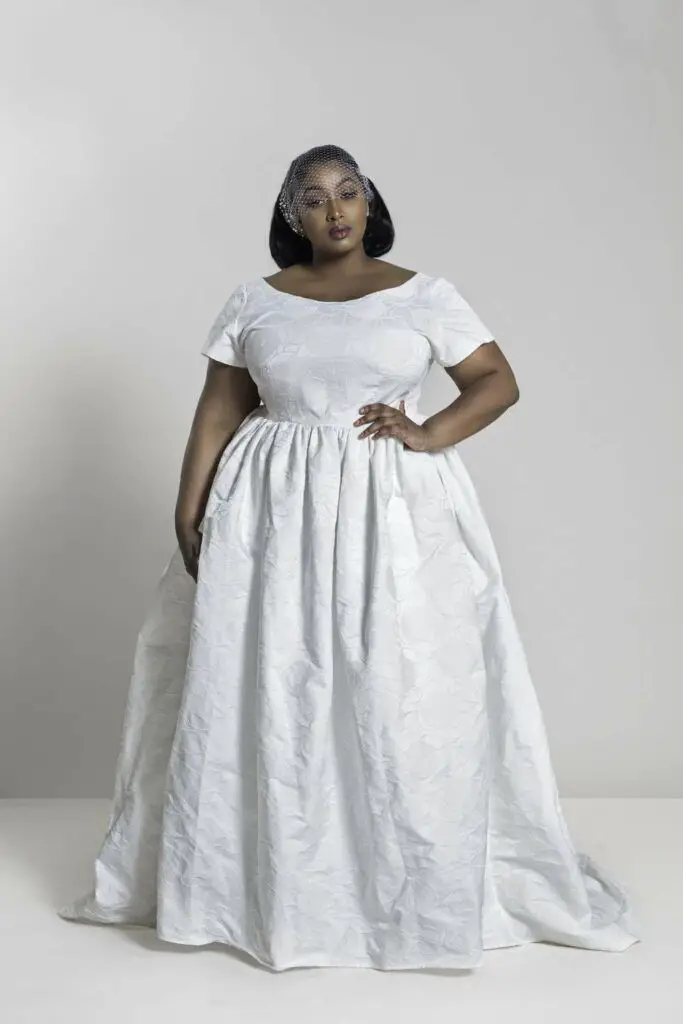 Get into the JIBRI Navy Sequin Blazer paired with the JIBRI High Waist Sequin Slacks, lookin' like a curvy Michael Jackson! And any glamour queen has to get her hands on the JIBRI Full Sleeved Sequin Maxi Dress. Talk about eye-popping!
Summer is also the season of weddings, so whether you're the plus size bride, bridesmaid or guest, JIBRI has got you covered!
Are you a romantic bride that needs something soft and flowy? Cop that JIBRI Satin One Shoulder Maxi Dress. Or are you more of a rebel and want to rock something daring? Get into the JIBRI Sleeveless Satin Jumpsuit.
That JIBRI Lilac Printed Bridal Gown is so ethereal and straight out of a romance book. I can see one of you curvies rocking that at a garden wedding as the sun shines down on your fabulousness.
The collection is great because there are both day and evening event options with this JIBRI Evening & Bridal Collection, which is sooooo key!
You can shop JIBRI Evening & Bridal Collection at jibrionline.com!
And if you did not know, the collection and the brand is available in sizes 10-28!
Ladies what do you think of the new evening and bridal collection? Any upcoming curvy brides in here? What kind of fancy events are you dying to find something to wear?
Let's get fancy in the comments!