Yesterday we shared the news that Eloquii is up to something new with its Eloquii Drop. This collaboration features "Six Icons, Six Looks" that will drop Monday through Saturday this week. And today's newest collaborator? None other than the plus size actress, Retta of Good Girls and Parks and Recreation fame.
Eloquii is no stranger to the collaboration space. We have seen Eloquii mix it up with Jason Wu, Priscilla Ono, Cosabella, Stone Fox Bridal and now? They switch things up with "The ELOQUII Drop: Six Icons, Six Days." And once these items sell out, they're gone forever!
So, when Eloquii tapped Retta for this collaboration, we were geeked about this news and curious to hear what she came up with.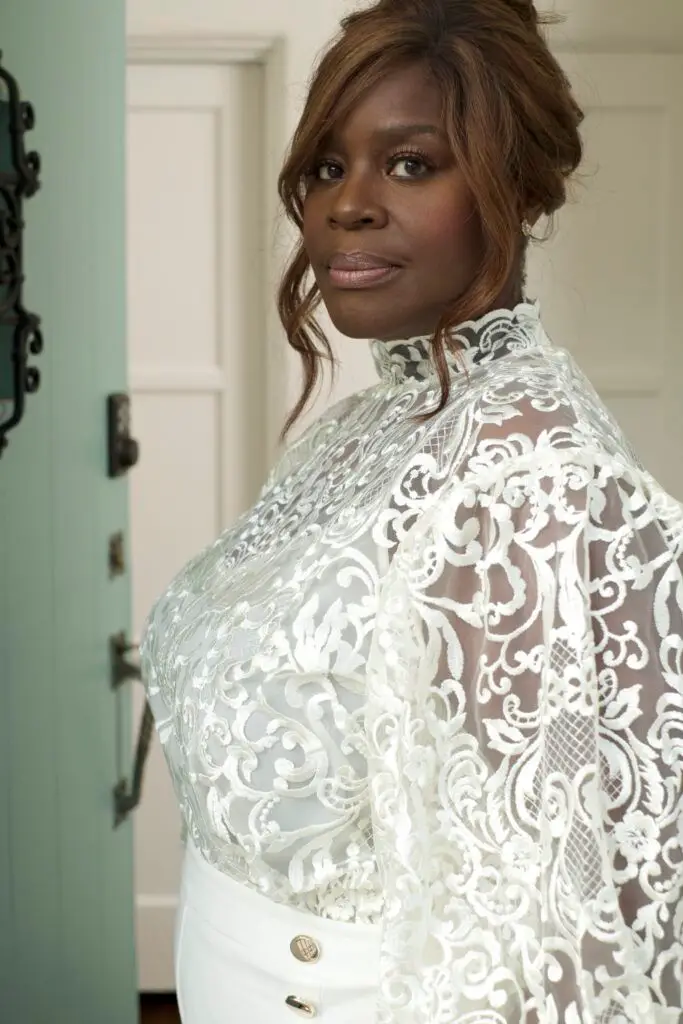 Retta's collaboration comes to us after both influencer and activist Nabela Noor on Monday and Grammy Award winning gospel singer, Tasha Cobbs Leonard on Tuesday.
And listen, Retta is no stranger to the TCF family. We interviewed her in the past, getting to know a little bit more about her "Treat Yo'Self" mantra and her roles in the past.
So, are you ready to see what Retta's look is all about?
Retta is Today's Feature in The Eloquii Drop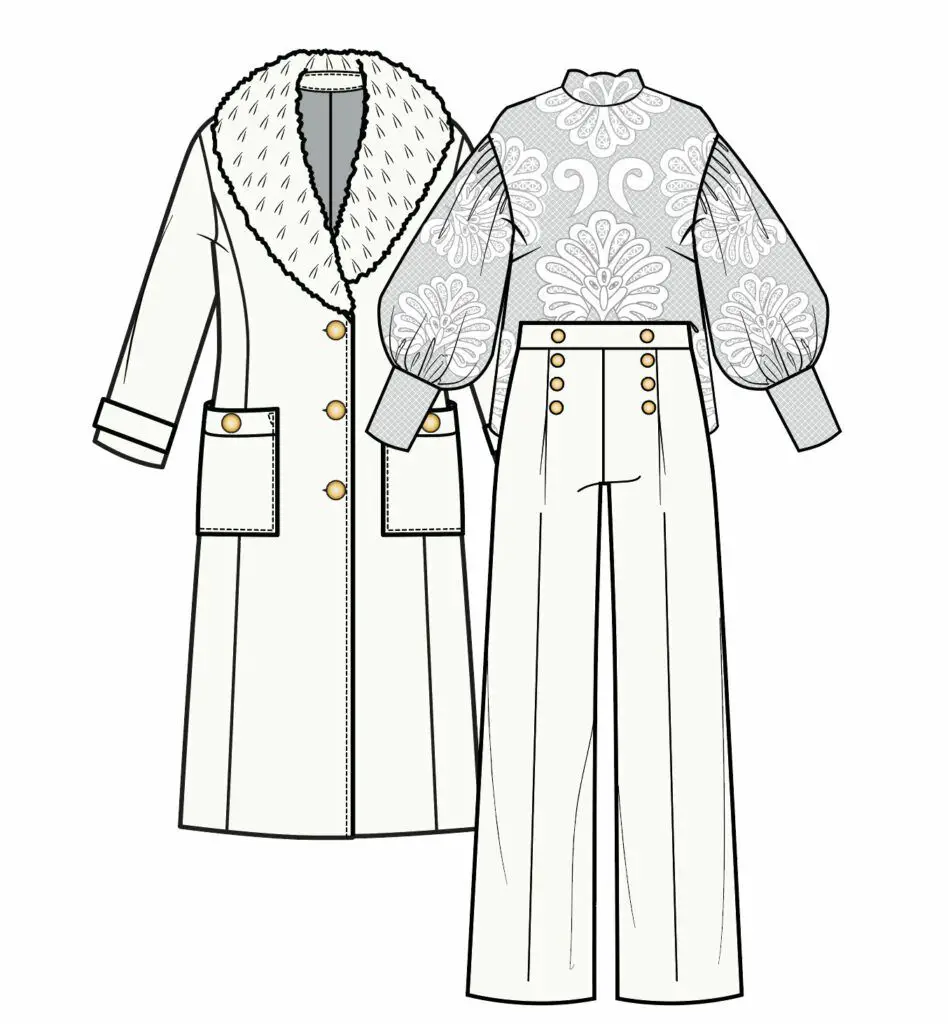 For Retta's look, she chose a head-to-toe monochromatic white winter look! She took her inspiration from an image of "a gorgeous girl in all white with no worries of her outfit being ruined in the snow."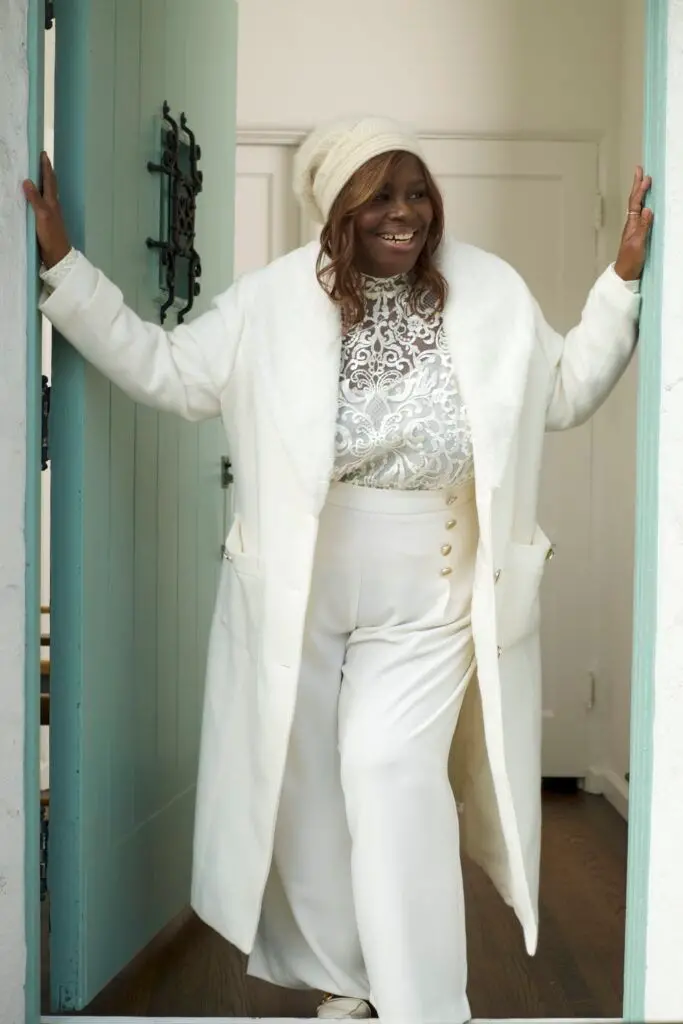 For Retta, this look is all about conveying confidence, "empowerment and feeling invincible."
We are here for this. We do appreciate a great monochromatic look, especially in a winter white hue.
She gives us a winter coat that has a removable faux fur collar. SMART. For the top, she wanted to take a new spin on a turtleneck with the lace detailing, giving us a modern Victorian vibe.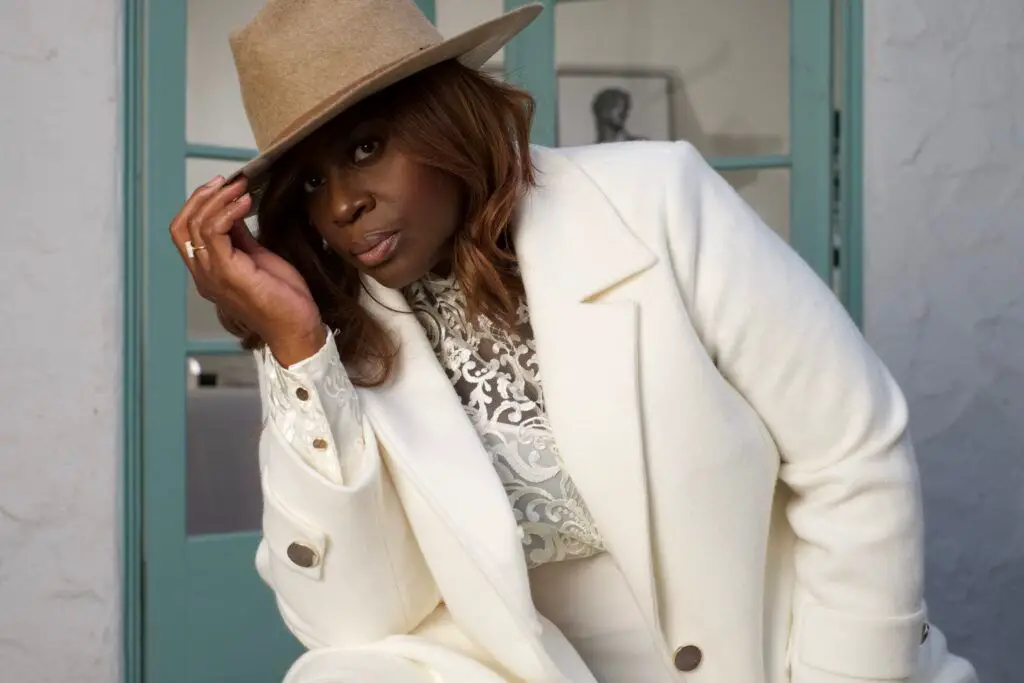 For those of you who are on team tuck in the shirt, Retta decided on flat front pants and added gold buttons to make them a theme for the whole look. This is a detail that carries throughout the whole look, with gold buttons on the coat and on the cuffs of the top as well!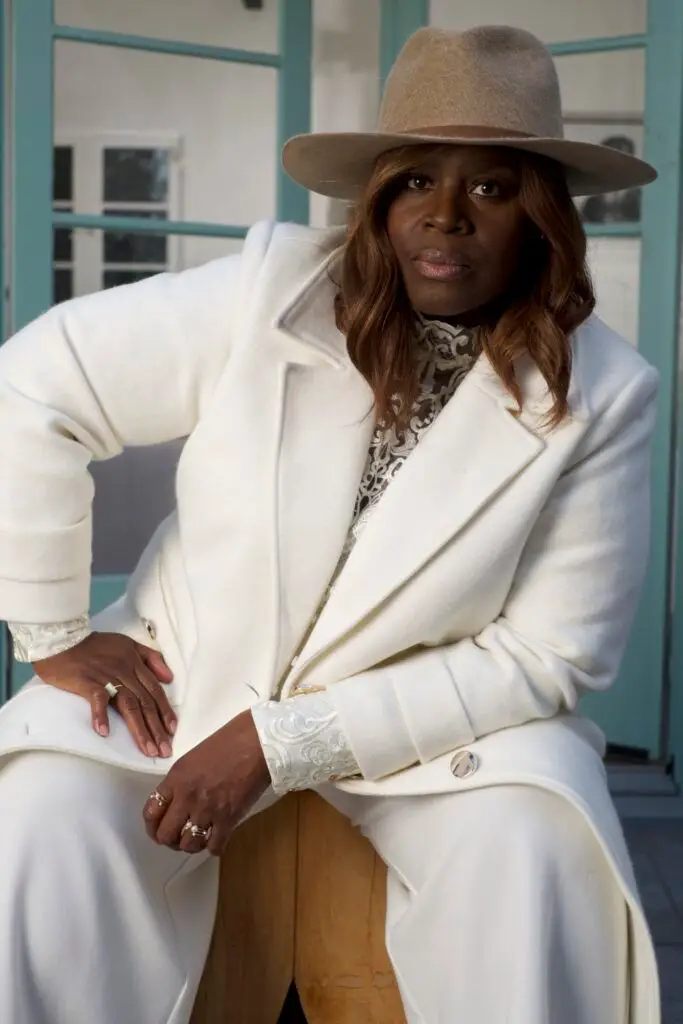 We appreciate the small details… don't you?
You can score Retta's whole look at Eloquii.com!
Are you a fan of Retta's look? Could you see yourself in this fit?
And you have to move fast, because as we've seen, these collections DO MOVE FAST.
Of the collections that have dropped so far, whose looks are you feeling?
Let's Recap The Eloquii Drop So Far…
Day One: Nabela Noor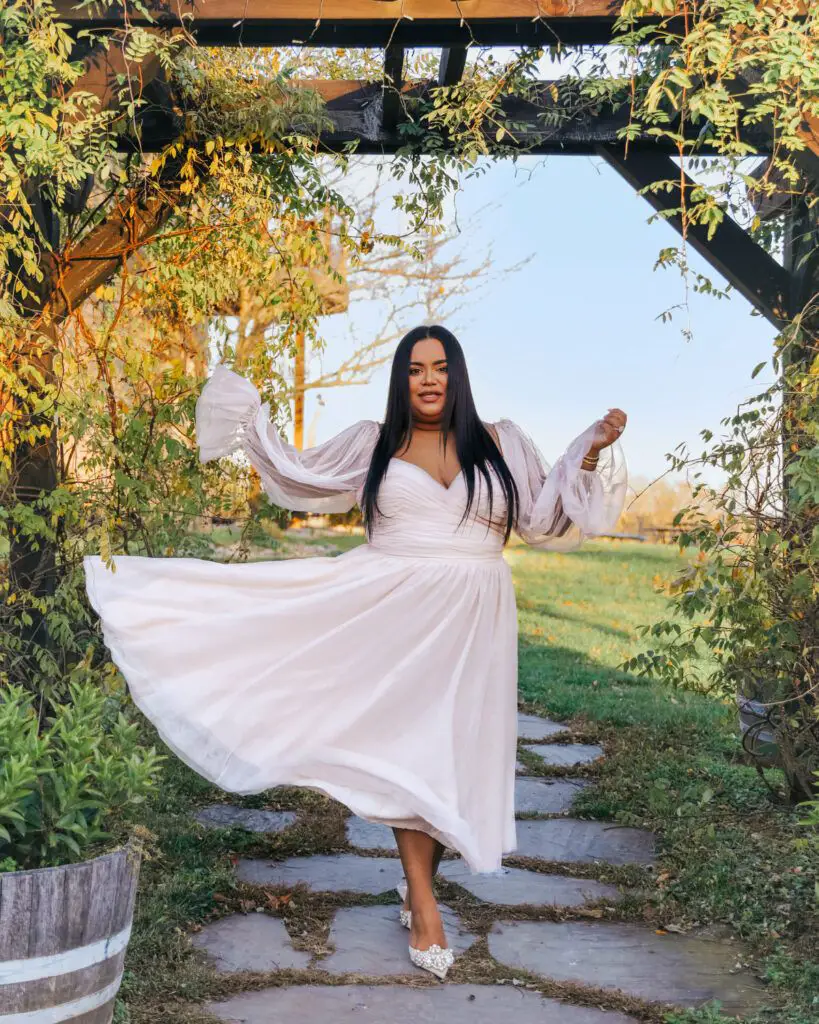 Day Two: Tasha Cobbs Leonard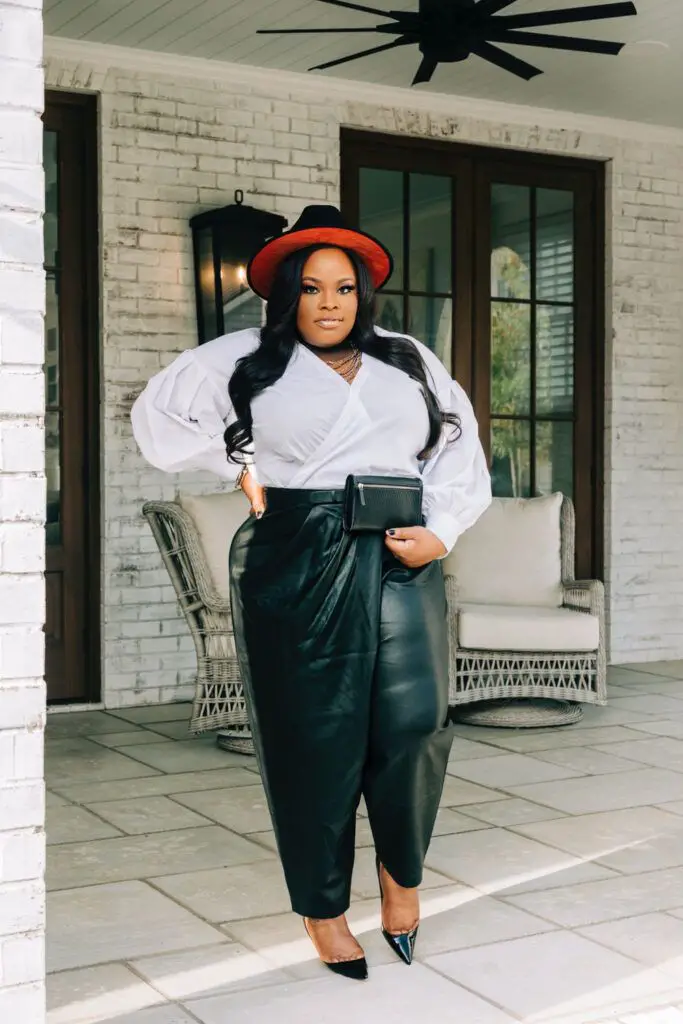 We have the feminine romantic with Nabela's look, the bold and edgy with Tasha's leather pants, and today, we have a polished and sophisticated mood with Retta's.
Also?
It is not lost on us how Eloquii has made featured various women of color for this collaboration. Get it. We also appreciate the range of backgrounds represented here.
When it comes to plus size collaborations, we have covered most of them. While some have shared collaboration fatigue, this Eloquii Drop is fun, unexpected, and fresh.
What do you think?
Let's discuss in the comments below!