Have you been looking to add a little luxe into plus size lingerie life? If you have been following the Marie Kondo way of life for things bringing and sparking joy, then the latest plus size collaboration may make you happy. How does a Cosabella x ELOQUII Collaboration sound to you?
While we were about to shine a light on Eloquii's latest Plus Size Swim Collection, this collaboration has us so excited!
Launching today, ELOQUII debuts an exclusive lingerie collection with the upscale Italian lingerie brand, Cosabella! How does this sound? Italian lingerie available in plus sizes up through a 5x? Ohhhh yes love!
Right on time for Valentine's Day, this collaboration is sure to spark quite a lot of joy…. at least for a few of us over here, we are beyond excited about this!
With a 16-piece collection, the Cosabella x ELOQUII Collaboration features "luxurious lingerie and sleepwear" that we hardly get a change to indulge in. There are plus size lingerie brands, but in the luxe space?
With brands that pride itself on fit, form, and function?
In this debut collection the "Cosabella x ELOQUII collection marks the first time Cosabella is offering its signature designs up to size 5X, combining ELOQUII's master fit expertise with Cosabella's authentic, hand-crafted artisanship of timeless quality. Made in Italy from start to finish, each style is fine-tuned to produce beautiful and delicate pieces."
So, in true TCF Fashion, we are here to bring you the first look at these pieces from the collaboration!
First Look at The Cosabella x ELOQUII Collaboration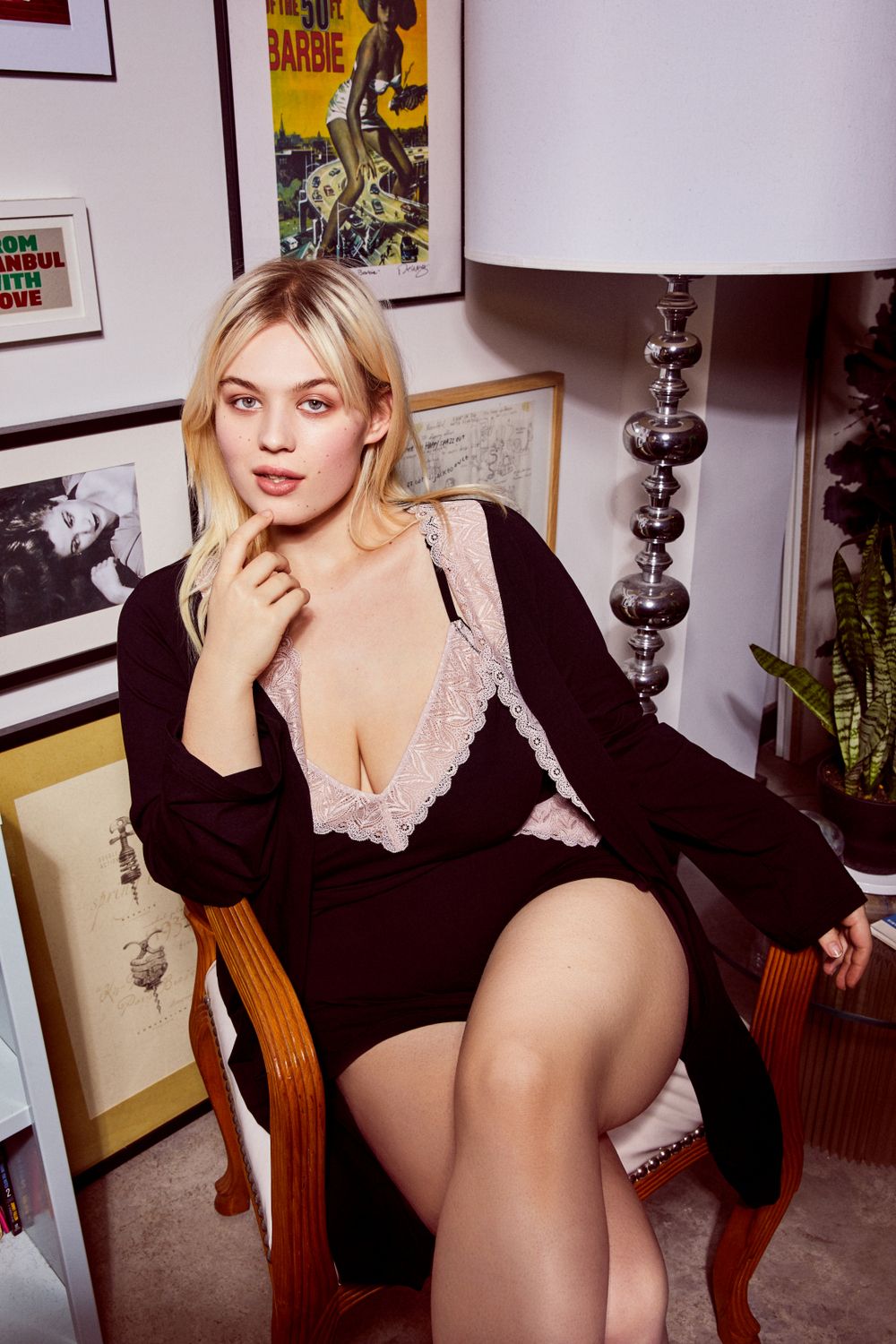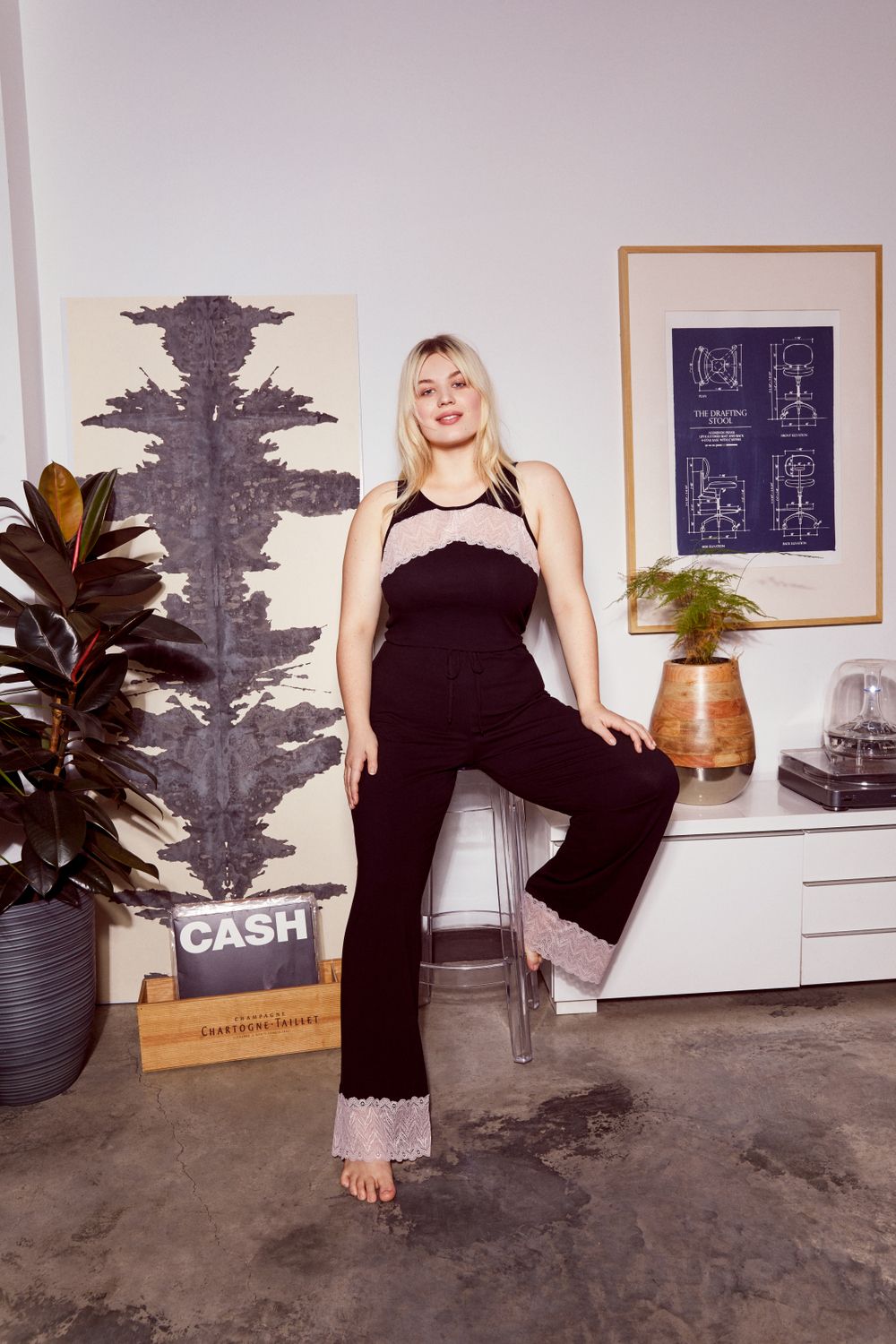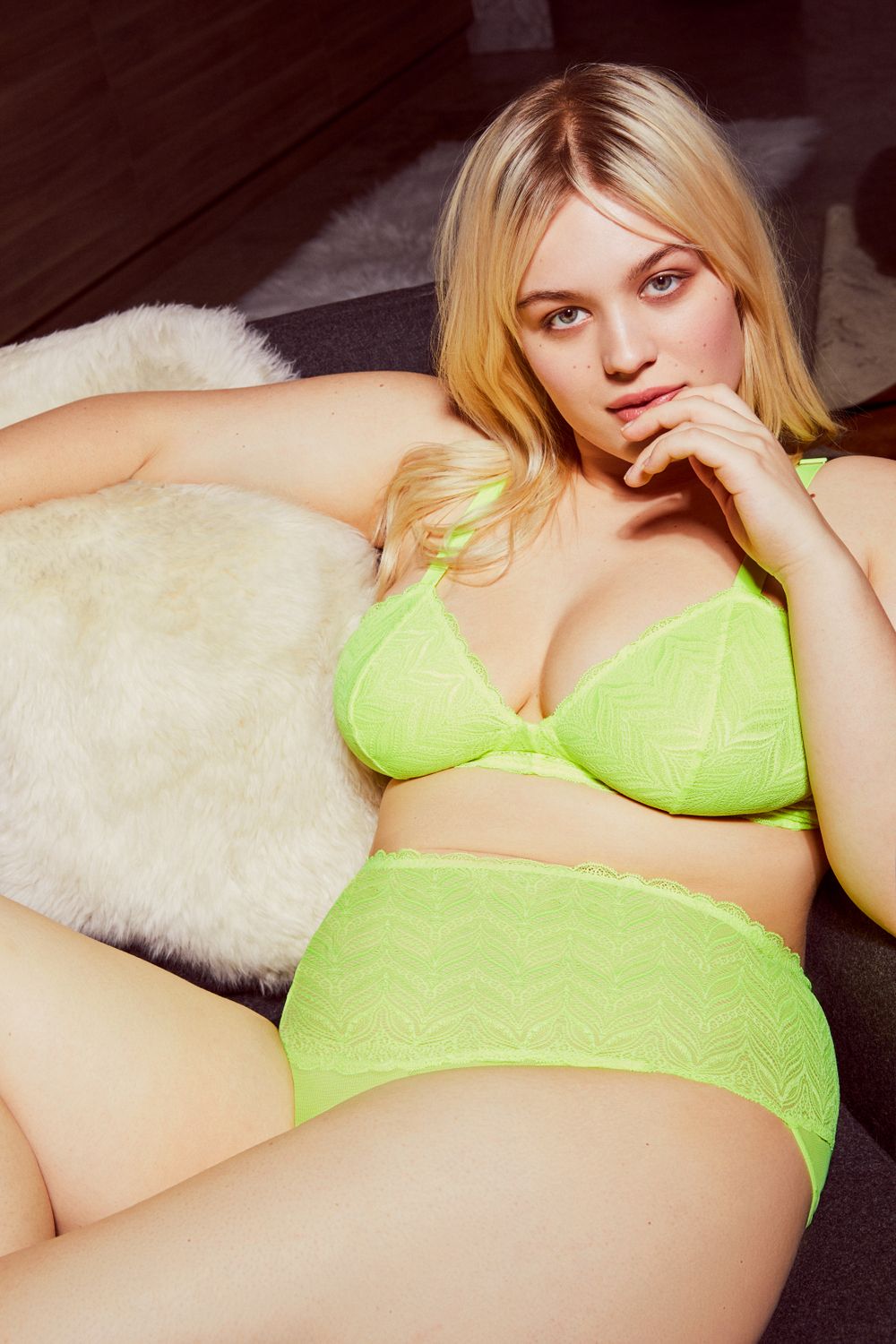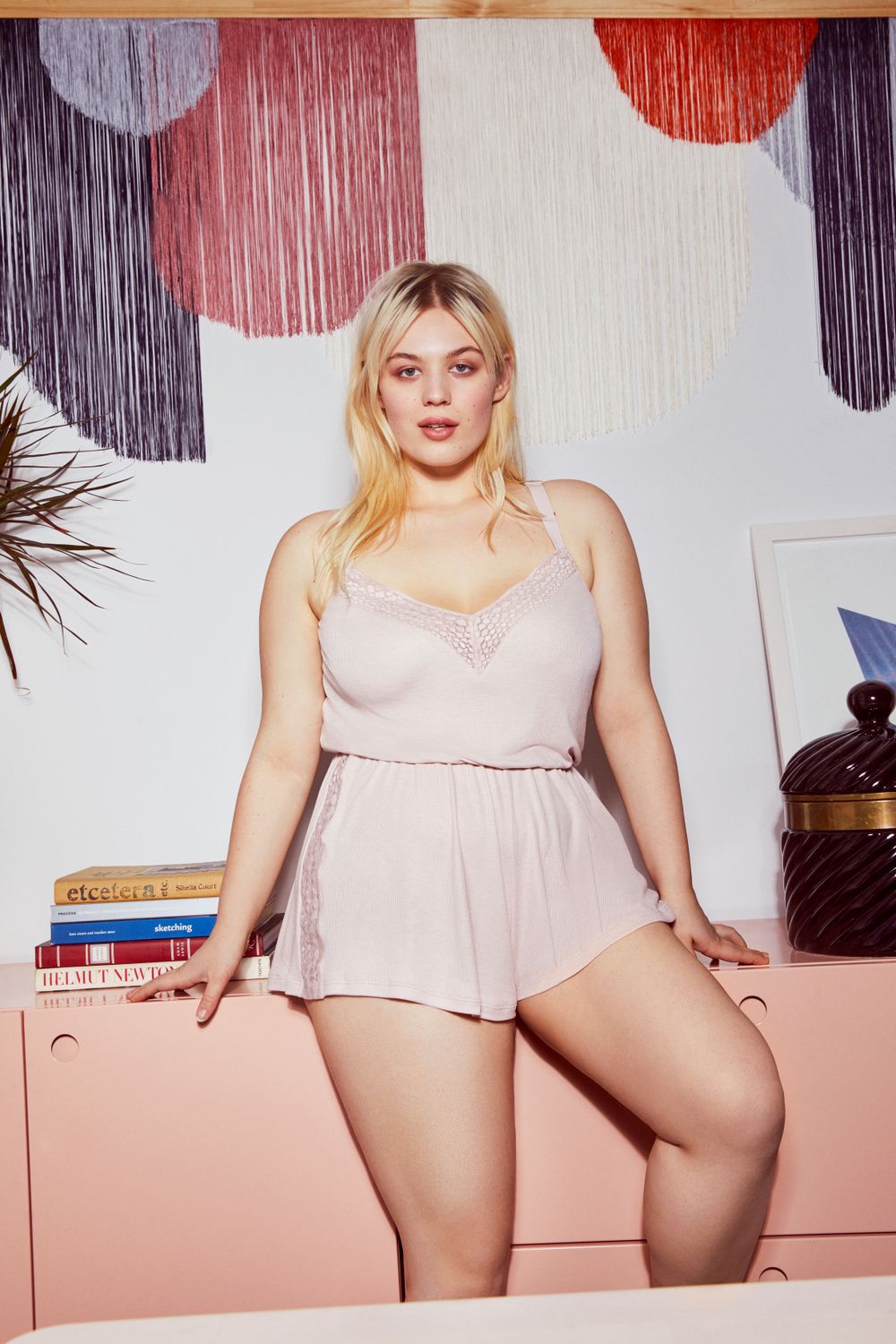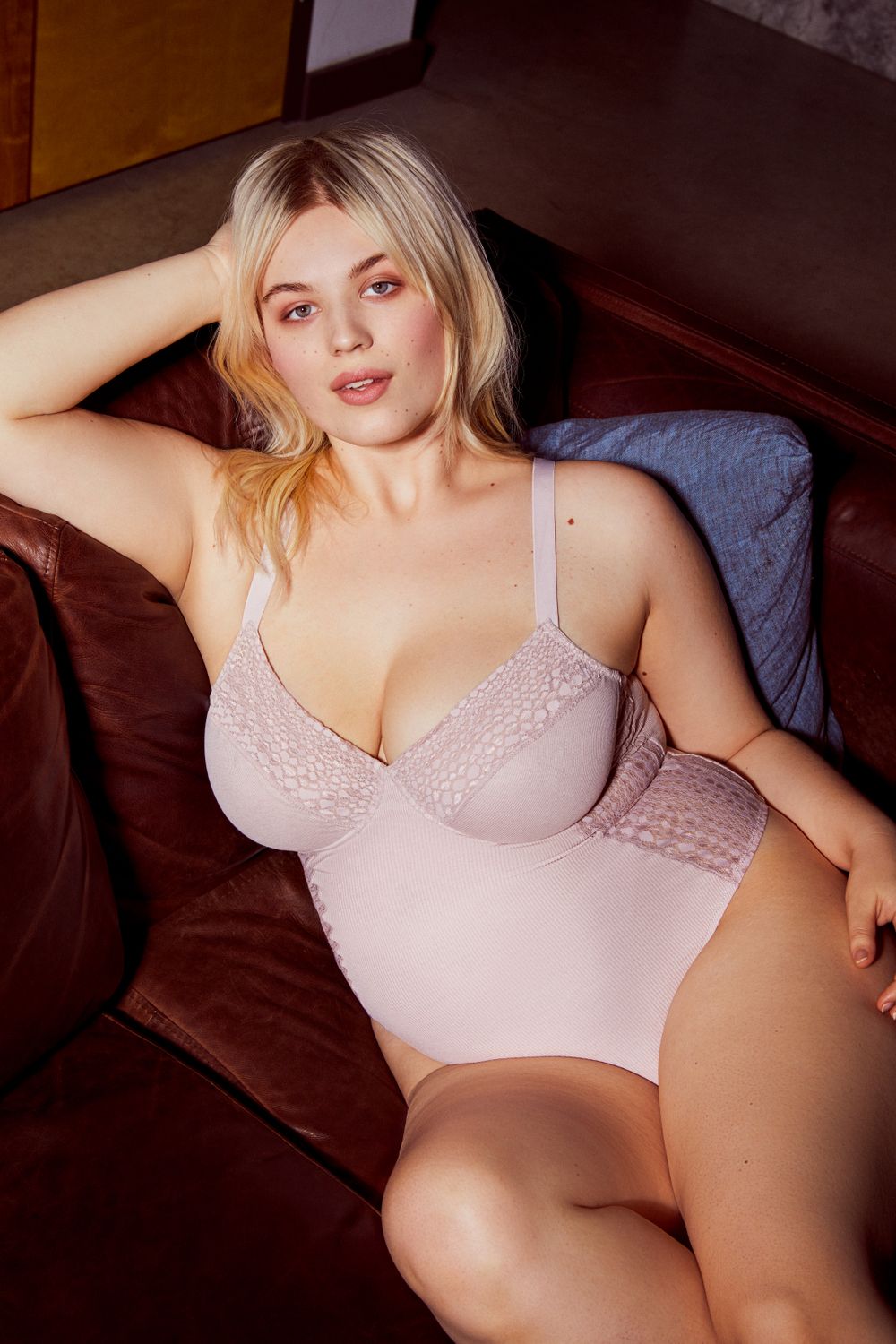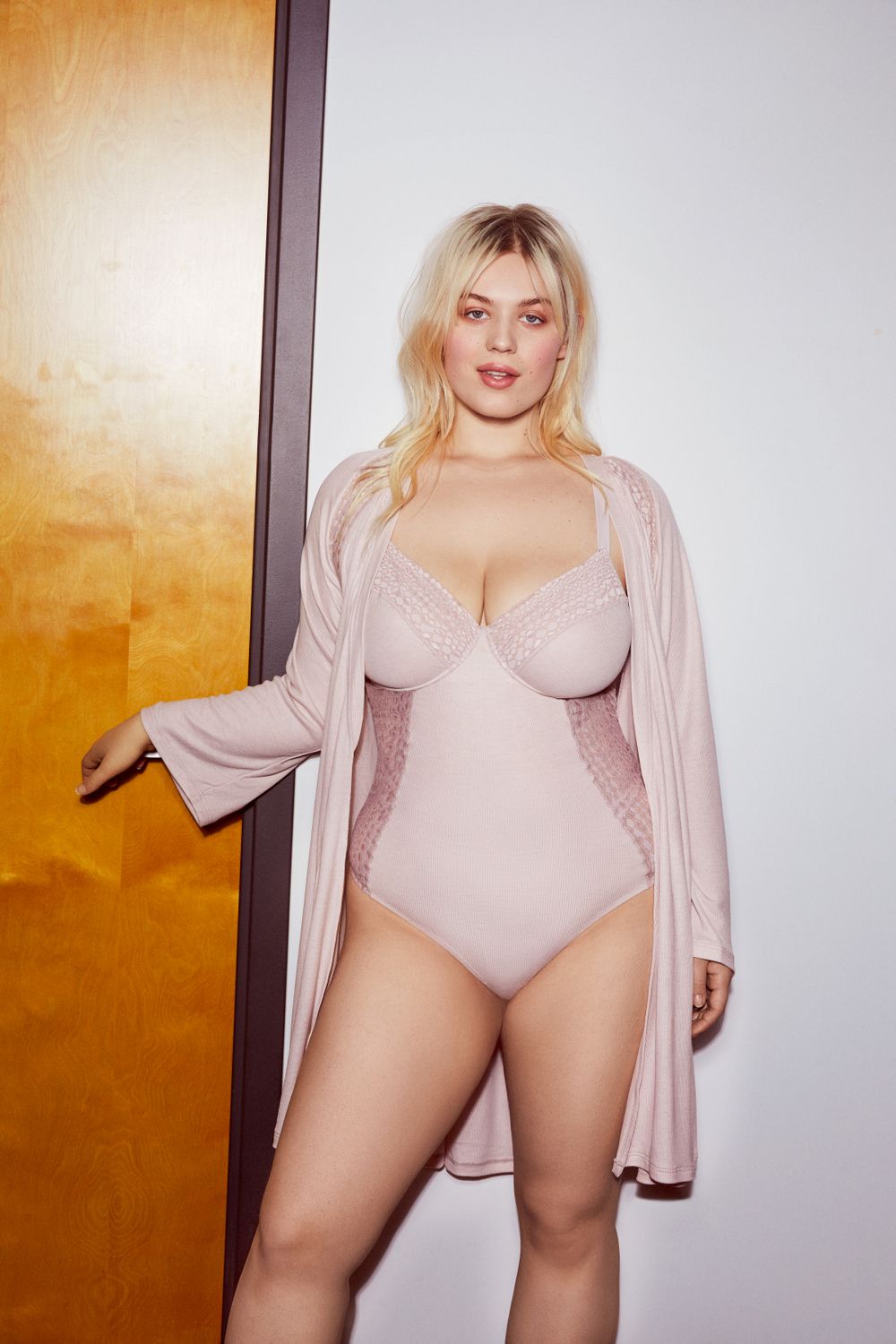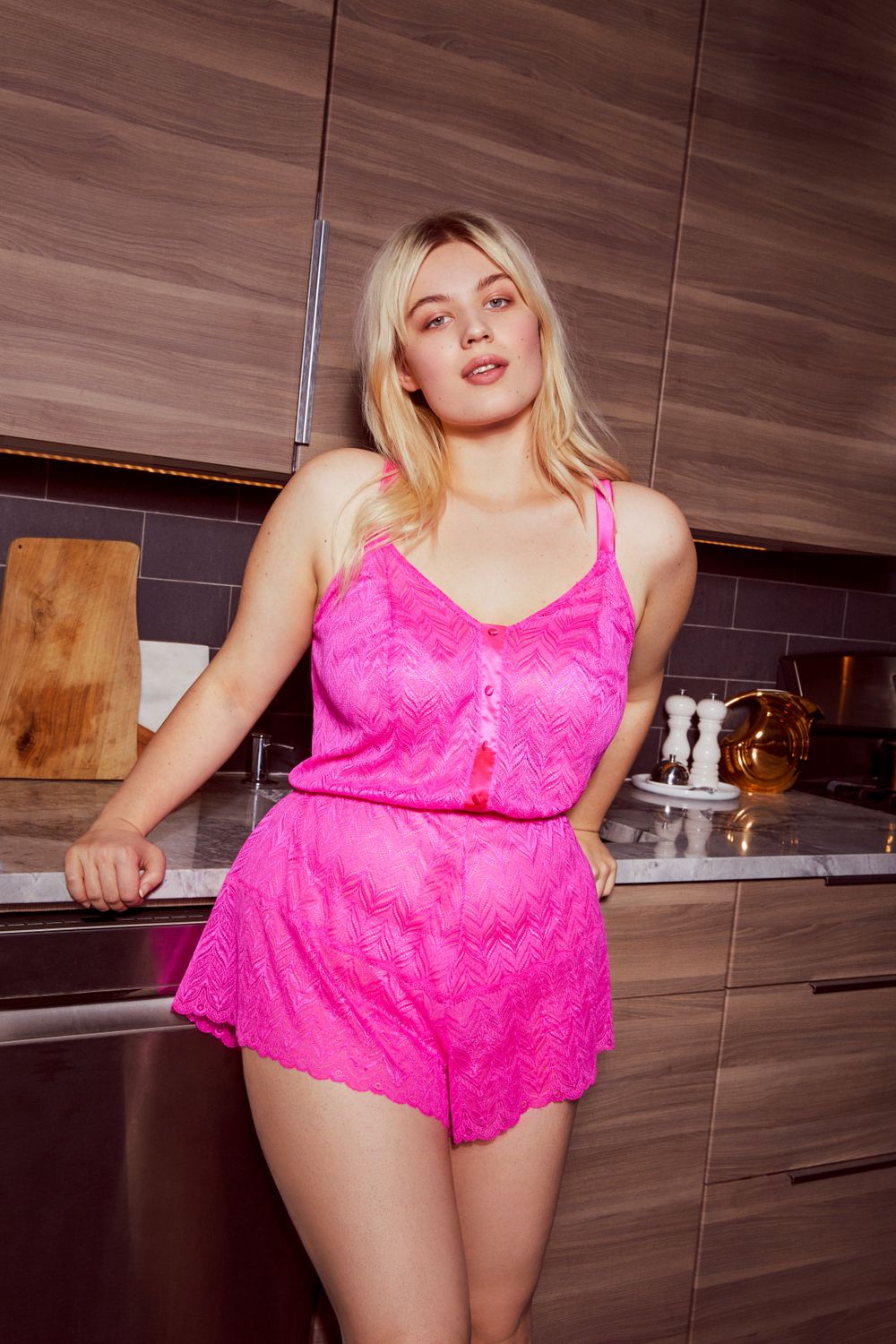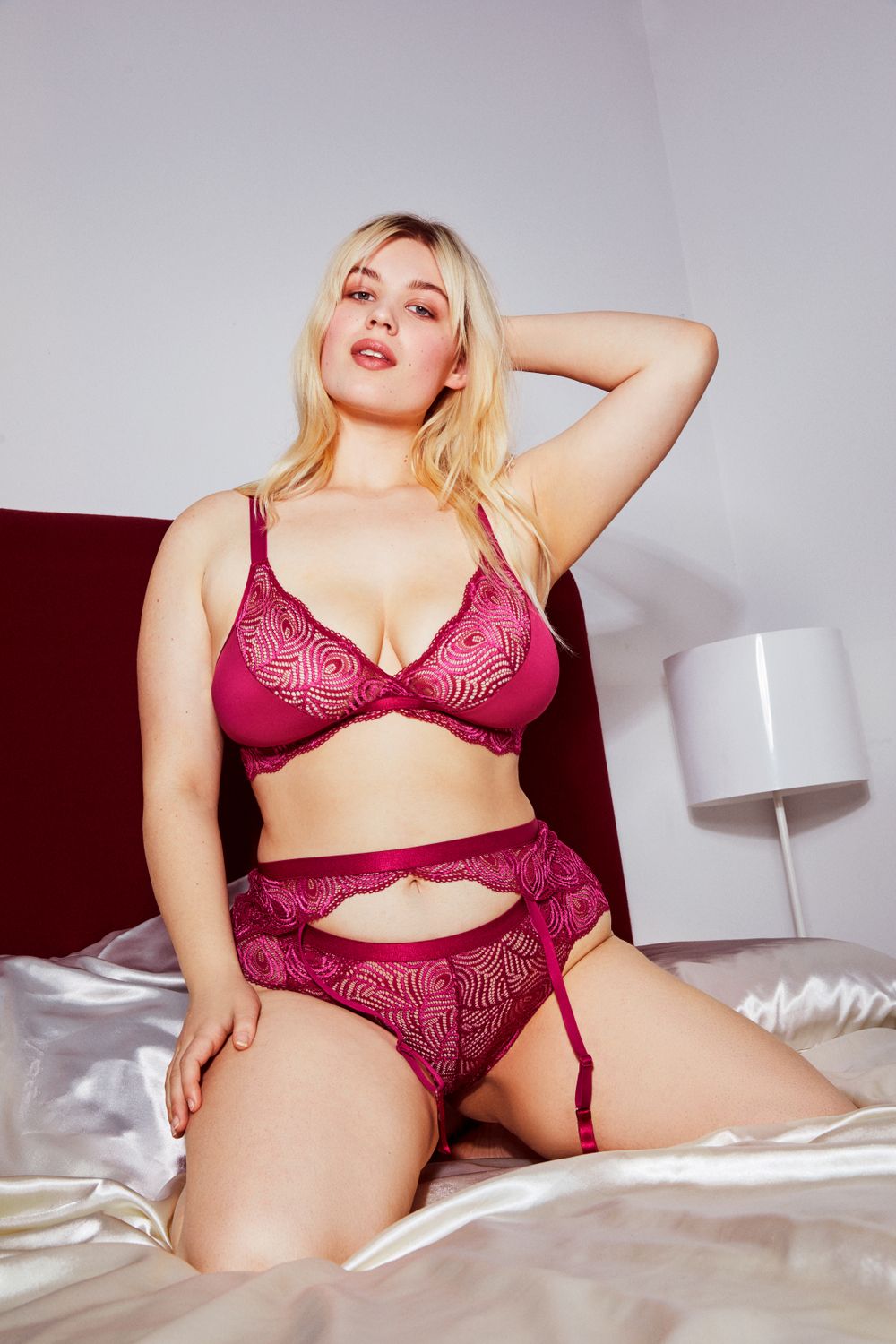 Girl! Which are your faves?
There are sooooo many fancy options to play in, riiight? A few of our immediate favorites are the Ferrara Sleep Jumpsuit, the Sweet Dreams Bodysuit, the playful Hot pant and especially the Garter Belt set!
Shop the Cosabella x ELOQUII Collaboration on ELOQUII.com
The entire collection ranges $39.95-$149.95 with sizes up to an awesome 5X! You can also shop the collection at Cosabella.com and at select ELOQUII store locations!
Sooooo what do you think about the collection? Do you have any faves? Let us know!