.Marie's note: SO listen. Oftentimes I see someone do something and be so inspired to recognize and give credit to what they are doing, that today, I asked MsNickee to share her musings on FB over here. With news surrounding Ashley Graham and Danielle Brooks, Liris Crosse's win on Project Runway, she has been speaking my thoughts.  So please read, share, and let us know which plus models you'd like to see more of!
Hello my name is MsNickee also known as MsNickeeTheBrand. I am a Hair, Beauty and Fashion Industry professional. I love the Good, Bad and the Ugly of it all. This industry is a hard one, you are usually judged harshly. So having someone in your corner that WITHOUT CONDITIONS supports you is where you find your balance. Imagine if women TRULY rode hard for each other it would be GLORIOUS!
I've been a model in the industry for some years now. Fortunately from that came my desire to teach technique and see women look and do better when presenting themselves was born. Following, the desire to create through makeup, productions and hosting was cultivated. Ive gotten to see most of the models listed either through my classes, doing shows, producing and or casting events or hitting the runway right beside them, just everywhere in the industry and KILING IT and no one is shouting about it soooo I thought I would do just that!
I want to become the go-to industry agent that recognizes that IT Factor in models and develops it, so I look for EXCELLENCE beyond the hype and these women EXUDE EXCELLENCE, each on their own individual level and TURNING IT.
I Celebrate the Unseen Curvy Queens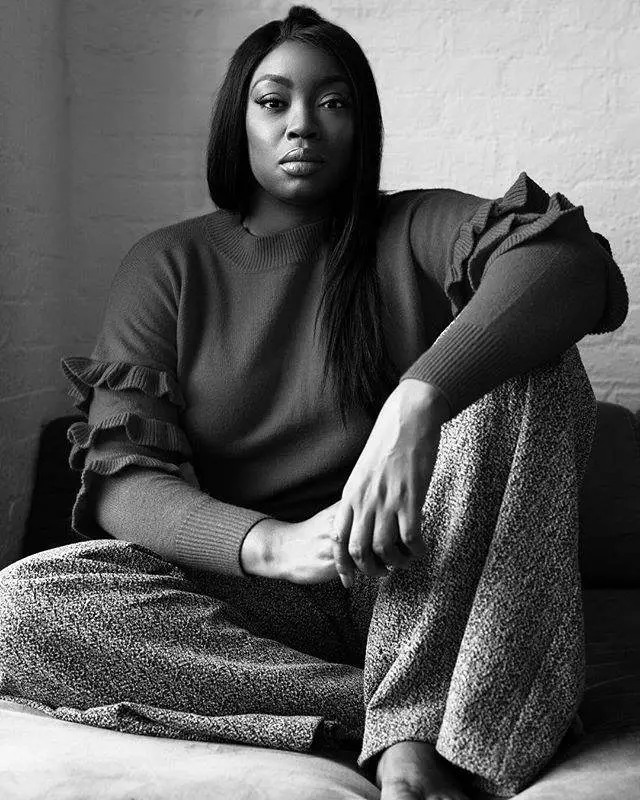 Liris Crosse
Liris Crosse is and always has been Fabulous and at THIS time in this industry it is crucial to have someone who is passionate, dedicated, smart and beautiful to represent the curvy community.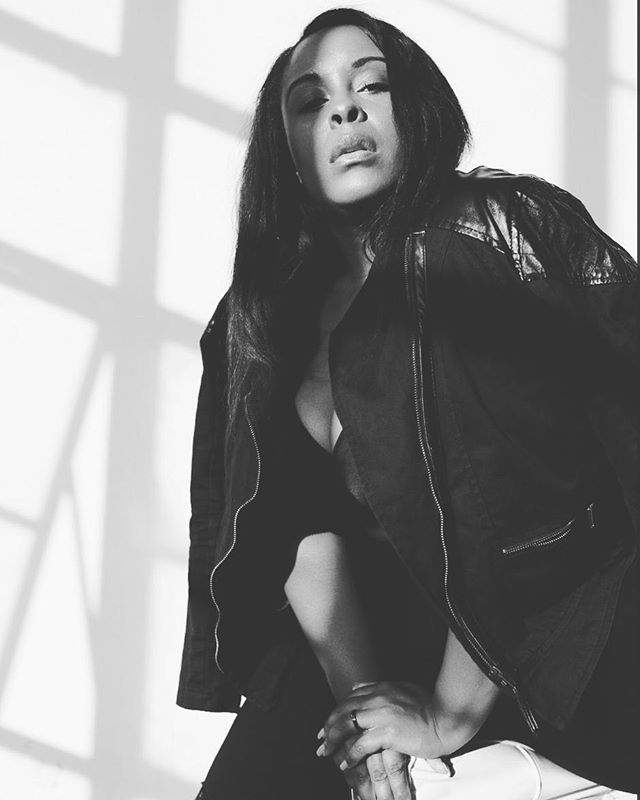 Sommer Green
Sommer Green oh my goodness she and I go wayyyyyyyyy back she is a powerhouse, I love her and she has been doing it for a long time and still gets better and better each time I see her work. I am so proud of her.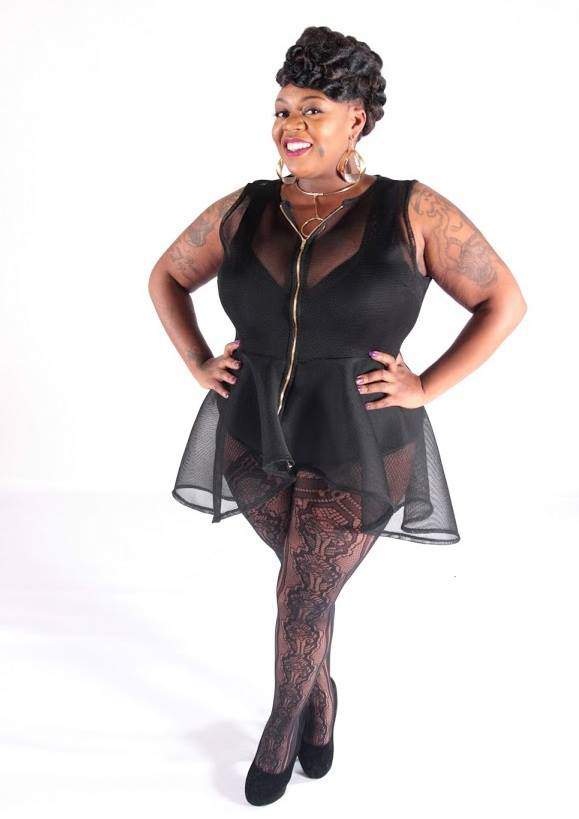 Nicole Robinson
Nicole Robinson just has fabulous energy, and honey the petite plus market is lacking but we have some heavy hitters making moves and I love this young lady like my sister, we always reference Jeannie Ferguson when they are studying their craft because she is the business.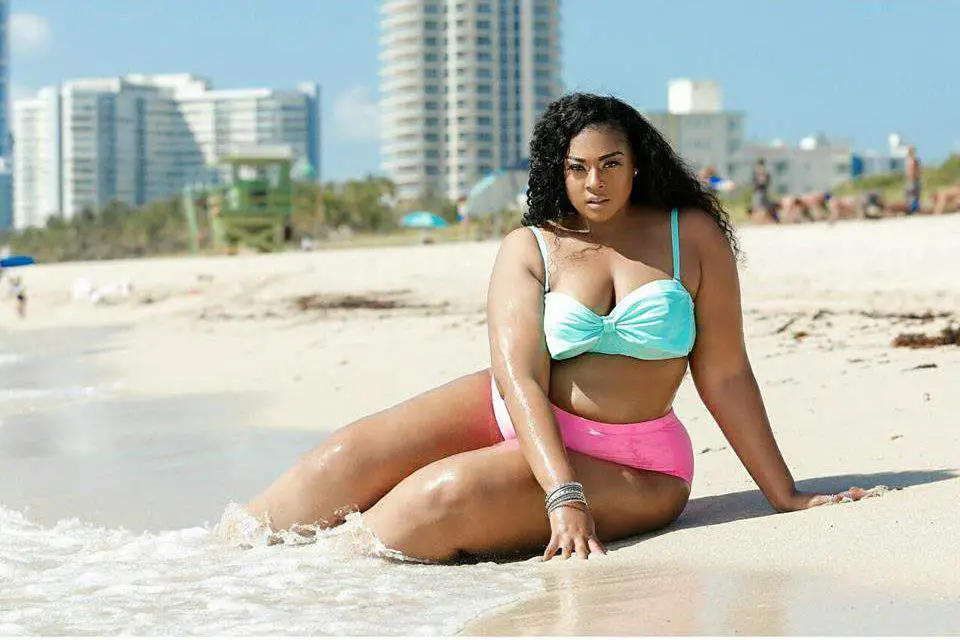 Telethia Penn, Meagan Lucinda
Folks like Telethia Penn and Meagan Lucinda tall drinks of water honey and you would be surprised how many women there are out there that NEED to see them, their beauty and confidence in order to not feel self-conscious about their height.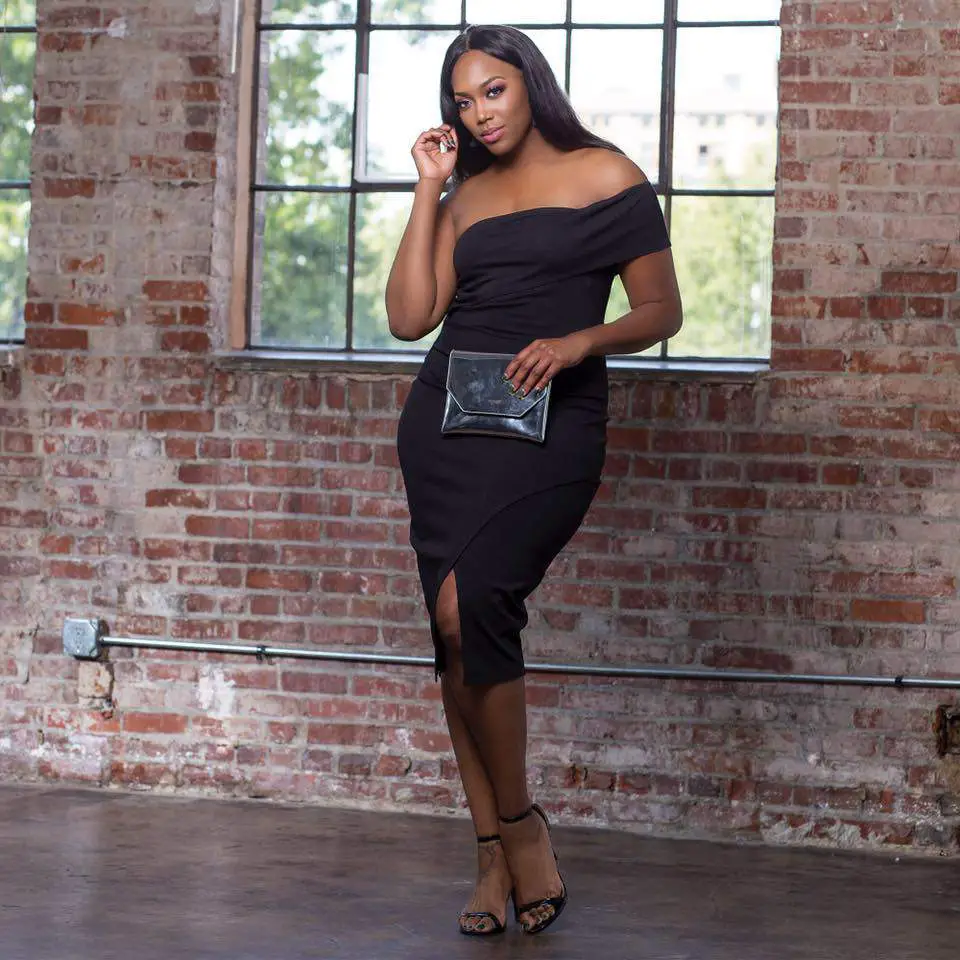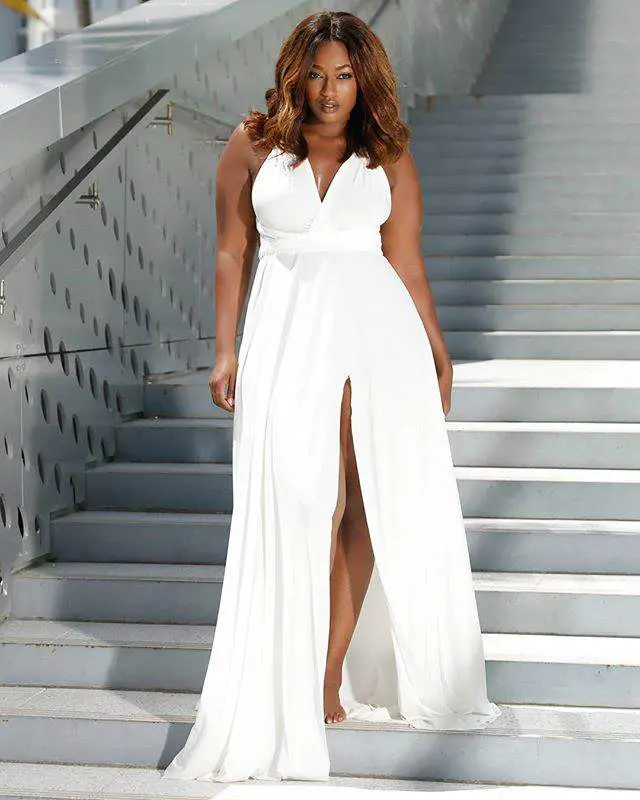 Devorah Story
Devorah Story her last name fits her, boy does she have a beautiful story building right now and she is also one of those sister/friends that I am so very proud of.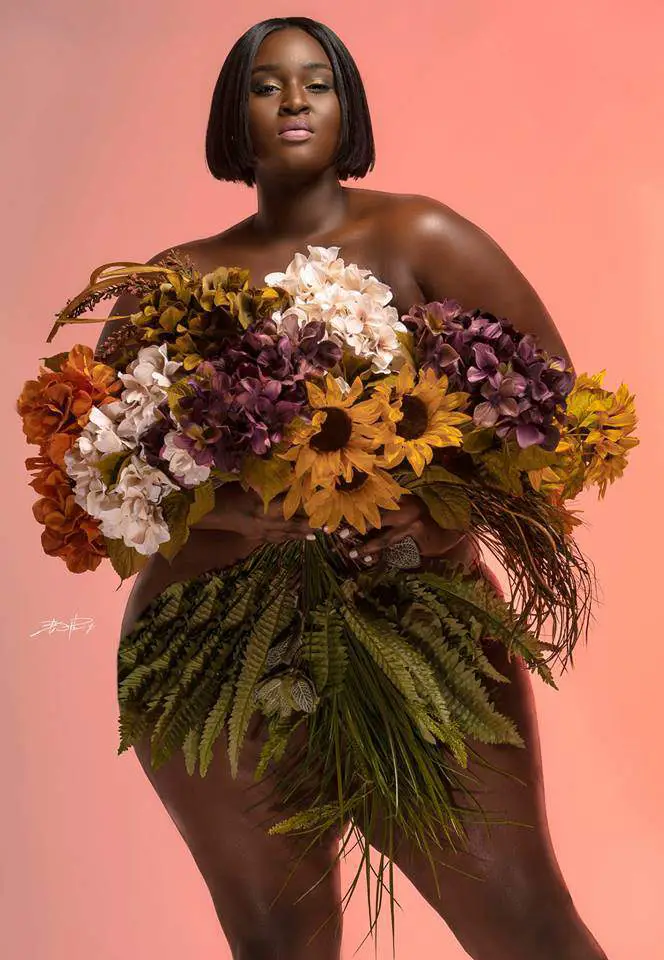 Monique Robinson, Alexus Rackley, Kori Spencer, Wondrea Gilmore
Beautiful chocolate Barbies that so many little girls can look up to and feel amazing about their complexion they are serving the industry.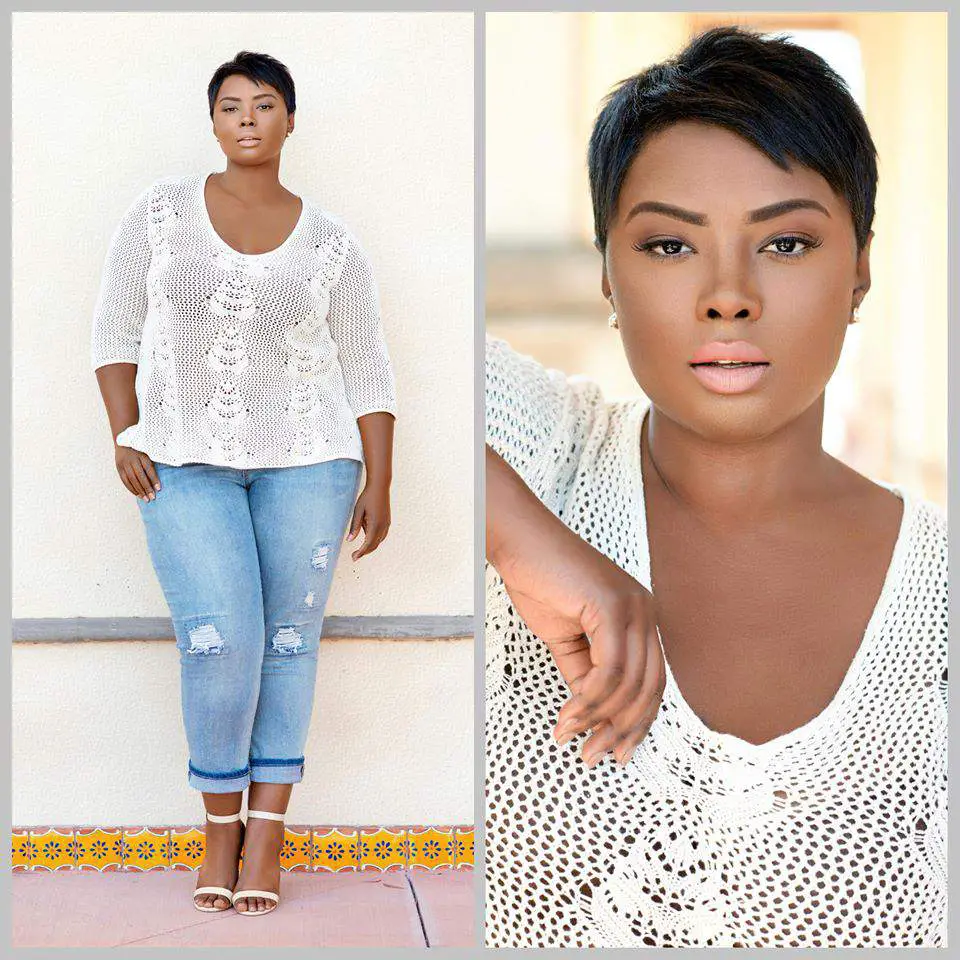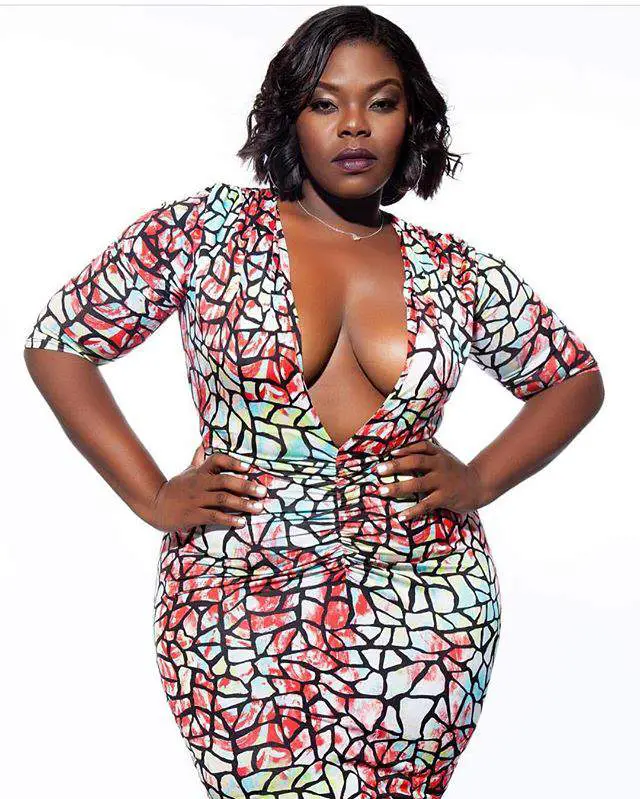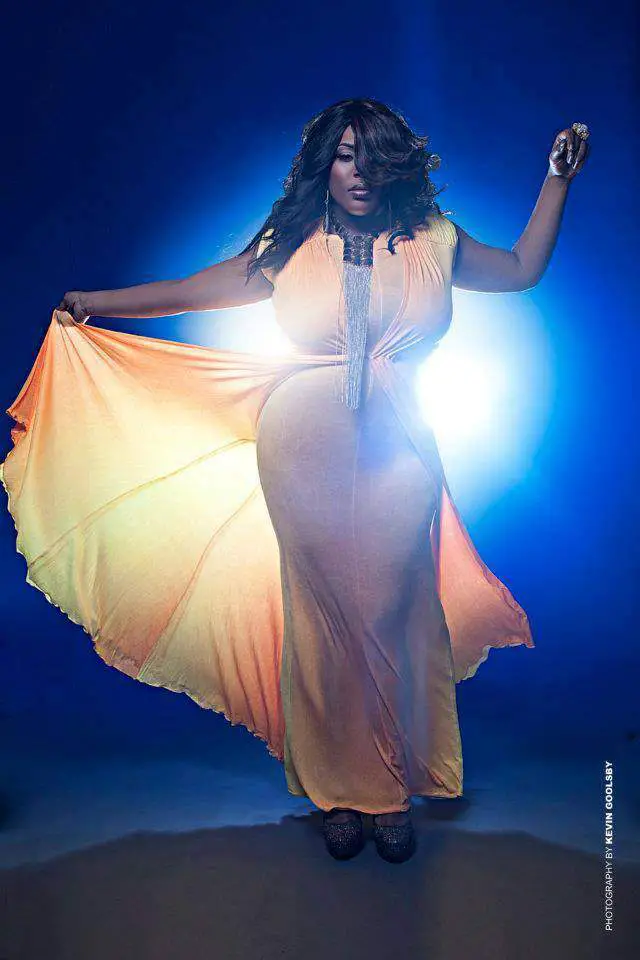 Tisa Edge, Alex Robinson
Women like myself, Tisa Edge and Alex Robinson who not only model but mentor young kids and women in the industry and outside of the industry these things make them even more beautiful. A lot of these women are doing more in the industry to pour into women and young teens.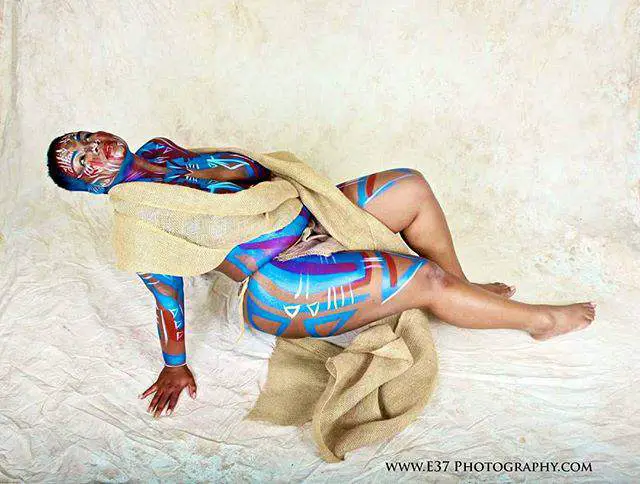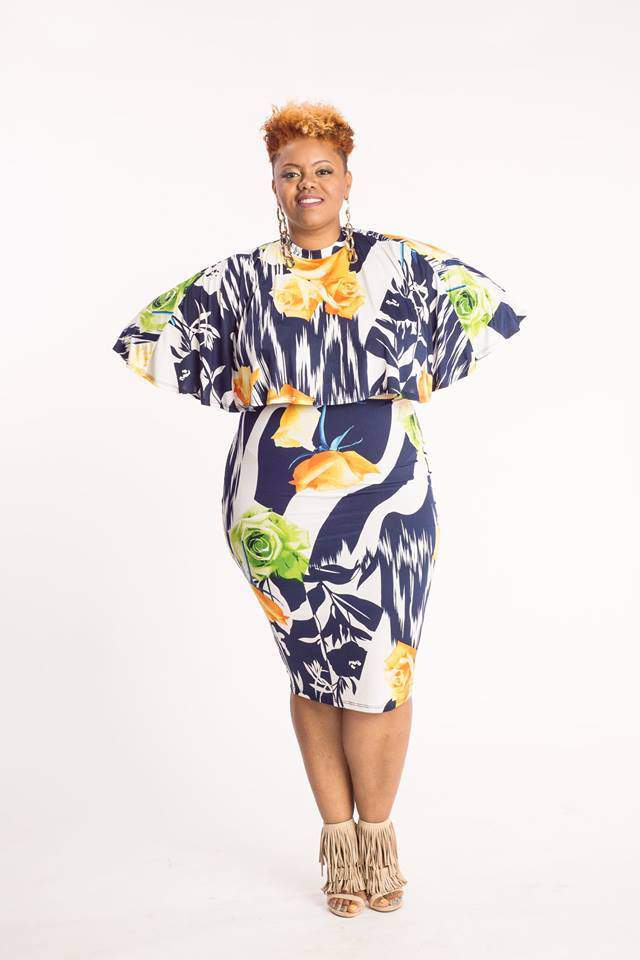 Oh my goodness my Houston and NO Dolls who embraced me when I came to Houston to host an event and I haven't stopped watching them ever since, they are magic!
A Solute to You
Ive been in this industry a long time, since I was 13 and it has been a long hard road and I have so much more to do, I want to be the change I want to see in the industry so I personally strive to do better and be better every day and these young ladies motivate me and I am older than they are, they keep me on my toes and they should be celebrated for that and more.
A blind eye is turned, backs are turned, noses are tooted up on those who don't click up, those who stand up and those who speak up WHYYYYYYYYYYYYY that's what makes a person unique, these women JESUS… their confidence is undeniable! Seeing them, you see their power and strength their desire and passion their willingness to Live outside the box and break society's wicked beauty standards!
I did this because I truly SALUTE all of these Ladies and want them to know they always have a cheerleader in me!
You can see the rest of the models that MsNickee Mack shines a light on, on her FB Page!
About MsNickee
MsNickee owns and operates Diva Day International, a full service Modeling Agency. Her work as a Professional Makeup Artist has been featured in Essence Magazine, Mhe Magazine, Grip Magazine, HempHop Magazine, Bout 2 Blow Magazine, New York Dove Campaign, Element Magazine, Um Magazine, Jet Magazine and more!